The late monarch of the United Kingdom, Queen Elizabeth II, passed away the previous week and will lie in her coffin at Westminster Hall until her funeral on Monday. While many people queuing up to bid their queen her farewell, English football legend David Beckham reportedly queued for hours to pay his tributes to the late Queen with other public.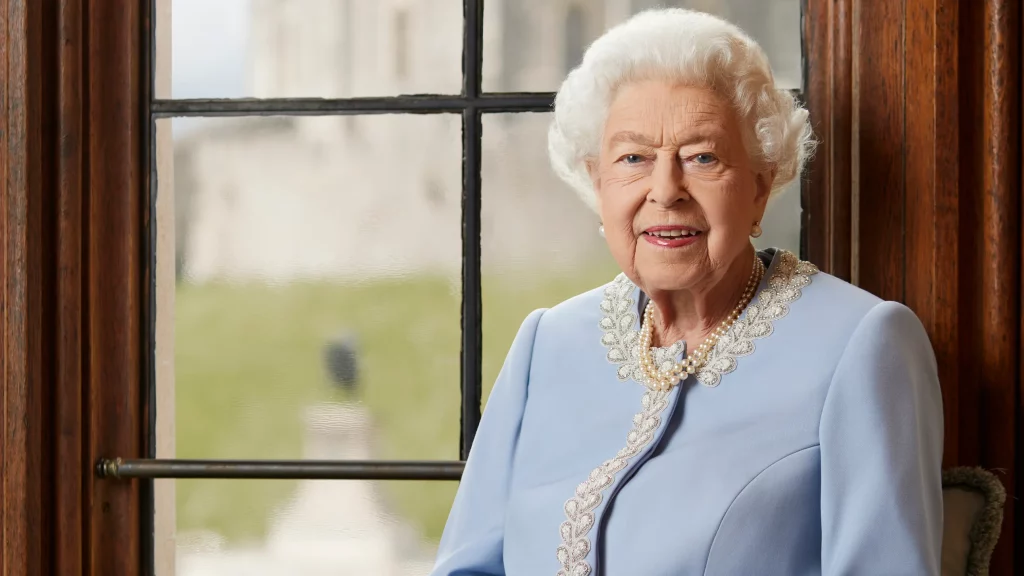 Also Read: David Beckham's Son Confirms His Loyalty To His Wife Nicola Peltz Amidst Daughter-in-Law Feud With Victoria Beckham
David Beckham Paid His Tribute To The Late UK Monarch, Queen Elizabeth II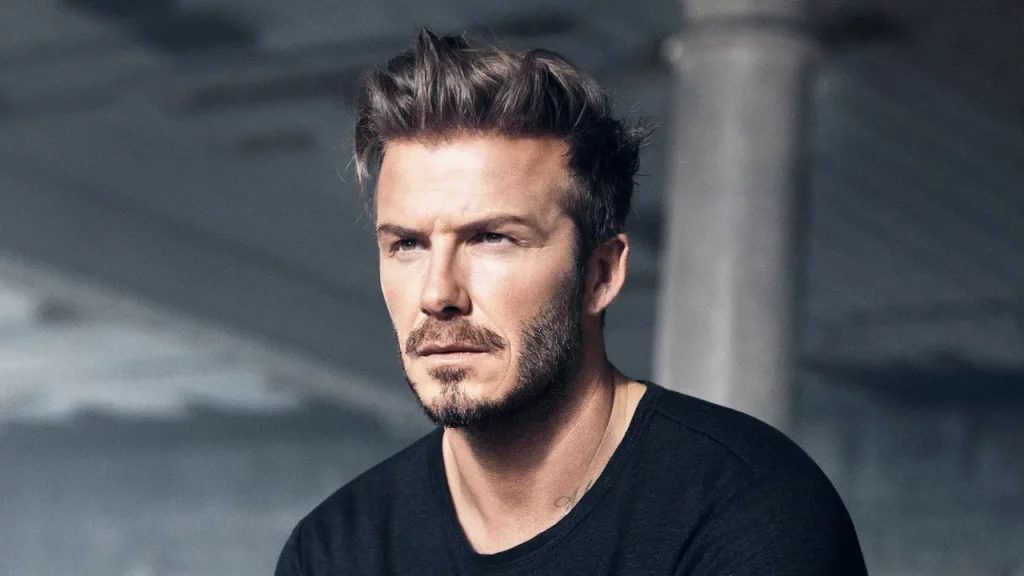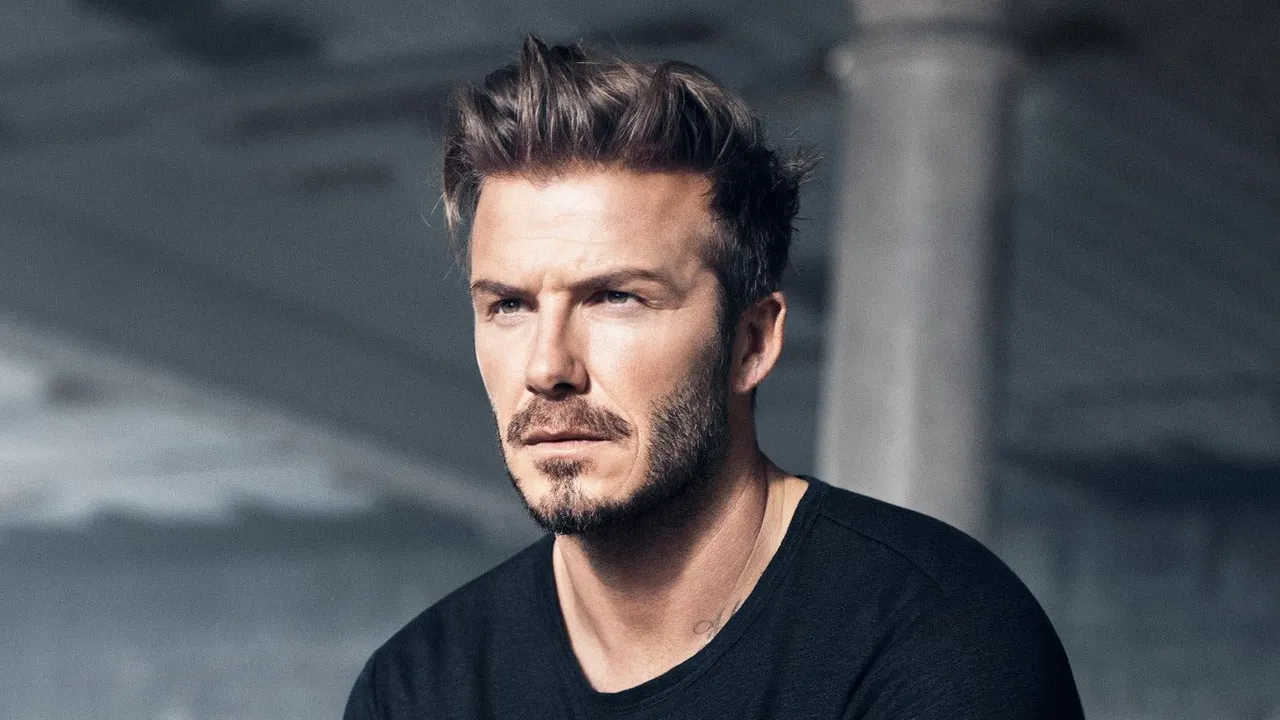 Also Read: Victoria Beckham Breaks Some Moves For Husband David Beckham, Fans Convinced Spice Girls Are Getting Back
The 47-year-old is an English footballer who is one of the best set-piece specialists of all time and is considered to be a British cultural icon, has reportedly waited for hours to pay his tributes to the late monarch of the UK, Queen Elizabeth II.
The player from the reports, spent more than 13 hours after he was first spotted in the queue to see the Queen which has been kept only for the public to have the royal member's last look.
The football legend shared about waiting for the royal member to stating, "We all want to be here together, we all want to experience something where we celebrate the amazing life of our Queen,"
Not only that, but David Beckham also gave an insight into his personal life stating, "I grew up in a household of royalists, if my grandparents would have been here today I know they would have wanted to be here, so I'm here on their behalf."
Also Read: Meghan Markle to Put Controversial Fire-breathing Podcast on Hold After the Demise of Queen Elizabeth II at 96, Reports Claim She Had Better Relationship With the Queen Than Other Royals
Sharing about his experience of becoming a valuable individual for the country, he stated, "You know I always wanted to represent my country, to be captain in my country, and every time that we stood there when we wore those Three Lion shirts, and I had my armband and we sang, you know, 'God save our Queen.' That was something that meant so much to us."
Though the British player came to pay his final condolences by waiting in line for more than 13 hours, many tried to attack him by stating that he is trying to get Knighthood.
David Beckham's Fans Defended The Player For Not Using The VIP Card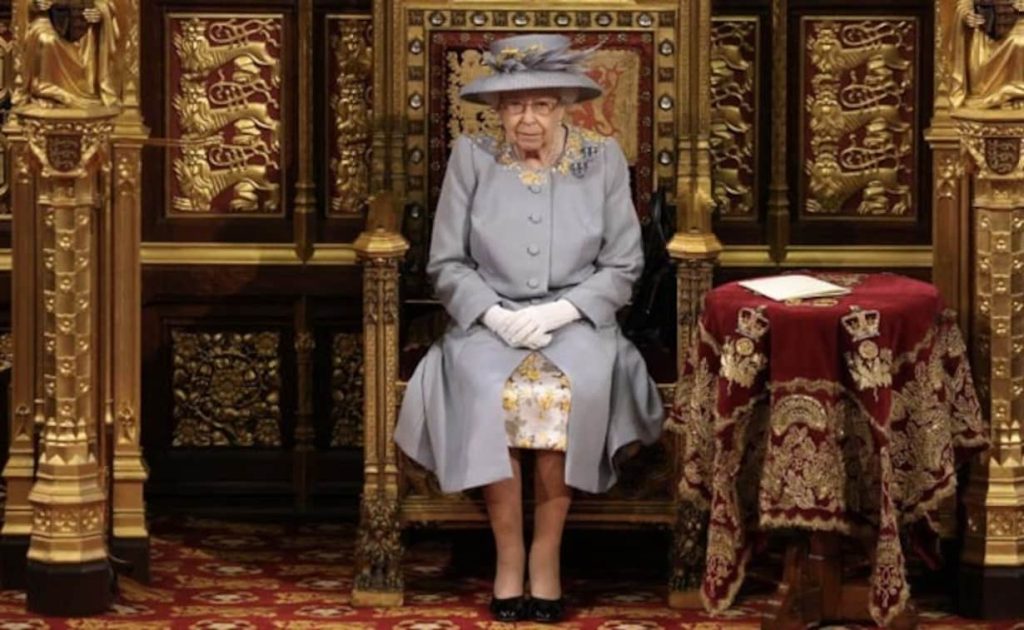 You May Also Like: After Angelina Jolie and Brad Pitt, Johnny Depp Reported to Have Royal Blood For Being Related to Queen Elizabeth II As Her 20th Cousin
The 47-year-old English football legend shared his experience waiting in line to pay his tribute to the longest reigning monarch, stating to the reporters, "You know something like this today is meant to be shared together. So, you know the fact that we've been here. We're eating Pringles. We're eating Sherbet Lemons, sandwiches, and coffee."
While he spent hours standing in line, many doubted his intentions as he might be presenting himself like that for the Knighthood title. However, many came to his support and praised him for his genuine act.
Check out the tweets below.
Respect to him for not using his celebrity power to skip the queue and fully justifying the very correct OBE he received. Respect to you David

— Paul Steer (@venkman2_11) September 16, 2022
Why is it a big deal he's queuing like everyone else?

Under what category could he jump the queue if he wanted to? We don't know whether he asked and was told he needs to queue.

— Red Baz (@Leftysoc) September 16, 2022
Would honestly be the dream to be stood infront/ behind him!

— Bethany 🏹 (@bethanydids_HBW) September 16, 2022
David Beckham comes across as a decent gentleman with manners which is rare in a man these days.

— Miss KatEllenora 🇮🇲🇬🇧 (@KatEllen222) September 16, 2022
Total respect to David, unlike Holly Willoughby and Philip Schofield that queue jumped…

— debbie ward (@dodardebbie) September 16, 2022
The Salford City co-owner gave his tributes by bowing his head in front of the coffin as recorded by the BBC footage. For the unversed, he has an Order of the British Empire title (OBE), however, decided to queue in line instead of using his VIP card for the same.
Source: CNN