The Netflix streaming site is one of the well known sites out there for all in love of old and new TV shows out there. And Netflix definitely knows it consumer base and what they are up to at all times. They hilariously reveal how to get Netflix for free.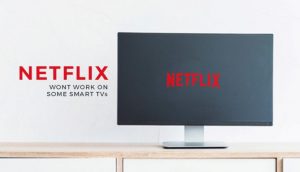 "Free" is a word we enjoy. Getting anything and everything for free is somewhat of the biggest of joys for all similar to that of Christmas gifts. And if the gift happens to be Netflix, then we would try our very best never to pass it along. Its always satisfying to know that the subscription gift is out there somewhat on free manner. The streaming service was confused at this because that's what twitter showed them Netflix addressed the fantasy on twitter. This outrageous gift was all shown through twitter, and Netflix addressed by saying that getting the subscription for free was the most natural way. But at the same time, "free" meant that you wouldn't be paying for it.
Laugh Out Loud by Netflix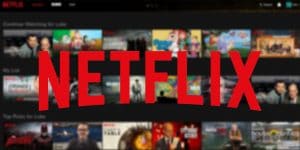 With a comic reply, Netflix India fought back. A tweet said that it would be way better if one would share their account with others just like the rest of the world. Netflix account is quite the hilarious one as they well expose a tactic commonly used by many people to reduce their expenses or instead share a fun expense. This statement didn't put a smile on the face of investors, but the fans did laugh out loud. 
The unhappy investors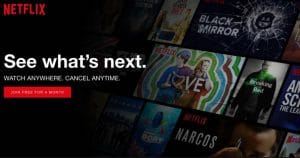 The technology has not advanced to where streaming companies can avoid people from sharing their passwords. Till that works out, they do acknowledge that their users do share their password. Unfortunately, till the technology is at a point where these streaming companies can stop people from sharing passwords, it looks like they'll have to recognize that there's a way for their user base to take advantage.
Sources: