The Hollywood actress, Amanda Bynes recently placed on psychiatric hold after being discovered naked on the streets of Los Angeles. The news shocked her friends and family members, who are pleading with everyone to send prayers for her. According to an eyewitness who spoke to TMZ, the actress waved at a passing car and told the driver she was having a psychiatric episode as soon as she realized she was naked in the middle of the streets. According to reports, Bynes was not injured during the incident, and sources stated that it might have been considerably worse given the location she was found in.
Amanda Bynes' parents will not put her under conservatorship after recent incident

What a Girl Wants movie star has bipolar disorder and after her recent traumatic incident the actress dialled 911 and was escorted to a neighboring police station, where a mental health professional determined she required a 5150 detention.
Also Read: Ben Affleck And Jennifer Lopez Are Looking For Redemption From A Huge Career Blunder As They Finally Reunite For A Movie After 20 Years
Amanda Bynes began her career in Hollywood in 1996, and went on to have her own spinoff, The Amanda Show, in 1999. Nevertheless, when reports of her substance abuse surfaced, the gifted actress startled her fans by announcing her hiatus from her acting career in 2010. In August 2013, she was placed under the conservatorship of her mother, Lynn Bynes, following a public breakdown. After nine years, a judge terminated Bynes' conservatorship last year.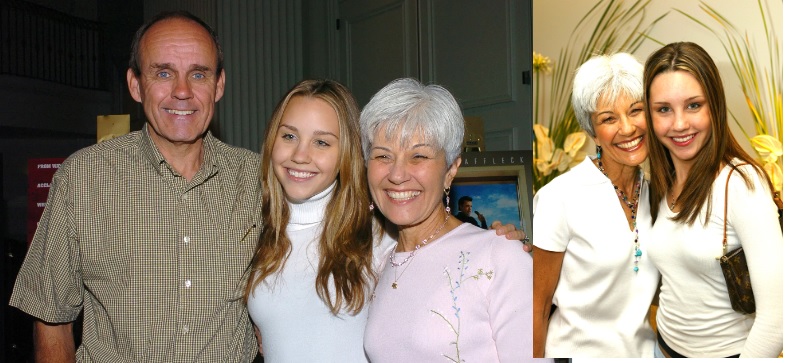 According to a source close to Amanda Bynes, her parents, Lynn and Rick, are extremely concerned about their daughter's health following her recent incident, but they are also relieved that she was self-aware of her situation and contacted 911 for assistance. According to the source, they do not want to place her under another conservatorship because they accept the actress's decisions and only hope the best for her.
Also Read: "I Don't Care..": Pique Shows No Remorse After Cheating On Shakira, Says He Is Happy While The Singer Goes Through A Dark Period In Her Life
Why was Amanda Bynes Placed on 72-Hour Psychiatric Hold?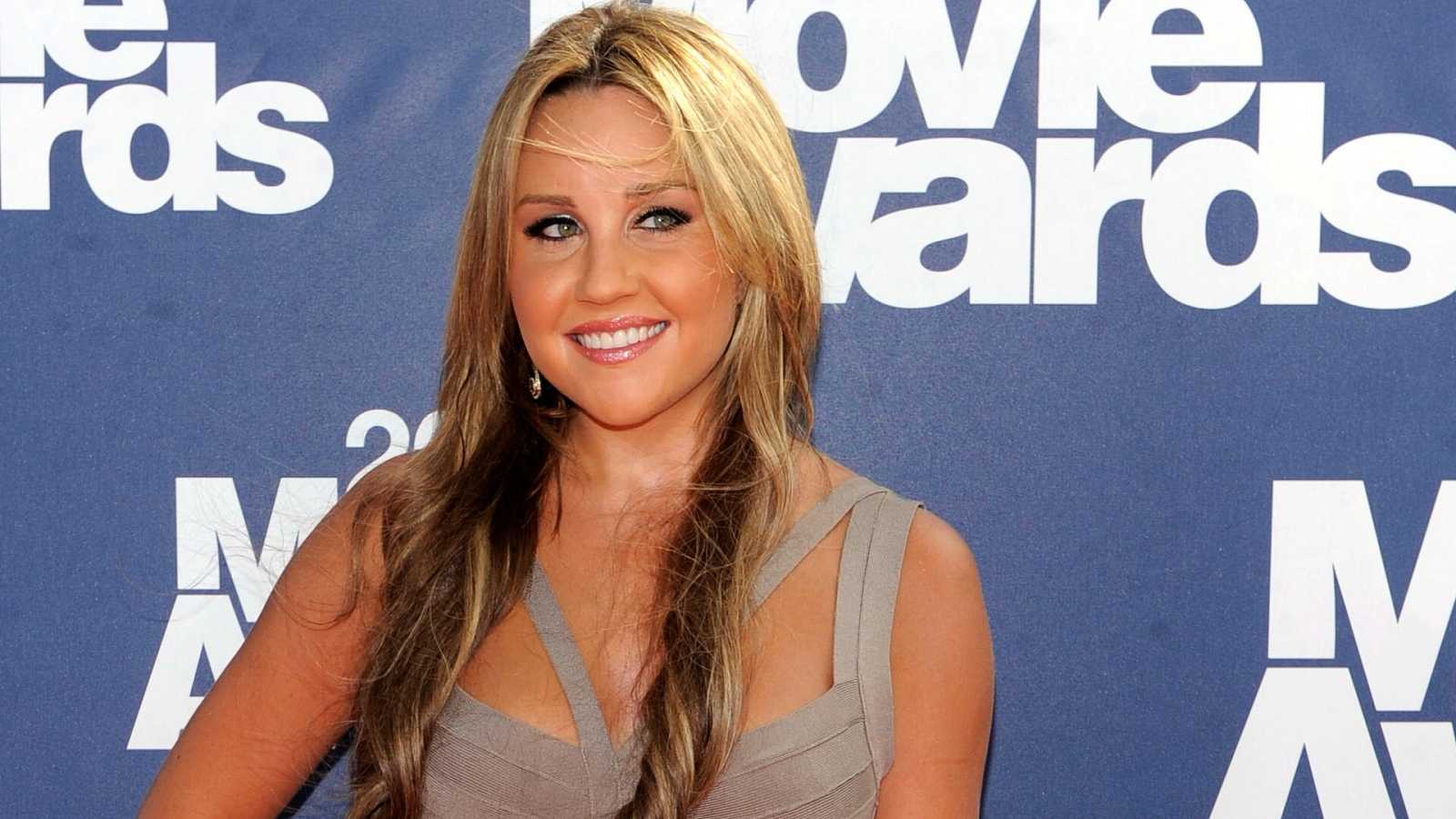 Amanda Bynes was placed on a psychiatric hold after being discovered naked on the streets. On March 19, the former actor was spotted naked near downtown Los Angeles. According to the source, Bynes waved a car, informed the driver she was having a psychotic episode, and then dialed 911 herself as soon as she realized she needed assistance.
Also Read: Gisele Bündchen Strips Down To Bikini With Alleged Lover Joaquim Valente Days After Denying She's Not Dating Post Tom Brady Divorce
She was taken to a near by police station, where she was placed on a 5150 psych hold by a mental health team. Amanda Bynes is currently hospitalized and will be treated for a few days. The actress's heinous incident occurred about one year after she was released from a nine-year conservatorship.
Source: TMZ