Bennifer is now Unstoppable both literally and figuratively. The newlyweds, Jennifer Lopez and Ben Affleck, are set to work on a new movie together since 2003, and fans can't wait for it. Although the 2003 movie Gigli wasn't quite a success, they are certain this time around their new project will be. Best friends Matt Damon and Ben Affleck, some might argue an even stronger couple than Bennifer, came together to give birth to a production company recently been. And Jennifer Lopez is in final talks for a Damon-Affleck-produced film.
The new movie will certainly be record-breaking in many ways as the two will be seen working together after literal decades. This will certainly be the start of the comeback arc of the couple's respective careers.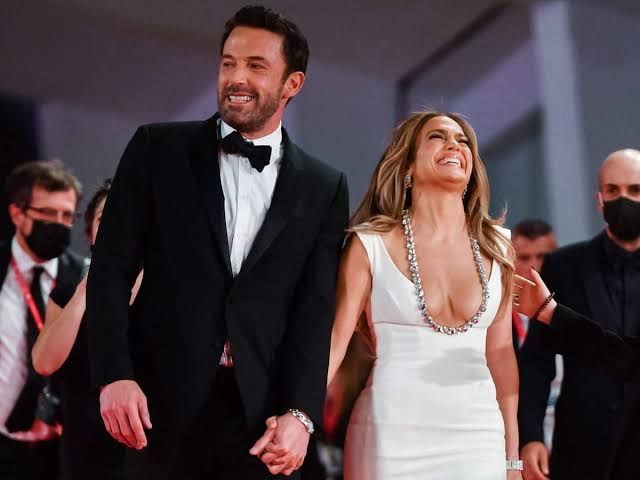 Also Read: "I Ought To F—King Listen To Her": Ben Affleck Shows Gratitude To Jennifer Lopez For Helping Him With His Crippling Addiction After Exonerating Ex-Wife Jennifer Garner
Jennifer Lopez and Ben Affleck are Unstoppable
Love birds, Jennifer Lopez and Ben Affleck are set to collaborate on the new Artist Equity movie. And everyone is excited about the prospects of the film. On a recent appearance on CBS Sunday Mornings, while promoting the first movie from their production company, Matt Damon confirmed the rumors when asked about Ben Affleck's lover's involvement. He said,
"I know where you're going with this. But I'm gonna tell you who the lead actor is. We always hire the very best performers. And in this case, I can say every single person that's been cast so far I think is the very absolute best choice."
The actor then further stated,
"She may be doing that movie,–Can't make it look like she's doing it as a favor to me, but actually she is."
Ben Affleck also stated how excited he is to work with his new bride. The actor-turned-producer said,
"What fun, what a joy to do something with her, see her be great, go to work with your wife, go to work with your best friend,–If you don't like who you're working with, and if you have difficulty or trouble at work, I think it's one of the things that can really cause depression, anxiety, and pain for people.–And conversely, [if] you love the people at work, you probably have a pretty good life, you know?"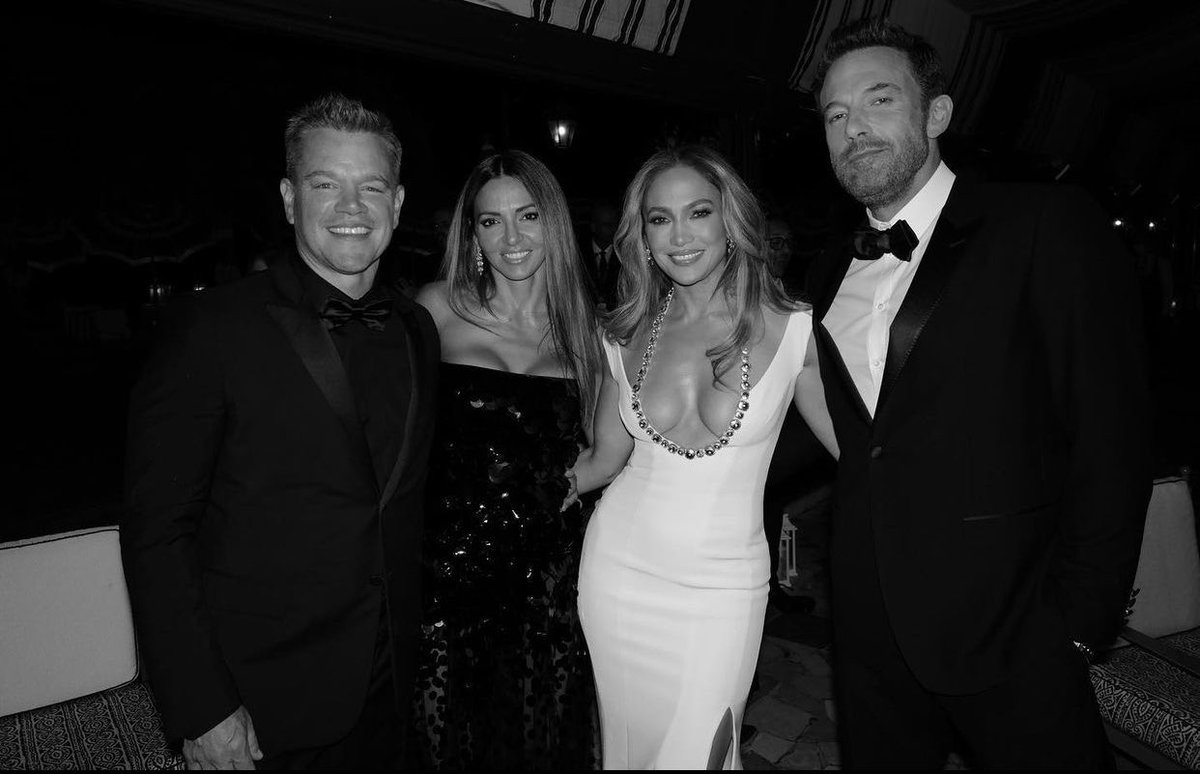 He also opened up on how Lopez helped him on his first project Air with Matt Damon on their new production company. Affleck said,
 "I started writing with Matt, and Jen also gave me some great lines. She knows a lot about how fashion evolves through culture. She helped me explain that part of the reason why Jordan sneakers were so significant is that in the United States, culture and style are 90% driven by black culture."
What to expect from the new movie?
Unstoppable will be the second sports drama in a series by the production company, which tells the story of three-time All-American wrestler Anthony Robles, born with only one leg. The movie is based on the autobiography titled Unstoppable: From Underdog to Undefeated: How I Became a Champion. Billy Goldenberg is said to be directing the film which tells the inspiring story of the wrestler.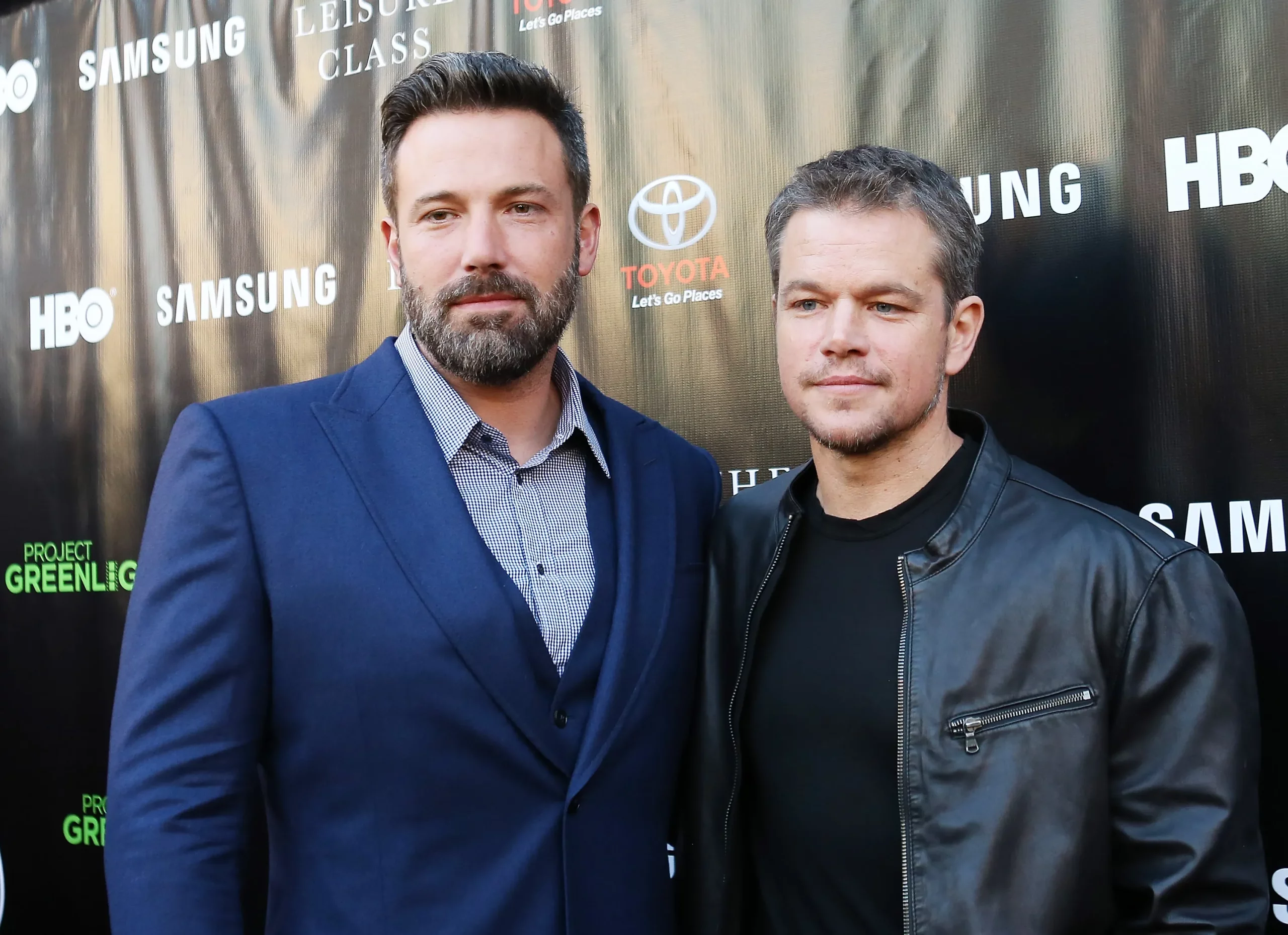 Regarding the cast, not much is known besides Jharrel Jerome and Jennifer Lopez being in the final talks for the movie. And similar to Air, it is possible that this time too Amazon Studios come forward to acquire the movie. They are currently in the process of it according to reports, although nothing is final. Fans are absolutely elated to see their favorite artists collaborate on a promising film and cannot wait to see the final outcome.
Also Read: "Oh My God, She's Brilliant": Ben Affleck Hails Wife Jennifer Lopez As Genius, Claims She Helped Him Crack Upcoming Michael Jordan Movie With Best Friend Matt Damon.
Source: Deadline