The highly anticipated film, Fast X, starring Vin Diesel and distributed by Warner Bros. Discovery, has just been released. The tenth installment in the Fast and Furious series is back and ready to conquer your hearts in an exhilarating journey with 10 X action and drama.
The movie, which is scheduled for a May 18 theatrical release, also stars Jason Momoa as the villain. In his role as an antagonist, Momoa destroys Dominic Toretto's (Vin Diese) family member, in an effort to exact revenge. He thinks Toretto is the reason he has never had a family. And in order to make him suffer, he wants to separate him from everyone he loves. This was a quick brief about the film.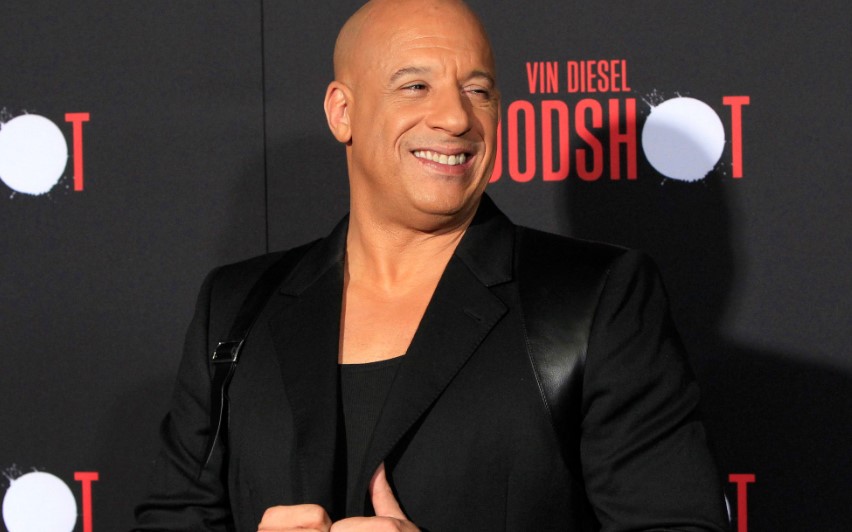 Now considering his strong physique and tall height, anyone could be scared of such a protagonist. But is the Aquaman actor afraid of the strong, malicious Dominic Toretto (Vin Diesel)? Most certainly not.
Well, Diesel is strong (and of course tall), that much is clear. But our Aquaman is equally as powerful.
Also Read: "It's not that I don't care about Aquaman": Jason Momoa Is Not Obsessed With Aquaman 2 Earning $1 Billion at Box Office
Vin Diesel Real Height
Since the early 1990s, no installment of The Fast and the Furious has been ignored by time. Kids born in the 1990s are familiar with Vin Diesel, who portrayed Dominic Torretto in some of the best action movies ever made. However, many viewers were curious about Diesel's exact height. Because let's face it, he's the cast member who stands the tallest. 
Let's get to the point: How tall is Vin Diesel exactly? 
Vin Diesel is described as being 5 feet 10 inches (or 177 cm) tall in some sources, while 6 feet (or roughly 183 cm) tall in others. Thus, we can say that he is 1.80 meters or 5 feet 11 inches tall.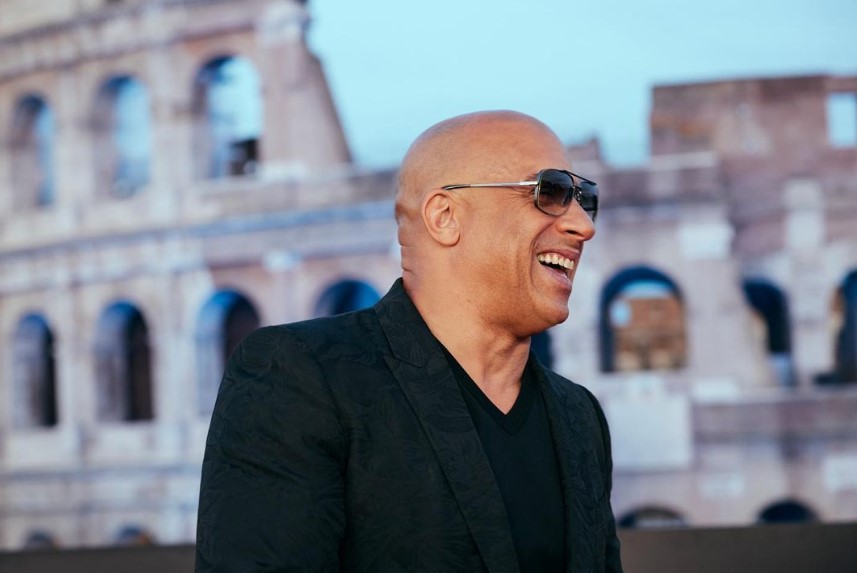 He is undoubtedly taller than the average person. The average American male is approximately 5 feet 9 inches (or 175 cm) tall, while the average American woman over the age of 20 is typically 5 feet 4 inches (or 162 cm) tall, per the CDC.
So, Vin Diesel is roughly 2 inches taller than the majority of his male peers and up to 7 inches taller than the average American woman. The situation would be the same in the movie industry as well. 
Also Read: Vin Diesel Refuses to End $6.6 Billion Fast and Furious Franchise After Fast X, Details Plans For a Sequel
Did Vin Diesel Use CGI to Look Taller than Jason Momoa in Fast X? 
Jason Momoa is from a family of artists. He is the only child of his photographer mother, Coni Momoa, and painter father, Joseph Momoa. Known for his roles in and as Aquaman in the DC movies, or Keegan in A Bullet to the Head, Jason Momoa is estimated to be 6'4″ tall.
His eight is taller than the average American man (5'9″) in height. Maybe for this reason, international fashion designer, Takeo Kikuchi encouraged Momoa to pursue a modeling career in 1998. Jason's road to success was not an easy one, but it did lead to someone who had a strong desire to devote his life to a career in entertainment.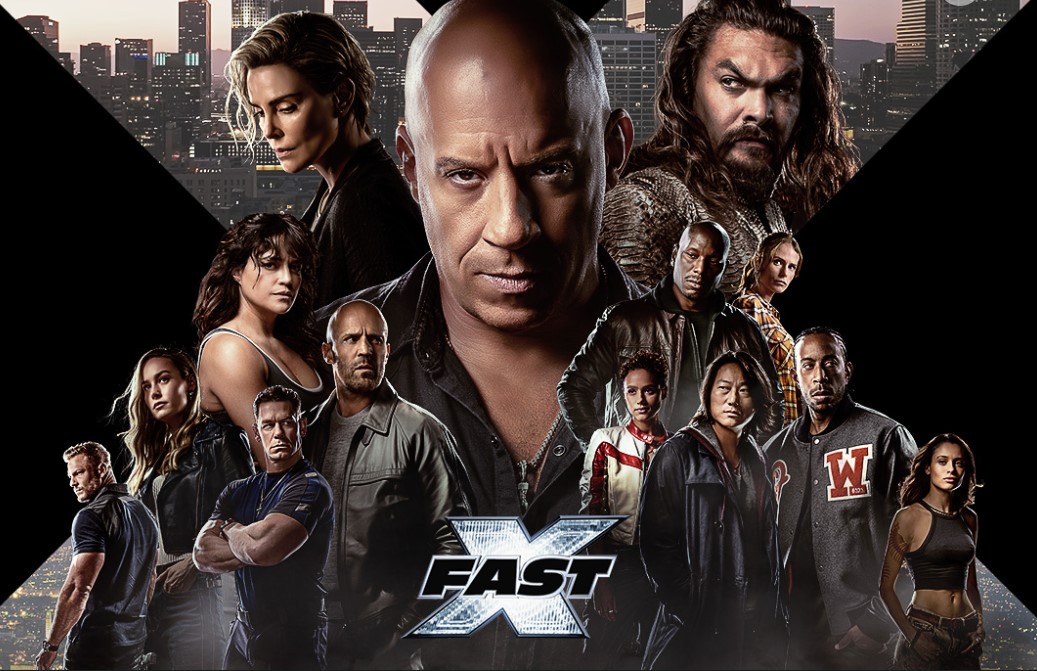 Did Vin Diesel use CGI to look tall compared to Momoa's 6'4″ height in Fast X?
Vin Diesel's height has been manipulated by producers in a number of movies to make him appear much taller or to make other taller actors look shorter—like The Rock. According to some, Diesel appears to be wearing shoe lifts and may not actually be as tall as he claims. Depending on the role he is playing, he may appear short or tall in some movies.
As already aforementioned, he usually stands at 5 feet 11 inches tall. So, whether he ‌used any CGI, will not change the truth that he is significantly shorter than the Dune star. 
Well, don't miss the year's most anticipated film, Fast X, which hits theaters on May 19, 2023!
Read More: "Hobbs' superhuman ability to shift in size": $6.6B Franchise Gets Trolled for Absurd Vin Diesel-Dwayne Johnson Scene
Source- VULTURE