With Daredevil officially being announced for a series on Disney+, fans are eager to watch their favorite 'Very-Good-Lawyer'. Another main character that has been the talk of the town with his appearance in the Hawk-Eye series is King Pin played by Vincent D'Onofrio. Reportedly, Kingpin will re-appear with Charlie Cox's Daredevil in Echo, which started its production in April. 
Checkout, Daredevil Season 4: 3 Characters We Want To Return (& 3 We Don't)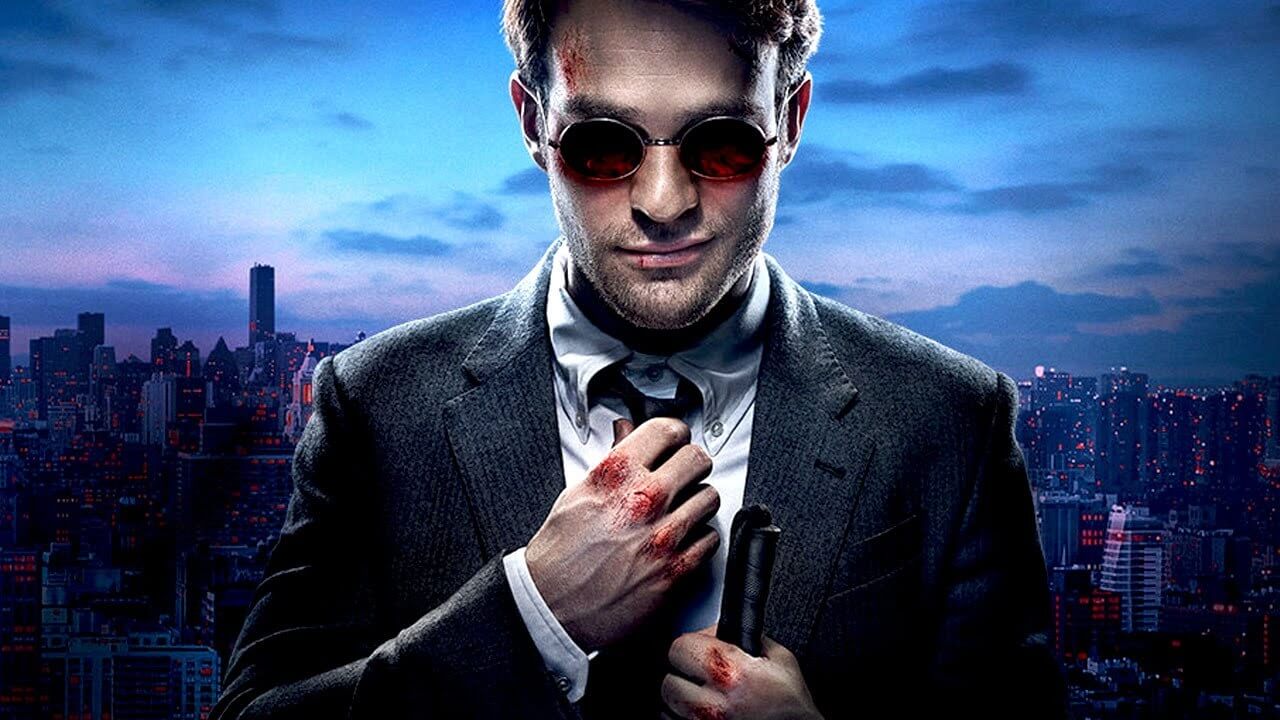 Kingpin and Daredevil
Though Kingpin will be seen in the Echo series, he is also rumored to appear in the Daredevil series. Known as the big-bad crime boss of the MCU, Vincent D'Onofrio's Wilson Fisk, aka Kingpin was last seen as the silent leader behind the Tracksuit Mafia in the Hawk Eye series. He shared a mirror selfie where he is trying to get into the shape of Kingpin on his Twitter and wrote the caption, "63 but who's counting #NoFearNoGreedNoEnvy"
63 but who's counting#NoFearNoGreedNoEnvy pic.twitter.com/x05IQtuHEi

— Vincent D'Onofrio (@vincentdonofrio) June 18, 2022
Details about Vincent D'Onofrio's Kingpin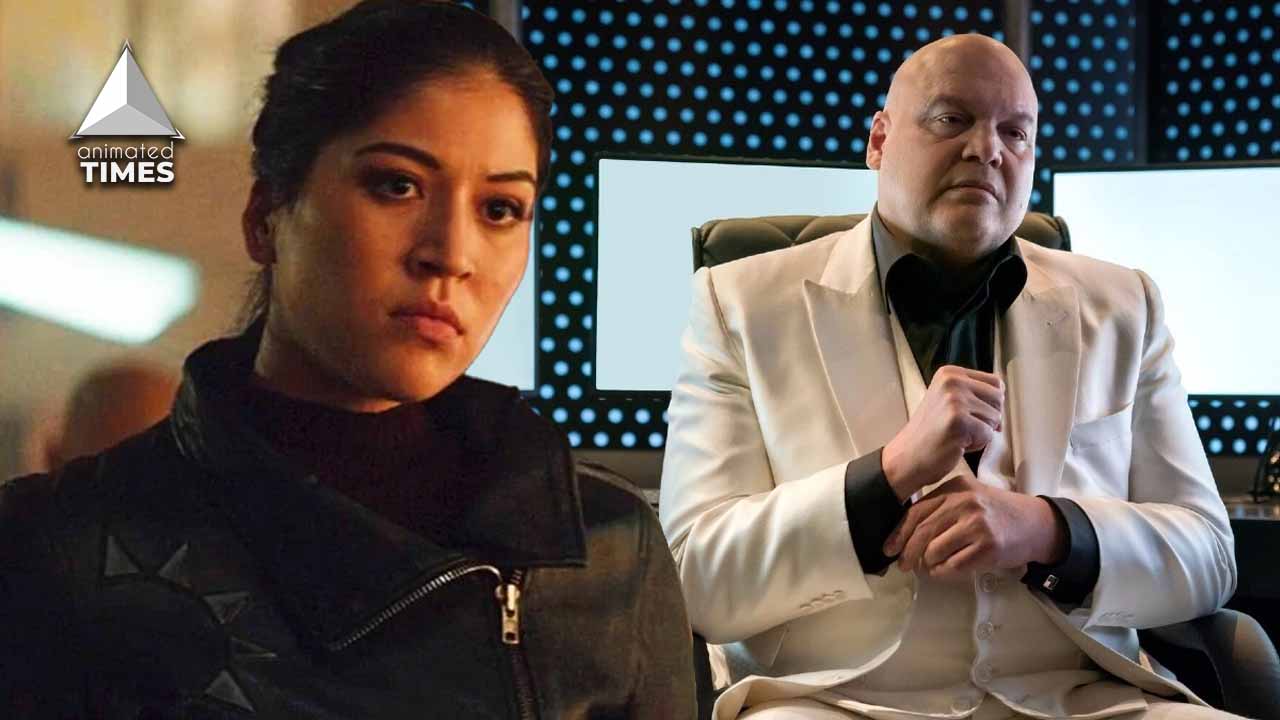 Echo is a spinoff story of Alaqua Cox's Maya Lopez is in the production, Vincent D'Onofrio teased his return to the MCU. Whereas Daredevil is yet to start its production and will shift its home from Netlfix to Disney+. Matt Murdock's daredevil played by Charlie Cox had a small appearance in Spider-Man: No Way Home. Ever since that, fans wanted to see more of him in the MCU. 
Checkout, This MCU Daredevil Theory Gives Matt Murdock A Shockingly Sad Arc
Daredevil's return has been under the covers but reportedly, the Daredevil actor would be on set in late May and his role might be filmed secretly. Hawkeye spin-off Echo began filming on April 21 and there has not been any sign of Vincent D'Onofrio appearing on set. With the ongoing scenario, we can expect the shooting for the Daredevil series to start any time soon in the upcoming months. 
What to expect for Daredevil in the MCU?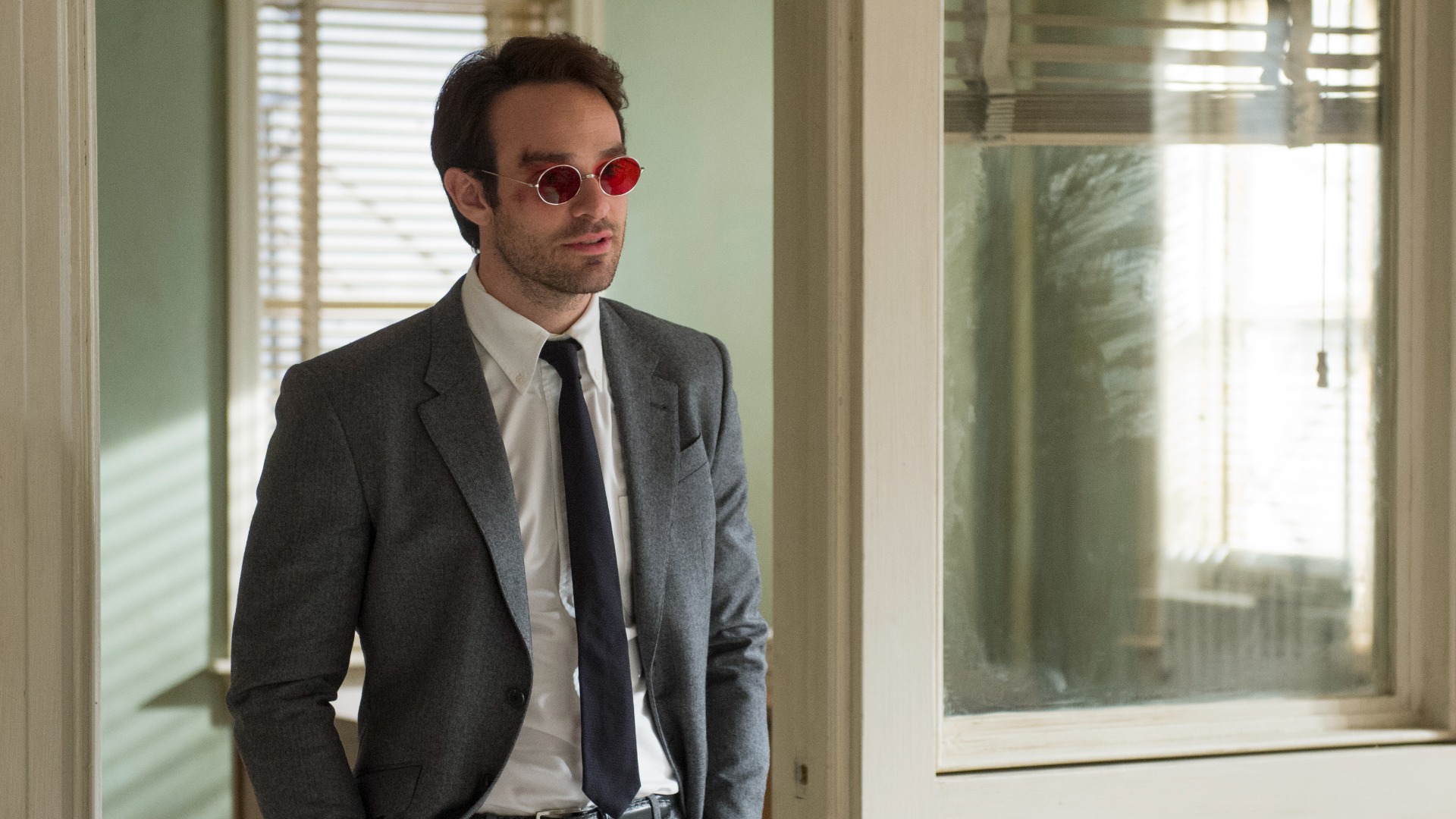 Disney+ will reintroduce the Daredevil Matt Murdock in the MCU and the future looks bright for Kingpin and Daredevil. However, Matt Murdock's Daredevil is also rumored to appear in the upcoming She-Hulk: Attorney at Law series. 
Thanks for your feedback!