The MCU has just gotten bigger and greener with the most recent trailer debut for She-Hulk: Attorney At Law. The show will be following Jennifer Walters (played by Tatiana Maslany) as she continues working as a lawyer while also understanding her new powers irradiated by gamma and her life as a hard-working independent woman.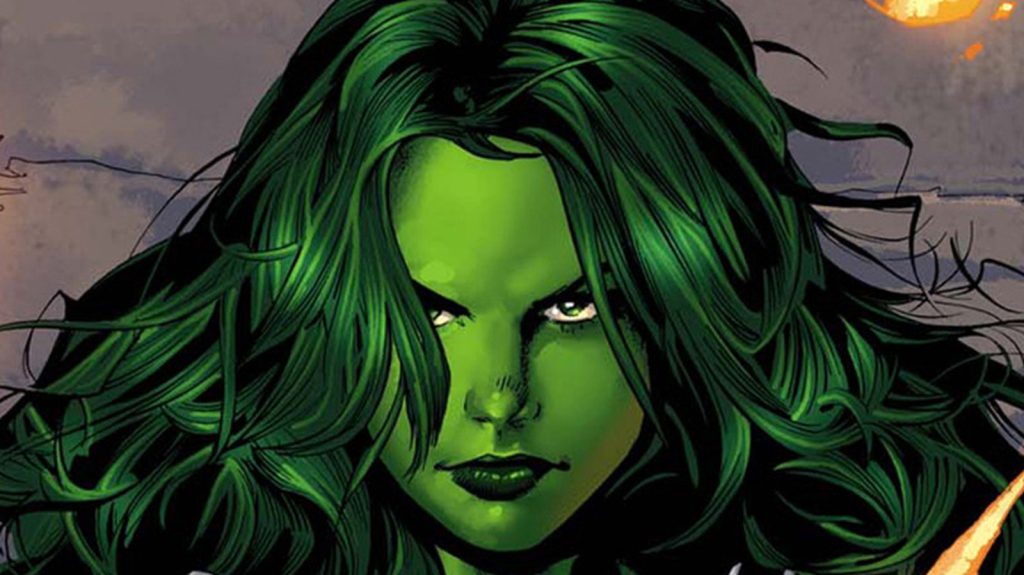 The series will mostly have more surprises and hilarious moments tied to the larger Marvel universe, but MCU fans have been really excited about the possible appearance of Matt Murdock as he could work alongside Jennifer Walters in a legal crossover. But while that would be exciting indeed, it might be more engaging for her to defend a hero like Spider-Man, in the foreseeable future.
Things haven't been too great for Peter Parker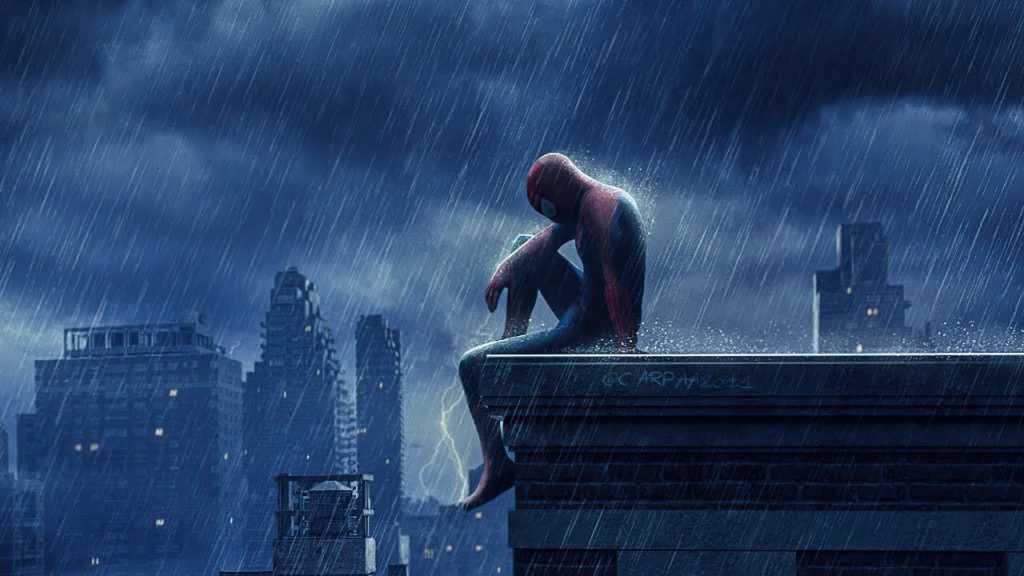 Things haven't been easy for Peter Parker either after the events of No Way Home, everyone who knew Parker's existence was forced to forget him to save his own reality. As a result of this, Peter was forced to fend for himself at the climax. However, this didn't stop him from saving lives as the fan-favorite web-crawler Spider-Man. However, with J. Jonah Jameson going on to tarnish Peter Parker's name for worse, it would be a matter of time before these accusations against him reach a legal level.
Spider-Man/She-Hulk Crossover Makes Sense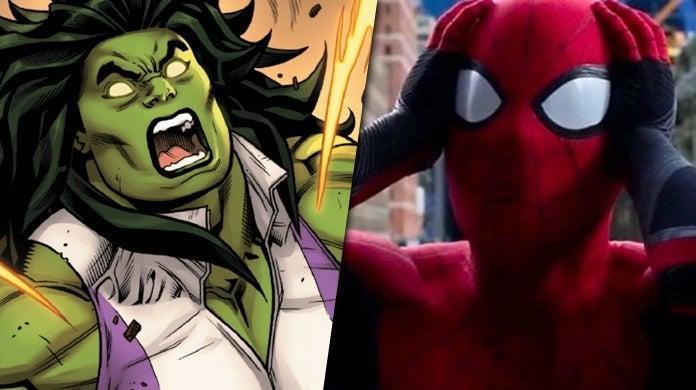 At this current moment, it would make a lot of sense for Parker to turn to the lawyer and hero Matt Murdock as he has once helped him with his troubles after he was outed as Spider-Man in No Way Home. '
However, since Matt would never know who Spidey actually was anymore, he might refer him to a co-worker like Jennifer Walters aka She-Hulk. From thereon, the show could take a very similar direction to She-Hulk #4 by Dan Slott, where Jennifer Walters had to defend Peter Parker after the latter was being sued by the Daily Bugle.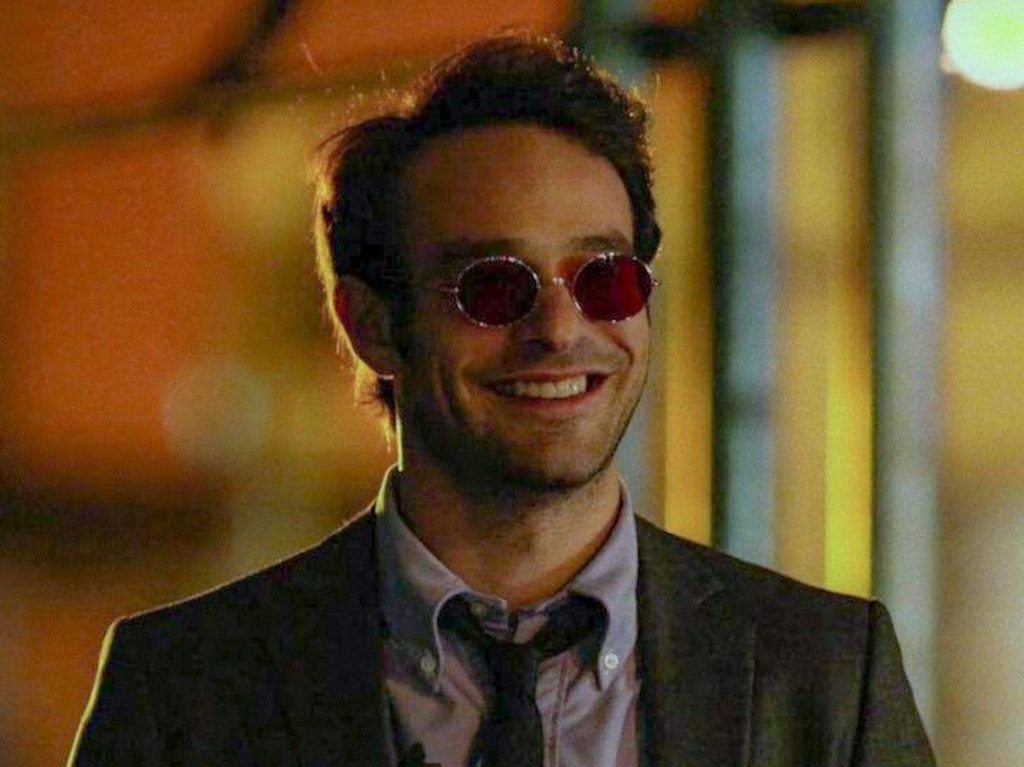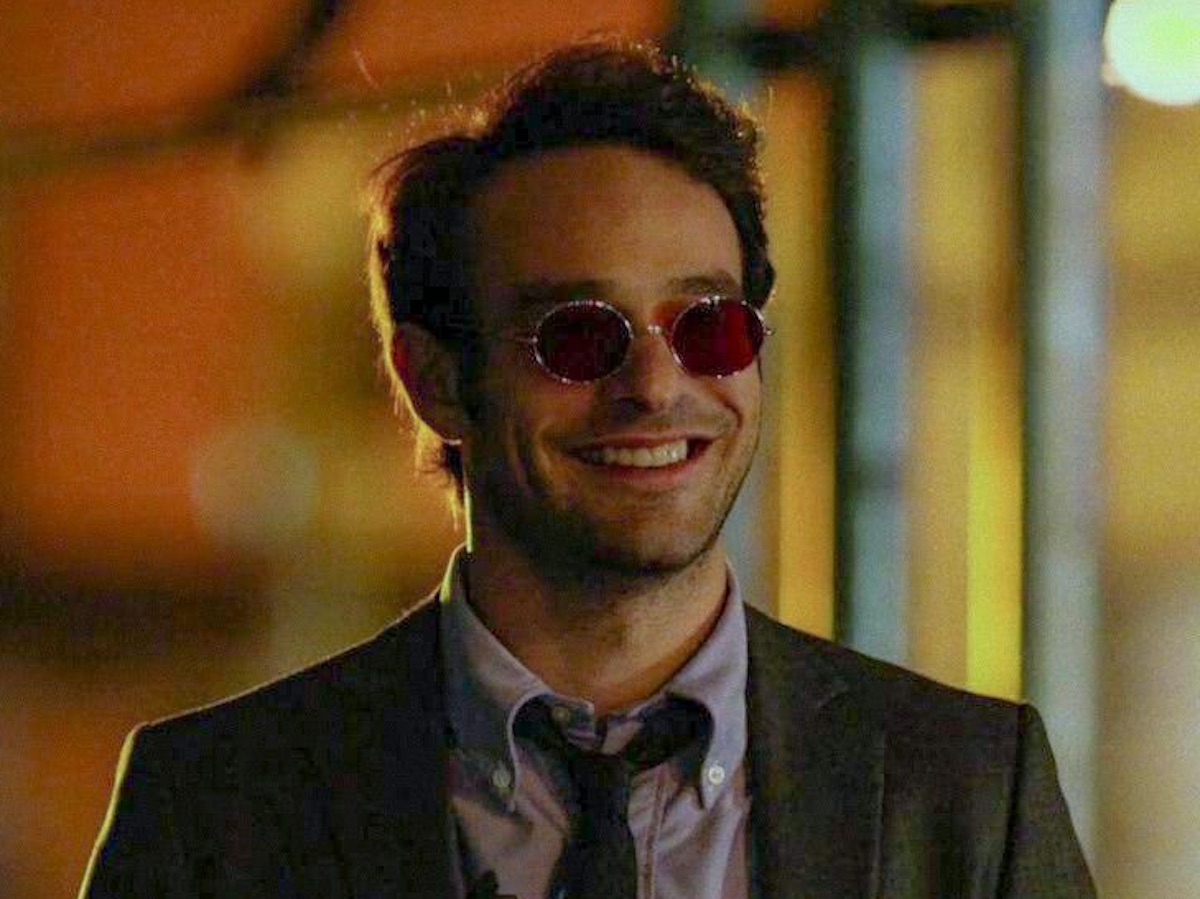 She-Hulk and Spider-Man couldn't be more apart about personality and how they go on to carry themselves. But due to that, their on-screen dynamic could be more engaging than if she met Charlie Cox's, Matt Murdock. She-Hulk: Attorney At Law promises some huge surprises and some hilarious stories, digging deep into MCU's legal world.
She-Hulk: Attorney at Law will premiere on August 17, 2022, on Disney+.
Thanks for your feedback!