WandaVision episode 4 answered some major questions while still keeping several other mysteries intact. But, the coming 5 episodes are going to be bigger than anything we could expect. And apparently, we've already got the proof for how big things are going to get. Paul Bettany and many others have been talking about a mysterious character that will make his way into the MCU through WandaVision. Well, a massive leak hit the internet recently, and it revealed a piece of footage from episode 6.
SPOILERS for WandaVision follow. So, proceed only if you don't really care about them. You've been warned.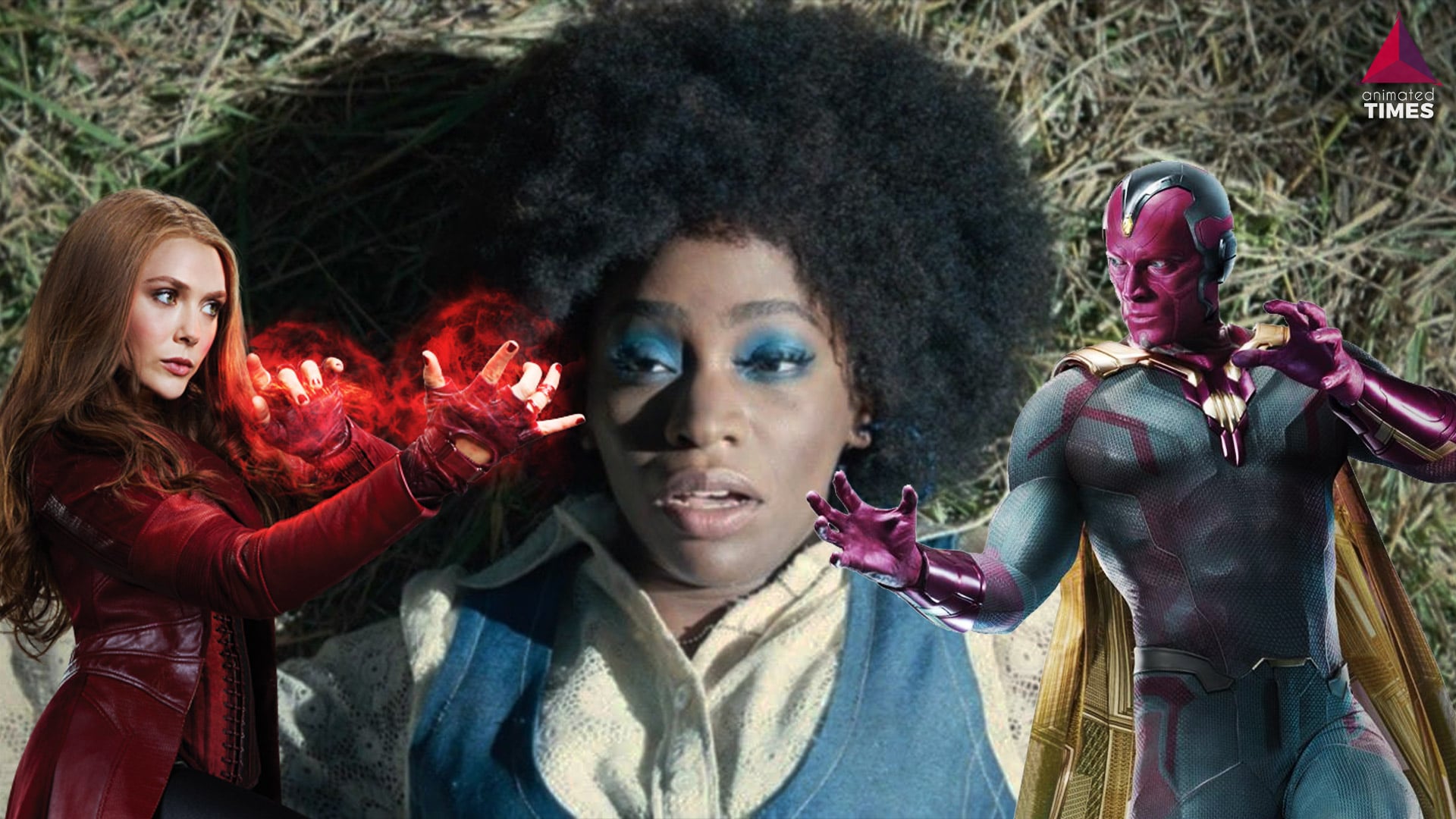 This footage has since been taken down from all social media outlets. Disney has tracked down the leaker, and they will take legal action against the person. Many unlucky people were caught off guard with the new footage. That's not just because of what the footage reveals. But it's also because people are having such a good time with the way things are going with the series. The viewers want to know the surprises. But they want to know them the right way. And this footage is a massive breach. It's quite disappointing that we've found things out this way. Nevertheless, the cat is out of the bag and we've got to cover it. So, let's get to the spoiler talk!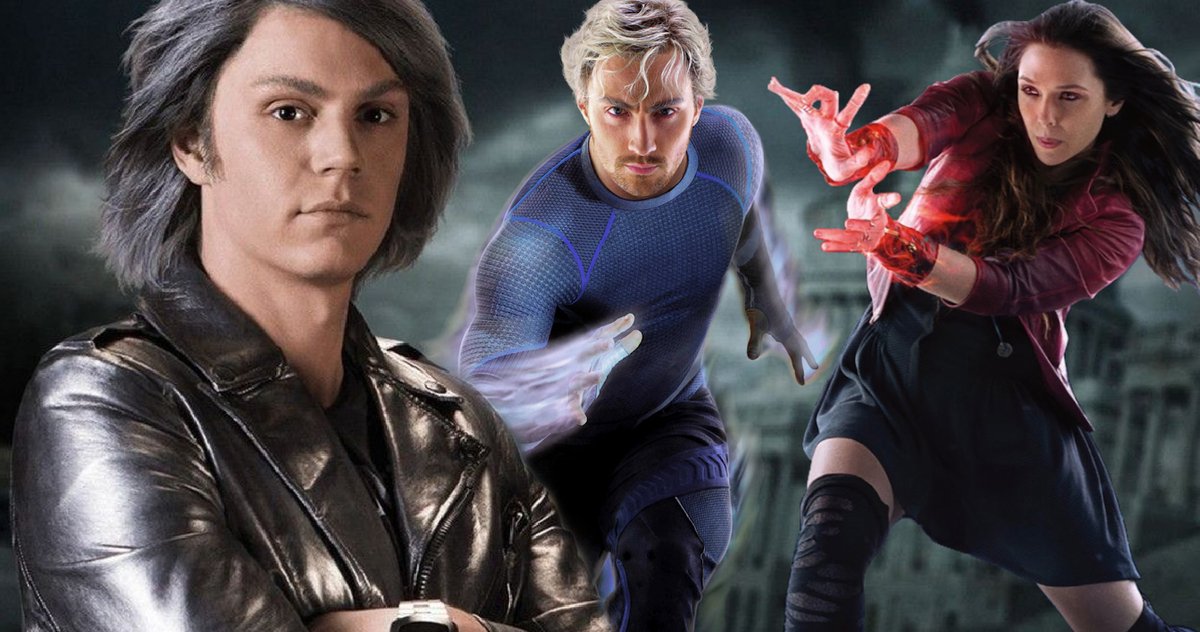 Earlier this month, our friends at FandomWire revealed a major scoop about Quicksilver. They reported that instead of the Quicksilver that we are familiar with, WandaVision will bring Evan Peters' Quicksilver into the mix. Last year, it was revealed that Peters had joined the cast of WandaVision. Some fans presumed that it would be as Mephisto, while others were adamant that he has to be playing Quicksilver. As it turns out, FandomWire and everyone who presumed the Peters-Quicksilver theory is right. He is going to appear in WandaVision. We're definitely going to see him in Episode 6. But there's a chance that he could arrive towards the end of episode 5 as well.
The Description
As for the description of the leaked scene, Vision makes it out of Westview's barrier, just like it was teased in the latest sneak peek that Marvel revealed. Since he is a dead man walking, his systems begin to fail and he starts to collapse while screaming in agony. All this happens right in front of Darcy Lewis. In the meanwhile, we see Billy, Wanda, Tommy, and Quicksilver in Westview. They are all dressed up for Halloween. Billy comes running towards his mom and tells her that Vision is in trouble. To this, Quicksilver replies – "What? It's not like your dead husband can die twice." Wanda doesn't like what he says and she launches him away just like she tossed Geraldine / Monica out of Westview.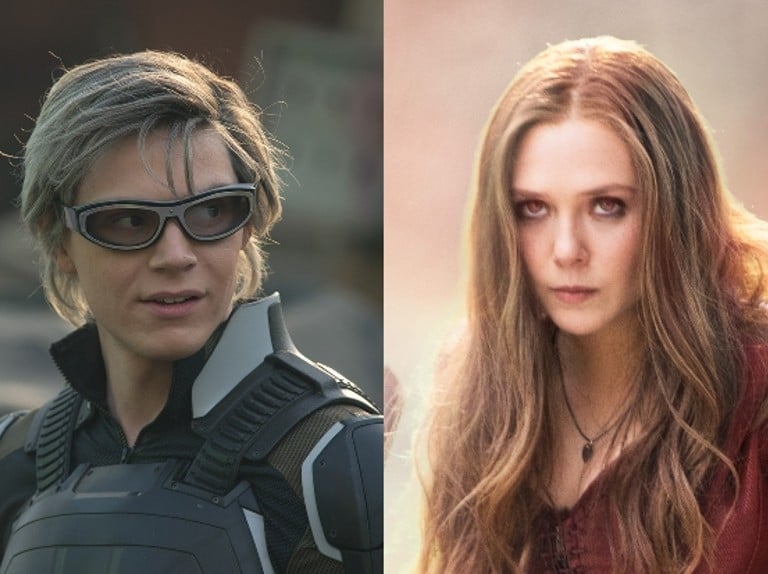 In the next half of the thirty-second clip, we see SWORD discuss their next plan of action. Acting director, Tyler Hayward believes that Wanda won't negotiate, while Monica tries to convince him to rethink his strategy. Episode 4 revealed that everything happening in Westview is all because of Wanda. Since she is the problem, Monica believes that she has to be the solution as well. This is where the leaked footage comes to end.
Takeaways
Now, what can we make out of this? First, Quicksilver somehow makes his way into MCU & Wanda's reality, and he has a different look than he did in the X-Men franchise. Kevin Feige is bringing characters from different franchises and revamping their looks. Just like J. Jonah Jameson, Electro, Doc Ock, and all other multiverse characters are supposed to look different from what they did in their previous franchises. So, it makes sense that Quicksilver follows the same rule. Although, everyone was wearing Halloween outfits in this footage. So, it's possible that he was just dressed for that. Well, at least he has shorter hair this time around.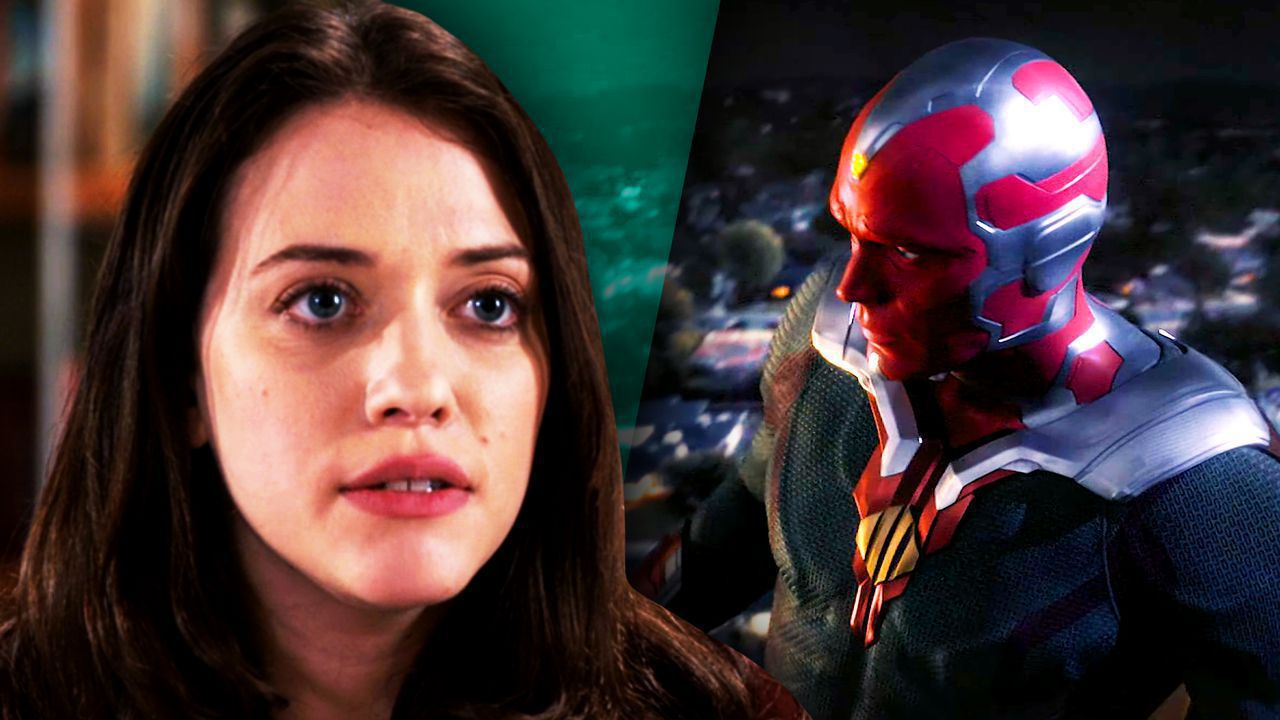 As for the second takeaway, this piece of footage confirms what Charles Murphy of Murphy's Multiverse reported last year. SWORD will try to piece Vision back together in hopes of negotiating with Wanda. Darcy will have a crucial role to play as she would be "informing a very confused Vision of the tragic circumstances of his death." Back in Avengers: Infinity War, Bruce Banner teased that Vision could still survive even without the Mind Stone. So towards the end, SWORD might help in bringing Vision back the right way. This is how Wanda's sorrow could be ended.