Kevin Feige revealed MCU's entire slate at Disney's Investor Day. He confirmed that the release date of Black Widow will stay intact, and the film won't arrive on Disney+. But, the latest report from Variety suggests that Black Widow is looking to follow suit of WB's HBO Max and theatrical releases. There's a lot of "chatter" around Black Widow's Disney+ release as Hollywood is preparing to delay a few more upcoming Blockbuster films.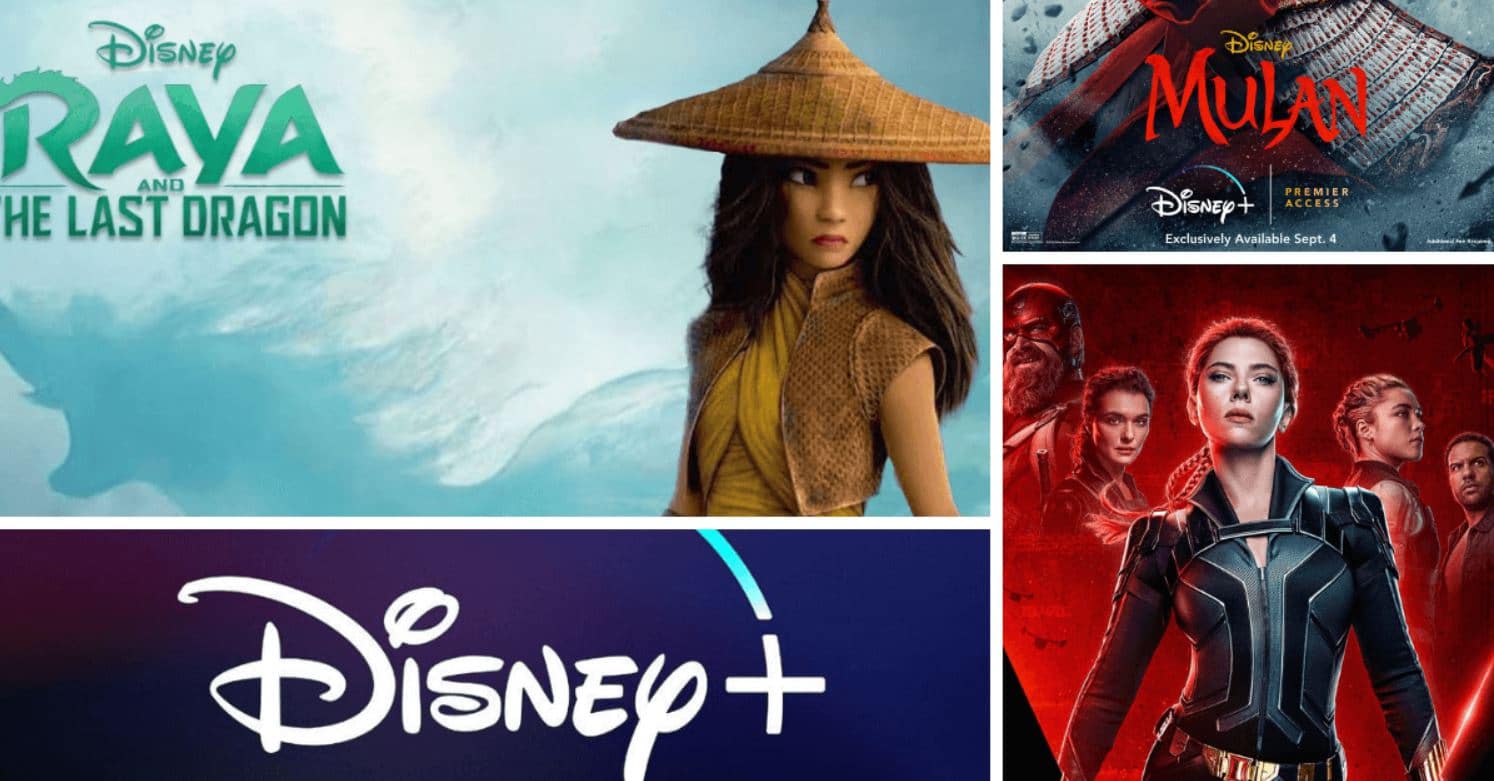 Pixar's Raya and the Last Dragon is coming to Disney+ Premier Access, and will release in the theatres simultaneously on March 5. So if the COVID-19 situation doesn't get resolved with the theatres, then Black Widow could have the same release pattern as Mulan and Pixar's Raya and the Last Dragon. It could end up on Disney+ with the added premium fee. And people could also watch it in theatres on the same day.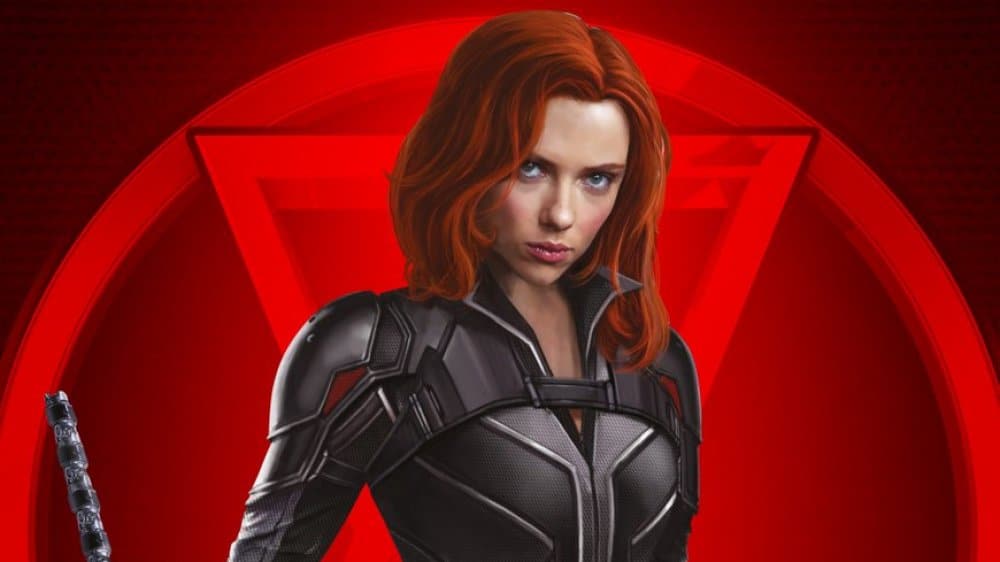 Kevin Feige recently spoke to ComicBook.com about Black Widow's May release. He was asked whether the film will retain its May release, and here's what he had to say:
"I mean, confidence is meaningless in today's world because nobody knows anything. Hope springs eternal. A year delay, you hope would be enough, there's a vaccine out there now. We'll see. I certainly hope so. I want to be back in the theater with people."
The effectiveness of the new vaccine could really do wonders for the theatre chains, and several other businesses worldwide. For now, Feige and co are ready to bring Black Widow to the theatres. But, the performance of other upcoming movies will also determine Black Widow's release. If people start to watch films at the theatres in larger numbers, then Black Widow won't arrive on Disney+ Premier Access.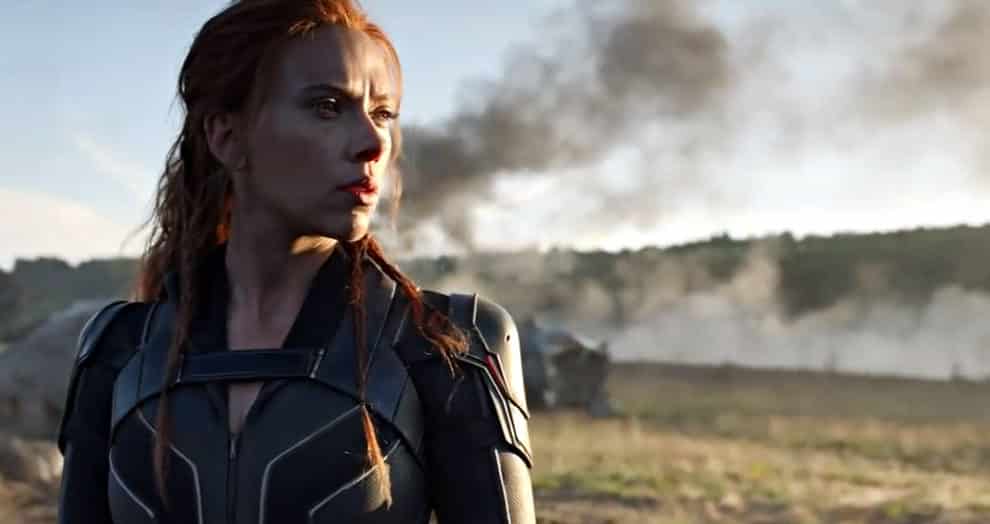 Kevin Feige also talked to CB.com about the marketing campaign of Black Widow and other films after reshuffling the Phase 4 slate. He said:
"We've had that before. Endgame and Far From Home were the same time. We have the pleasure and the privilege of working with the greatest marketing department in the history of Hollywood, so restarting that campaign, any of those campaigns, I have great confidence in. What I don't have confidence is the timing because we're dealing with this whole pandemic."
Even though we've already seen more than three trailers for Black Widow, there's no doubt in the fact that Marvel will still nail its marketing campaign. Although, it remains to be seen whether the movie on Disney+ Premier Access, or only in theatres. We should know for sure within the next couple months
For now, Black Widow is scheduled for a May 7 release. Let's hope that it won't be pushed.
Thanks for your feedback!