Ever since Discovery acquired WarnerMedia, the new bosses of Warner Bros. Pictures are keenly looking ahead to find DC Films their own version of Marvel Studios' head Kevin Feige.
As per a new report by Variety, sources reveal that David Zaslav — the CEO of the newly-formed Warner Bros. Discovery — and his leadership plan to completely overhaul DC Films have been "toying with the idea of turning DC into its own solidified content vertical." If we believe the sources, before the whole merger was finalized, Zaslav had made an attempt to "vet candidates" trying to find "someone to serve as a creative and strategic czar similar to what Marvel has in Kevin Feige."
Kevin Feige Has Been Marvel Studios' President Since 2007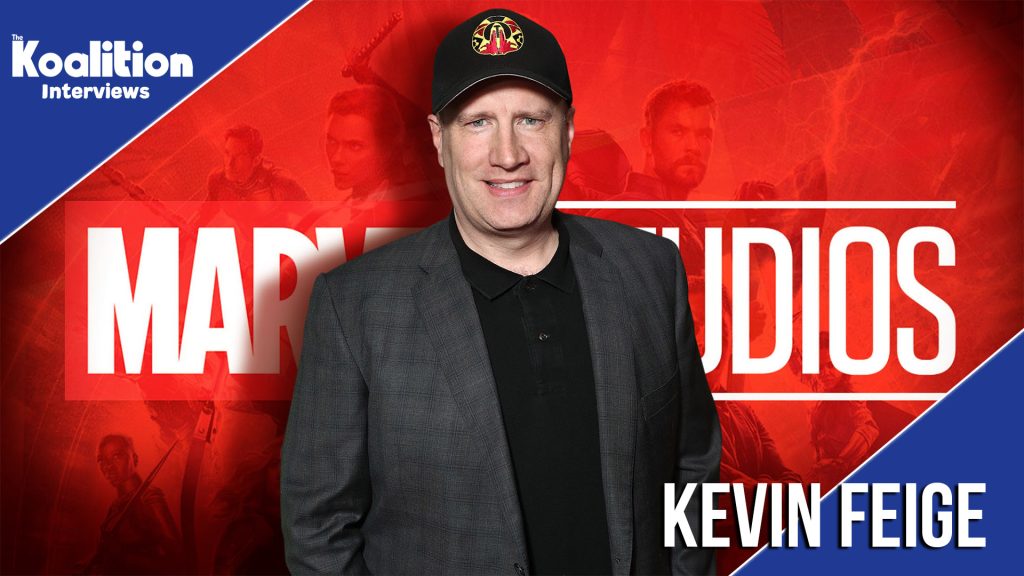 Most of the success of MCU since 2008 has been attributed to Marvel Boss Kevin Feige, who has been serving as the President of Marvel Studios and their primary producer since the year 2007. Back in 2019, Feige took on some additional responsibilities as the chief creative officer of Marvel Entertainment.
A lot of DCEU projects are underway!
At the moment, however, a lot of new projects by DCEU are already under work, gearing up for their releases. Starting with Black Adam which is due to hit the theaters later this year on October 21. Dwayne Johnson's Black Adam will be followed by Shazam! Fury of the Gods (which will be the sequel to 2019's Shazam!). Fury of the Gods shall premiere in theaters on December 16. The exclusive film Batgirl by HBO Max will also be premiering later this year, however, we still don't have a specific release date for it.
Aquaman and the Lost Kingdom (which is the sequel to the successful 2018's Aquaman) is also scheduled for a release on March 17 next year. Aquaman and the Lost Kingdom will be followed by The Flash on June 23 while Blue Beetle will find its way into theaters on August 18 next year.
DCEU is going to have a bright 2023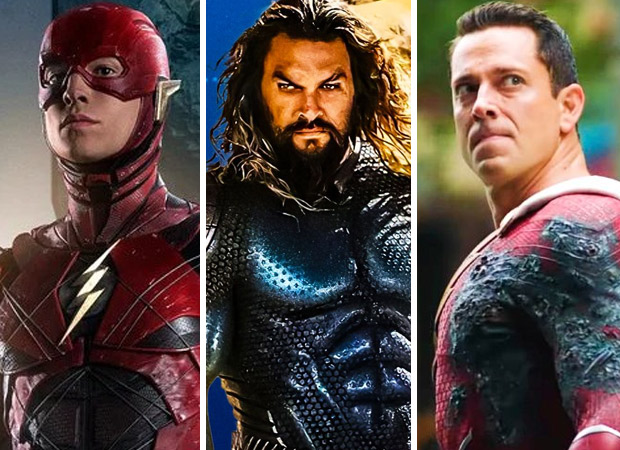 Meanwhile, the DCEUs streaming series Peacemaker starring John Cena has also been renewed for another season, only on HBO Max. Readers should also keep in mind that it has been long speculated that the forthcoming The Flash would press the reset button on the DCEU franchise to some extent.
Talking outside the DCEU, the standalone film The Batman has also met with some really positive reviews and has had some really strong box office numbers, and has at least a couple of HBO Max spinoff series underway, with some murmurs of another potential sequel.
Source: Variety
Thanks for your feedback!