In recent news, North West, daughter of Kim Kardashian and Kanye West attended a fashion show with her mom. It seems to be that North West did not appreciate the crowd present within the show as they mostly focused on her. North West even responded instantly in a rather comedic fashion.
Kim Kardashian takes her daughter to a fashion show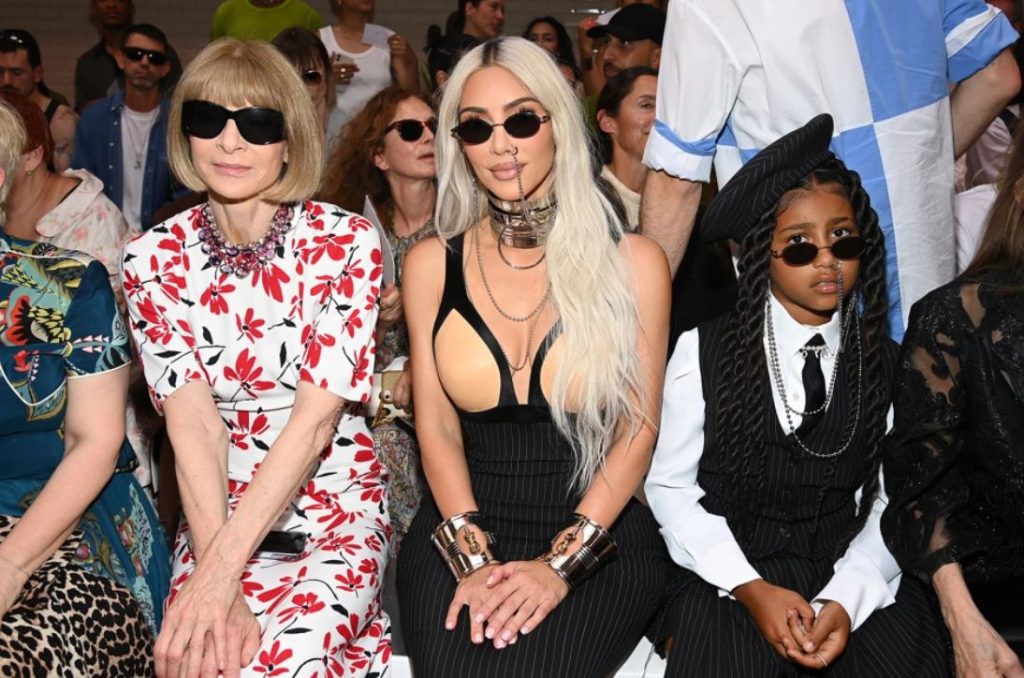 "Stardom" has always had unforeseen consequences! The definition of growing up in front of the cameras is being a Kardashian. However, it's not required for the kids to enjoy carrying on the Kardashians' popularity and manner of life!
North West, the daughter of Kim Kardashian and Kanye West, appears to be always in the news. However, she finally addressed a message to the media and fans during one of her appearances at Paris Fashion Week asking them to pay more attention to the event than the celebrities.
Also Read: "They're wrinkly and Gross"- Kim Kardashian Reveals She absolutely Hated Her Hands
North West makes a sign directed at the paparazzi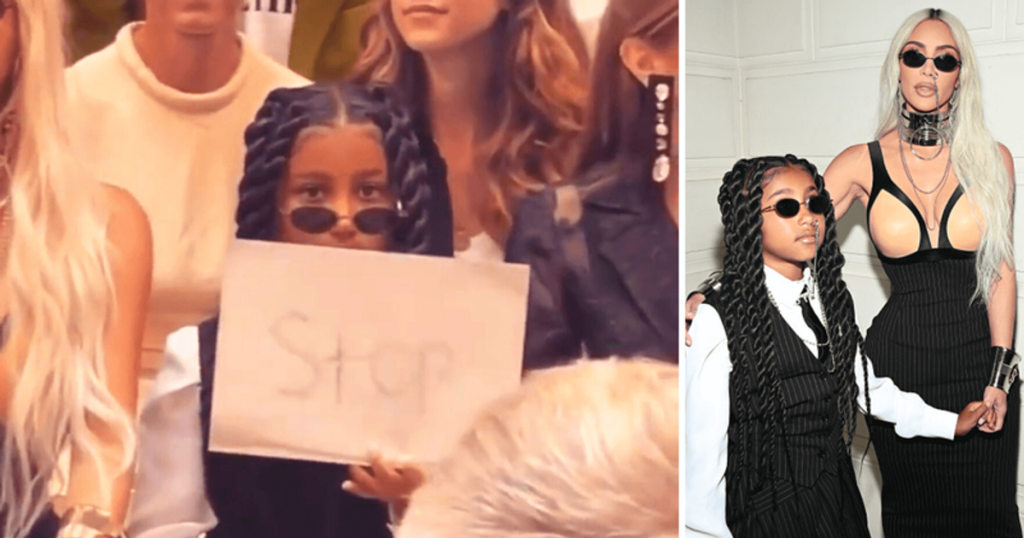 At the Jean Paul Gaultier show, she showed the scrawled 'STOP' sign on her official invitation, subtly indicating that she was not comfortable being recorded. She was seated in the front row with Anna Wintour, her mother, and Kris Jenner. Unfortunately, it didn't seem to be any better because Kim Kardashian opted to see a fashion show from the front row.
As she said, "North I think had enough with the people taking pictures of her so she scribbled on her invite STOP and held it up and wanted them to just focus on the event." Kim Kardashian later shared the footage on her Instagram and Twitter accounts.
Also Read: 'Never Done Anything': Kim Kardashian Makes Wild Claim That Her Body's Natural & Has No Plastic Surgery Except 'Little Bit of Eyebrow Botox'
Kim Kardashian posted a response to her daughter's sign, and Twitter responds by trolling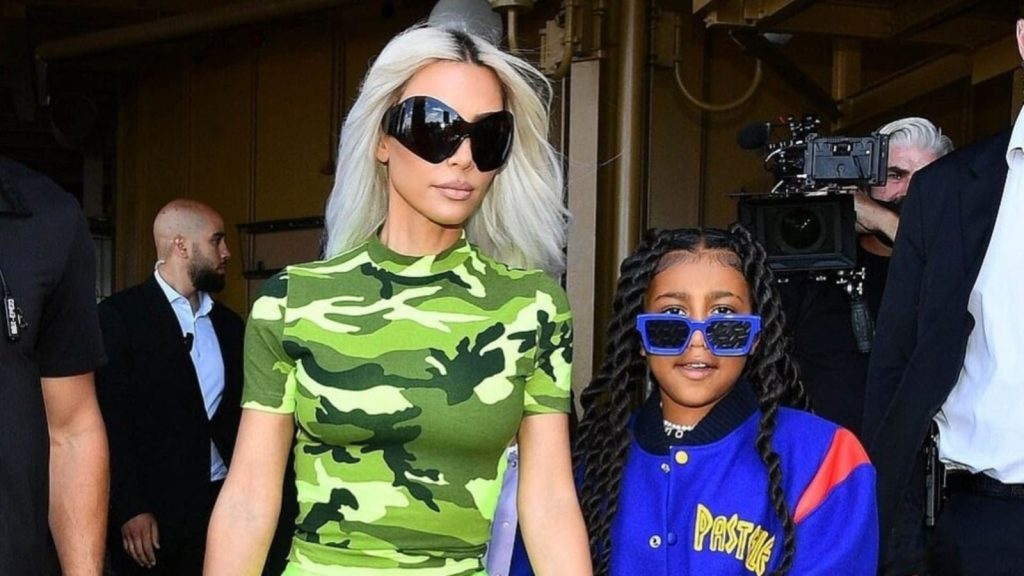 The incredibly meme-worthy event was so popular that Kim Kardashian tweeted about the backstory. However, Twitter responded to Kim Kardashian's tweet by trolling about the sign and what other meanings could it hold for comedic purposes.
https://twitter.com/p1nkonic/status/1545192360367124480
https://twitter.com/chuuluvr95/status/1545192363068375043
the way that would make me take more pics-

— zane (@zanygaga) July 7, 2022
next generation's it girl pic.twitter.com/Yq4fhvE2wb

— michael 🙂 (@MYLOVElNFINITE) July 7, 2022
yes omg especially without their permission and parent's

— david 🤍 (@therealdaviid) July 7, 2022
It's interesting to note that North West has complained about the photographers before. She addressed the horde of paparazzi waiting to take her picture earlier as she was leaving her hotel for a different Paris Fashion Week event. She asked, evidently dissatisfied, "Why do you have to wait for us all the time?" according to The Cut.
Having all that, North West didn't exactly seem to detest the whole thing. At the Jean Paul Gaultier presentation, she posed for photos with her mother while flaunting her hefty black shoes, a mainstay of her gothic style, and their identical nose rings.
Source: Buzzfeed
Also Read: 'When You Miss Kanye But Can't Tell Him': Kim K's New Outfit is So Disastrously Bad Her Fans Are Saying Only Kanye West Can Save Her