Kim Kardashian, a pop culture and youth icon is almost always in the headlines. Most of these conversations revolve around her appearance. The TV star and model is always in front of the camera and hence, needs to care about her appearance. For over a decade the celebrity has managed to be in the spotlight. While the reasons behind this media attention are not always positive kind. She has been criticized for her fashion, statements, and more.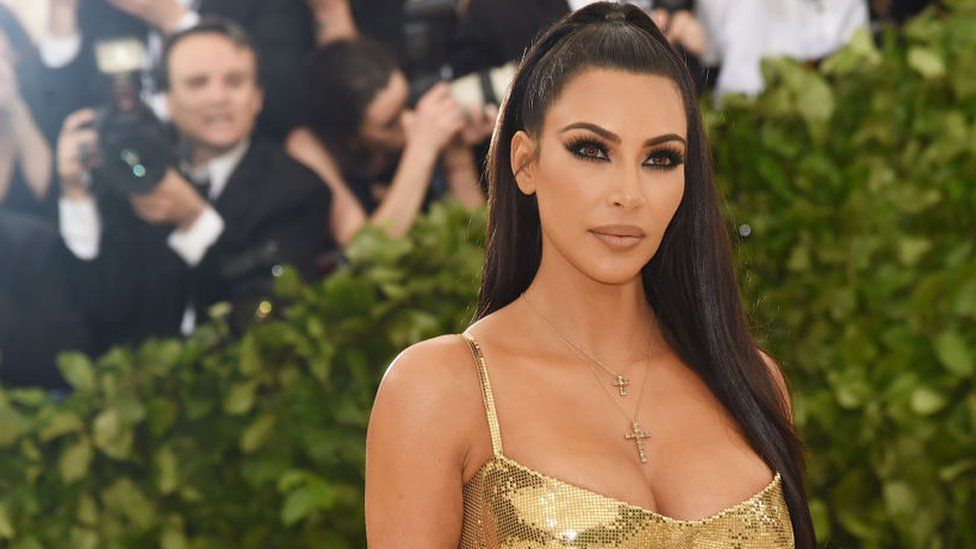 Kim Kardashian is an American model, socialite, media personality, and businesswoman. She started her career and gained public attention, as the stylist of Paris Hilton.  She went on to feature in television shows and start multiple beauty brands. Kim K had also been in the news constantly for her relationships with A-listers.
Kim Kardashian – the epitome of self-love
Despite the constant criticism the model faces, she continues to be a strong and confident woman. Proud of her body and her life choices. Kim K does not seem to regret anything she does. She is vocal about loving herself and does not pay any heed to naysayers. While the youth icon has been denounced for her makeup overdo and apparent surgeries she has gone under. Kim Kardashian denied such claims recently. She replied to an infamous remark about her facial surgery by saying, ("a little bit of Botox," and no fillers) is all that she has undergone.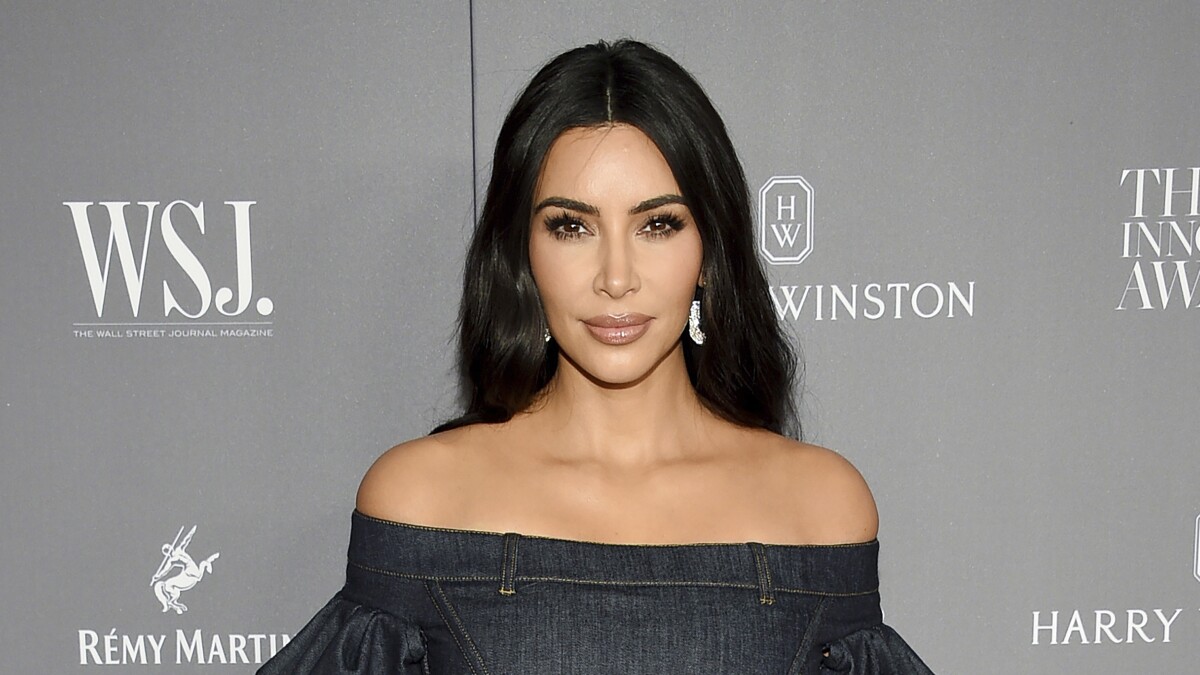 In the same interview. Kim Kardashian mentions the one body part of her she hates, her hands. "I hate my hands — they're wrinkly and gross," Kardashian was reported saying. "But I've lived life and I've changed so many diapers with these hands and I've snuggled my babies with these hands, so I'm okay with them." Coming from a beauty icon and celebrity who endorses beauty products herself. The comment is empowering to say the least.
Kim Kardashian's plans
It is uncommon for a celebrity to so candidly remark a flaw in herself. Kim Kardashian may have been in the news for the wrong reasons mostly. Regardless, she's a woman of will and conviction. While the youth icon has been looked up to as a fashion icon. There's more to her than just a pretty face and a flawless body.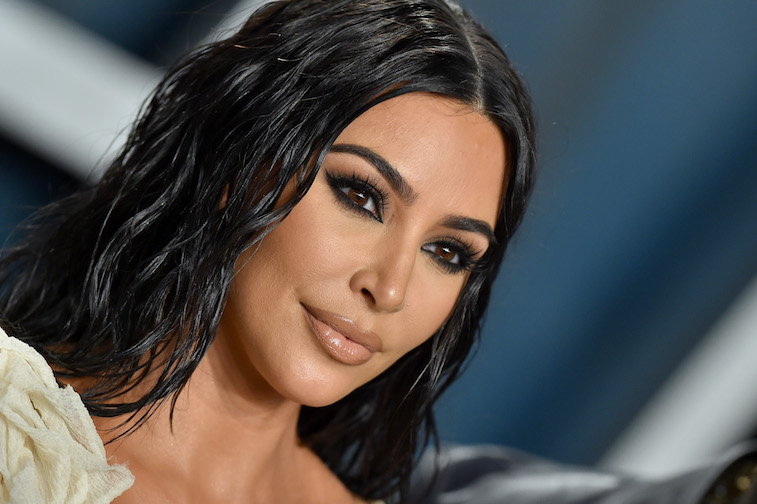 As Kim Kardashian, herself quotes, "It would be amazing to retire being Kim K and just be a lawyer. But if it all went away, I would be just as happy." For this Kardashian, physical perfection does not seem to be a concern for the future. The celeb's plans might as well happily include her wrinkled hands and a lot of self-acceptance.
Source: EliteDaily