Greta Thunberg, who is popularly known for raising her concerns about the climate change crisis, garnered headlines once again when she made an appearance on the controversial talk show, The View. The young Swedish activist is now actively considering stepping beyond the "legal methods" to get the desired climate goals she is aiming for.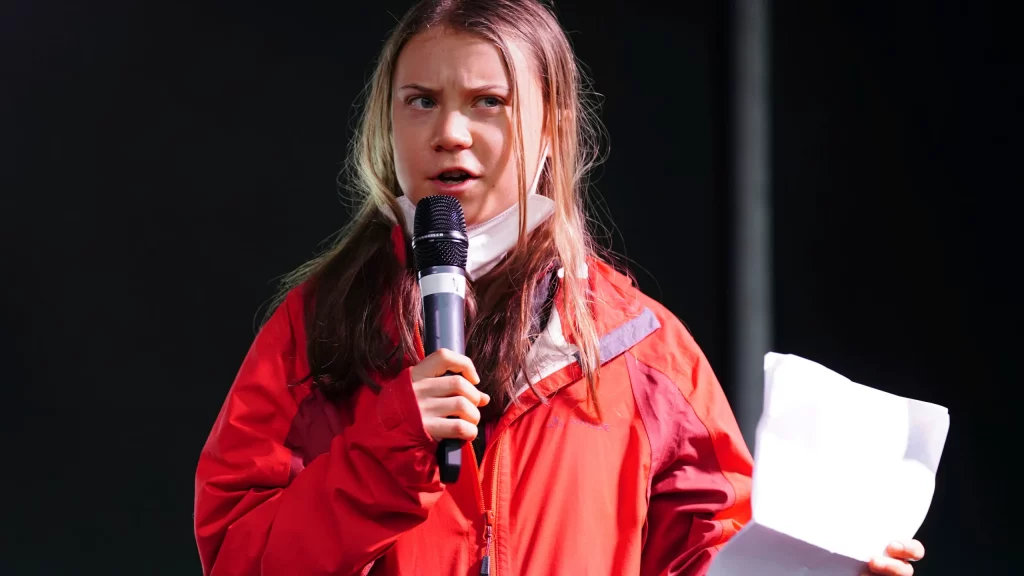 Also Read: Fans Slam Andrew Tate's Bugatti Car Collection, Pointless Greta Thunberg Rant
Thunberg first gained prominence for her blunt speaking manner. Not just that, she has always been challenging world leaders for their failure of not take adequate actions to prevent the climate crisis. Her recent remark is also focusing on the same, however, this time, it's a bit different. 
Greta Thunberg Wants Her Followers to Rise Above Legal Methods to Save The Climate!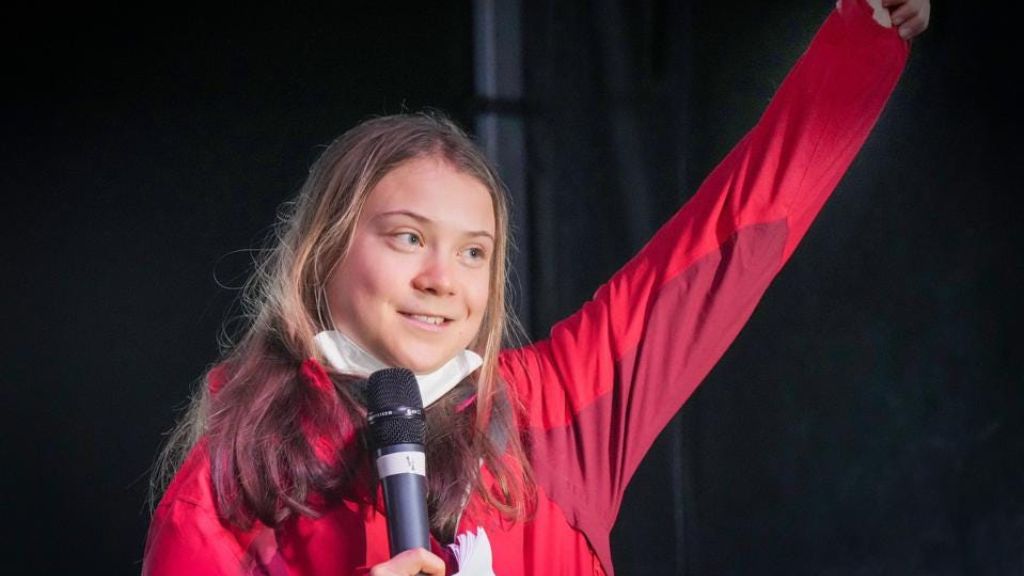 Also Read: Whoopi Goldberg Saves The View, Blasts Sunny Hostin as Audience Boos Her for Saying Kim Kardashian is a Better S*x Symbol Than Raquel Welch
The 20-year-old Greta Thunberg voiced her concern about the environmental crisis as a guest on the Friday episode of The View.
She stated how personalities who made a huge impact on social justice and civil rights throughout history outdid themselves. Stating that by sticking to legal actions, "we wouldn't be where we are today," she urged her fellow activists to take extreme actions to get the their desired change they want for the world.
The young activist was recently arrested for her actions which is why The View co-host Sunny Hostin addressed the topic,
"Was this the first time you've been apprehended like that? And given how passionate you are, is it safe to assume this won't be the last?"
Thunberg responded by stating,
 "We are moving in the wrong direction when it comes to the climate."
Emphasizing how they are still taking the wrong direction, she added,
"So unfortunately, if we continue like now, we will probably see more and more people doing the same thing and me included."
The young activist wants to take correct measures to ensure that she does everything to save the climate.
Greta Thunberg Doesn't Want to Regret Leaving Any Possibility to Save The Climate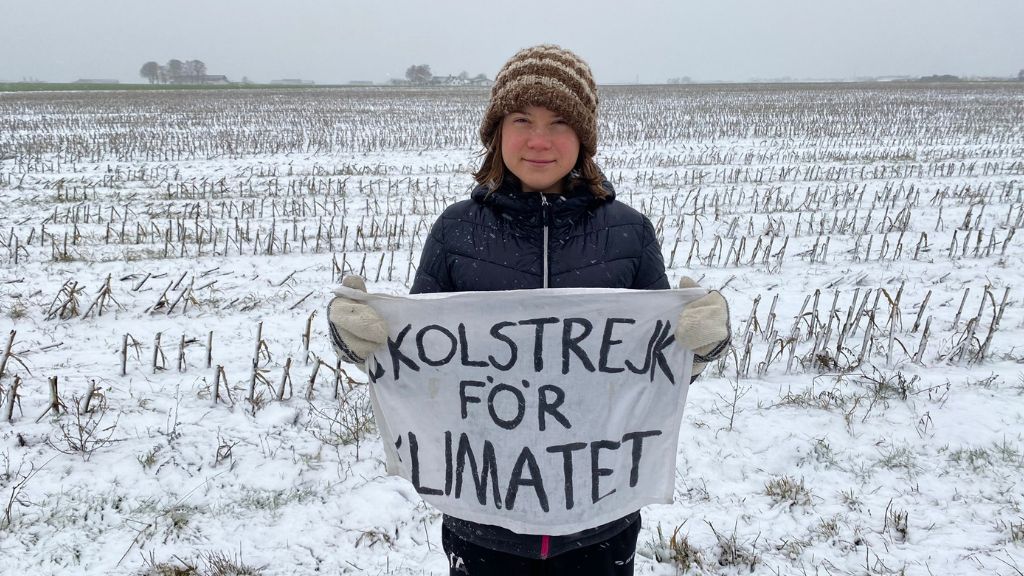 Also Read: The View's Joy Behar, 80, Refuses to Leave Lucrative Talk Show Gig Despite Advanced Age, Says if Joe Biden Can Do it Then So Can She
Talking about her feeling of doing everything to avoid deteriorating the climate crisis, she stated,
"I feel like I want to in the future be able to look back and say I did everything I could in this time where we were experiencing an accelerating climate crisis and where we still could avoid the worst consequences of it."
Thunberg then emphasized how the climate change crisis is an "existential" threat like other human rights issues, which is why she wants her followers to "think outside the box."
The German Police recently apprehended Greta Thunberg for her involvement in a mass protest. As per reports, she was arrested over an abandoned village demolition in the German town of Luetzerath for the expansion of a coal mine.
Source: ABC News