Hollywood's most adorable power couple, the Deadpool star, Ryan Reynolds, and the Gossip Girl star, Blake Lively are nothing less than a fairytale story with a lot of goofiness. We have seen the couple pull each others' legs on social media and support each others' projects on the red carpet. Having been happily married since 2012, the stars share three daughters, James, Inez, and baby Betty. Their witty humor and romantic glances work like a charm, resorting our faith in Hollywood relationships. Well, both of them do troll each other endlessly but all in good humor and such. The power couple, however, hit a small bump after the Green Lantern star made a pricy new investment, without consulting his wife.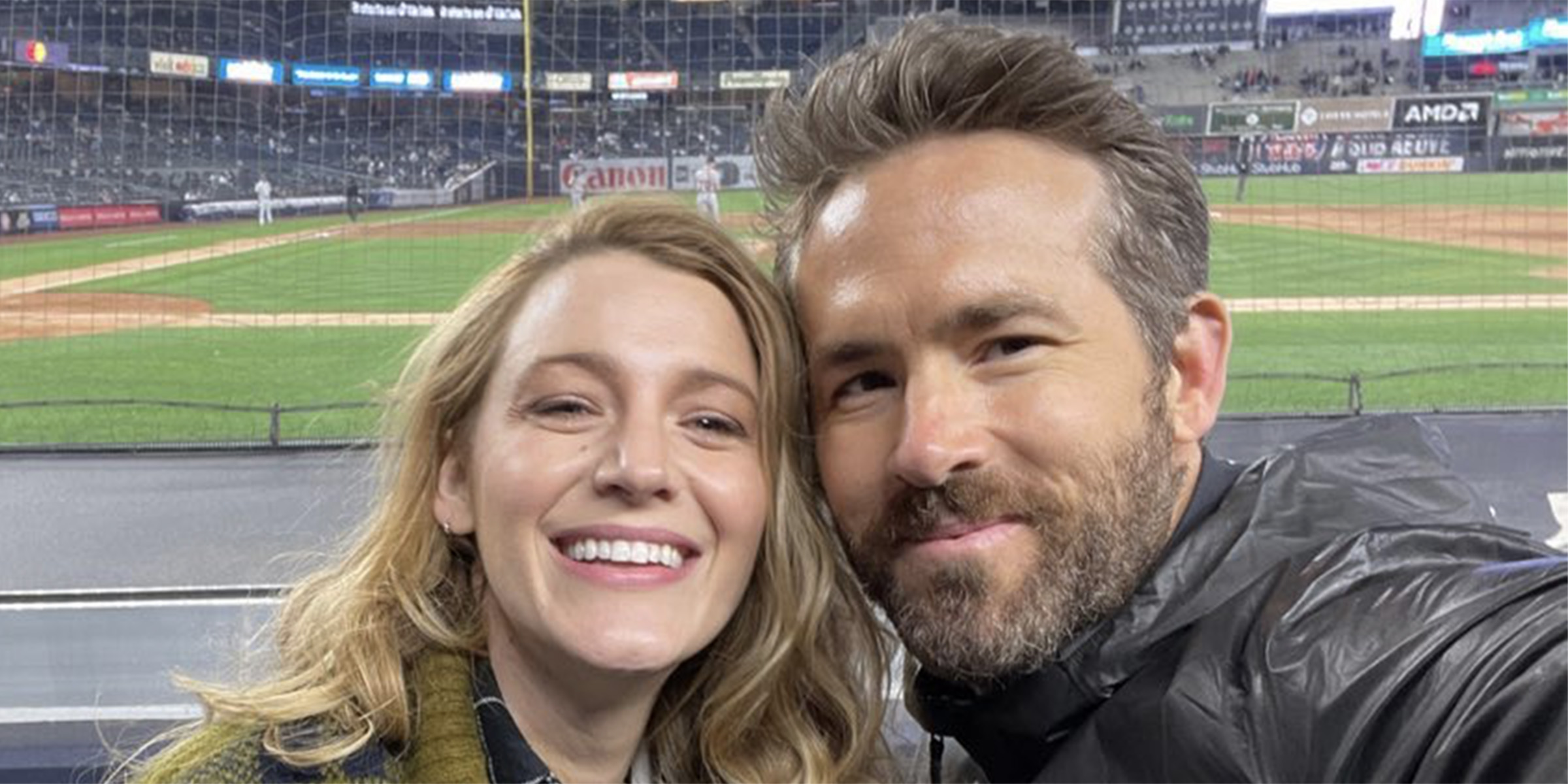 Also read: Doctor Strange in the Multiverse of Madness Deleted Set Photos Confirm Deadpool Cameo That Didn't Make the Final Cut
On the late-night show, Jimmy Kimmel Live with host Rob McElhenney, Ryan Reynolds shared how it went down with his wife, Blake Lively when he broke out the news of his investment. The Deadpool star and Rob McElhenney purchased a Welsh soccer team in February 2021, a news wife Blake Lively wasn't very thrilled about.
Ryan Reynolds and Rob McElhenney are friends and professional partners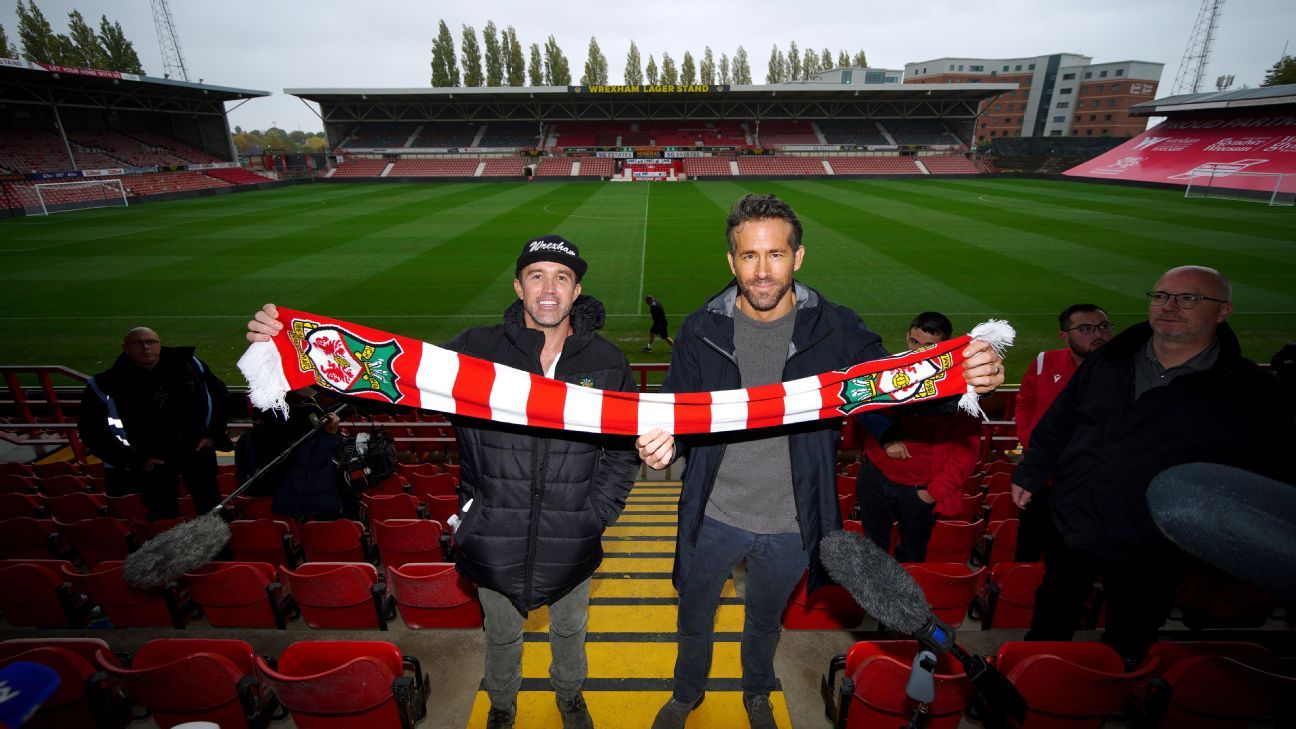 Related post: 'My Career was over': Ryan Reynolds Nearly Killed His Acting Career When He Hit Denzel Washington During Safe House
Both stars became friends after Ryan Reynolds slid into McElhenney's DMs to extend his appreciation for the show It's Always Sunny in Philadelphia which the Definitely, Maybe star thoroughly enjoyed and couldn't resist not complimenting the American actor and filmmaker on a job well done. Rob McElhenney created and co-developed the show while also serving as a writer and director on several occasions.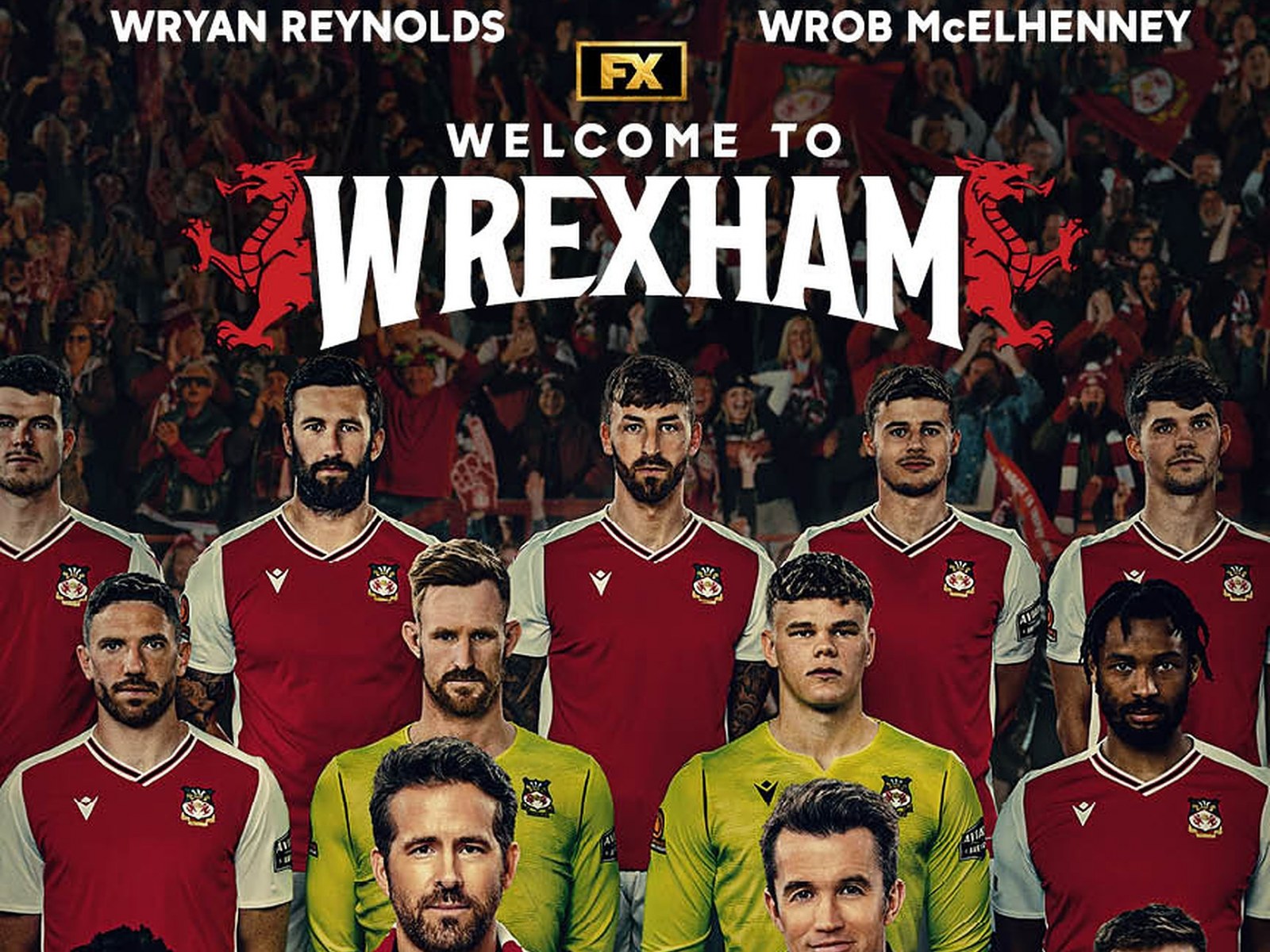 You may also like: "Gotta Be Someone Shorter This Time": Marvel Fans on Cloud Nine as Deadpool 3 Writers Hint at New Wolverine Casting
"As I'm getting older, I'm thinking, I've got to tell people when I appreciate them more", says Reynolds while explaining his friendly candor with the filmmaker. Later the two became best friends and at Jimmy Kimmel Live,  Ryan Reynolds say to McElhenney, "I remember after you reached out about this absolutely insane idea". Reciprocating the love and respect, McElhenney says how he is in awe of Ryan Reynolds. As they figure out their ownership of the soccer team, an FX series, Welcome to Wrexham awaits the new business partners.
Related post: "And So It Begins"- Ryan Reynolds Resumes His Superhero Training for Deadpool 3
Blake Lively was taken aback by her husband's pricy new investment
The Deadpool star goes on to share how he told his wife about it, "I have bad news and I have really bad news. The bad news is I slipped into someone's DMs again. The really bad news is that I might have bought half of a fifth-tier national football league in Wales". Reynolds may have spent over 3.5 million on securing the football team.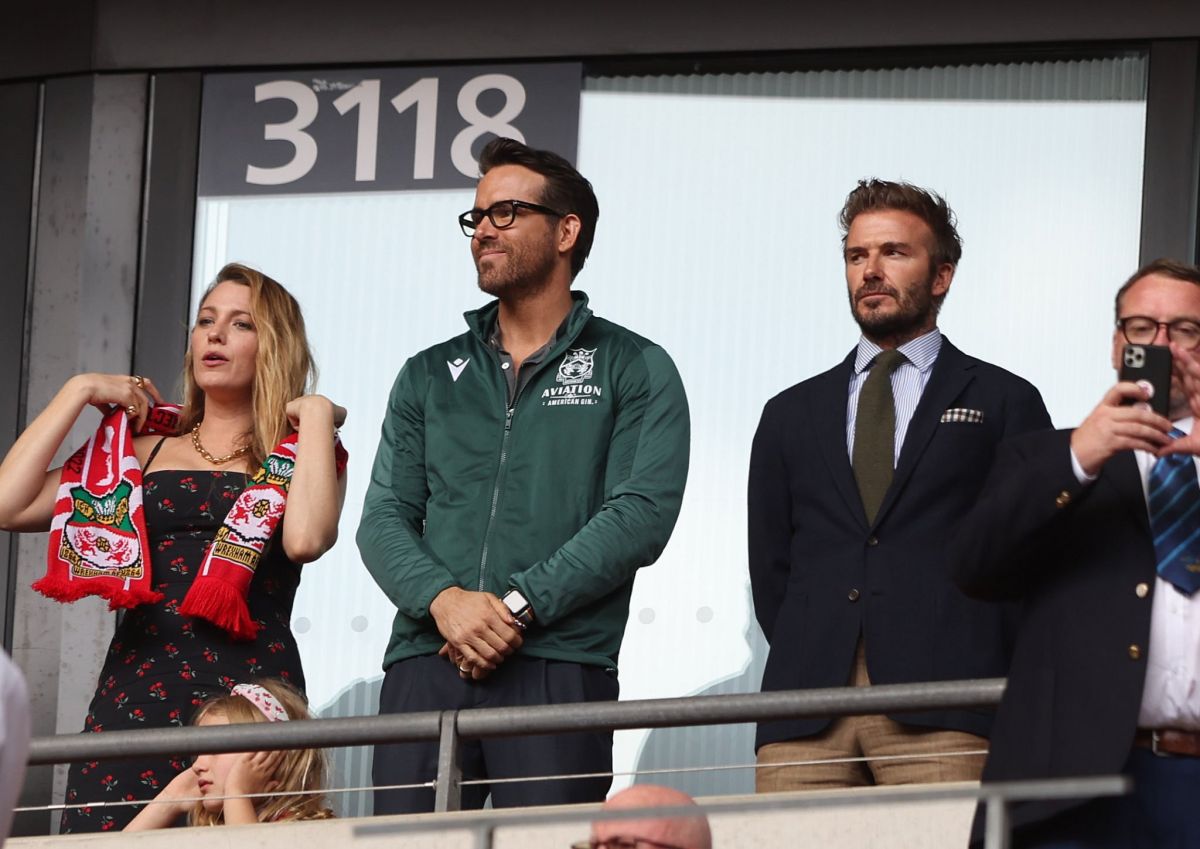 Also read: Internet Buzzing as Ryan Reynolds' Emotional Goodbye for Internet Explorer Gets Hilarious Reply From Microsoft Edge
When asked by McElhenney how his wife, Lively reacted, Ryan Reynolds says, " Not good Rob. not great. We are still working through that one". In May, however, the couple was seen with McElhenney and David Beckham, cheering in a soccer game at Wembley Stadium, London. Reynolds also shares how David Beckham gave him a "disappointing head shake" during one of the matches of his team, Wrexham.
The documentary series, Welcome to Wrexham, drops on August 24 this year on FX and on August 25th on Hulu and Disney+ streaming platforms.
Source: YouTube