Gwyneth Paltrow won her bizarre case. She bravely took the stand and gave an impressive performance, this together with her ace legal team made sure that she won the case fair and square. Paltrow fans had been alleging that the case was nothing but a cash grab. Amber Heard fans took note of the victory and had an important point to make. They say that the internet needs to take cases involving such celebrities as Amber Heard and Gwyneth Paltrow more seriously. 
The legal system is a high-stakes arena where plaintiffs and defendants stand to lose their financial integrity, reputation, career, and much more. Considering this, Amber Heard fans argue that such trials need to be taken seriously and not just as entertainment.
Trials Like That Of Gwyneth Paltrow Need to be Taken Seriously: Amber Heard Fans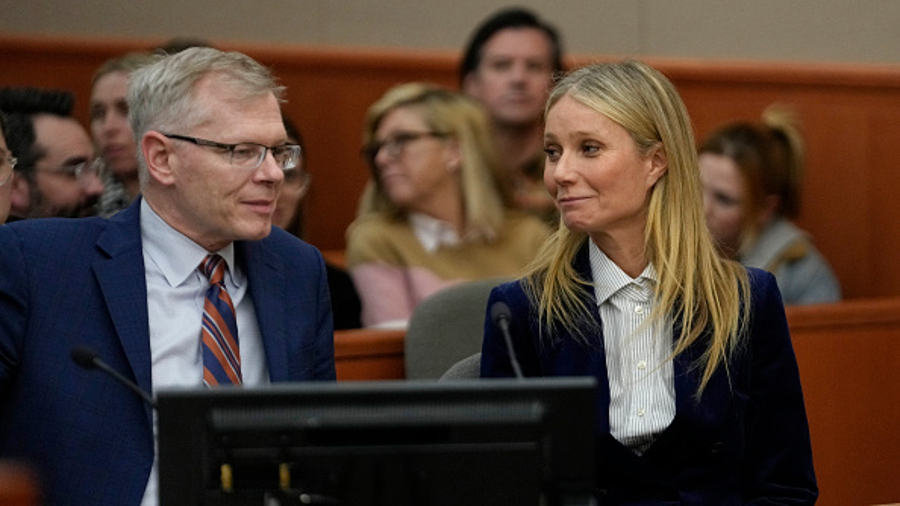 Gwyneth Paltrow is currently making headlines. She was sued by a retired medical professional Terry Sanderson. The doctor claims he suffered life-threatening injuries as a result of Paltrow ramming into him from behind in a 2016 incident. The shocking incident landed the actress in court where she recently faced the testimony of the retired eye doctor. 
The alleged victim gave a descriptive account of the accident and narrated how he perceived the accident to have taken place. He claims he suffered serious injuries and has sued Paltrow for money. The Iron Man Star on the other hand contests those claims and had a lot to say in her defense when she herself took the stand. Before this controversial case, the world saw Johnny Depp and Amber Heard's defamation trial and now Heard fans urged that the Paltrow case should be taken seriously. Read what fans are saying on Sliding Doors actress's big win in ski crash lawsuit.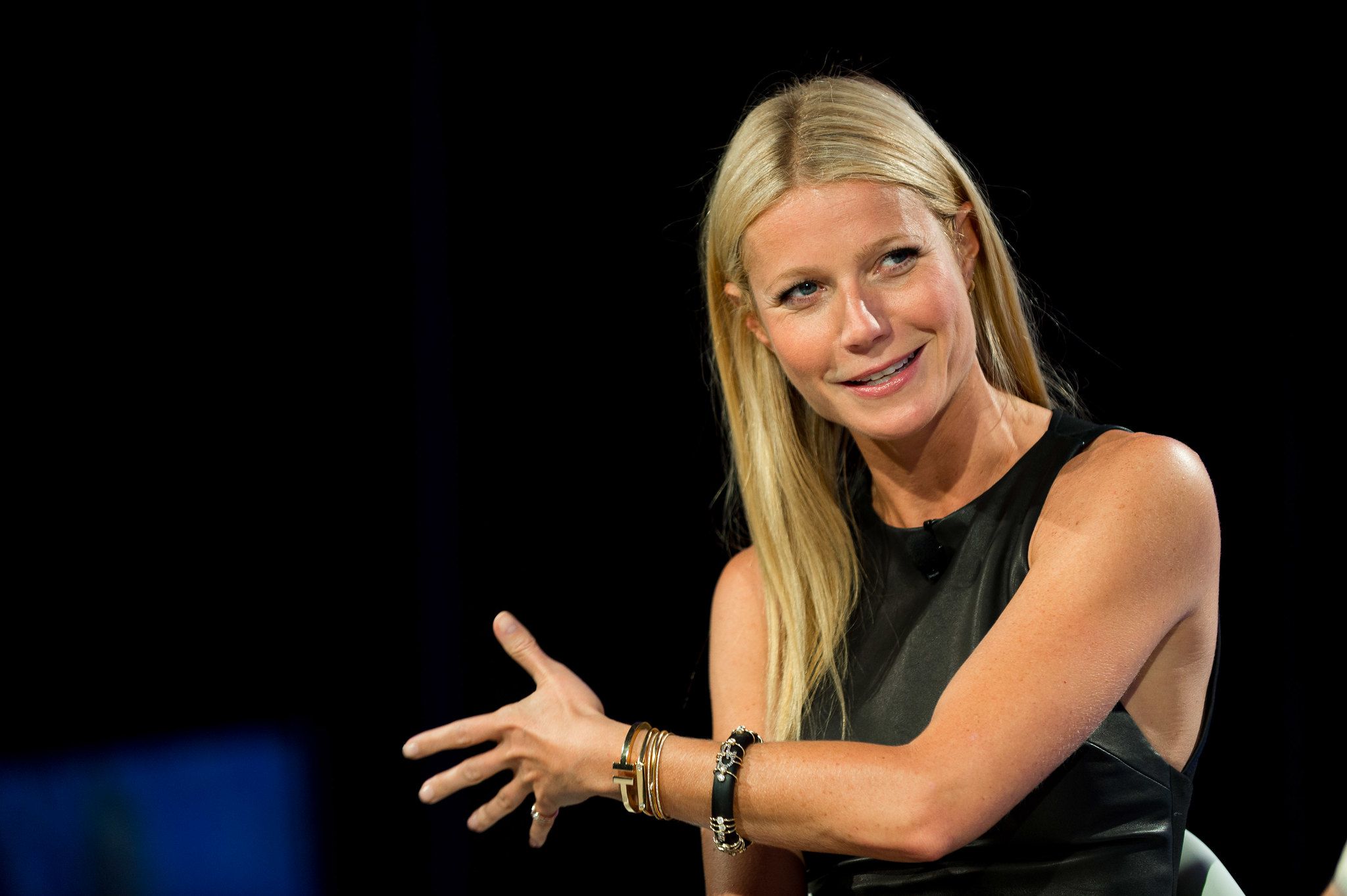 The Aquaman star fan wrote on Twitter,
"Listen, I understand that the Gwyneth Paltrow case was low-stakes compared to the Amber Heard trial last year — but we need to stop treating the legal system like it's entertainment. It's not. The more people think like this, the more likely we'll enter a constant cycle of women being abused in courtrooms for our entertainment."
yeah except gwyneth is not a victim and you're allowed to laugh at her absurdity

— girl on films (@agentofxenu) March 30, 2023
How is she absurd here? She got sued. There are plenty of things to criticise GOOP over, including the dangers of healthcare woo she endorses, but that has nothing to do with the point I'm making: trials aren't entertainment

— ꧁𝙻𝚎𝚊𝚟𝚎𝙷𝚎𝚊𝚛𝚍𝙰𝚕𝚘𝚗𝚎꧂ (@LeaveHeardAlone) March 31, 2023
I wonder how this would play out if the guy she was in court against was a big male celebrity

— Visions of Halcyon (@schoonerz) March 30, 2023
I agree, we need to take cameras out of the courtroom in domestic violence and sexual assault cases.

I'm hoping that's one thing people take away from the Depp vs. Heard trial.

— 🦋 Manson Infowars 💖 ✨ (@MansonInfoWars) March 31, 2023
There is another option though that the media doesn't help with–trials can be educational.

Women are sued all the time for frivolous reasons by men lying about them.

I am not a fan of any celebrity including Paltrow but I respect that in this trial she tuned out the noise…

— bulgakov's laughter (@laura_joakimson) March 31, 2023
yeah except gwyneth is not a victim and you're allowed to laugh at her absurdity

— girl on films (@agentofxenu) March 30, 2023
Gwyneth Paltrow was not the one who caused a 2016 collision with a retired optometrist in a Utah ski crash incident. The jury announced on Thursday during a live-streamed trial that Terry Sanderson was to be blamed for the Ski-Crash incident and Paltrow will be rewarded $1 for legal fees and damages.
Also Read: "It Just Took Me 20 Years": Gwyneth Paltrow Slyly Disses Brad Pitt, Claims She Didn't Find Him Worthy Of Marriage When They Were Together
The Bizzare Accident Involving American Actress Gwyneth Paltrow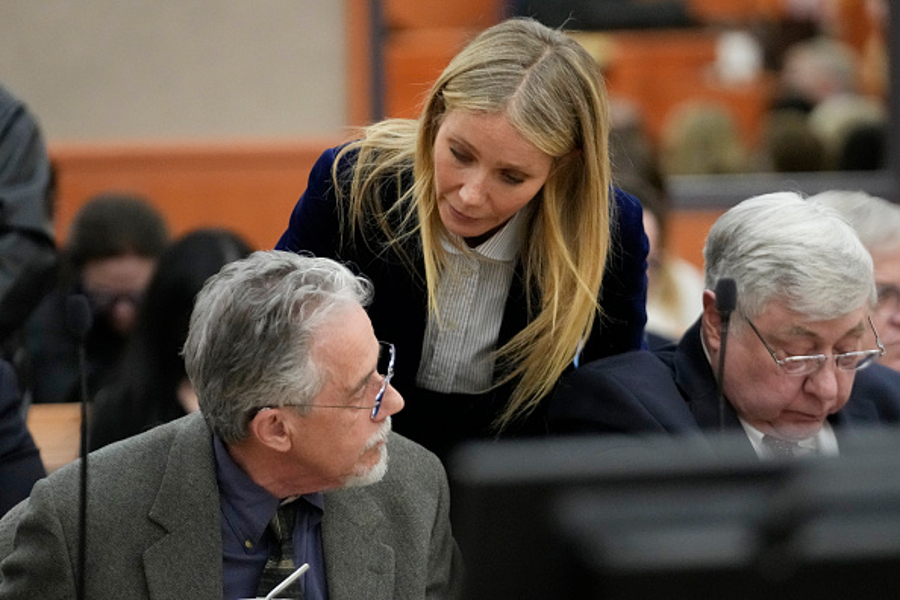 Terry Sanderson sued the Iron Man actress Gwyneth Paltrow for a Ski crash accident as he claimed the actress struck him in 2016 while they were riding down a mountain slope, which left him with serious injuries. Additionally, Paltrow also filed a counter-lawsuit against the retired optometrist, seeking $1 in legal fees and damages.
Also Read: "I Would Not Say We Are Good Friends": Gwyneth Paltrow Denies She's Inspired By Taylor Swift After Symbolic $1 Win Over Ski Crash Trial
Gwyneth Paltrow has finally won the ski crash incident lawsuit filed by retired optometrist Terry Sanderson, who blamed the actress for his severe injuries. The jury determined that Sanderson was responsible for the crash at the Deer Valley Resort in Park City, Utah, seven years ago. On Thursday, the court reached a decision and announced her victory.
Also Read: "It Compromised My Integrity": Gwyneth Paltrow Reveals Why She Counter-Sued For $1 After Facing $300k Damage Accusations As Marvel Star Quietly Celebrates Victory
Terry Sanderson was highly disappointed after losing his lawsuit against Gwyneth Paltrow. The incident caused a collision that left the doctor seriously injured as he said he suffered from a traumatic brain injury in addition to four broken ribs. Additionally, Paltrow sued the retired doctor in retaliation, asking for $1 in legal fees and damages.
Source: Twitter