The Hollywood heartthrob of the 90s, Johnny Depp is known for his elite lifestyle and classy choices. Living a life in luxury, the Pirates of the Caribbean actor isn't afraid to be a spendthrift. Being in the entertainment sector for more than 30 years, and accumulating a billion-dollar fortune, Depp considers himself a luxury car fanatic.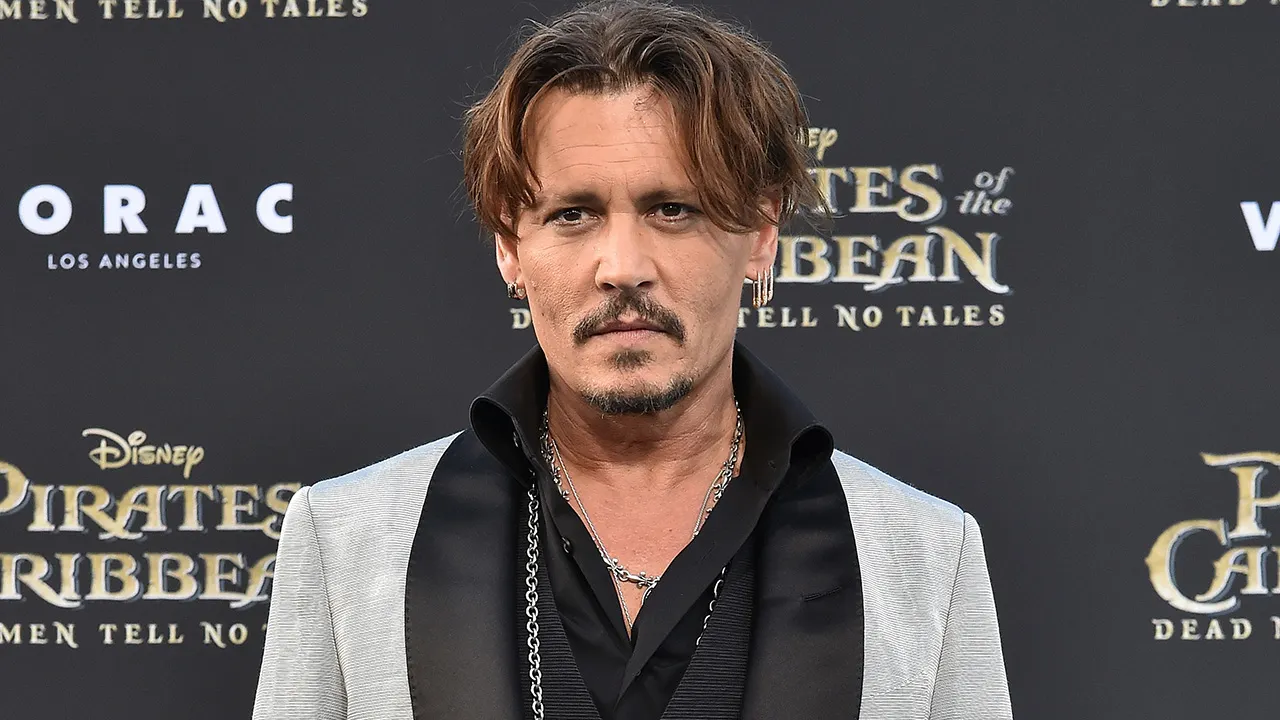 Being one of the wealthiest actors in the world, Johnny Depp owns exceptionally luxurious cars in his garage. However, the actor's personal favorite seems to be his 1969 Chevy Nova, which he refuses to sell at any cost. Despite having his garage filled with Porsche, Range Rover, Rolls Royce, Ferrari and Mercedes, Depp's heart still beats for his darling Chevrolet. 
Also read: Johnny Depp Left His Studies To Pursue His Original Passion For Music – His $150M Movie Career Was Always His Second Choice
Johnny Depp's Impressive Car Collection
Captivating the Hollywood industry with his exquisite talent for acting and singing, Johnny Depp became renowned for his versatility. Turning into one of the wealthiest actors in the entertainment sector, Depp began producing movies. With over 30 years of experience and bagging billions of dollars from his movies, the actor reflected his wealth through his impressive collection of cars.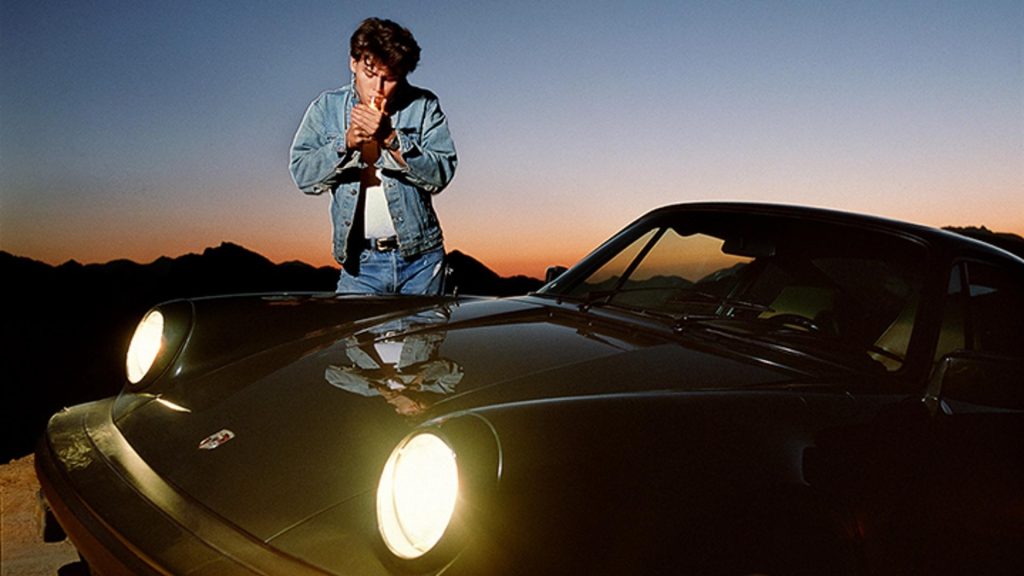 From owning a Lamborghini Murcielago LP 640, which met an unfortunate end in 1999 after a damaging crash, Depp has the greatest collection of exceptionally luxurious vehicles. With rumors of Depp owning 45 extraordinary cars, there are a few notable vehicles owned by the actor that is worth mentioning. Beginning with the legendary Porsche 911 Carrera from the S model, the car costs around $232,000.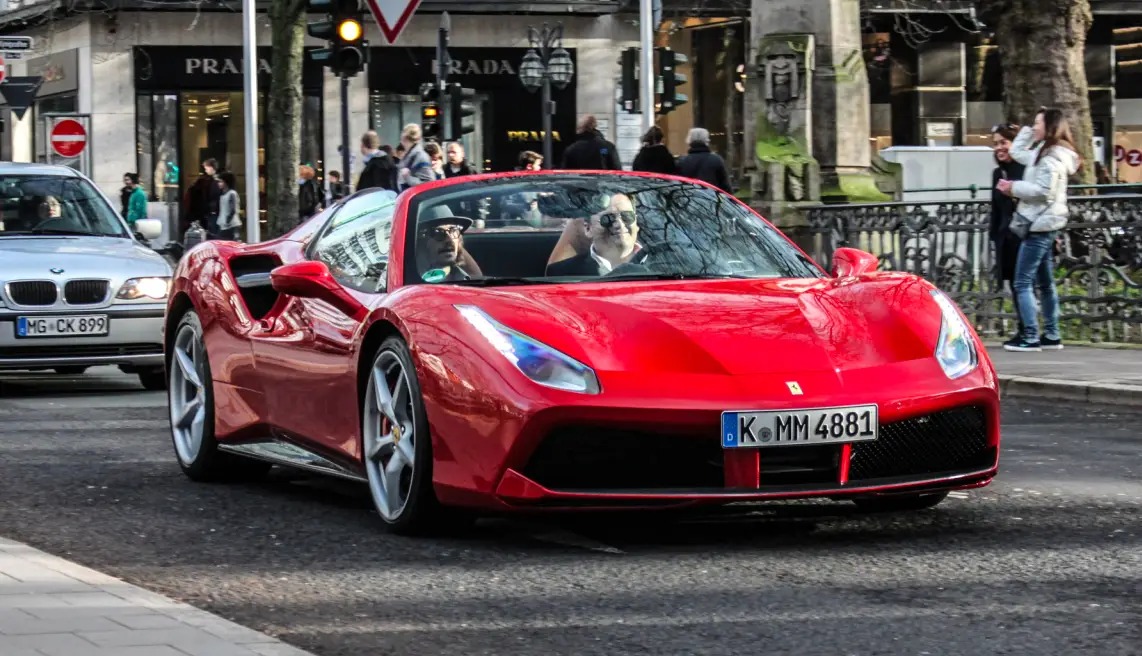 Stunning the people on the streets, Johnny Depp also owns a 2015 Range Rover with a price tag of $266,500. Further, the Rolls-Royce Wraith is one of the best luxury cars available to anyone, which is owned by Depp for $315,000. Moving on, the actor is also spotted driving his $360,000 Ferrari 488 Spider and his $380,000 Mercedes-Maybach S650 Cabriolet. He was also gifted a vintage 1959 Chevrolet Corvette from his 2011 movie The Rum Diary by the producer, Graham King.
Also read: "My Mother Was Quite Unpredictable": Johnny Depp Revealed His "Cruel" Mom Betty Sue Palmer Made Him Think Childhood Trauma Was Normal
Johnny Depp's Lucky Chevrolet Nova 
No matter how stunned one might get by Johnny Depp's wild collection of luxurious vehicles, the actor cannot get over his personal favorite. Despite owning cars worth hundreds and thousands of dollars, Depp's heart still beats for his 1969 Chevrolet Nova. Being the first car he ever owned in his life with his hard-earned money, there are emotions attached to the vehicle. Nowadays recognized as a classic muscle car, the Chevy Nova was Depp's first possession.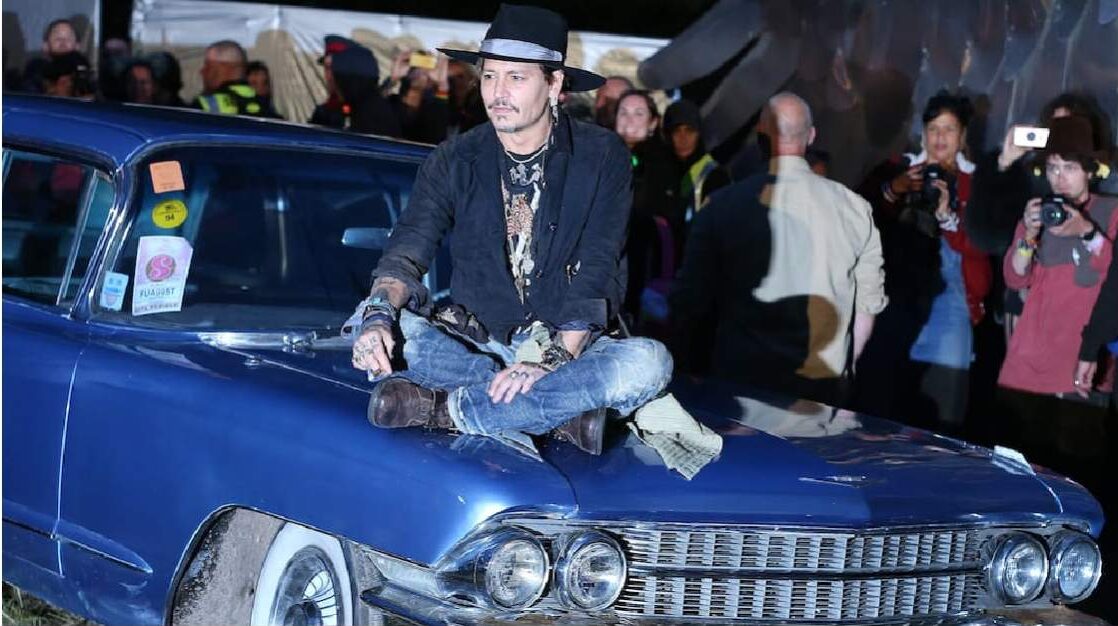 Rumored of using the car as his home during the initial years of his career, Johnny Depp has been through his highs and lows with the car. Featuring a 6-cylinder engine and a unique look, the Chevy Nova was one of a kind back in those days. Turned affordable in the 1990s, Depp's Nova witnessed the struggling years of the actor. Although the Sleepy Hollow actor is no longer seen behind the wheels of the vintage car, it is still believed, the car remains in his possession. 
Read more: Johnny Depp's Jack Sparrow Fees For Pirates 6 Is So Huge It Makes His Comeback Highly Unlikely
Source: The Things