The Matrix Reloaded actress Jada Smith has been making headlines for the past couple of months owing to the bombshell revelations she has made about her marriage with Will Smith. Tabloids do not seem to get quite done with news about Jada Pinkett Smith and her husband. Even fans are now getting wary of the couple's antics.
Just when people were starting to forget about Will Smith infamously slapping comedian Chris Rock at Oscars 2022 because of a joke that the latter had made about Jada Smith's shaved head due to her medical condition, the Madagascar actress's shocking disclosures thrust the couple into the limelight yet again. Recently, Pinkett Smith has said that they will be suing the alleged associate who made some accusations about the King Richard actor.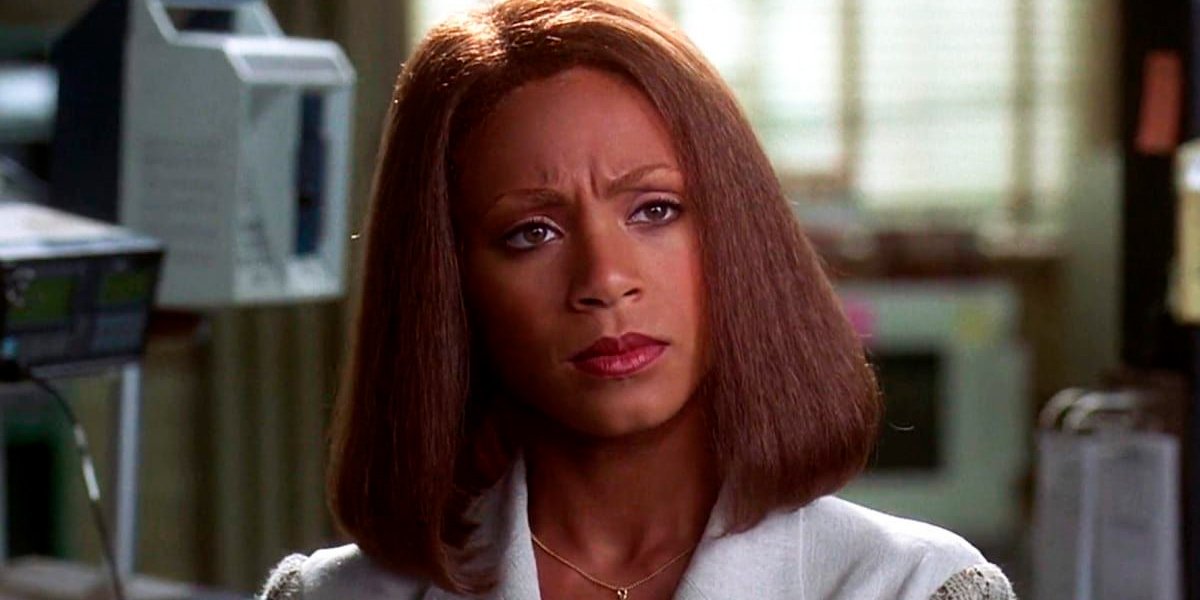 Read More: "It's nonsense": Jada Pinkett Smith Supports Will Smith After Duane Martin Rumors, Threatens Legal Action Against After Brother Bilaal's Claims
Jada Smith is Planning to Take Legal Action against Recent Allegations
The onslaught of public speculations and rumors surrounding Jada Smith's 26-year marriage with Will Smith began when the actress began appearing in interviews to promote her memoir Worthy. From her extramarital affair with singer August Alsina to her deep friendship with late rapper Tupac Shakur, she has discussed a variety of topics about her personal life.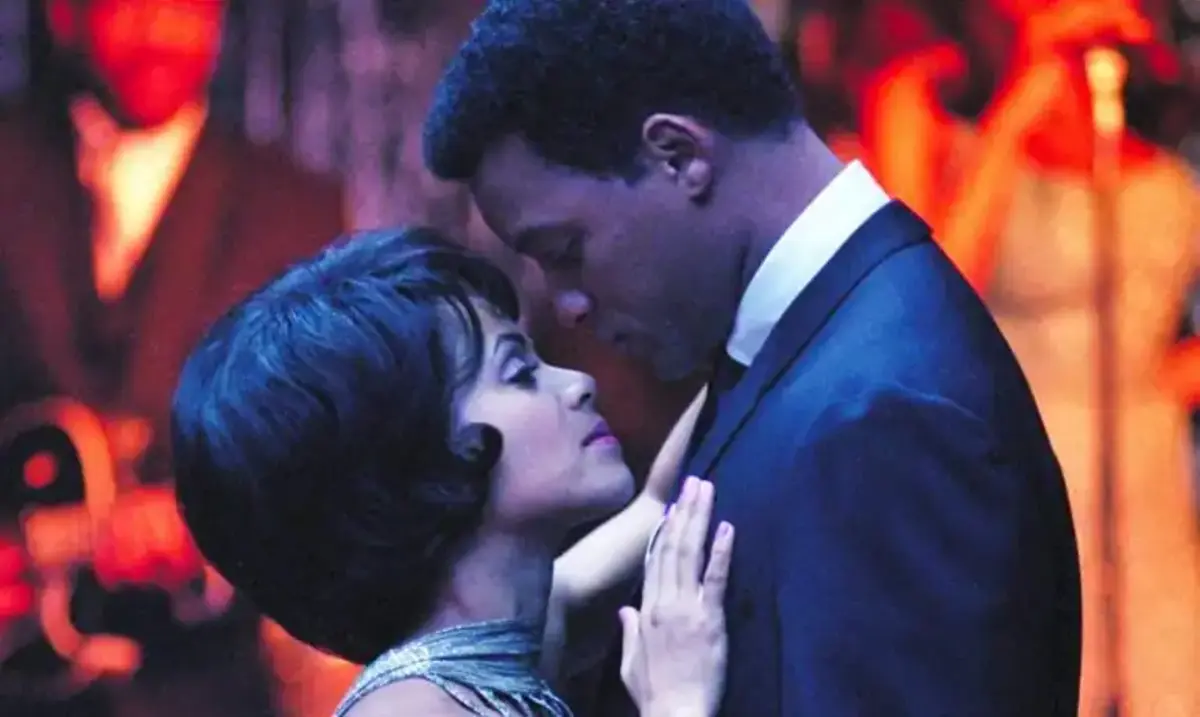 One of the many rumors has also been whether or not she and her husband are gay. Pinkett Smith has confirmed that this is not true as neither of the two of them is gay. Despite this, an individual named Brother Bilaal claimed in an interview with Unwine With Tasha K that years ago, he allegedly accidentally discovered Will Smith and his co-star Duane Martin having s*x.
Read More: Relationship Between Will Smith and Duane Martin: Will Smith's Former Best Friend Makes a Bombshell Confession
#JadaPinkettSmith has 2 simple words for the man claiming #WillSmith had sex with #DuaneMartin 👀 pic.twitter.com/3WFUxJvZD2

— TMZ (@TMZ) November 15, 2023
When asked what they are planning to do about these allegations, Jada Smith recently said in a video posted by TMZ: "We suing!" The actress also substantiated this during an interview that they will be taking legal action against the individual who has made such claims.
Jada Smith On What Could Have Provoked the Individual to Make Such Claims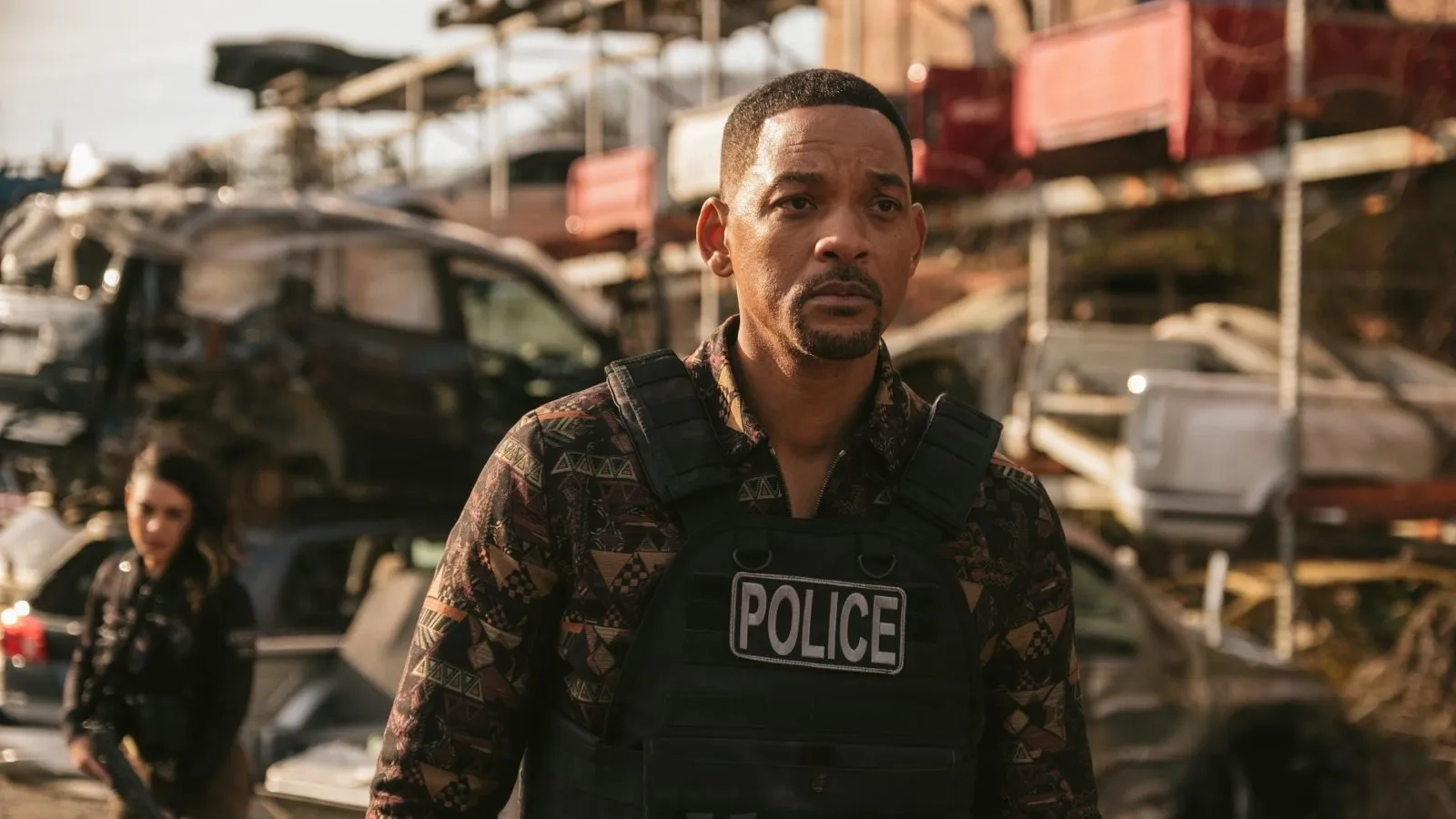 Time and time again, the Madagascar actress has denied any infidelity claims. Even so, during an episode of the Red Table Talk show, she and her husband Will Smith once confirmed her affair with August Alsina. One thing that they have been consistent about is their denial about being gay.
Read More: Jada Pinkett Smith Responded to Rumors That Her Husband Will Smith Is Gay
In light of Brother Bilaal's claims that Will Smith engaged in s*xual activity with co-star Duane Martin, Pinkett Smith explained what could have led to Bilaal making such claims, saying:
"It's based around this person's idea that they, in some way, were doing business around Will's book, and that they spent money, or what have you, and that they needed to be compensated. So he already tried to do this money shakedown. Will was willing to give him a certain amount, and he didn't take it. So, this whole situation is based on that."
It is not unheard of that some people make such claims about celebrities to try and milk the situation. However, Jada Smith does not seem to be willing to let this allegation go just like that. Maybe, this will finally put a stop to these wild rumors about Will Smith being gay for once and for all.
Thanks for your feedback!