Kanye West has definitely become a controversial celebrity who has often shared hateful remarks toward many. He had previously called out his ex-wife Kim Kardashian and her family over their kids' education. Though he faced criticism for that as well, he never learned his lesson. He is recently facing major backlash for his anti-semitic remarks which has affected his professional career a lot.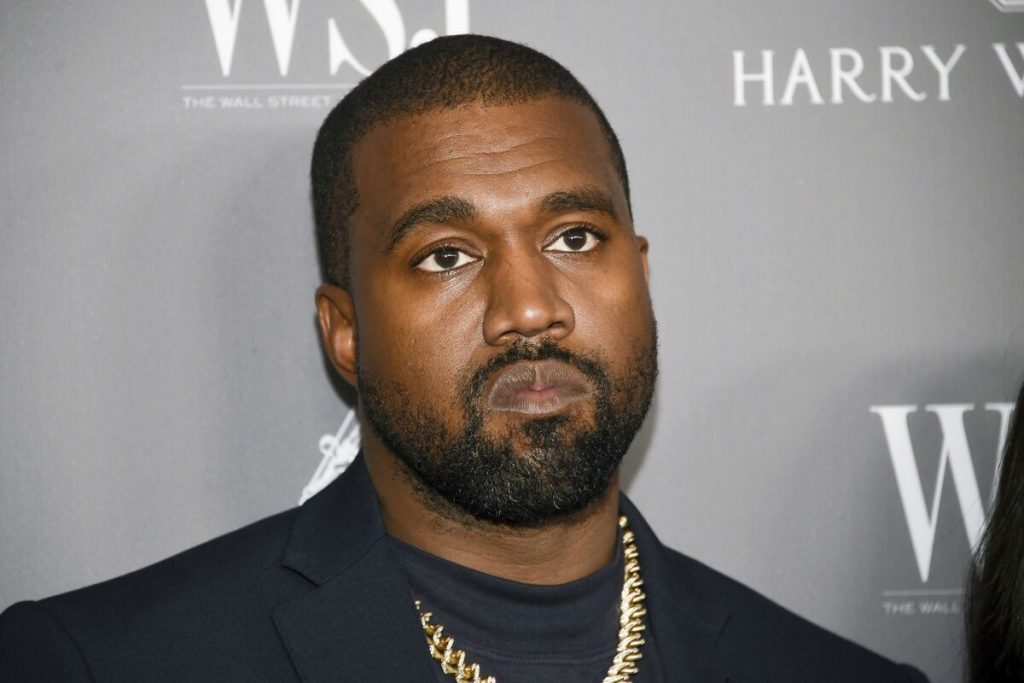 Also Read: Kanye West is Still Adamant to Expose The "Truth" After Losing $2 Billion Following His Anti-Semitic Comments
His recent hateful remarks have hurt the sentiments of the Jewish community with many coming forward to stand against him. Amid the controversy, he has recently gotten an invitation from the Holocaust Museum of Los Angeles to visit the cultural institution.
The Holocaust Museum of Los Angeles Invited Kanye West to Visit The Museum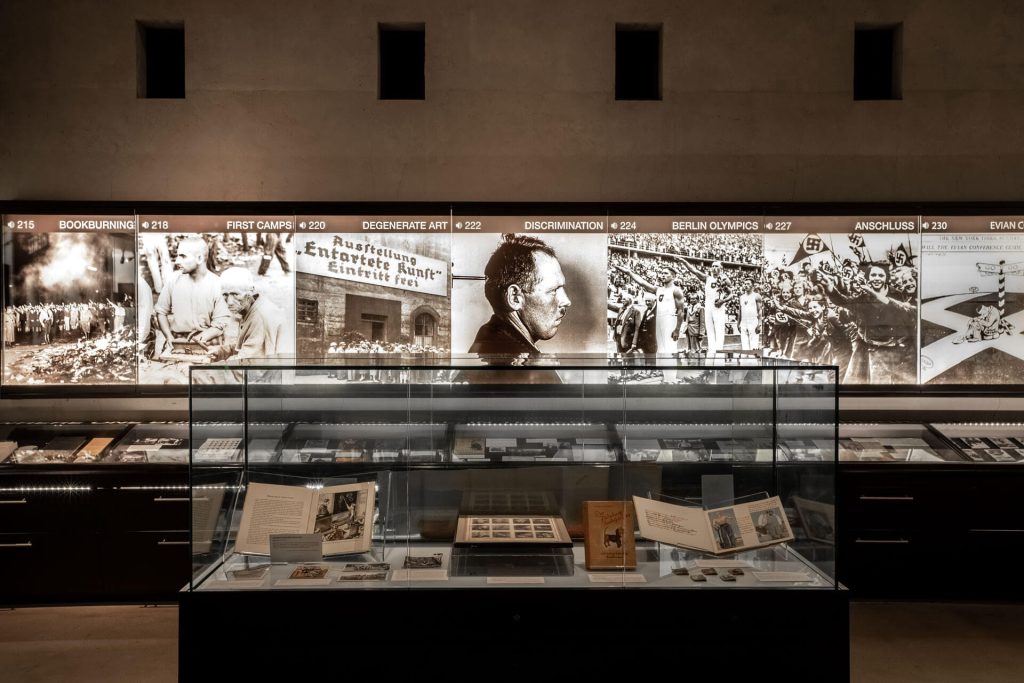 Also Read: Kanye West Claims He's Been Harassed Relentlessly After Hate Speech Scandal, Plays The Victim Card After Losing Support From Black Community
The Holocaust Museum of Los Angeles teaches the important lessons of the Holocaust and empowers visitors to stand against antisemitism, bigotry, and hatred.
In an Instagram story, the museum in LA invited Kanye West, who goes by the name Ye, to visit them so that he can educate himself after getting circled by the backlash he is receiving for his actions.
"Words matter and words have consequences Ye. We urge you to come [to] visit us at Holocaust Museum LA to understand just how words can incite horrific violence and genocides," the museum wrote in a statement earlier this month.
The museum shared, "The Holocaust started with only words that sadly begat stereotypes, racial and religious tropes and blaming others and led to the murder of six million Jews."
"At Holocaust Museum LA it is our mission to commemorate those who were murdered, educate on the Holocaust and all genocides including the genocide perpetrated against the Armenian People (of which your children would be included), and inspire a more dignified and humane world," the museum added in the statement.
Soon after their statement, they even shared on Twitter about the invitation adding that many were hurt by his controversial statement which is the very reason he should pay a visit.
The recent controversy involving Ye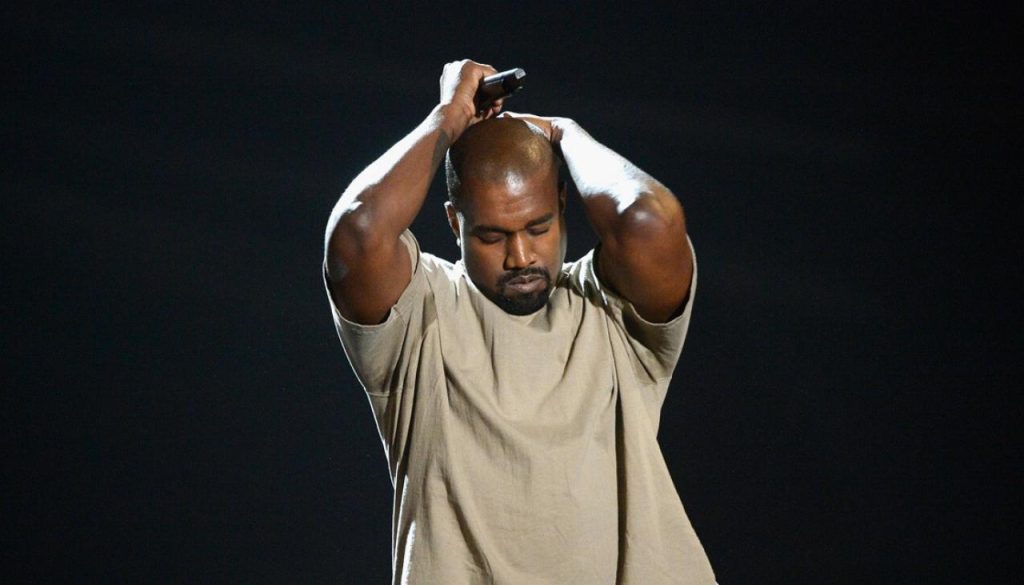 Also Read: Elon Musk Deflects Responsibility, Claims Twitter Reinstated Kanye West Before He Took Control
The 45-year-old rapper has been under fire since earlier this month for making anti-semitic remarks on his social media platforms and further stating it in interviews.
Even when he was reminded about his statements, he chose to remain steadfast on his views, which ended up with the fashion designer facing backlash from the public.
In a now-deleted tweet, the rapper wrote, "I'm a bit sleepy tonight but when I wake up I'm going death con 3 On JEWISH PEOPLE," which majorly affected the sentiments of the Jew community.
Not only did Ye face criticism from celebrities including his ex-wife, Kim Kardashian, but he also had to let go of his several collaborations with brands which affected him a lot.
Source: Twitter