With the FIFA World Cup 2022 coming to an end, emotions are flying even higher than usual. Sports is always a sensitive topic for the masses, but some people take it to the heart, while others take it to memes. Other than the upsets and intense heart-stopping matches, Croatian social media personality Ivana Knoll has also been a great center of attraction in the tournament so far.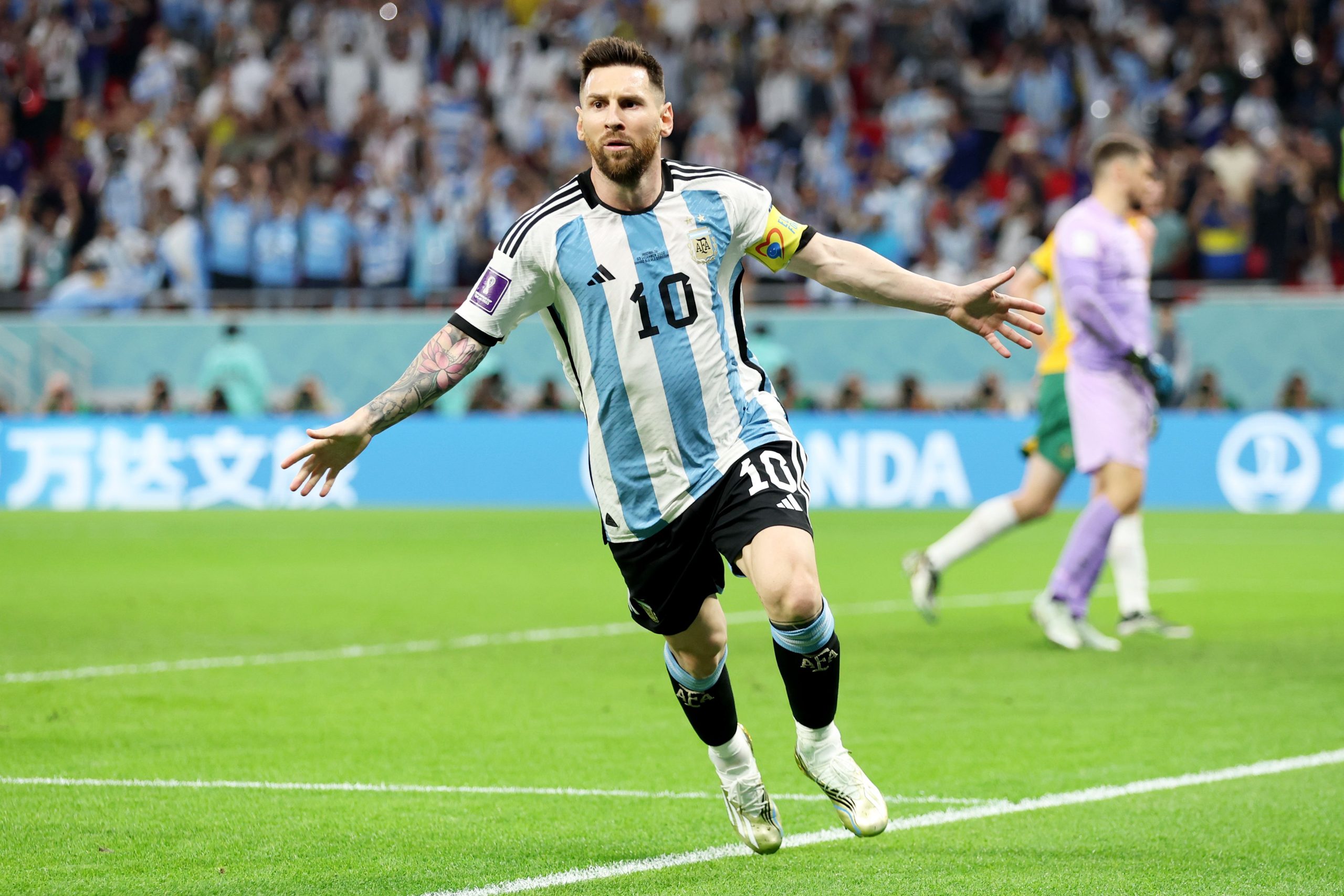 Also read: "He better pray to God that I don't find him": Canelo Alvarez Threatens Lionel Messi After He Allegedly Cleans the Floor With Mexican Jersey at FIFA World Cup 2022
Last night, Argentina led by Lionel Messi beat Croatia 3-0 to become the first team to qualify for the 2022 WC finals. Other than that, Ivana Knoll promised that she would go naked if Croatia went to the finals. Now that is not going to happen since Croatia lost against Argentina. This has led to the internet making some hilarious memes while trolling Croatia.
Argentina fans troll Croatia fans as Messi destroys Croatia in the semi-finals
After Messi's opening goal against Croatia in the semis, the deal was almost all said and done. However, the Argentina team proceeded to score 2 more goals before stoppage time to absolutely cement themselves as the winners. After the game, people from all over the world took to Twitter to troll the Croatia fans about Ivana Knoll's statement. One football meme page wrote, "We will never forgive you, Messi, never."
We will never forgive you Messi, never. pic.twitter.com/2AGWq3rWQL

— Troll Football (@TrollFootball) December 13, 2022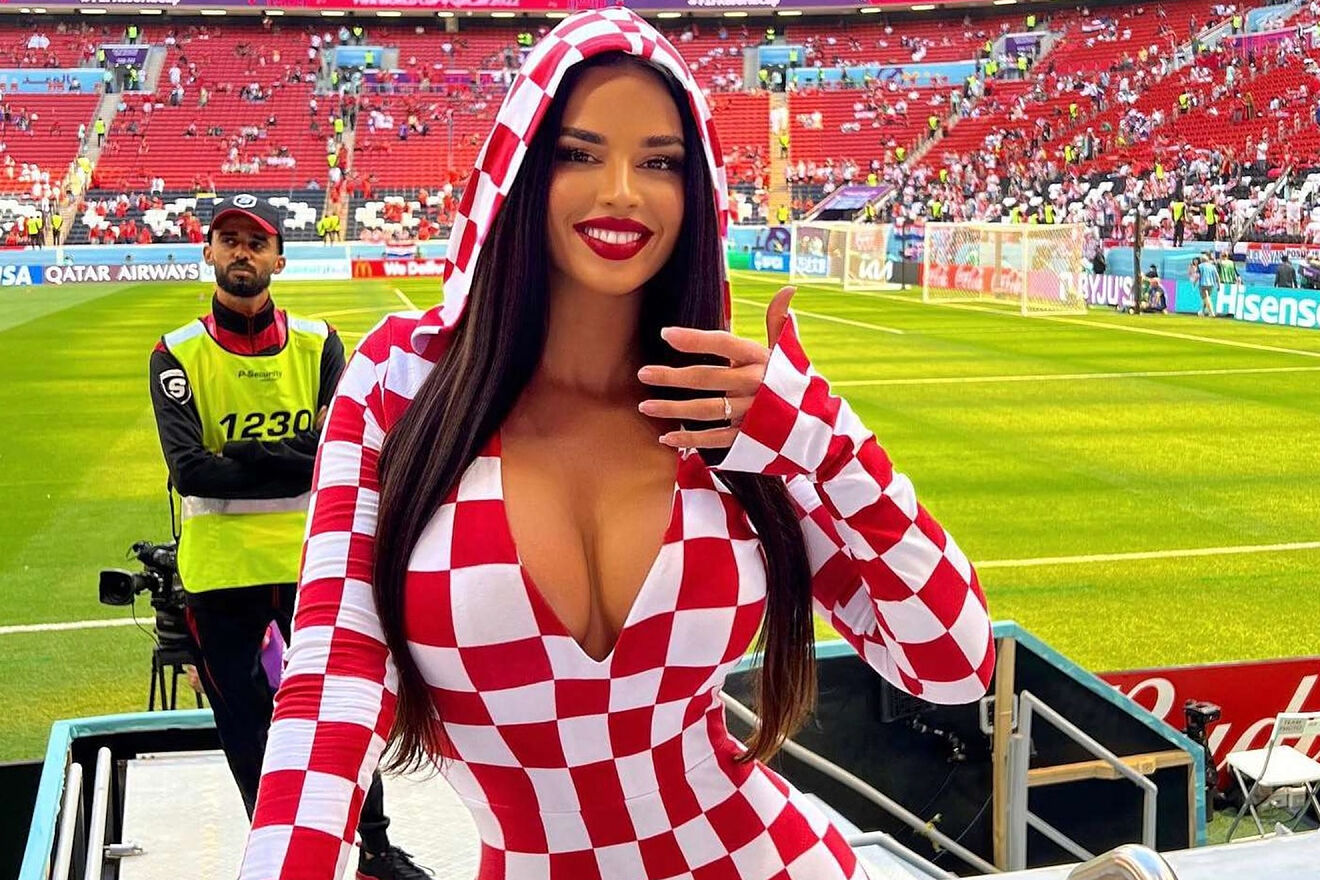 Also read: "I asked them why they were so rude": Ivana Knöll, Croatian Bombshell and FIFA World Cup 2022 Sexiest Model, Reveals She Was Harassed By Brazilian Fans
People were creative with their memes and just poured their hearts out on Twitter. Another user edited Messi and Ronaldo's advertisement picture for Louis Vuitton. But, instead of Ronaldo in the frame, they put Ivana Knoll in his place.
— Fut e Esportes (@futeesportes) December 13, 2022
What we saw Vs What we missed to see😂 pic.twitter.com/J03YTCwqbv

— Kingkutu 254🇻 (@kingkutu_kot) December 13, 2022
Argentina is the first team in the WC 2022 to advance to the finals. The 2nd semifinal is all set to take place today between Morocco and France.
This World Cup has been full of upsets
Despite the fan favorites Argentina making it to the finals, this tournament still has been full of many upsets. Japan qualified for the Round of 16 over Germany. The fan favorites Brazil got beaten by Croatia in the quarter-finals of the tournament. Spain got knocked out by the underdog team Morocco. Another favorite Portugal led by Cristiano Ronaldo got beaten by Morocco in the quarter-finals. The only favorites that are still in the tournament are Argentina and France.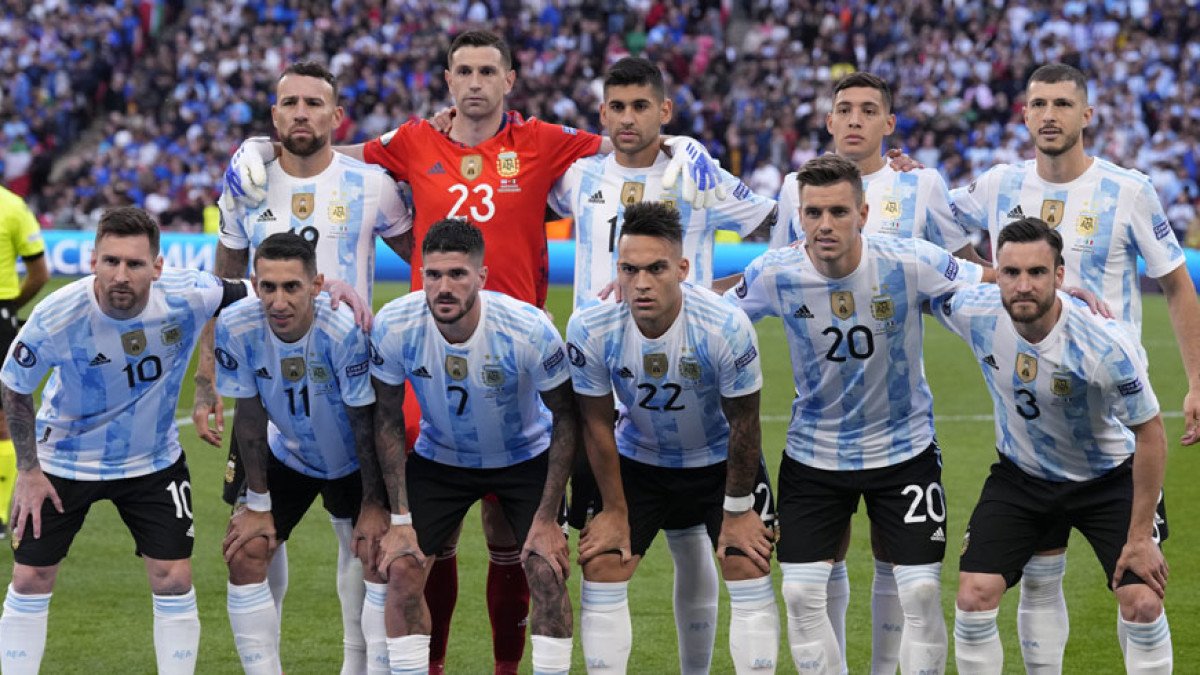 Also read: Shakira's Dictatorial Nature Reportedly Made Even Lionel Messi's Wife Antonella Roccuzzo Hate Her
The 2nd semi-final of the tournament will take place today between Morocco and France, the winner of which will face Argentina on 18th December.
Source: Twitter