For some actors, their name is enough to figure out their stardom in Hollywood. It is impossible to imagine some other actor as Iron Man other than Robert Downey Jr. The entire casting of the characters and superheroes in Marvel Cinematic Universe has been done so perfectly, that it really feels as if the respective actors were born to play the characters. Be it Chris Hemsworth as Thor, Chris Evans as Captain America, or Scarlett Johansson as Black Widow.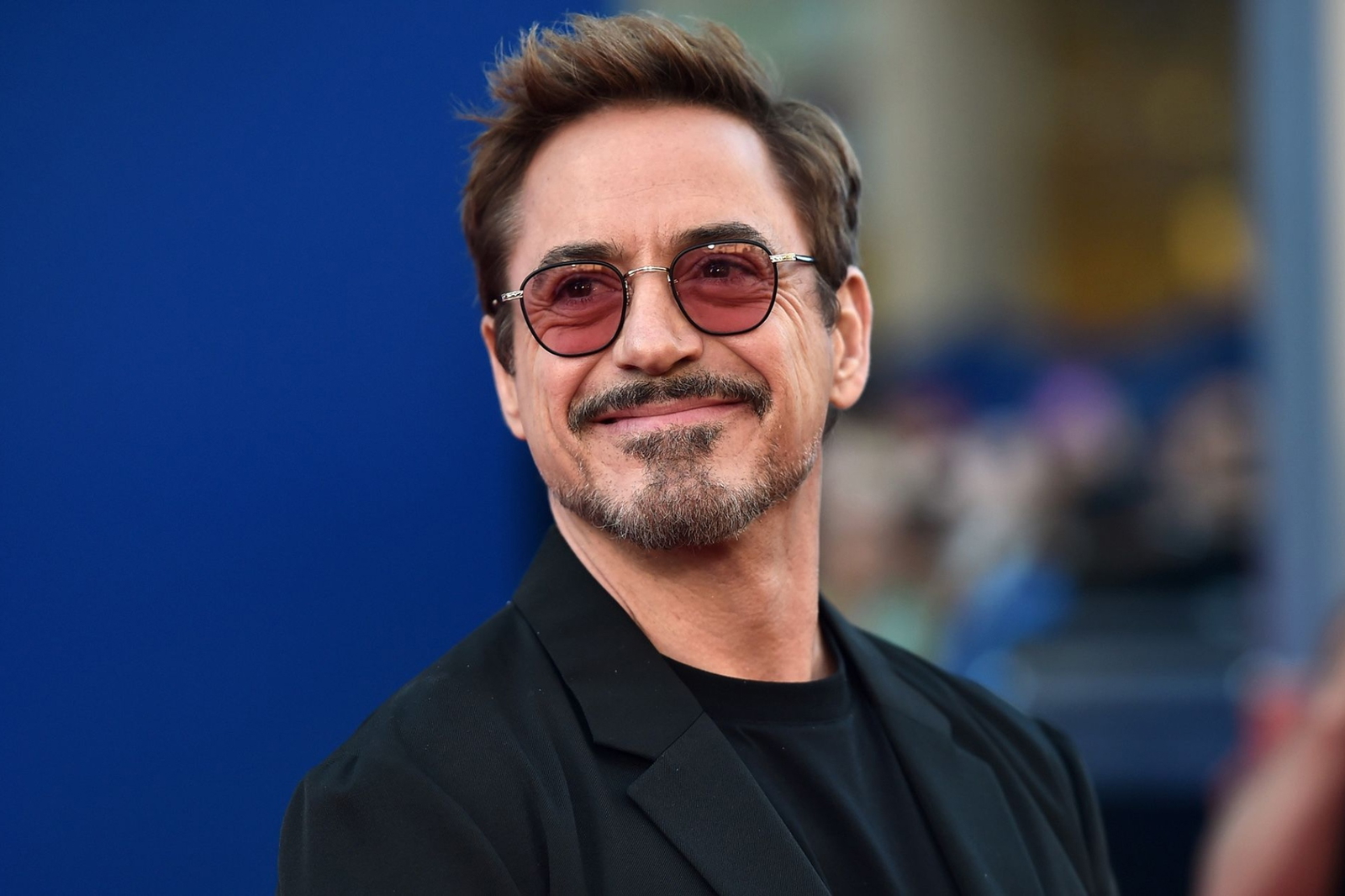 Read Also: "I had to stay on this planet and not give up": Robert Downey Jr. Reveals How His Dad Inspired Him to Kick Crippling Addiction After Starting Drugs at The Age of 8 to Become $300M Worth Mega-Star
The Marvel Cinematic Universe is incomplete with Robert Downey Jr. The 58-year-old actor owns the character of Iron Man. He has been entertaining the world as Iron Man with his charisma and great acting skills since 2008. On the 15th anniversary of Iron Man, Marvel Studios boss Kevin Feige, and movie director Jon Favreau spoke about what led to the casting of Robert Downey Jr as Iron Man. 
Kevin Feige Expressed His Gratitude To Robert Downey Jr For Laying The Foundation Of The Marvel Studio
Actor Robert Downey Jr as Iron Man is one of the most loved superheroes of this generation. He has been associated with multiple projects in Hollywood, but there is no doubt that the actor is widely known for playing Tony Stark. During the 15th anniversary of Iron Man, Marvel Studios head Kevin Feige, and director Jon Favreau opened up on one of the best decisions with respect to the casting of Iron Man. They took a trip down memory lane and spoke about the most fruitful decision to cast Robert Downey Jr as Tony Stark. During the discussion, Iron Man director Jon Favreau revealed that they had met Robert Downey Jr for the role of  Dr. Doom.
The director said-
"I remember that Robert had come in for a general on it and I remember you had all met with him already for like Dr. Doom or something on another project… I think he had come through on… like Fantastic Four… So everybody sort of knew who he was and I remember sitting down with the guy, and I was like geez, he just got… that spark in him and his eye, and he's ready. And that's when we were in your (Kevin Feige) office and we were pointing to his headshot and saying we got to try to figure this out."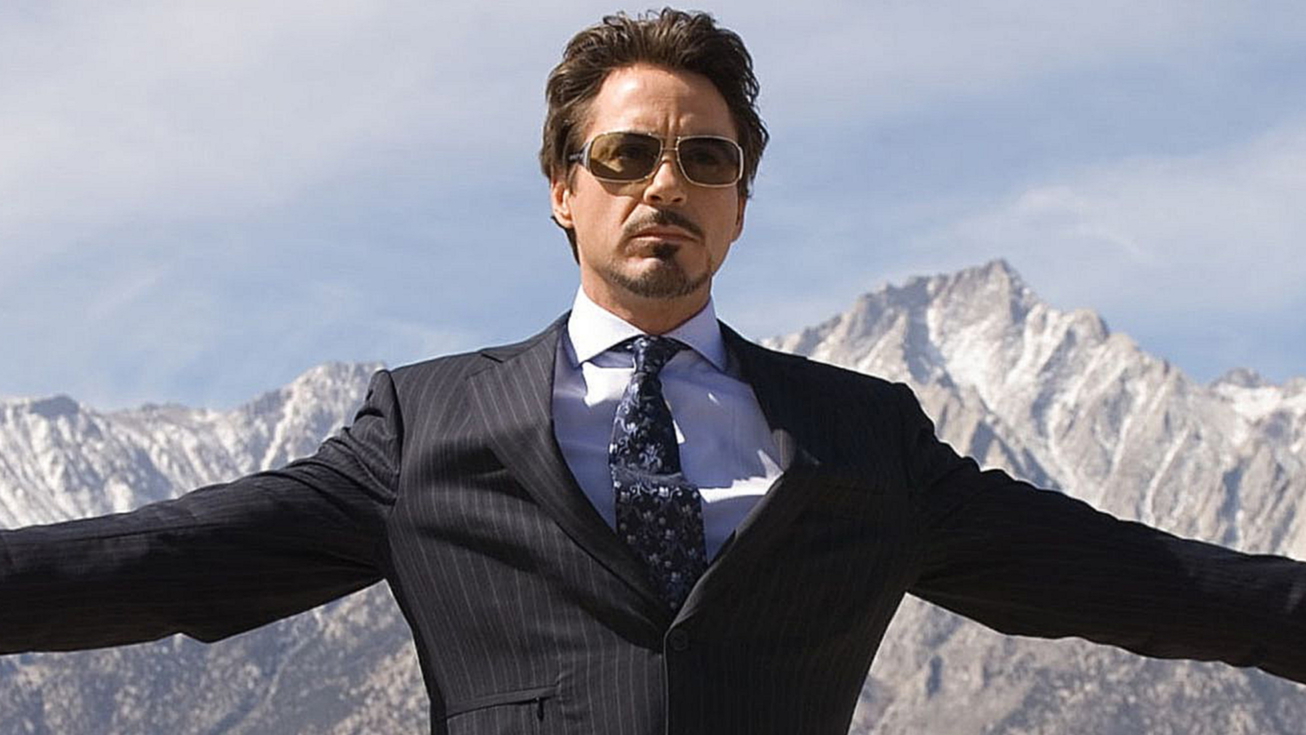 Read Also: Armie Hammer Faces More Trouble Despite Robert Downey Jr.'s Help as Actor's S-xual Assault Allegations Put Under Review
Kevin Feige expressed his gratitude to the Avengers star for being one of the biggest driving forces behind the establishment of the Marvel Studios. He mentioned-
"I remember on later movies – we'll talk about them on the 15th anniversary of those – there were dark days. I would say to Robert, 'We wouldn't be in this mess if it wasn't for you,' meaning we wouldn't have a studio if it wasn't for him. Or you"
Robert Downey Jr went on to become one of the most significant parts of the multi-million franchise. And the world just cannot stop being grateful for the greatest Hollywood casting of all time.
Robert Downey Jr Became Emotional On Avengers: Endgame
The world was devastated upon witnessing the fate of Tony Stark in the 2019 blockbuster Avengers: Endgame. The most loved and appreciated character of MCU bid goodbye with the sequel of the Avengers installment.  In a new Behind-the-scenes book named The Story of Marvel Studios: The Making of the Marvel Cinematic Universe by authors Tara Bennett and Paul Terry, the Russo brothers revealed that Robert Downey Jr became emotional on hearing about Iron Man's fate. Joe Russo confessed-
"When we started winding down the pitch, and getting to his death, Robert started crying. And when we were done, he said, 'That's fucking awesome.' That's when we knew that we had to do it. Because he felt it."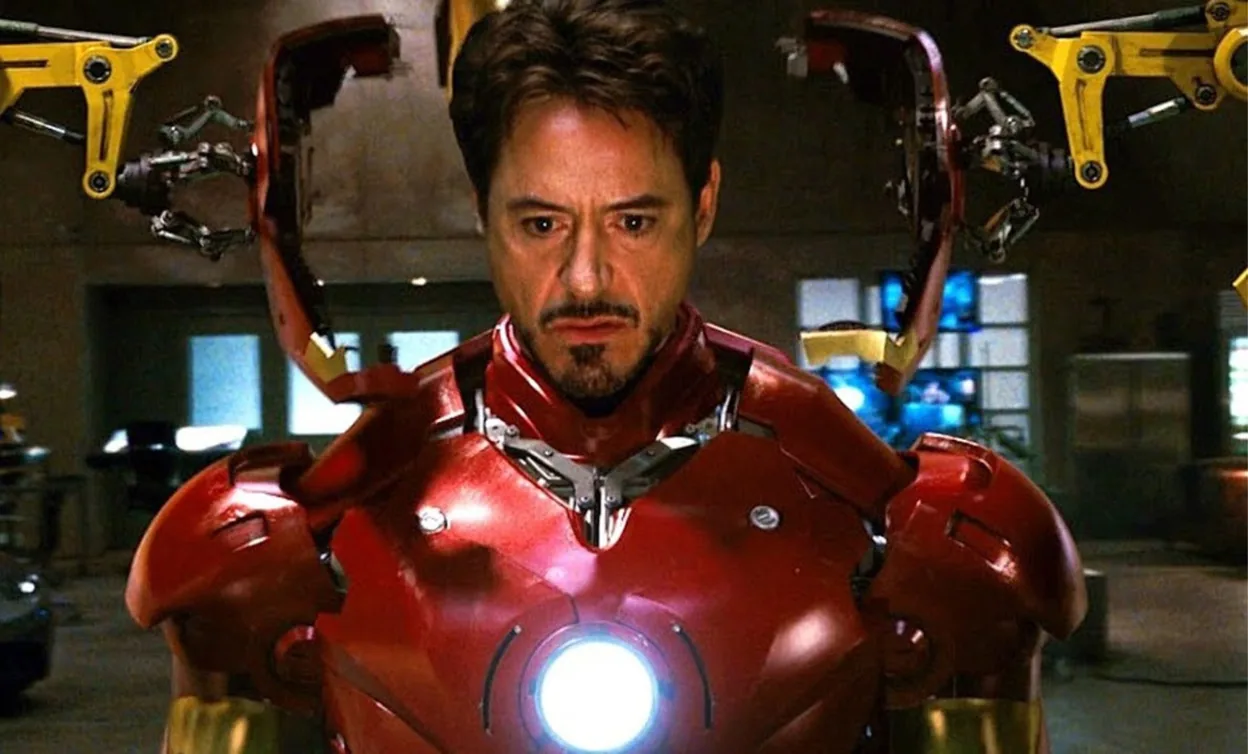 Read Also: 'My son couldn't believe he was sitting next to Iron Man': Johnny Depp is Jealous of Robert Downey Jr Because His Son Jack is More Into Iron Man Than Jack Sparrow
Director Joe Russo continued-
"In a way, it's almost like a death in the family. When you're saying to someone, 'All these people you've loved and have hung out with for 10 years? That's all gonna go away because we want to tell a story a certain way.'"
According to Anthony Russo, they had planned to read out the entire pitch to Robert Downey Jr and if he would have tried to make any changes, they would have gone ahead with it because of the actor's ownership over the character. However, it is difficult to bid goodbye to one of the most iconic characters played by a superstar.
Source: Youtube