The NFL surprised many by announcing that R&B icon Usher will headline the coveted Super Bowl LVIII halftime show in 2024. While Usher joins music's biggest stars with this gig, he likely won't earn a paycheck. The league's rigorous criteria for picking performers highlights how this gig bolsters careers more than bank accounts.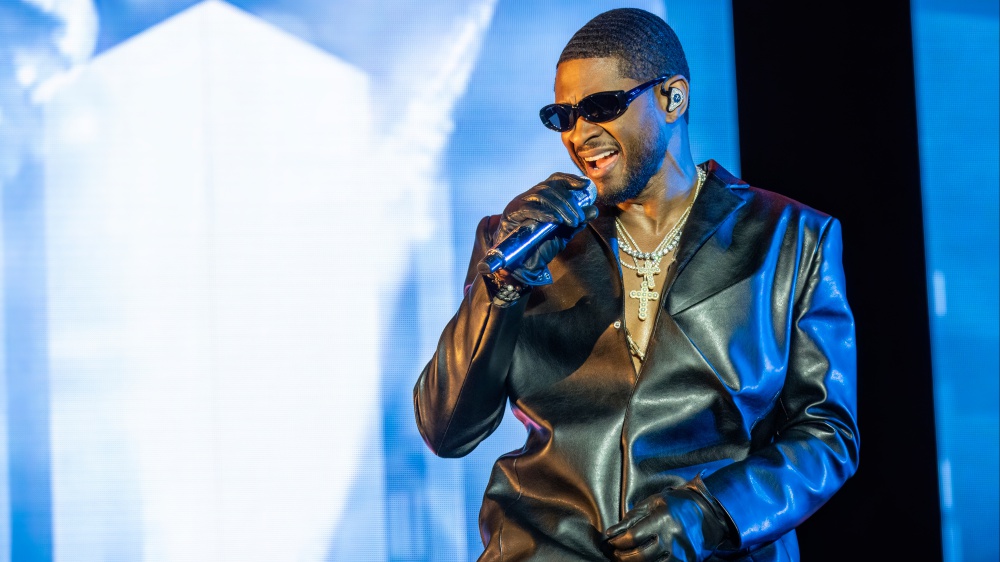 The halftime show of the Super Bowl is not ordinary in its essence; it represents a grandiose festivity of music and musicians. It's an online stage in which some of today's most prominent artists are discovered and groomed for stardom. And beneath all that glitz and glamour rest some really clever marketing strategies by the NFL in uniting two disparate worlds – Sports and Entertainment.
Usher's inclusion in the Super Bowl LVIII further shows that football is ready to advance artistic value against monetary benefit. The league's focus on prestige rather than pay further highlights that the league understands the dynamics of the music industry and reveals the symbiotic nature in which there is mutualism between NFL artists grace the halftime stage there.
Prestige Over Payment For Artists Including Usher
Like all Super Bowl headliners, Usher won't be paid directly by the NFL for performing. Instead, the exposure garners immeasurable promotional value for musicians. Over 100 million viewers provide unmatched publicity.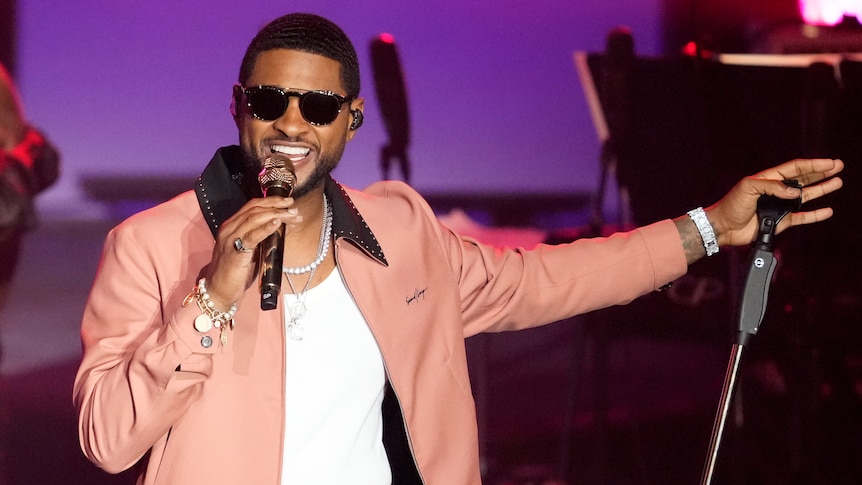 "Artists do the halftime show for the exposure and the opportunity to promote upcoming projects," an insider noted. The NFL spotlights their work rather than pay.
Read More: "He's moved on": Keke Palmer's Ex Darius Jackson Doesn't Care About 'Nope' Star Anymore after Publicly Berating Her for Flirting with Usher – Report Claims
Methodical Process For Picking Performers
The NFL takes an analytical approach to selecting halftime artists, considering data like album sales, streaming numbers, and previous tours.
Usher's legacy as one of R&B's biggest names with multiple hit eras, Grammys, and continued relevance as a live draw made him a logical choice. His mainstream popularity crosses demographics.
Read More: Kim Kardashian Wants to Date Usher After Flirting With Him All Night in Their Last Meeting- Latest Reports on Kim K's Dating Life
Potential For Co-Headliners or Guests
While Usher will anchor the performance, fans speculate whether he may be joined by a contemporary co-headliner and guests.
The NFL has gravitated towards these collaborative shows recently like Dr. Dre assembling a hip-hop powerhouse lineup in 2022. A strategic guest could broaden Usher's appeal.
Read More: Usher Net Worth – Is the 44 Year Old Singer Richer Than Chris Brown?
The NFL's rigorous selection process for Super Bowl halftime performers highlights how this coveted slot amplifies careers. While he won't earn a paycheck, Usher can leverage this massive platform to showcase his enduring talent and open new doors.
Source: YouTube
Thanks for your feedback!