A famous face from the adult entertainment industry, Gigi Dior is now facing a lawsuit from the luxury fashion brand Christian Dior Couture. The p*rn star trademarked her stage name last year and now the French fashion house is not happy with her decision of using 'Dior' in her stage name and it's damaging their business. She now uses this name on her personal website, her businesses, her OnlyFans account, webcam work, as well as all social media accounts.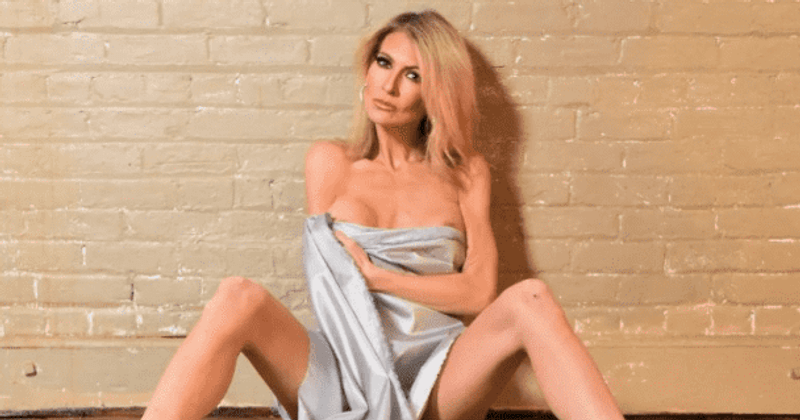 Also read: 'Omg, I remember these sunglasses': $300M Rich Paris Hilton 's Adorable Reaction to Fan Recalling How He Stole Her Super Expensive Christian Dior Sunglasses
As per recent reports, the luxury brand from Paris has filed a legal claim, seeking a overturn of the trademark granted to her. The fashion house stated their personal reasons for objecting to Gigi's trademark which included "priority and probability of confusion. dilution by blurring and dilution by tarnishing," and on September 20, 2022, it was approved by the authorities.
Fashion House Dior Filed a Lawsuit Against P*rn Star Gigi Dior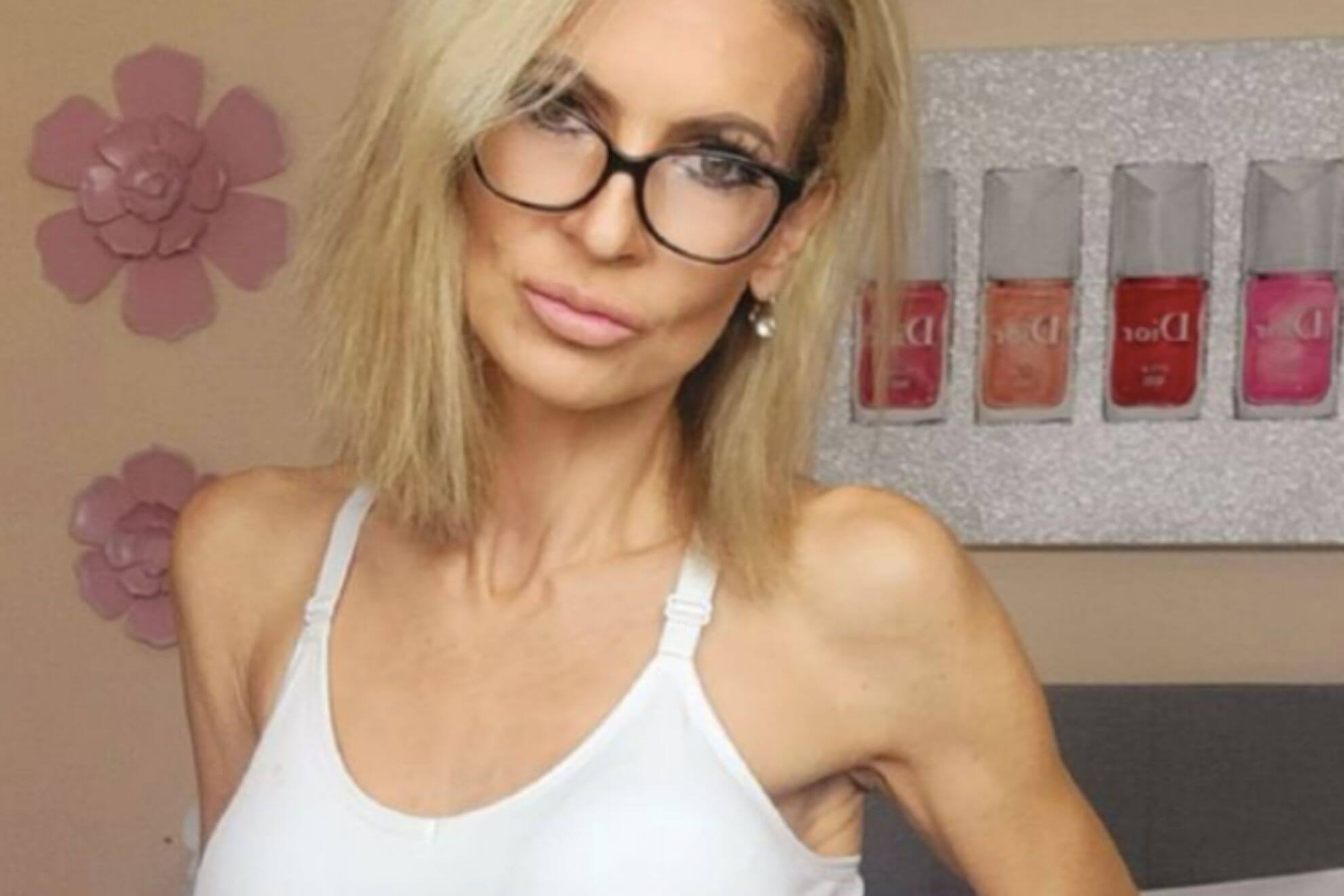 The adult entertainment star, who has been in the industry for just two years, said she applied for a trademark to protect others from ripping off her brand. After the case was filed, she fears she'll have to rebrand everything if she loses her trademark. The star has time until November 17 to offer a written response to Christian Dior Couture's appeal. She said:
"If I lost my name, I have created a brand by this name. It became me and my reputation. It's really bad. I think I might have to start from scratch and rebrand everything. I have thousands of t-shirts, badges, and photographs. I maintain the website. all the social media I have to start over It will be a big event if I lose this title. I'm sorry, and it's ridiculous. My name has nothing to do with couture and — the funny part is — what I do usually involves wearing no clothes at all."
Related: "You can't buy loyalty": Johnny Depp Fans Praise Dior as Luxury Brand Signs New Contract With The Pirates Star Despite New Allegations
The star dropped her thoughts on Twitter and wrote, "This is your face when you learn that a company with over $50 billion in revenue has litigated you . . . please retweet this. I have to spread the word ." She is a former model and actress from New York and a single mother with four children under 12 years of age and if she loses the trademark, it will be big trouble for her.
Related: "I'm newly single for basically the first time in my life": Emily Ratajkowski Debunks Brad Pitt Dating Rumors, Says She's Happy Without a Partner
Johnny Depp Signs a New 7-Figure Deal With Dior After Amber Heard Trial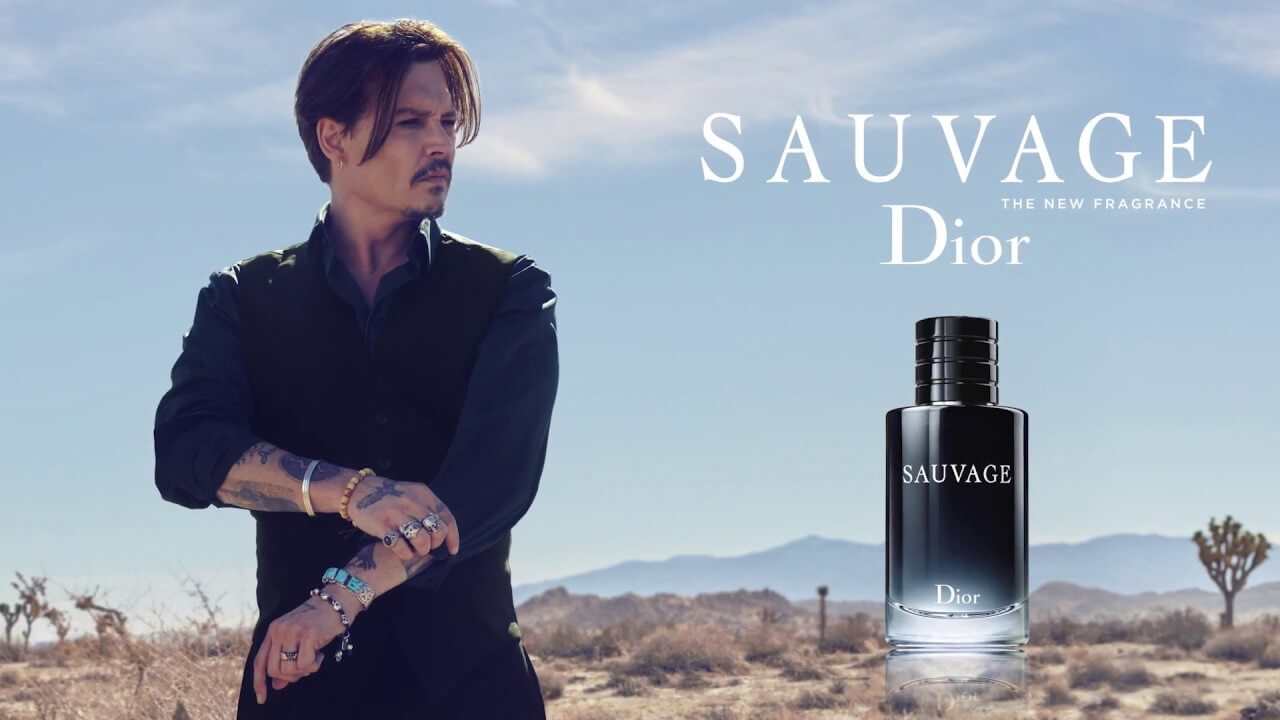 Not only Dior is known as a luxury brand but also this fashion house supported the Pirates of the Caribbean star throughout the defamation trial against his ex-wife Amber Heard. Christian Dior retained its contractual ties to the actor even when other brands turned him down and now some of Johnny Depp's fans are buying the Dior cologne he promotes as a show of support. The journey doesn't end here, the French luxury brand has re-upped their contract with the actor to reflect a seven-figure agreement for him to continue as the face of Dior's men's fragrance Sauvage.
Source: pagesix.com