Rihanna is one of the biggest stars in the music industry, and with good reason. Her electrifying performances and hit songs have kept fans coming back for more, year after year. So, it's no surprise that fans eagerly anticipate her upcoming Super Bowl LVII performance. However, the internet's latest request for the pop star's halftime show is surprising: a collaboration with none other than Tom Holland.
Fans are clamoring for a recreation of Holland's iconic Umbrella dance. The actor performed the dance number during a Lip Sync Battle episode against his Spider-Man: Homecoming co-star, Zendaya. The performance was an instant hit, with fans lauding Holland's dance moves and showmanship.
Fans Demand Rihanna And Tom Holland Umbrella Collab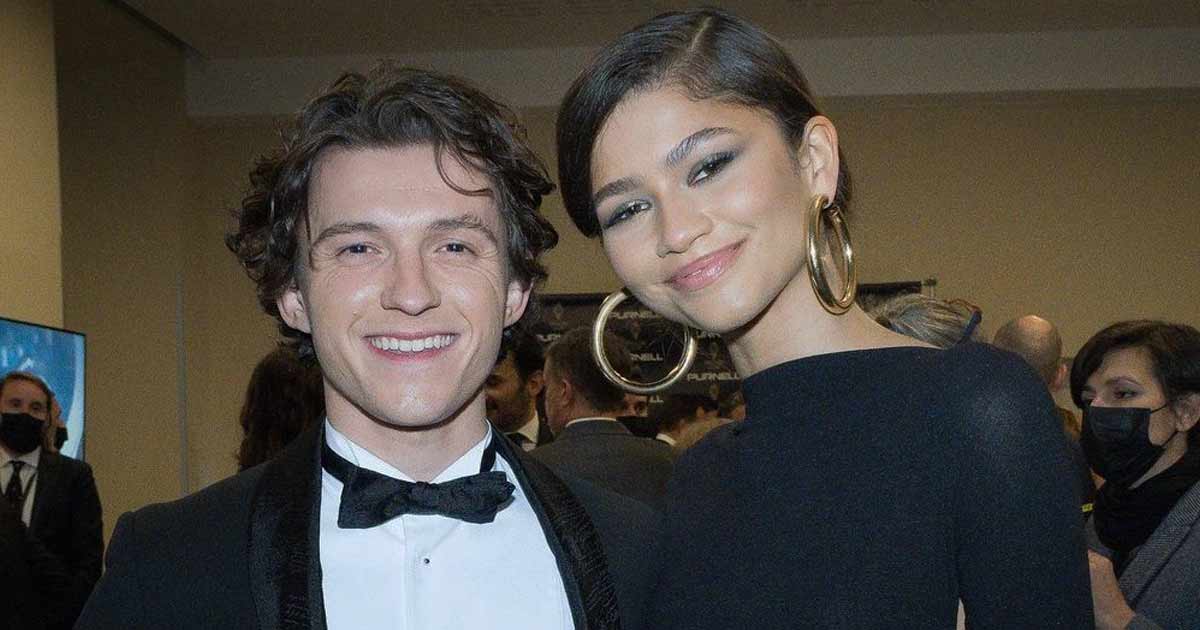 The internet is now ablaze with anticipation. Fans are taking to social media to voice their hopes and predictions for the upcoming Super Bowl performance.
Suggested Article: "Kate is no longer waiting for the fans to ask for touches": Meghan Markle and Prince Harry Have Failed in Their Alleged Attempts to Bring Down Kate Middleton
One tweet by @saltairstyles raised the exciting question about the possibility of Rihanna bringing out Tom Holand "to recreate this moment during the Super Bowl halftime show.":
What if Rihanna brings out Tom Holland to recreate this moment during the Super Bowl halftime show, then what pic.twitter.com/SH2ResWi6q

— h // eras tour 4/14! (@saltairstyles) February 11, 2023
Another Twitter user, @MarisaDellatto, demands that Rihanna "better bring out Tom Holland during Umbrella.":
Idk what song Rihanna is gonna start with but she better bring out Tom Holland during Umbrella

— Marisa Dellatto (@MarisaDellatto) February 12, 2023
Others, like @watsthedeel, echoed the sentiment, saying, "Rihanna I will be disappointed" if Tom Holland didn't show up to "dance to Umbrella.":
If Tom Holland doesn't come out on that stage tomorrow to dance to Umbrella with Rihanna I will be disappointed.

— Deelz 👽🔜Thrones of🩸🔜Liquid Stranger 🍄🌈 (@watsthedeel) February 11, 2023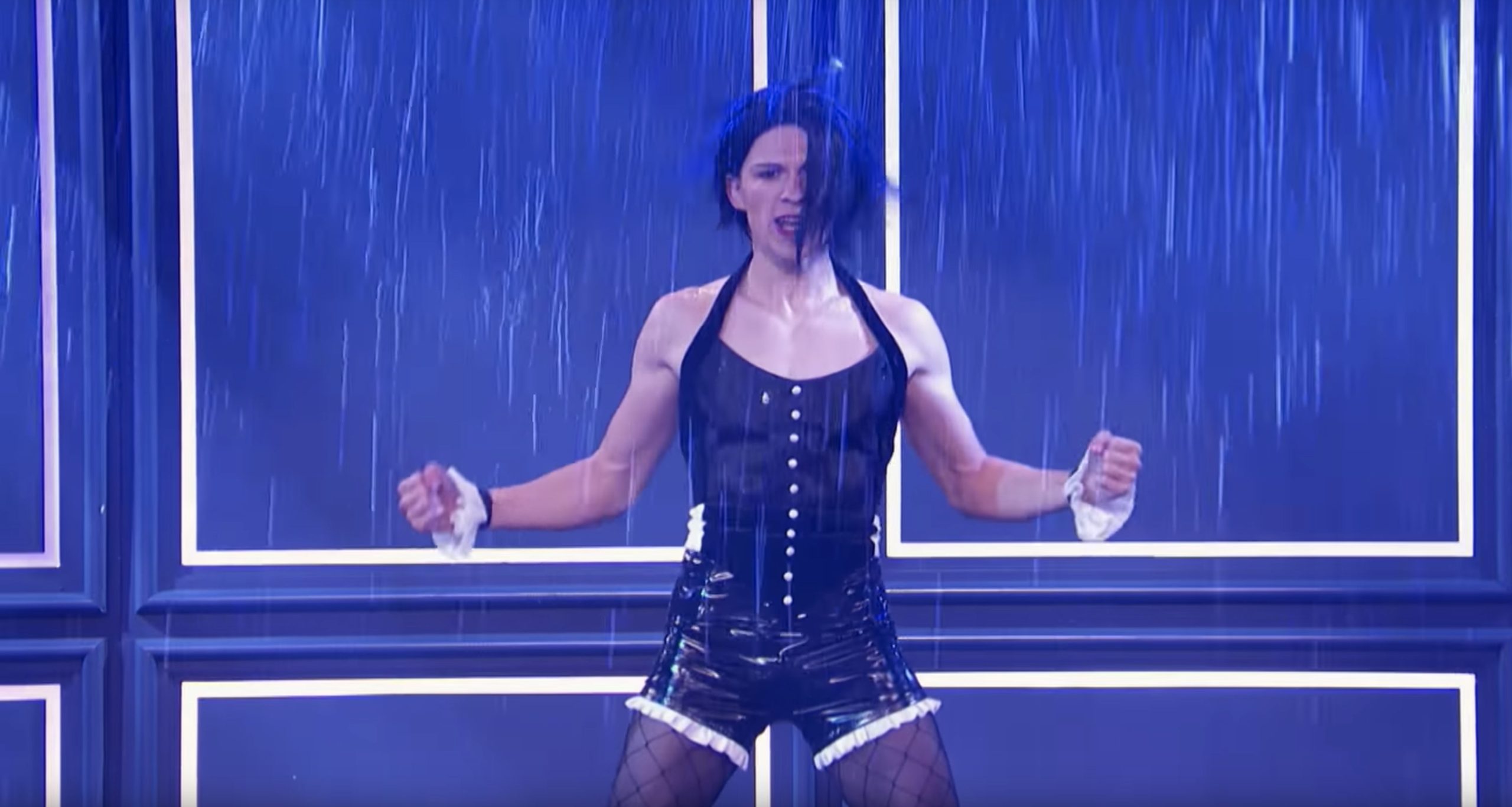 Some fans even went so far as to predict the entire halftime show, with @sammysturger tweeting their "prediction for Super Bowl 2023.":
My prediction for Suber Bowl 2023 is that half time show starts with Tom Holland performing Umbrella

— sammy sturger (@sammysturger) February 11, 2023
Another Twitter user, @dayascamera, said if this were to come true, they would "never complain again."
if Rihanna brings Tom Holland on stage to perform umbrella during halftime i swear i'll never complain again
pic.twitter.com/qZfnWCAdZ2

— joey ♡ 49 days till TCR (@dayascamera) February 8, 2023
And finally, @connoraXO is "manifesting that Tom Holland makes an appearance" to perform the hit song.
This is me manifesting that @TomHolland1996 makes an appearance during Umbrella ☔️

— connor (@connoraXO) February 12, 2023
While that might be a stretch, it's clear that fans are excited about the possibility of seeing two of their favorite stars team up for what could be an unforgettable performance.
Read More: "I face planted": Halle Berry Breaks Silence After Embarrassing Experience
Will Tom Holland Perform Rihanna's Umbrella?
Of course, there's no telling whether or not Rihanna will take fans up on their request. However, given the internet's current obsession with the idea, it's not out of the realm of possibility. Rihanna is known for her surprise collaborations and unexpected performances, so it wouldn't be too shocking if she did decide to bring Holland out for a special Umbrella performance.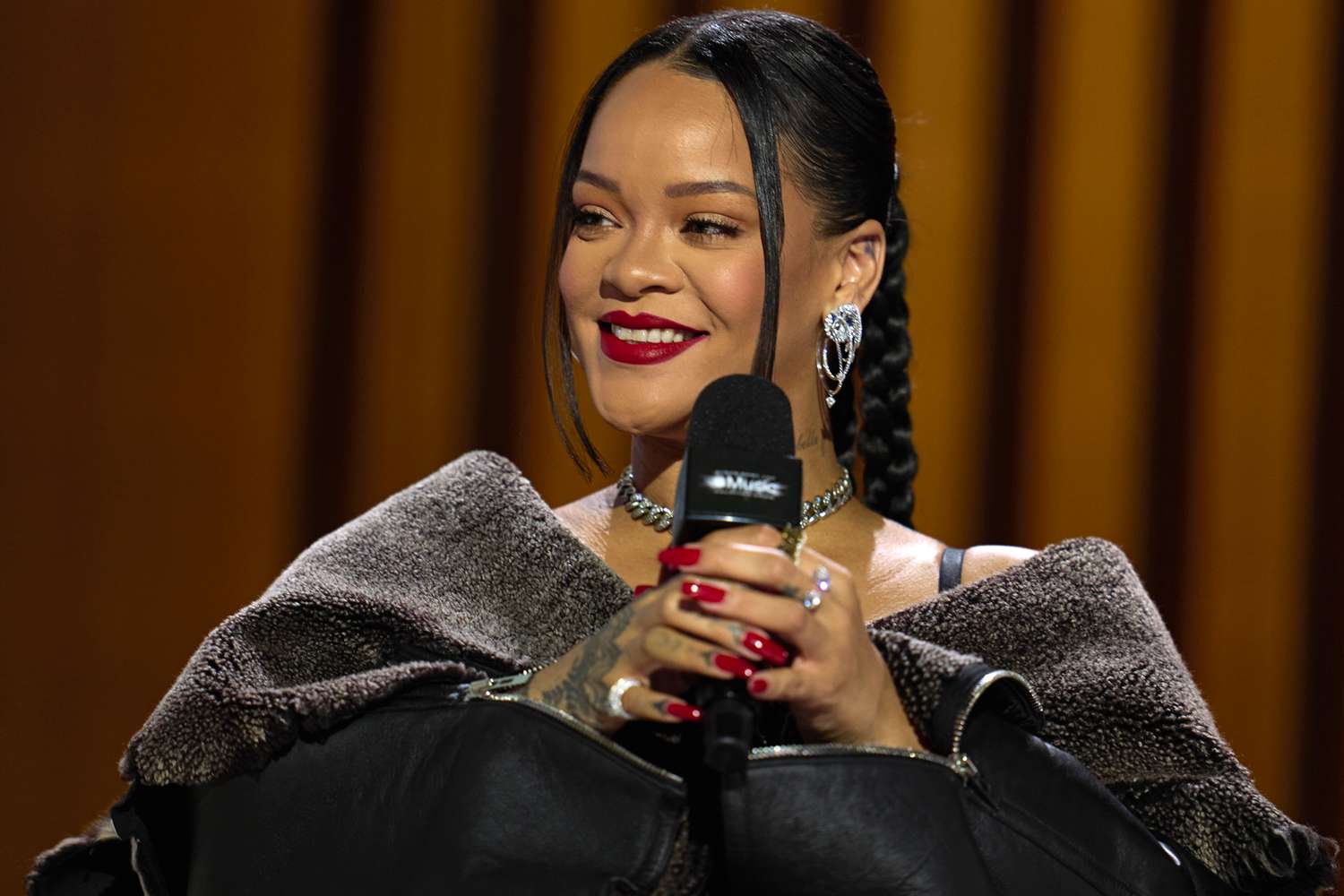 Also Read: "It's weird, it's creepy": Kris Jenner Wants Kim Kardashian and Her Sisters to Make a Necklace Out of Her Ashes After Her Death
If Rihanna does collaborate with Holland for her Super Bowl halftime show, it's sure to be one for the books. Holland's Umbrella dance is already a fan favorite, and seeing him perform it alongside Rihanna would be a dream come true for many. Only time will tell whether or not Rihanna and Holland will team up for a performance at the Super Bowl.
Regardless of what happens, however, it's clear that fans are excited to see what the pop star has in store for one of the biggest events in sports. Whether she brings out Holland, Rihanna's halftime show will surely be an unforgettable performance that fans won't want to miss.
Source: Twitter