Jennifer Aniston has become a household name now due to the immense popularity of the renowned sitcom Friends (1990–2004). Rachel Green, one of the show's six main characters, was a defining role in her whole career and played an important part in her success.
Before becoming a sitcom star, Aniston's comedic talent could have landed her on one of the greatest shows in history. Adam Sandler, who really wanted Aniston to join the show, was left disappointed when she turned down the opportunity to audition for Saturday Night Live (SNL).
Adam Sandler was dismayed when Jennifer Aniston declined the SNL role
Before landing on the iconic sitcom, Jennifer Aniston was offered a role in the popular television show SNL (Saturday Night Live) back in 1994. Aniston who wasn't as famous back then had to choose between two all-time television shows in history.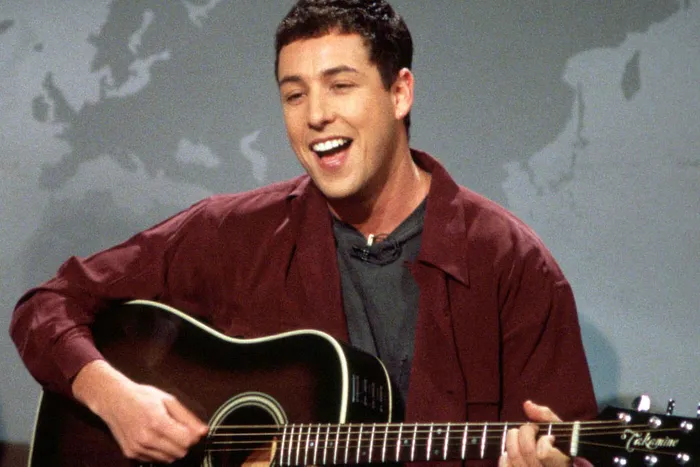 Despite the conundrum, she went with Friends, which ultimately defined her career.  Actor and comedian Adam Sandler, who was a cast member of SNL, was overwhelmed by Aniston's talent and wanted her to join the show.  In an interview with Oprah, the actor shared that he was disappointed when Aniston turned down the role.
"We wanted Aniston to be on the show with us. I remember being on the ninth floor where Lorne Michaels' office was and seeing Jen come in. I was like, 'Oh my God, there's Aniston. Is she about to be on our show?' When he found out that she had turned down the offer for friends, he was shocked. "'She said no.' She's going to do Friends? What the hell is Friends?"
Also Read: John Krasinski and $10M Rich Star Knew Each Other Years Before Working Together in The Office With Steve Carell
Aniston's career would have taken a vastly different course if she had accepted the SNL role offered by creator Lorne Michaels. However, there is a compelling reason behind her declining the role. Following the next premises, you will get to know the reason.
Jennifer Aniston wasn't impressed about SNL's Vibe
However, dismissing the golden offer, Aniston chose to pursue her career with Friends, which ultimately became a cultural phenomenon that led to her massive stardom.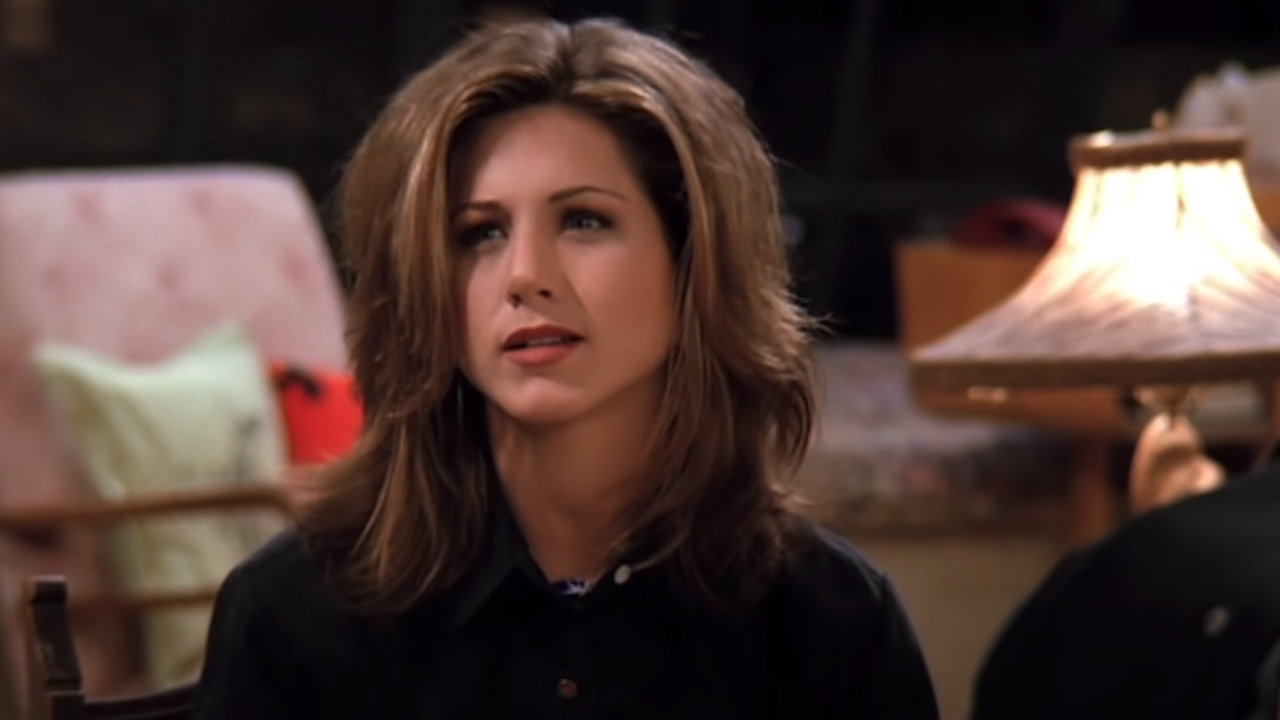 During an appearance on the The Howard Stern Show, the actress recalled her initial meeting with Lorne Michaels, the producer of the SNL. During the meeting, she expressed her disapproval of joining the show because she was concerned about the treatment of women on it.
She mentioned that she would have joined the show more like in the earlier days when female comedians like Gilda Radner and Jane Curtin were on the floor. Aniston also admitted that she was somewhat blunt in her approach and was essentially against the male-dominated vibe of the show.
Jennifer Aniston fondly moving on from Friends
Despite making candid remarks about the show, Aniston kept a positive and enduring relationship with SNL over the years, where she made multiple appearances on the show. Just a year after Friends premiered, Aniston showed up in the opening monologue on October 25, 1995, and also took part in the Spade in America sketch.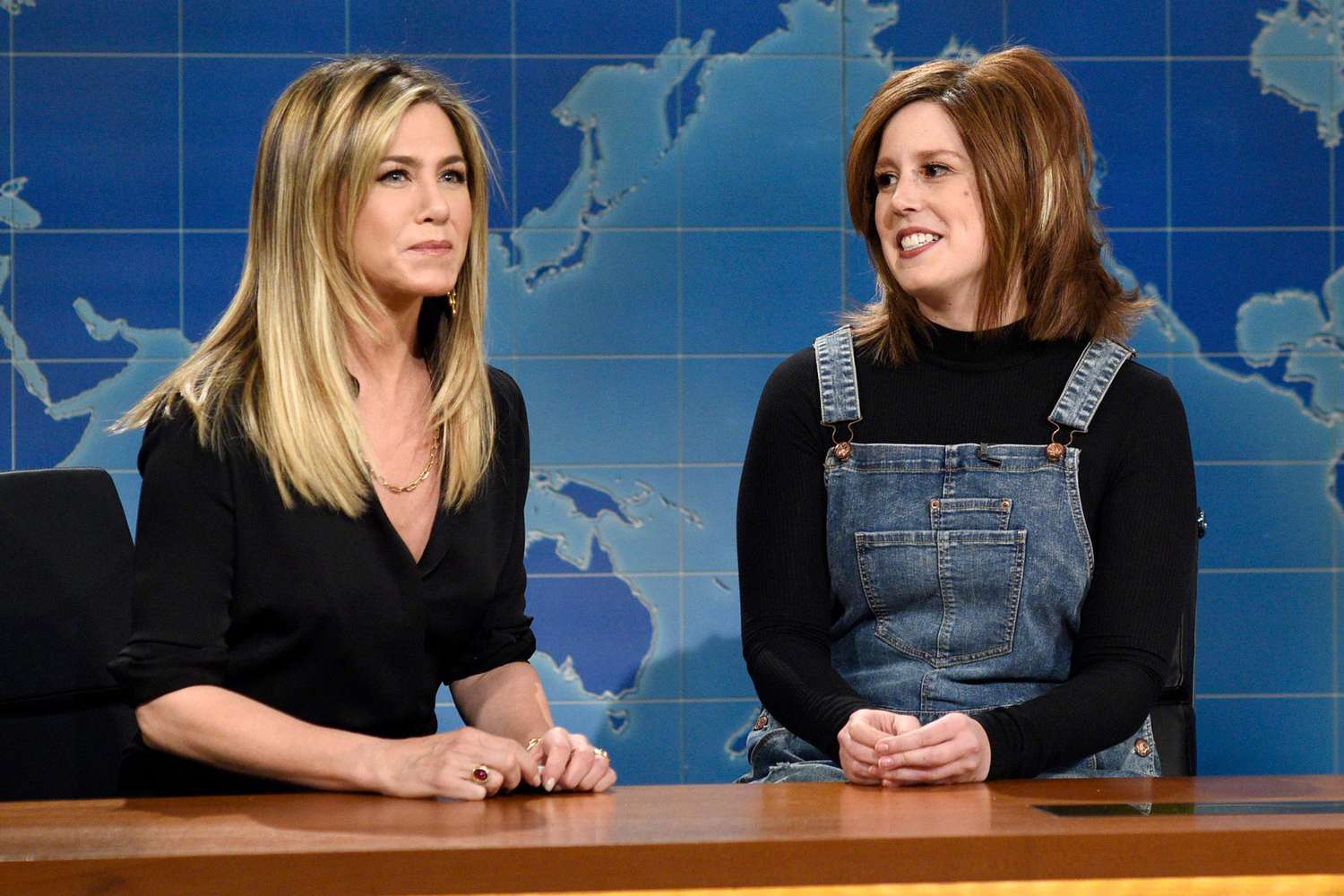 Later she hosted the show twice, once on November 20, 1999, and again on January 20, 2004. Aniston's latest appearance on SNL was in 2016 when she made a cameo during the Weekend segment. The episode has a connection with her sitcom Friends, as one of the cast members impersonated Rachel Green.
Also Read: "Go away! Leave me alone!": Jackie Chan's Meeting With the Former Queen of England Didn't End Well For Either Party
Aniston humorously acknowledged the impersonation and replied that Friends were part of her past and that it was time to move on. Although she didn't become part of an iconic Television show, she doesn't regret joining Friends and told Stern that "I would be nothing without it."
Thanks for your feedback!