American philanthropist and basketball player Kobe Bryant's widow Vanessa Bryant has filed a lawsuit for sharing the photos of the January 2020 helicopter crash that took the life of her husband and basketball legend Kobe Bryant and their thirteen-year-old daughter Gianna Bryant. The couple founded Kobe and Vanessa Bryant Foundation back in 2007 to provide scholarships to minority college students around the world. They shared four children, including Gianna(late daughter), Natalia, Bianka, and Capri.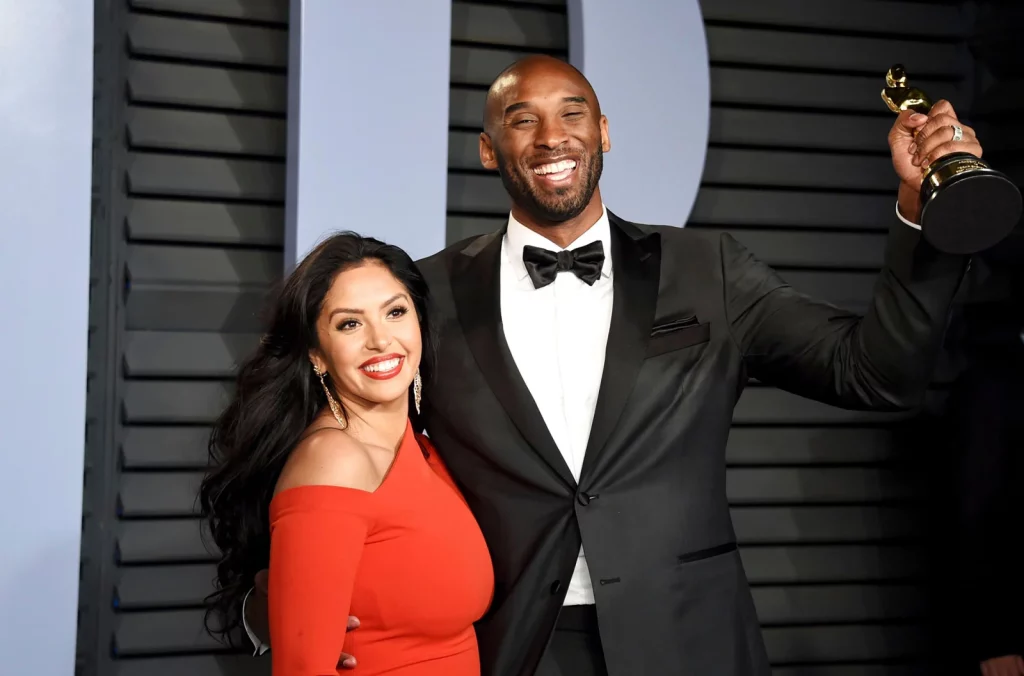 Related: "I love you and miss you so much": Vanessa Bryant, Khloe Kardashian Show Love To Kobe Bryant On His 44th Birthday Amid The Million Dollar Lawsuit Against LA County
American Basketball player Kobe Bryant is widely regarded as one of the greatest basketball players of all time and was the all-time leading scorer in Lakers' history. He was one of the brightest talents that brought laurels to the country. However, the legend passed away back in 2020 in a fatal accident.
How Did Kobe Bryant Die?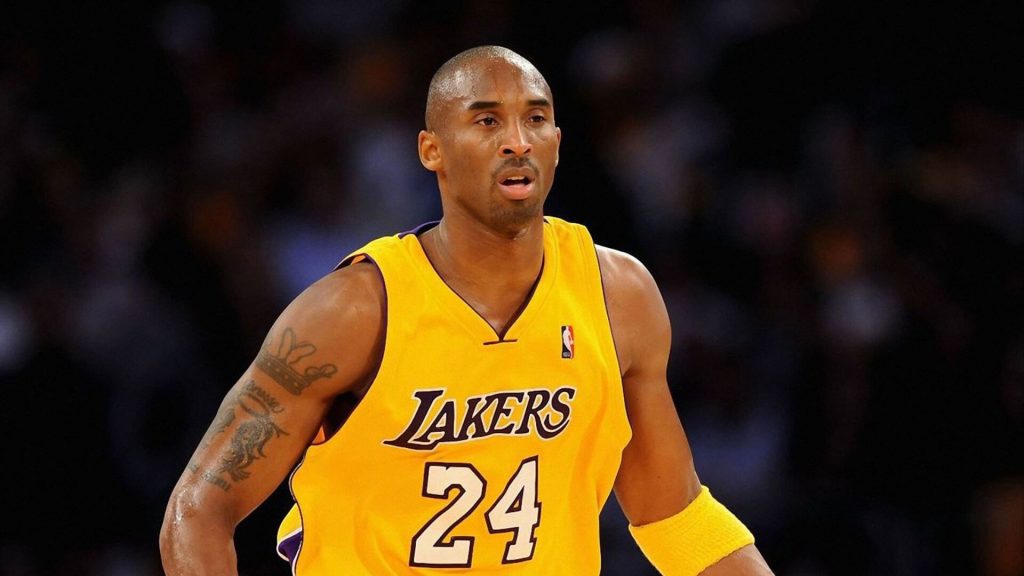 Also Read: 'Do Epic Sh*t': Miles Teller Reveals NBA Legend Kobe Bryant's Advice That Pushed Him To Become a Movie Star
Back in 2020, 41-year-old Basketball legend Kobe Bryant, his daughter Gianna Bryant along with seven others were killed when his private helicopter crashed into a hillside in Calabasas, California. CNN at that time reported that Mr. Kobe and Gianna were expected at his Mamba Sports Academy in Newbury Park, where the player was serving as a coach, and Gianna was set to play in a basketball game.
While the Transportation Safety Board in 2021 reported that the crash was a pilot error while also criticizing the helicopter company's safety failures, the families of the player and others reach an agreement for the same.
Vanessa Bryant Sues Los Angeles County For $75M for Leaking Kobe Bryant Crash Photos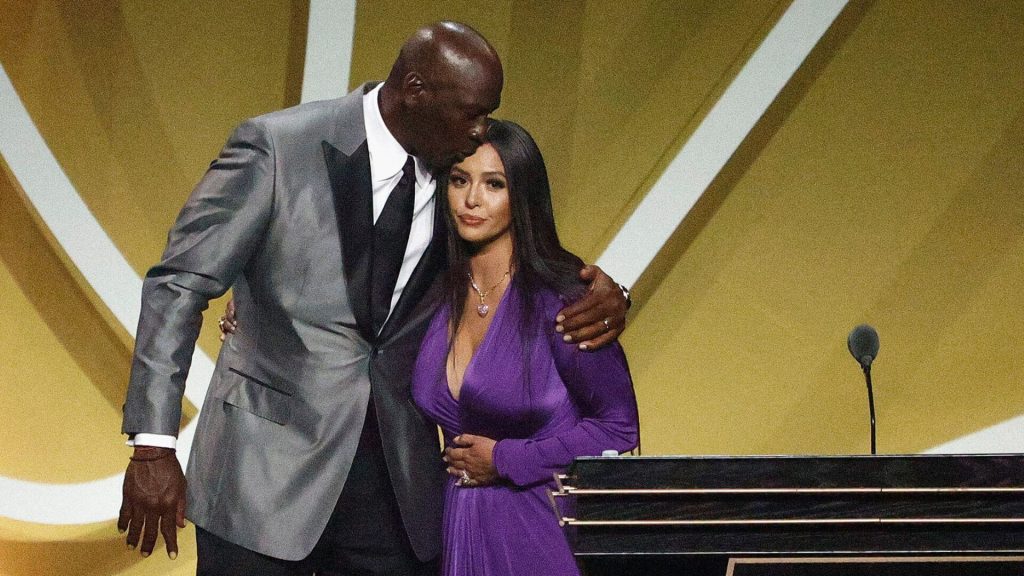 Also Read: Unexpected death of Kobe Byrant has left everyone in shock, even the Batman
Kobe Bryant's widow demanded compensation from Los Angeles County for the images which were circulated after the death of her husband and daughter back in 2020. On the 10th day of the trial, attorney Jerome Jackson shared the request on the behalf of  Vanessa Bryant and Chris Chester(partner in the basketball player's lawsuit) to seek $75M for invasion of privacy and negligence for circulating photos of the incident.
The attorney has requested the court up to $2.5 million each for their past 2.5 years of emotional distress, plus up to $1 million for each year of their future distress which is 40 years for Bryant and 30 for Chester.
You May Also Like: 'Do the first part of the crime right': Machine Gun Kelly Snaps Back At Mystery Person Who Vandalized His Tour Bus With Homophobic Slur, Trolled For Hogging Attention As It Wasn't His Bus
In his closing arguments, Jackson shared,
"When I reach this point of closing arguments, I'm usually anxious about not asking for too much," adding, "You can't award too much money for what they went through. You can't stack it too high. You can't spread it too wide. What they went through is inhuman and inhumane."
It all happened due to the close-up snaps of Vanessa Bryant's husband and daughter's dead bodies being circulated on at least 28 Sheriff's Department devices.
Source: USA Today