Kanye West is now one of the most controversial rappers in the Hollywood industry who has been making headlines for the anti-semitic remarks he ranted about in the past weeks. Due to his hate speech, many celebrities have called out the infamous star for his actions including his ex-wife, Kim Kardashian. However, there are still people who share concerns for him.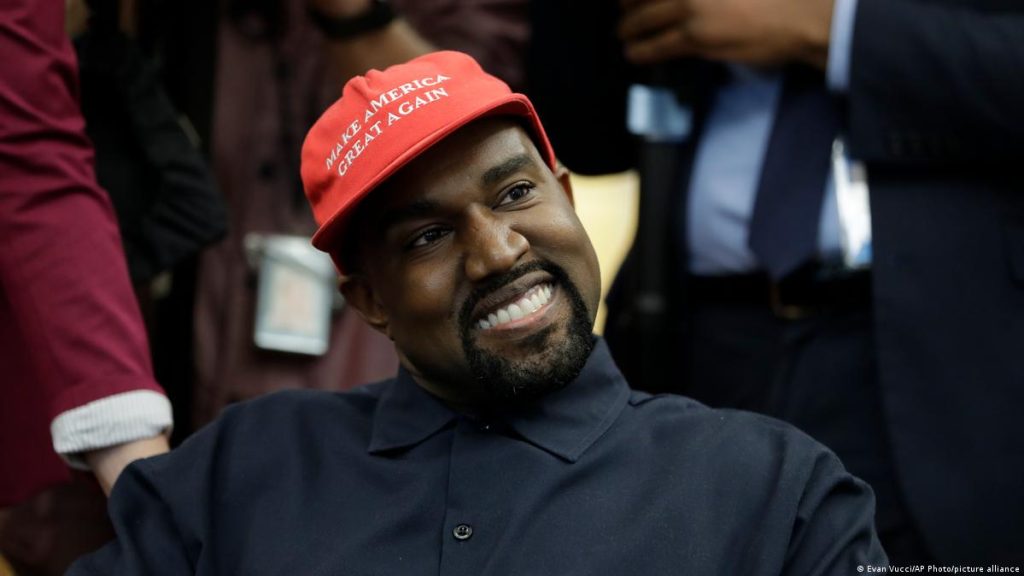 Also Read: Joe Rogan Reveals Liver King is Desperate to Get on His Podcast, Claims 'Con-Man' Tried to Contact His Friends to Secure a JRE Episode After Getting Caught of Using Steroids
The UFC commentator has expressed his opinion on the former's mental illness and given a statement that might not be well taken with many of his audiences. The podcaster has been vocal about many other topics with a variety of guests.
Joe Rogan Opens Up About Kanye West's Illness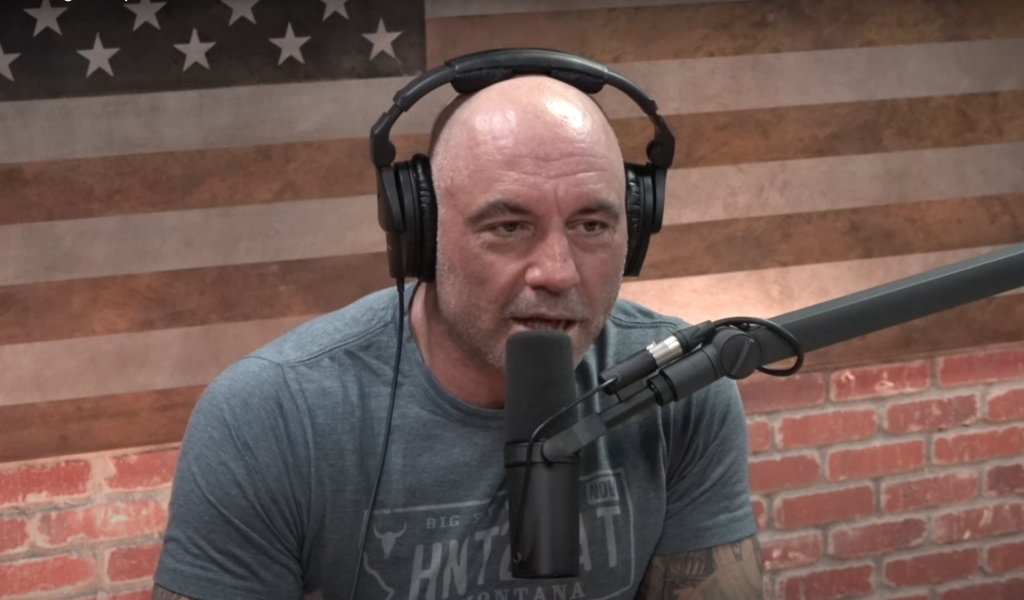 Also Read: Kim Kardashian Destroys Joe Rogan's 14 Years of Hardwork in Seconds, Debuts Her New Podcast "The System"
The 55-year-old American podcaster, Joe Rogan is one of the most popular podcasters in the world who hosts The Joe Rogan Experience, in which he discusses various topics with a variety of guests.
In the #1907 episode of his Spotify podcast, Rogan shared how the world accepts mental illness as their convenience. Taking the example of Kanye West, who has been called out by many due to his hate speech for the last few weeks, he explained what people think about the rapper's mental health.
He stated,
"It's interesting how people like at certain time accept mental illness. We only accept mental illness up to a certain extent. When it's not convenient, we don't accept mental illness."
When one of the guests named, "Kanye" was fitted into that situation, he responded, "Yeah. When it's not convenient, we won't accept mental illness. When it's convenient we'll give mental illness every f*****g chance it can."
Even though according to him, that situation applies to the rapper, the clip also gave a disclaimer that the podcast was recorded before West, officially known as Ye, did the Alex Jones Show.
A Brief Note on Kanye West's Controversial Remarks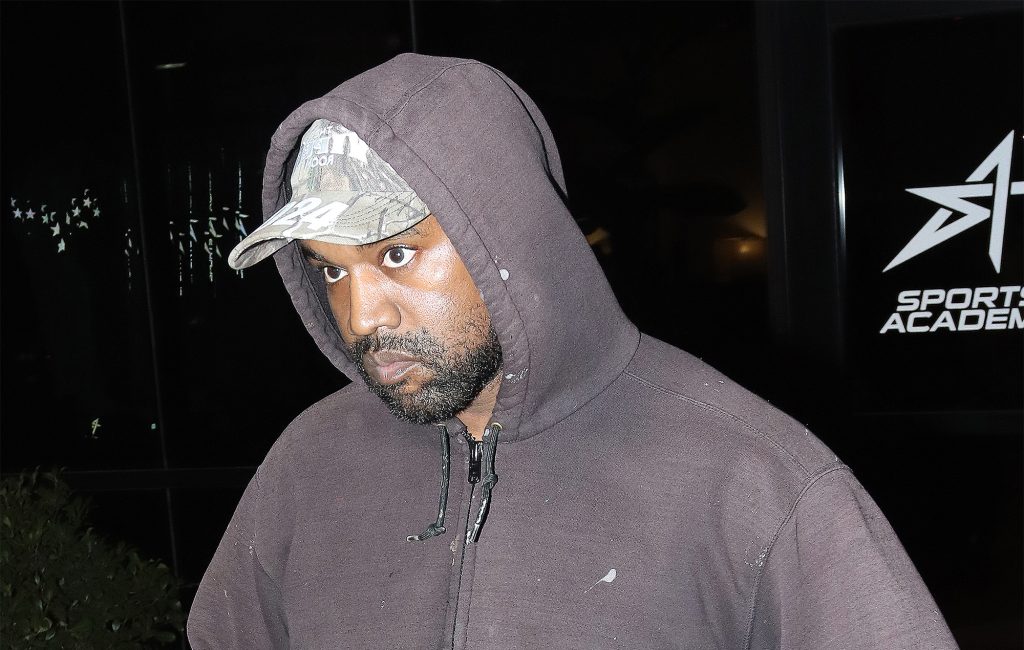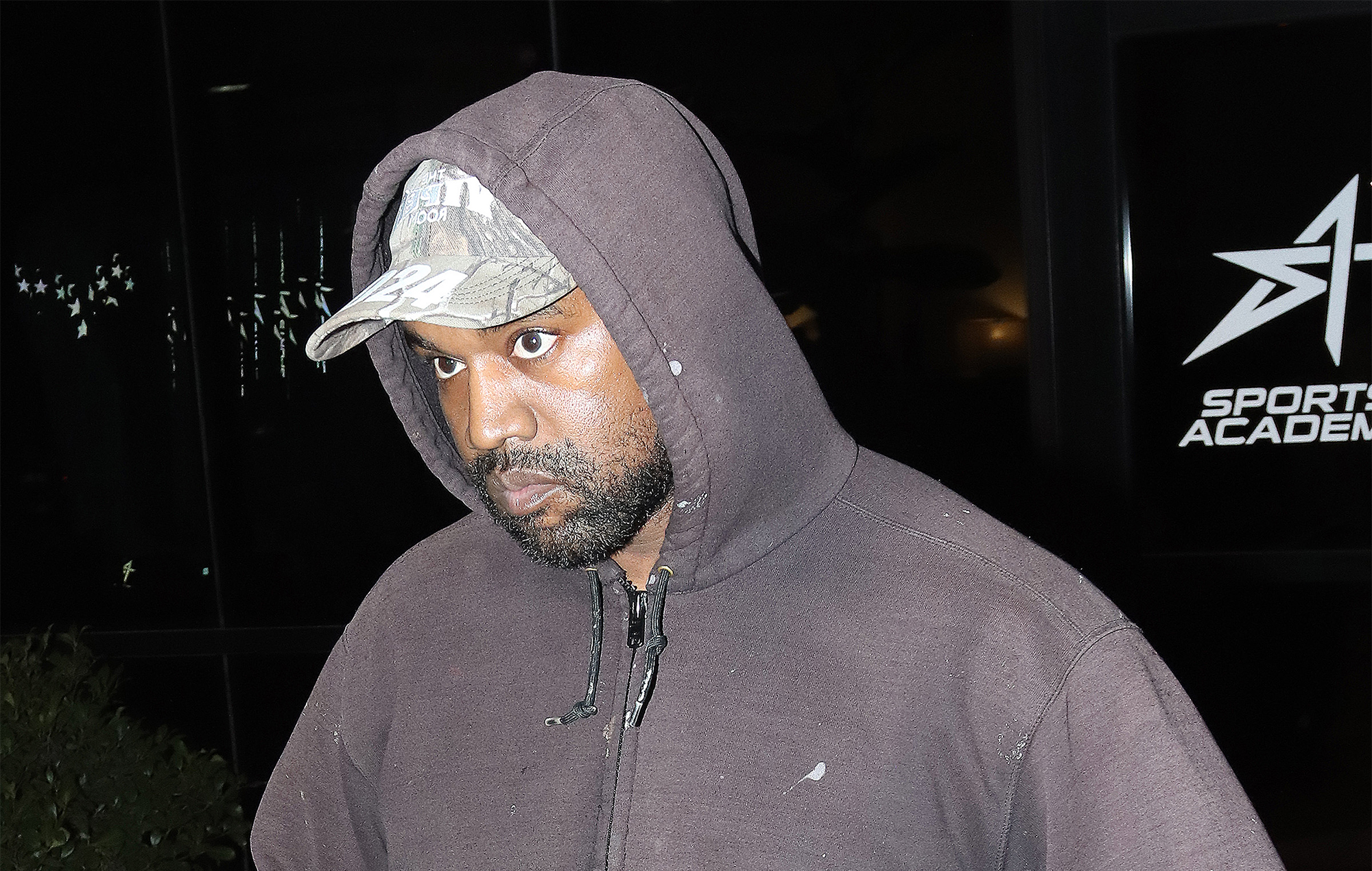 Also Read: Joe Rogan Believed Kanye West's Car Accident Gave Him Head Trauma, Screwed Up His Mind
The father of four first sparked controversy for wearing White Lives Matter T-Shirt during his surprise Yeezy Fashion show in Paris. Just when things were settling down, he shared a controversial tweet hurting the sentiments of the Jewish community by writing, "I'm going death con 3 On JEWISH PEOPLE." 
He kept on committed to his opinion and further shared a series of threads in October that resulted in his account suspension on Twitter. Due to that, many brands cut their ties with him resulting in a major loss to him.
The 45-year-old rapper appeared on Alex Jones's Infowars talk show and shared his opinion on Nazis and Adolf Hilter in general. He openly stated that he likes the German dictator, Hitler. Not just that, he also expressed his love for Nazis that further adding fuel to the fire of the ongoing controversy.
Source: YouTube