Chris Brown is one of the singers topping the charts after his song, Under The Influence is getting enormous love and support from fans all across the world. His song has become one of the popular melodies trending on social media platforms however one thing is annoying the celebrity, which is none other than his own fans!
Also Read: Kelly Rowland Fearlessly Defends Convicted Abuser Chris Brown After He Gets Booed For Winning AMA Award
The trending song has successfully held a place in fans' hearts however many are confused over its lyrics. That confusion led to quite a debate which was solved by the actor himself.
Chris Brown's Under The Influence is Getting Attention for Its Lyrics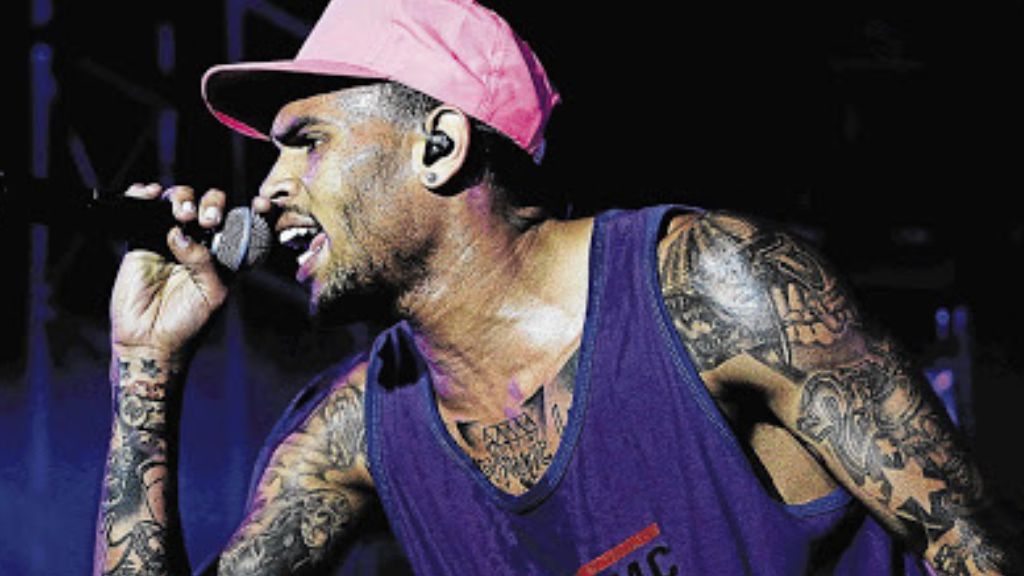 Also Read: Is Emily Ratajkowski, 31, Getting Jealous of Dionne Warwick After 81 Year Old Singer Claims She's Dating Her Alleged Beau Pete Davidson?
The 33-year-old Christopher Maurice Brown, who is professionally known as Chris Brown has released an R&B track two years ago. This track, Under The Influence, was initially included in the extended edition of his 2019 album Indigo. While it initially gained less attention, it went viral this year on TikTok and debuted at No. 36 on the Billboard Hot 100 chart.
After officially releasing the R&B track, the artist became the first R&B singer in history to have over fifty top-40 hits on the Billboard Hot 100. Even though his song got a fresh start through TikTok, fans have been getting confused to sing a few parts of the songs.
A Twitter user asked on the online platform if the lyrics he was singing for months were right or wrong. His tweet received many replies with people either confronting the user, responding to the queries, or adding a question of their own.
Check out the tweets below.
So Chris Brown ain't say Fucking robitussin ?? He said fucking, rubbing, touching ??

— 𝑸. 𝑹𝒊𝒄𝒄𝒉 💎 (@q_withthewaves) November 14, 2022
One Twitter user shared a screenshot of the lyrics being shown on Spotify. In her response, another stated that the lyrics are often wrong in many songs.
This be wrong a lot of the time

— TheONLY1✨ (@thatgirlxko) November 14, 2022
Another enquired which was the correct verse between "your body language" and "your body lightweight". 
Is it "your body language" or "your body lightweight"?

— Siyanda Mkhize 🎶 (@siyandamkhz) November 14, 2022
Another mentioned how they used to sing the wrong lyrics before they knew the correct ones.
Forget that lmaoooo. I used to sing "YOUR BODY LANGUAGE SPEAKS TO ME"

— 🍃🤍 (@refilwe_dikoko) November 14, 2022
🤣🤣pretty sure he said robitussin.. while we at it though, why are people hearing him saying body language?! I thought he was saying your body lightweight speak to me ?!.. Maybe I'm the one tripping

— IG: B2W_Smoove (@B2w_Smoove) November 14, 2022
Due to the song getting major attention because of its lyrics, the singer himself addressed the situation.
Chris Brown Corrected The Fans Over Wrong Lyrics of Under The Influence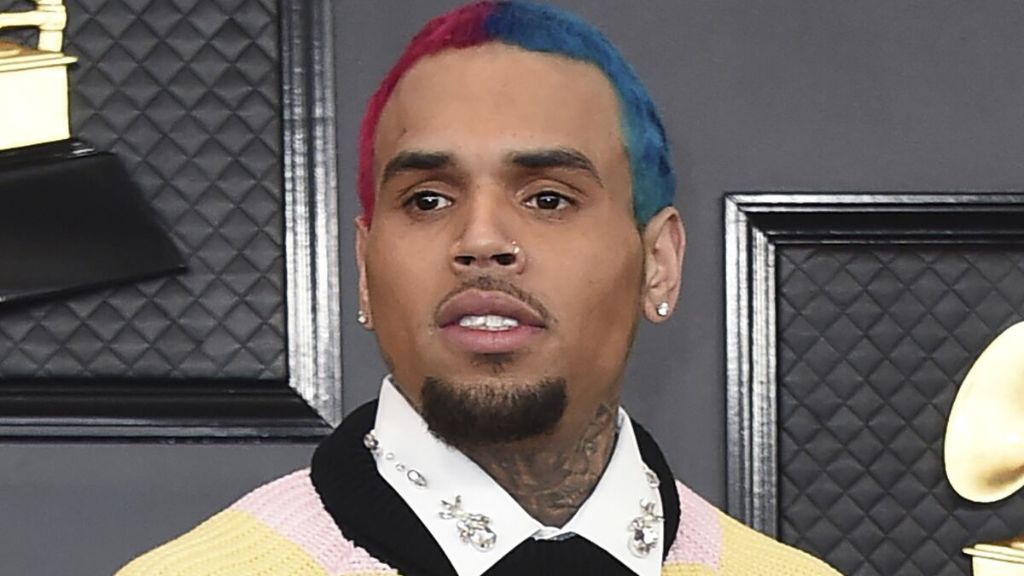 Also Read: Aaron Carter Took in a Homeless Woman Who Became His Housekeeper, Found Singer's Dead Body After Mysterious Death
The father of three was furious over his song's lyrics discussion and addressed the same on his personal Instagram account. The singer took to Instagram stories on Sunday and provided the correct annotation of his viral TikTok song.
The singer wrote, "They been messing up lyrics lately on these music platforms… YALL BEEN HAVING A FIELD DAY WITH UNDER THE INFLUENCE…"
He added, ITS: fu**ing Robitussin. And it's YOU BODY LIGHTWEIGHT SPEAKS TO ME," ending the text with emoticons.
The musician has recently bagged the Favorite Male R&B Artist at the American Music Awards event on Sunday. He has recently released two new holiday tracks, It's Giving Christmas and No Time Like Christmas.
Source: Instagram