Joker released in theaters on October 4, 2019. The audience and critics have received the movie about the origins of the clown prince of crime well. The movie has managed to retain its 'Certified Fresh' status on Rotten Tomatoes after being on the brink of losing it for a while.
The origin of Clown Prince of Crime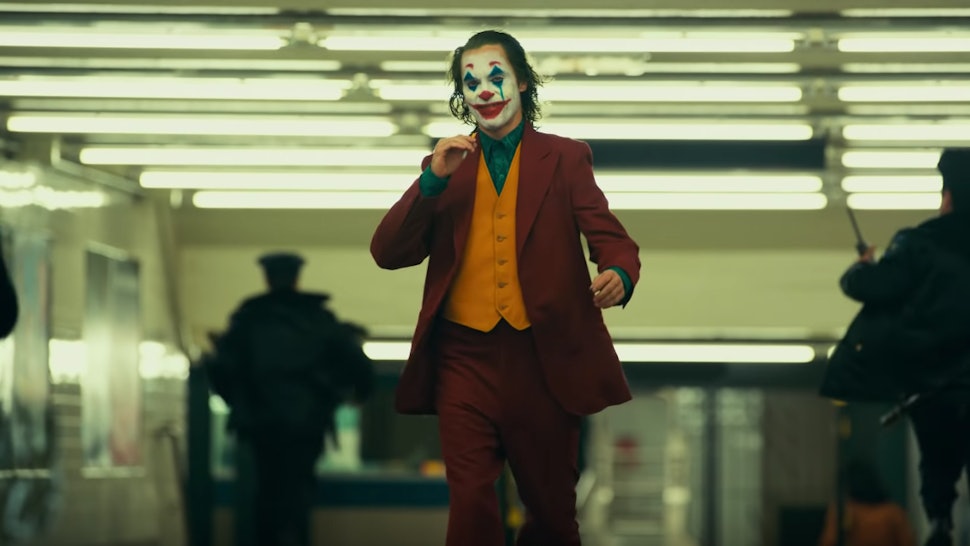 The intriguing character that is Joker has always captured the attention of the audience. His origins have attracted their curiosity. This villain has as many fans as haters. What turned him from an ordinary failed comedian to a criminal mastermind with a dark, twisted sense of humor? Director Todd Philips has offered us his take on the origin story of Joker and it is controversial in some ways. It stands apart from the other DCEU films.
The setting of Joker
Phillips offers contextual clues in the movie to give us an idea of the time period it is set in. These clues show the events of the movie take place around 1981 – the late 70s or early 80s. Joker seems to be a prequel to Batman. It does not have a connection to Batman v Superman: Dawn of Justice or The Batman. There are subtle and clever hints about the year scattered in parts of the movie. Riots inspired by Joker break out on the streets as Bruce Wayne and his parents are leaving a movie theatre. The movies playing at the theater and the one depicted by a movie poster elsewhere were all released in the year 1981. As a result, we arrive at the conclusion that this was the time period of the events of Joker.
Have you watched the Joker yet? What is your opinion on the disturbing character study of Arthur Fleck? Let us know in the comments below!
We think the official trailer might intrigue you. Have a look at it here.
Source: ScreenRant, DCcomics
Thanks for your feedback!