For more than a decade, fans of Robert Downey Jr. have been eagerly anticipating the release of Sherlock Holmes 3, a film that seems to have been shrouded in mystery due to its elusive official release date. The detective's return has been a subject of continuous speculation, leaving fans yearning for another exciting adventure alongside the brilliant Holmes and his trusty companion, Dr. Watson.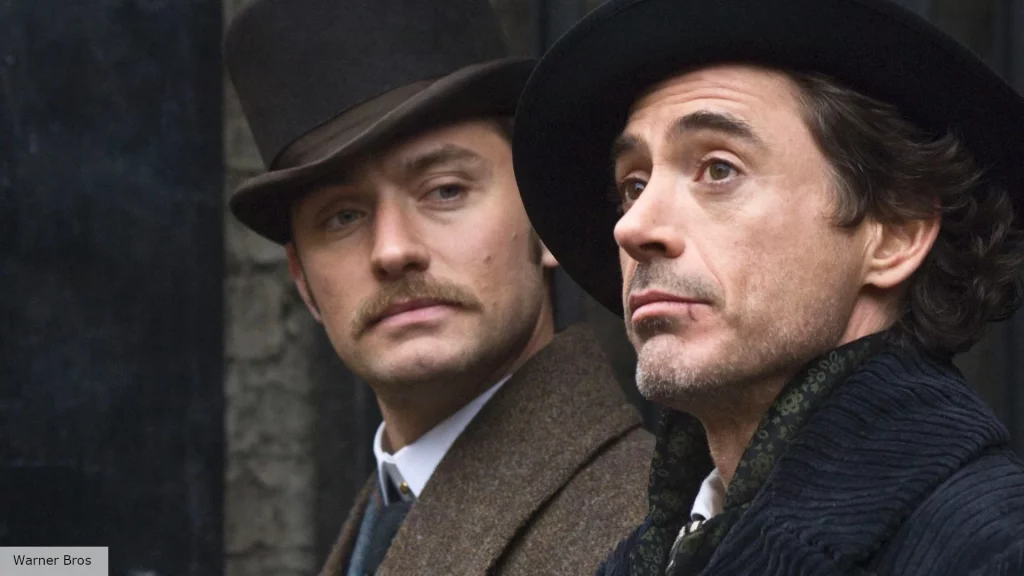 Netflix has confirmed the development of Enola Holmes 3, a spinoff series that focuses on the adventures of Sherlock Holmes' younger sister, Enola. Despite the eagerness of Sherlock Holmes enthusiasts for more information about the third installment, Netflix subscribers can look forward to this new addition to the Enola Holmes saga.
The Elusive Journey of Robert Downey Jr.'s Sherlock Holmes 3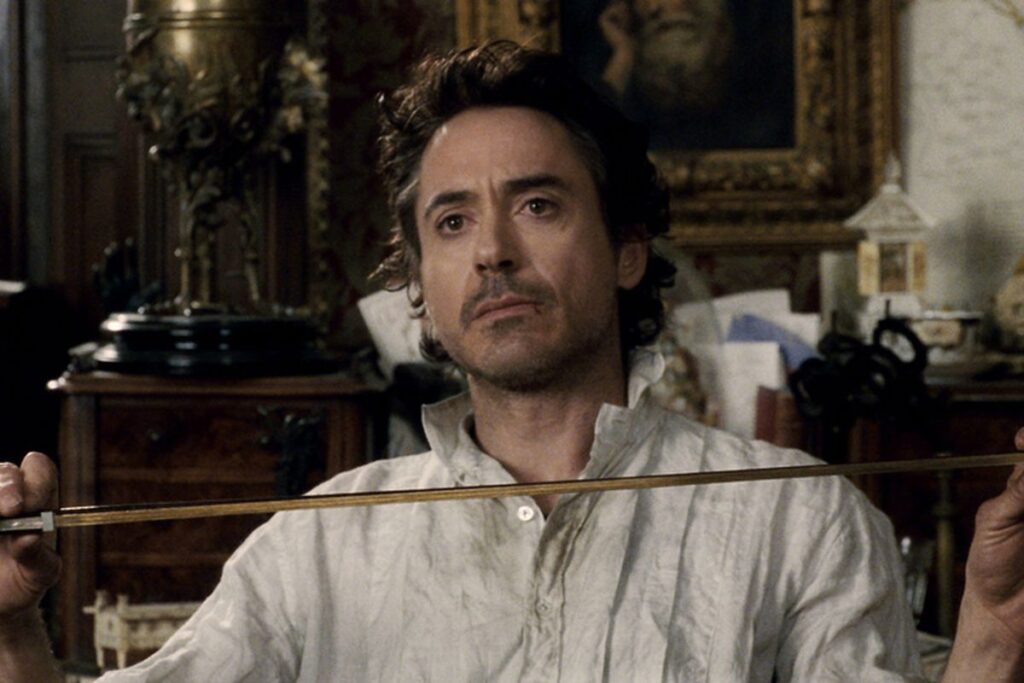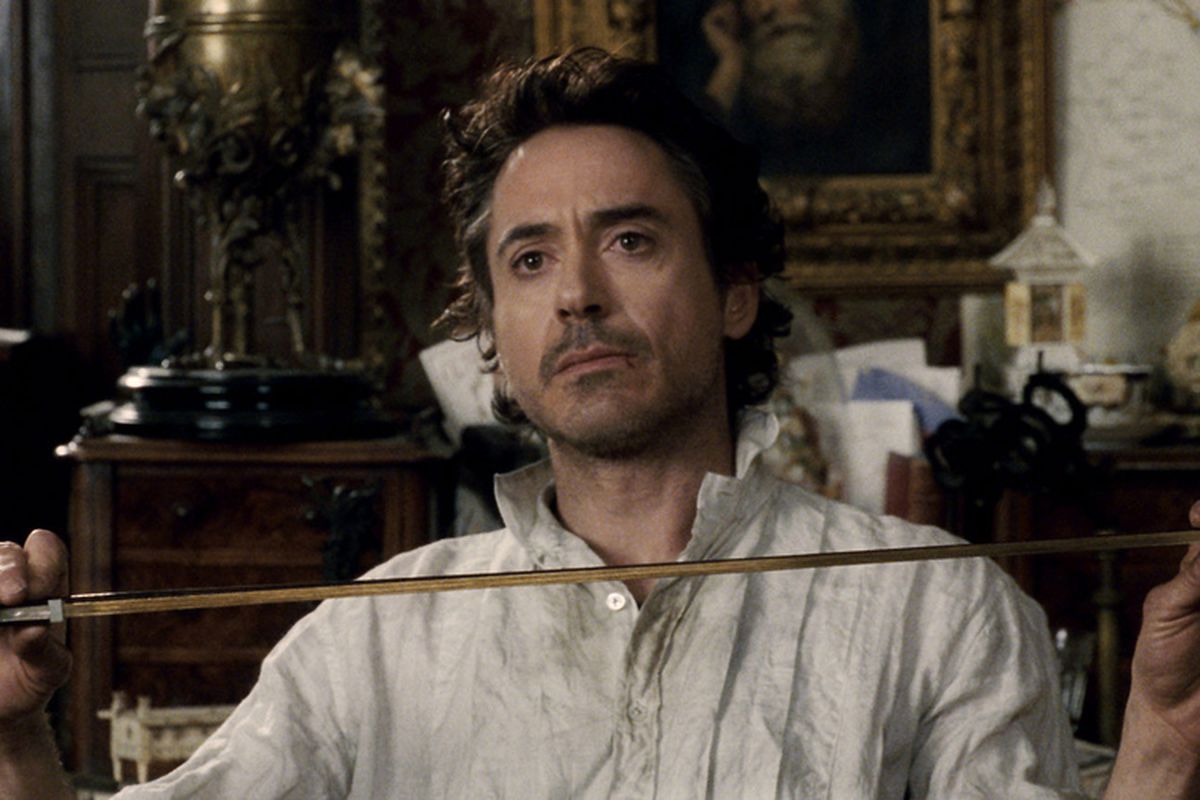 Sherlock Holmes 3 represents the long-awaited sequel to the 2011 film Sherlock Holmes: A Game of Shadows. This cinematic journey continues the spellbinding and action-packed adventures of Robert Downey Jr.'s charismatic portrayal of the iconic detective, Sherlock Holmes, alongside Jude Law's steadfast and loyal Dr. John Watson. Despite its undeniable appeal, fans have been kept in suspense for over a decade, as the release date for this highly anticipated film remains elusive.
Also Read: Unlike Chris Hemsworth, Tom Hiddleston Stole Something Unexpected From $449M Movie That Left Jimmy Kimmel Shocked
Initially slated for release in December 2020, the film's timeline encountered its share of setbacks. A significant development occurred when Dexter Fletcher took the helm as director, breathing new life into the project. This change in leadership led to a revised release date of December 2021, building anticipation among fans. Susan Downey, producer, and wife of Robert Downey Jr., has continued to reassure fans by emphasizing that a new Sherlock Holmes movie remains a priority for the actor. she revealed in an UnWrapped podcast,
"Here's what I can tell you. Prior to this, we had lunch together with Robert… It was a very specific topic of conversation, so yes. It is in the hopper. We're gonna do it when it's right with the right people, but it is a priority for the company and a priority for Robert."
Her words serve as a beacon of hope for those eagerly awaiting the return of Holmes and Watson to the big screen. So, as fans patiently await the announcement of that elusive release date, they can rest assured that the legendary detective and his faithful companion are far from forgotten.
Also Read: Robert Downey Jr. Almost Became Superman's Archnemesis in DC Before His Iron Man Fame With MCU
The Exciting Enola Holmes Saga Continues on Netflix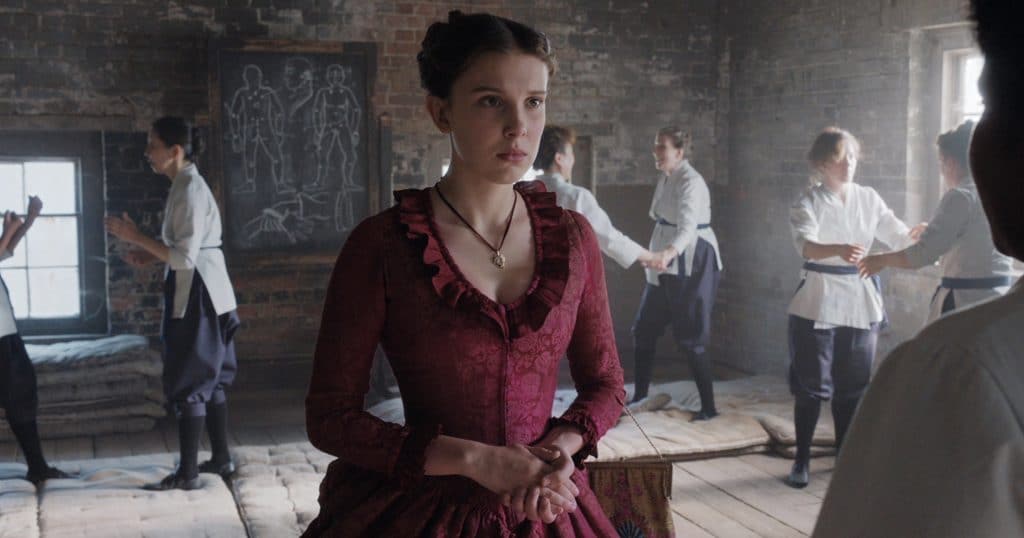 Netflix has confirmed that a third Enola Holmes film is in the works, offering a fresh perspective on the Holmes universe. The film, which premiered on Netflix in 2020, stars Millie Bobby Brown as Sherlock Holmes' younger sister and has been a hit with audiences due to its unique blend of mystery and adventure.
The character of Enola Holmes breathed new life into the Holmes universe just when it seemed that other key Sherlock properties had reached their conclusion. The Robert Downey Jr. and Jude Law version of Sherlock Holmes, last seen in Sherlock Holmes: A Game of Shadows in 2011, has left fans hanging without the much-anticipated follow-up. Despite the success of the Enola Holmes series, fans are still eagerly awaiting Robert Downey Jr.'s return as Sherlock Holmes.
May have to check this out, but im still waiting for Sherlock Holmes 3 with RDJ!! 😅

— Sir~James~Nsane‼️ (@SirJamesNsane) November 7, 2023
I cannot wait for the 3rd RDJ movie to release

— Shadow Ravencroft (@TMK163) November 7, 2023
We won't be alive to witness it at this rate 😭

— Sir~James~Nsane‼️ (@SirJamesNsane) November 7, 2023
Cant we get Sherlock ?

— zbigi (@zbigi15) November 7, 2023
no he's not allowed to do that until sherlock holmes 3 exists!!!

— yvonne 🍅 (@heymcflys) November 5, 2023
While the anticipation for the return of Robert Downey Jr.'s Sherlock Holmes is palpable, the presence of Enola Holmes ensures that the world of Holmes is not only enduring but also evolving, catering to diverse tastes and preferences among the fanbase. Ultimately, the coexistence of these two branches of the Holmes legacy enriches the cinematic landscape, promising entertainment for a wide range of enthusiasts.
Also Read: Gwyneth Paltrow Says It'll be "Hard" for Her to Return as Secret Wars Robert Downey Jr Return Rumor Catches Steam
Thanks for your feedback!