The Kardashians are well-known personalities who are earning millions from their profession and are also taking over the business industry. Although a great initiative for them, real talented entrepreneurs are lacking to find investors to help them, while people like the Kardashians are getting richer with their connections.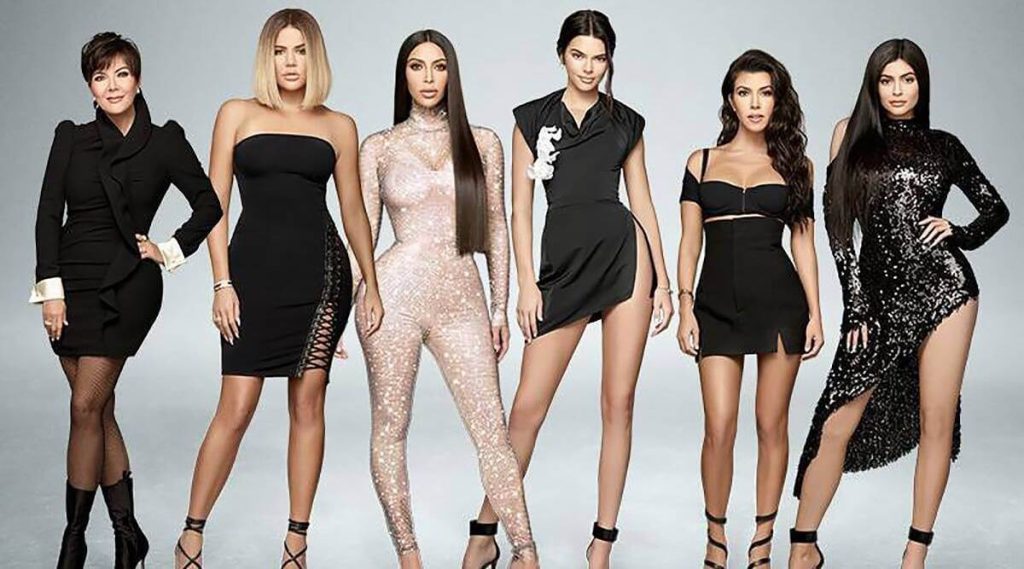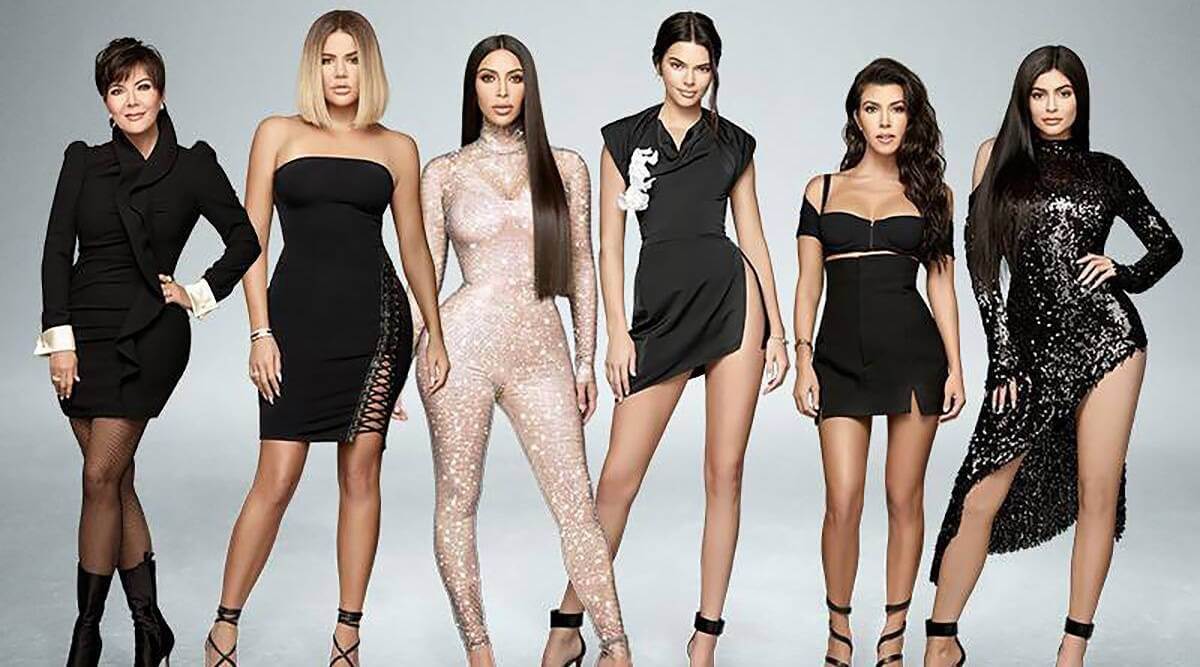 Also Read: The Kardashians Season 2 Trailer Shows Kim Kardashian Make Cryptic Claims on New Relationship After Pete Davidson Split
The Kardashian-Jenner clan's success and growth can be witnessed in Keeping Up With The Kardashians when the young children rose to prominence and added their names to the list of billionaires. With billions in their own house, they are getting millions from celebrities in the Kendall Jenner's 818 Tequila investor's event in Beverly Hills, California.
The Kardashians Supporting Kendall Jenner's 818 Tequila investor's event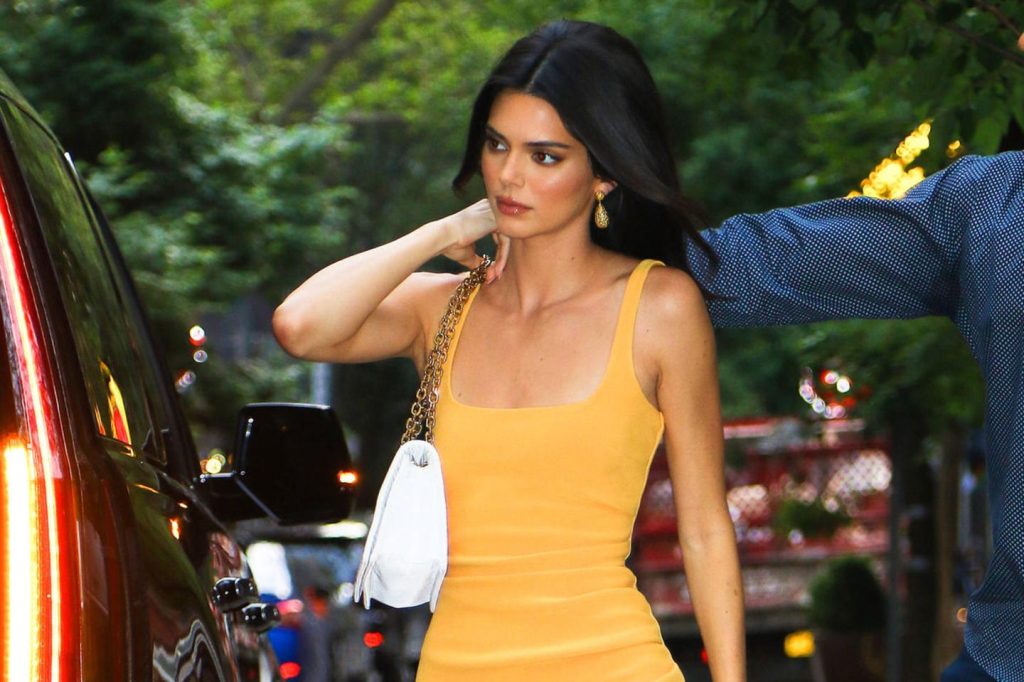 Also Read: The Kardashians Teaser Shows What Truly Next Level Cringe Looks Like, Fans Ask How is This World's Most Valued Reality Show?
Kendall Jenner on Wednesday hosted an 818 Tequila investor's event in Beverly Hills, California, which was supported by her sister Kim Kardashian, who wore a sleek all-black ensemble in contrast with her sister Khloe Kardashian who wore a white mini dress and thigh-high boots.
Also Read: Khloe Kardashian Likes Post Claiming Kris Jenner Leaked Taylor Swift's Private Jet Data, Seemingly Hints That's How Kris Saved the Kardashian Empire (By Shifting the Spotlight)
The show was also attended by Kardashian's youngest sister Kylie Jenner with her daughter Stormy Webster who wore a denim dress with snake printed boots. While momager Kris Jenner came along with boyfriend Corey Gamble to support her daughter in the family business event.
Non-Family Celebrities Who Attended 818 Tequila's Investor Event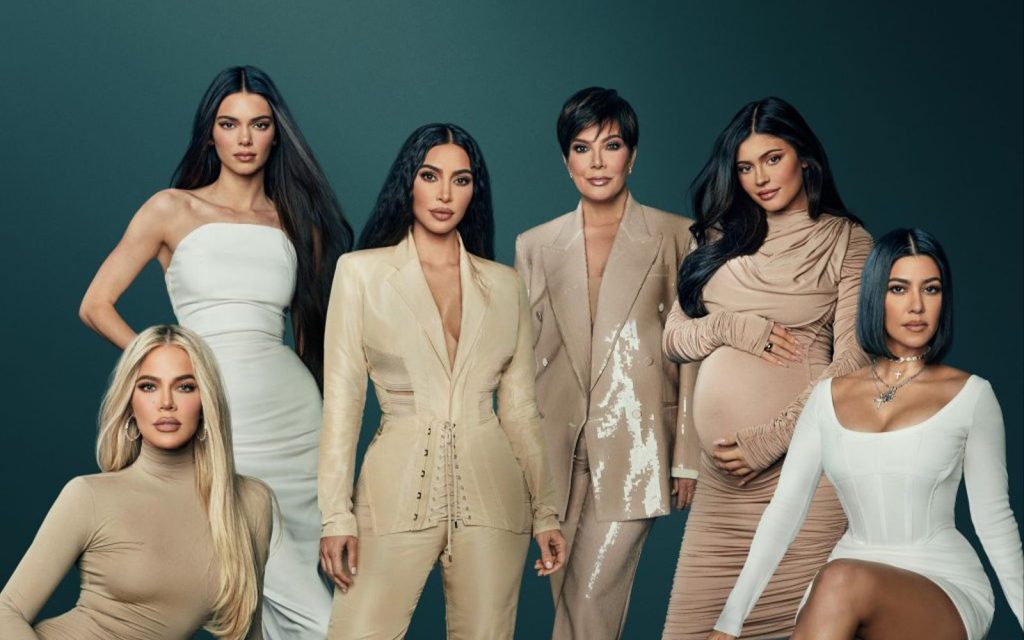 You May Also Like: Kim Kardashian and Pete Davidson Still Have "A Lot of Love" for Each Other as the Couple Decide to Keep Their Friendship Alive After Breakup
While the Kardashian-Jenner clan came to support her sister's investor's event, other celebrities also came to the model's support including the 45-year-old Orlando Bloom who was seen together with Kim Kardashian earlier in the day.
Other than him, the event was also joined by Jewelry designer Jennifer Meyer, and English comedian and TV host James Corden.
While all the celebrities star-studded celebrities came to support the Kardashians family, it would not be wrong to say that many talented entrepreneurs would be looking all over for a person who would support their business, which is an irony. According to BBC in 2019, the sisters' combined total is estimated to be around 537 million, which would mean they are squeezing millions of dollars from their work and are getting rich.
Source: TMZ