Some weeks ago, it was out that Tom Cruise has not had any interaction with his 16-year-old daughter, Suri Cruise, for the past few years. Amid that, his association with the church of Scientology came to light once again. It seems like anything related to him always ties back to the organization somehow.
But recently, the 16-year-old was spotted hanging out with her mom Katie Holmes. The pair looked happy and seemed to be enjoying the moment as per reports. The Mission Impossible actor has reportedly kept the distance voluntarily from anyone not attached to the church.
Suri Cruise Looks Happy Despite Her Father's Absence For Years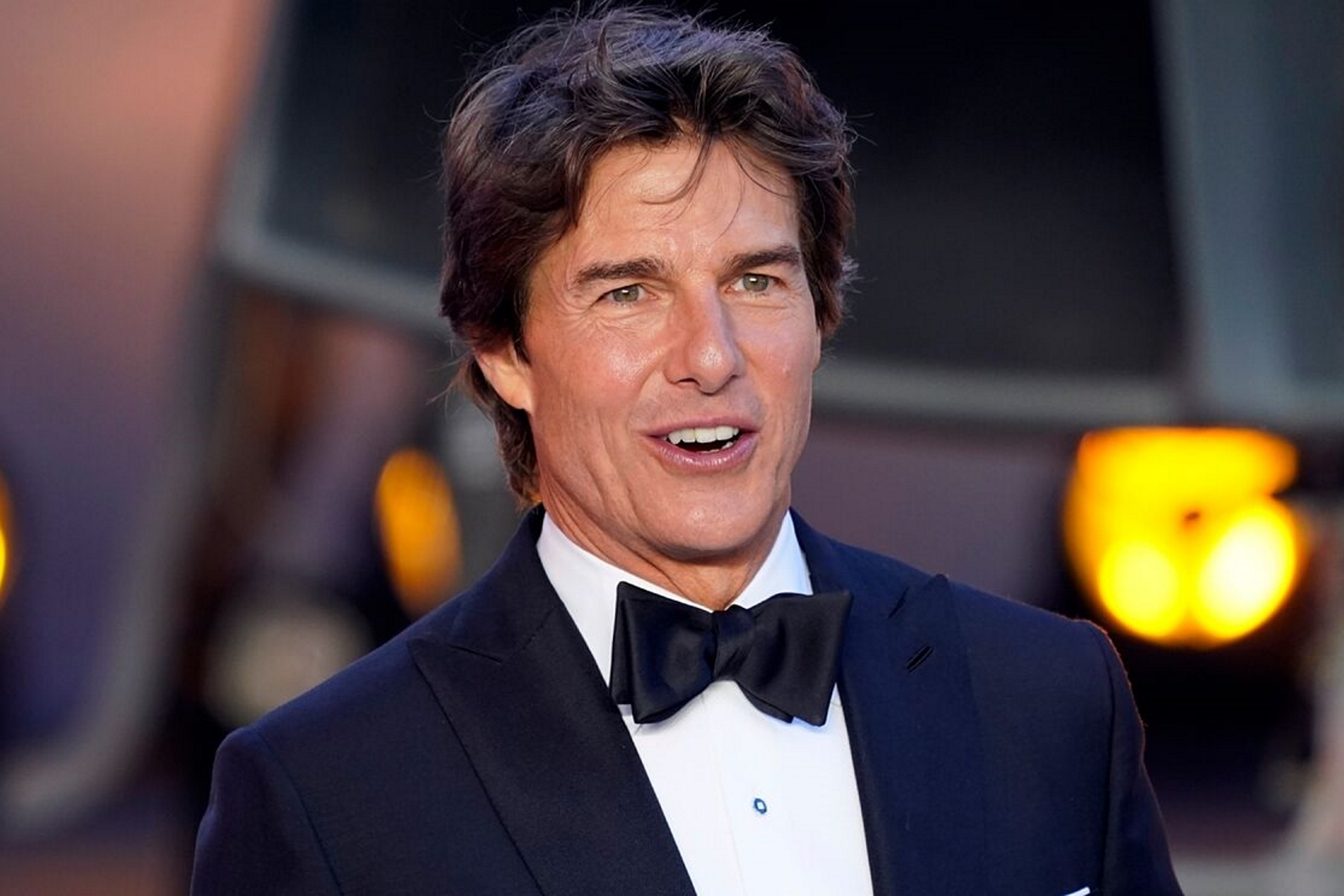 When it comes to Hollywood's top actor Tom Cruise, there is hardly a lack of rumors and stories. However, any issues related to him always boil down to his association with the church of Scientology. Whether it be his absence in front of the media or his estrangement from his daughter and ex-wife, in all of it, Scientology is inevitably mentioned.
Also Read: "It Was Built For One Purpose Only": Tom Cruise's Failed Marriage With Nicole Kidman And Katie Holmes Didn't Deter Him From Wooing David Beckham As $620M Star Built Soccer Field To Convince Him
Cruise seems to be an extremely dedicated Scientologist that even he does not mind parting from his daughter for the sake of the church's rules and guidelines.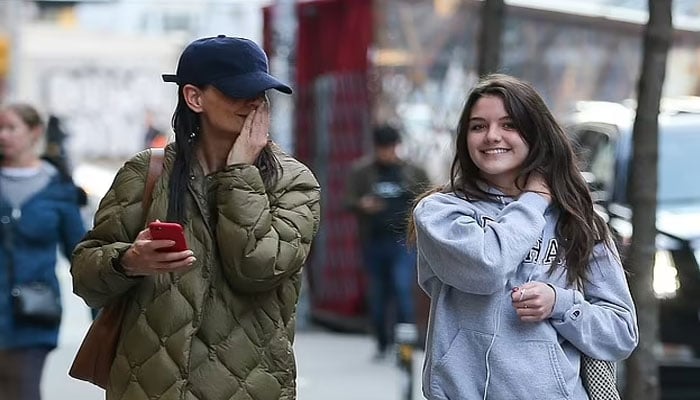 As per Daily Mail, the mother and daughter pair were spotted hanging out and enjoying some time together. Amid the news of her father having no interaction with her for the past years, Suri Cruise seems to have grown up all good. The mother-daughter duo wore casual jackets and pants and were grinning all the way.
Also Read: "He Keeps Saying She's Just Like A Young Nicole Kidman": Tom Cruise Reportedly Chose Rebecca Ferguson After Her N*De Scene As Actress' Resemblance To Ex-Wife Made Him Fall In Love
Tom Cruise Does Not Keep In Touch With His Daughter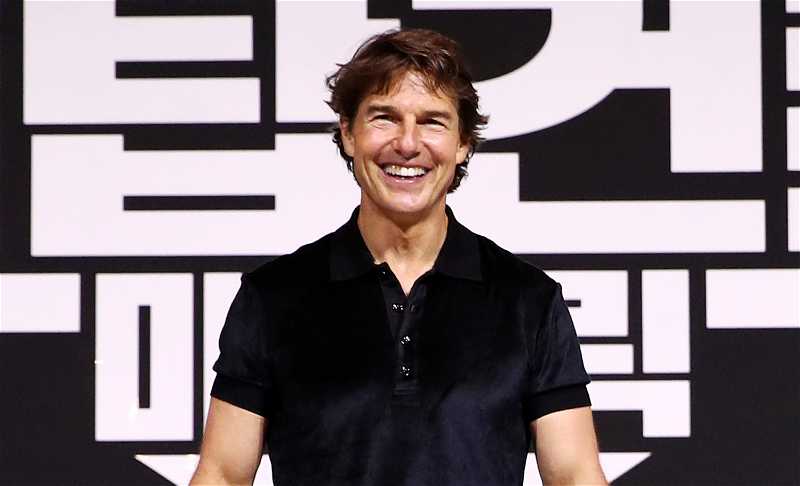 Reportedly,  Tom Cruise's divorce had something to do with his association with Scientology, Whether it be from his ex Nicole Kidman or Katie Holmes. The organization's rules reportedly include the member cutting ties with family members that do not associate with the church. Also, his two kids from Kidman have been in the church as they strictly follow in their father's footsteps.
But in Holmes' case, her daughter Suri Cruise has been living without any contact with her father. And reportedly it has been like that since her parents divorced. The actor has also been actively avoiding the media amid the release of his hit movie Top Gun: Maverick. It was reported that he has been working with full dedication to the church of Scientology.
Also Read: Tom Cruise And Nicole Kidman's Allegedly Estranged Daughter Makes Rare Appearance With Funky Hair Transformation
Source: Daily Mail