The Oscars 2022 was remarkable due to Will Smith and Chris Rock's slap controversy. Almost a year has passed since the event. The Academy Awards of 2023 will take place on March 12. Smith got banned for ten years from the award ceremony. Rock has kept his profile low to overcome the insult.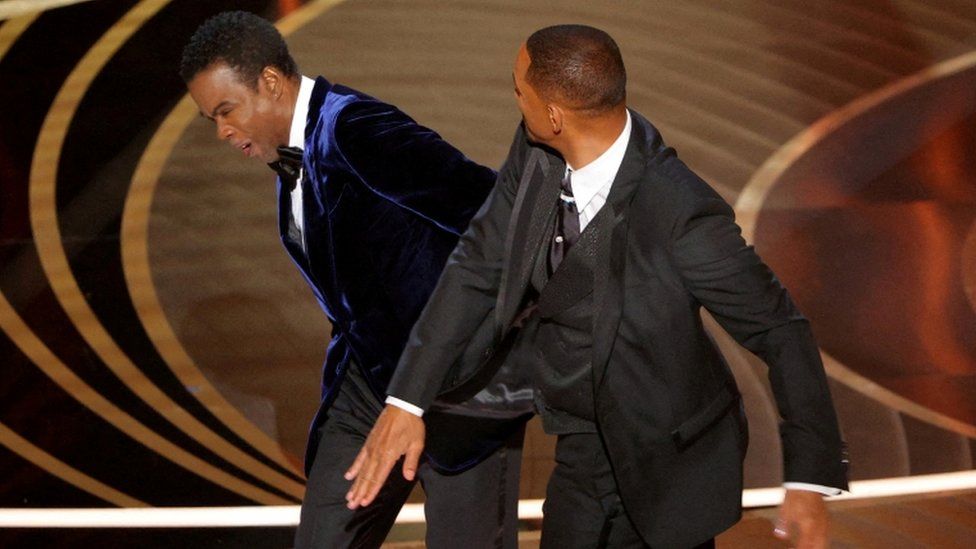 The 54-year-old actor, on the first anniversary of the Oscars slap, is trying to build his career. He stormed the Academy Awards stage and slapped Rock in the face for making a joke about his wife, Jada Pinkett Smith. While the actor is busy building his career, the comedian is finally opening up about the controversial incident.
Read More: "Will Smith Has Been Forgiven By The Culture': Emancipation Hitting It Big In NAACP Image Awards Has Internet Convinced Hollywood Has Finally Forgiven The Chris Rock Oscars Slap Fiasco
Chris Rock to spill the beans about infamous Oscars slap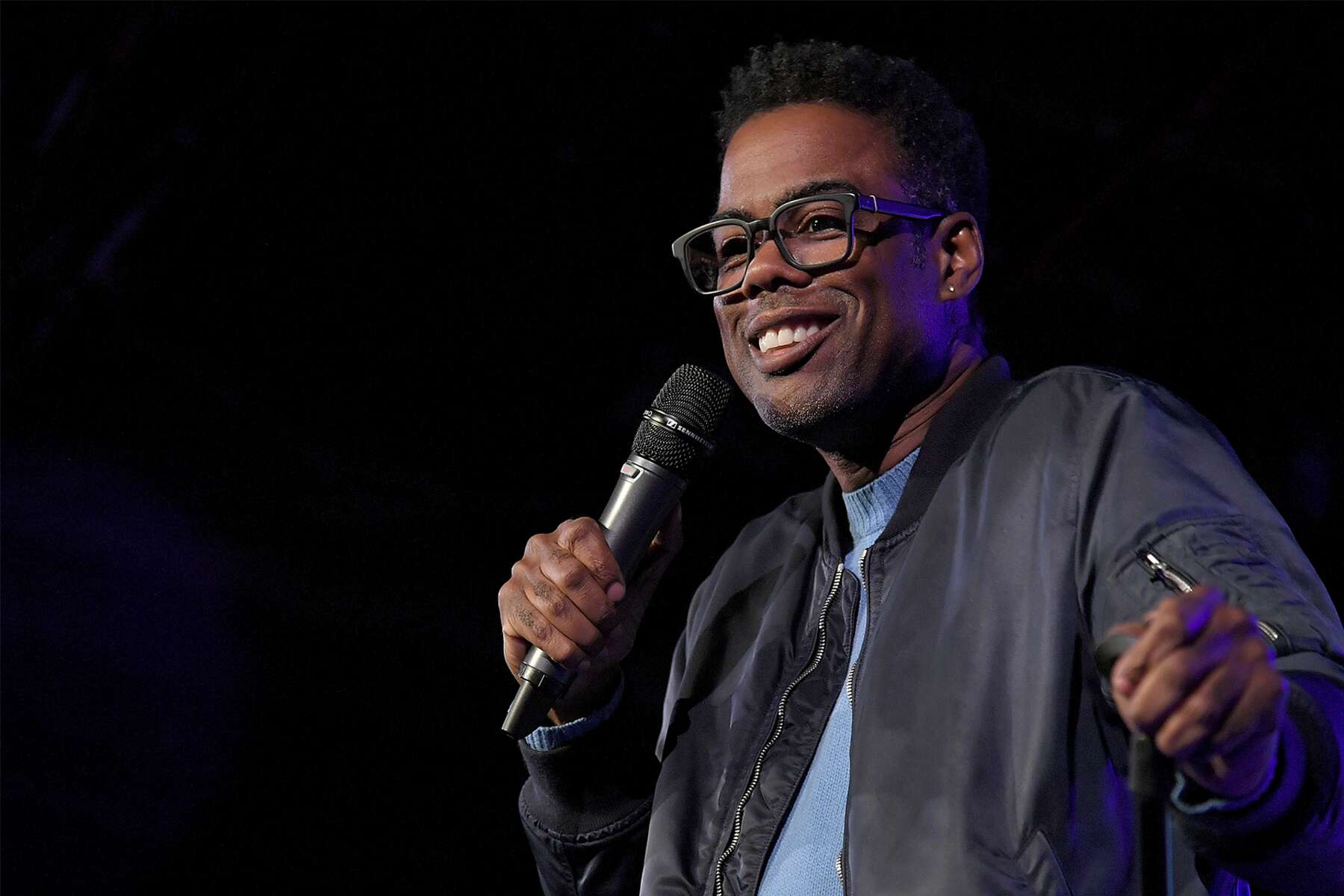 The 2022 Oscar became the talk of the town when Chris Rock got egregiously slapped by Will Smith. The incident happened, due to Rock making fun of Smith's wife's alopecia condition. The Suicide Squad actor got banned from the award ceremony for ten years. 
The 54-year-old has been trying to build his career after the slap controversy. Rock is slapping back at the After Earth actor with a stand-up comedy special that will stream live on Netflix. During the show, the Everybody Hates Chris star is set to talk about the infamous Oscars slap.
Robbie Praw, Netflix's vice president of stand-up and comedy formats said, "Watching live on Netflix is a real change in the construct that we have with our members."
While a source provided more details saying,
"If you were waiting to see Rock on tour address the infamous Will Smith slap situation . . . the comedian is waiting to spill his humorous take on it on his live Netflix stand-up special."
Netflix will capture the comedian live from the Hippodrome Theatre in Baltimore. The name of the stand-up special is Selective Outrage.
Read More: "Let's Hope We Never Have To Use These": Oscars CEO Bill Kramer Has Hired Crisis Teams To Stop Will Smith From Slapping Hosts Again
Will Smith is trying to rebuild his Hollywood career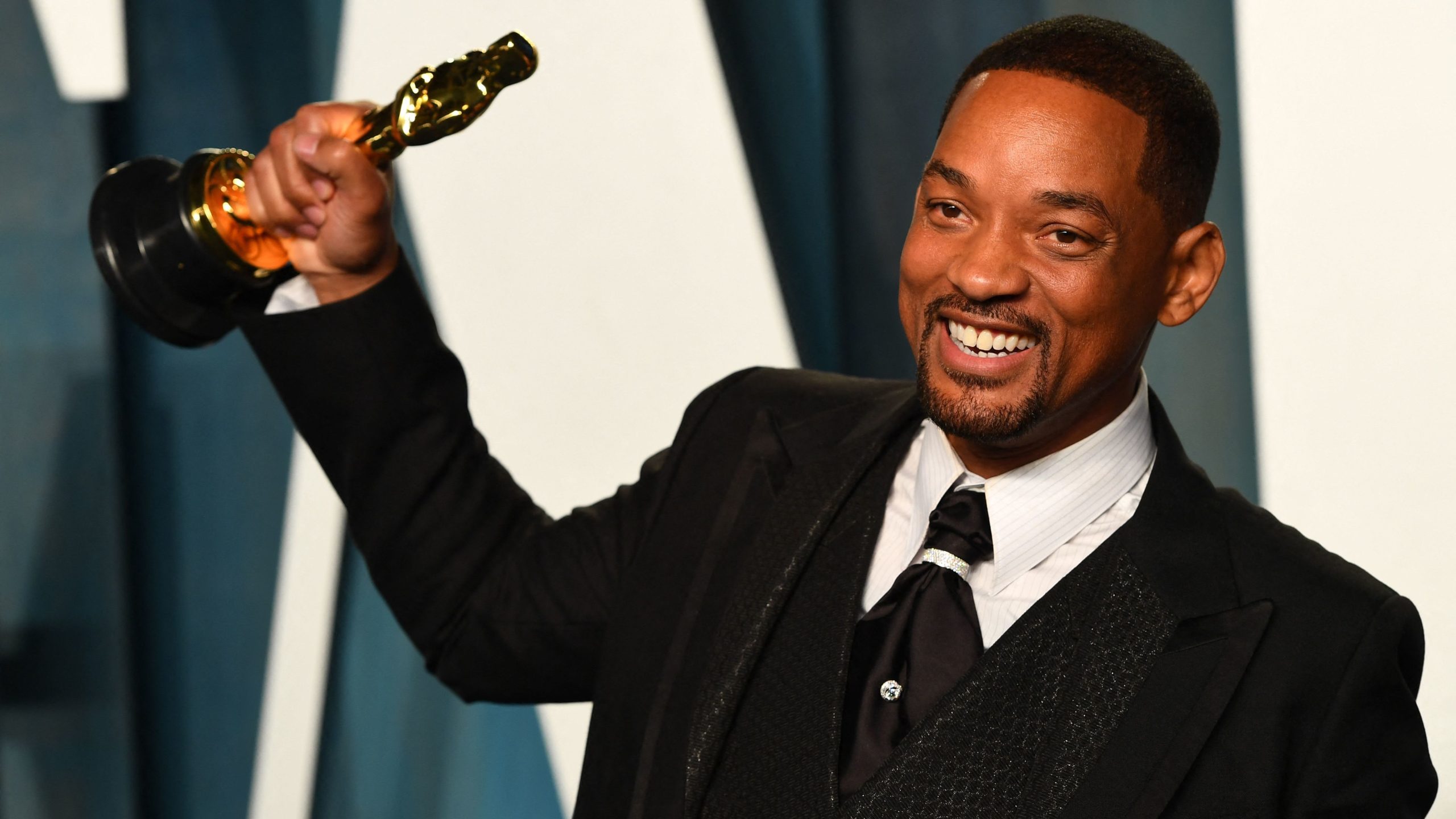 The Pursuit of Happyness actor has tarnished his image in the industry with the controversial slap. Since that time, he is busy trying to save his Hollywood career. The actor's film Emancipation got omitted from the nomination lists for the Golden Globes and Screen Actors Guild (SAG) Awards.
For the 2022 film, Smith received NAACP Image Award for outstanding actor in a motion picture. In the Apple TV+ movie, he played the role of 'Peter,' an enslaved man who escaped a plantation and struggled to keep from being pursued by his captors. 
Read More: "Woman Who Can Command Me Hasn't Been Born Yet": After Fans Accused Jada Smith Of Manipulating Will Smith Into Slapping Chris Rock, Bad Boys 4 Star Says He Only Takes Orders From Daughter Willow Now
Source: The Wall Street Journal