Kelly Ripa is an American actress known to have a powerful voice in the media and a versatile career. Ripa is known for her role as Hayley Vaughan in the ABC Daytime soap opera called All My Children and Faith Fairfield in the ABC SitCom called Hope & Faith. She is also the co-host of a popular morning talk show, Live! with Kelly.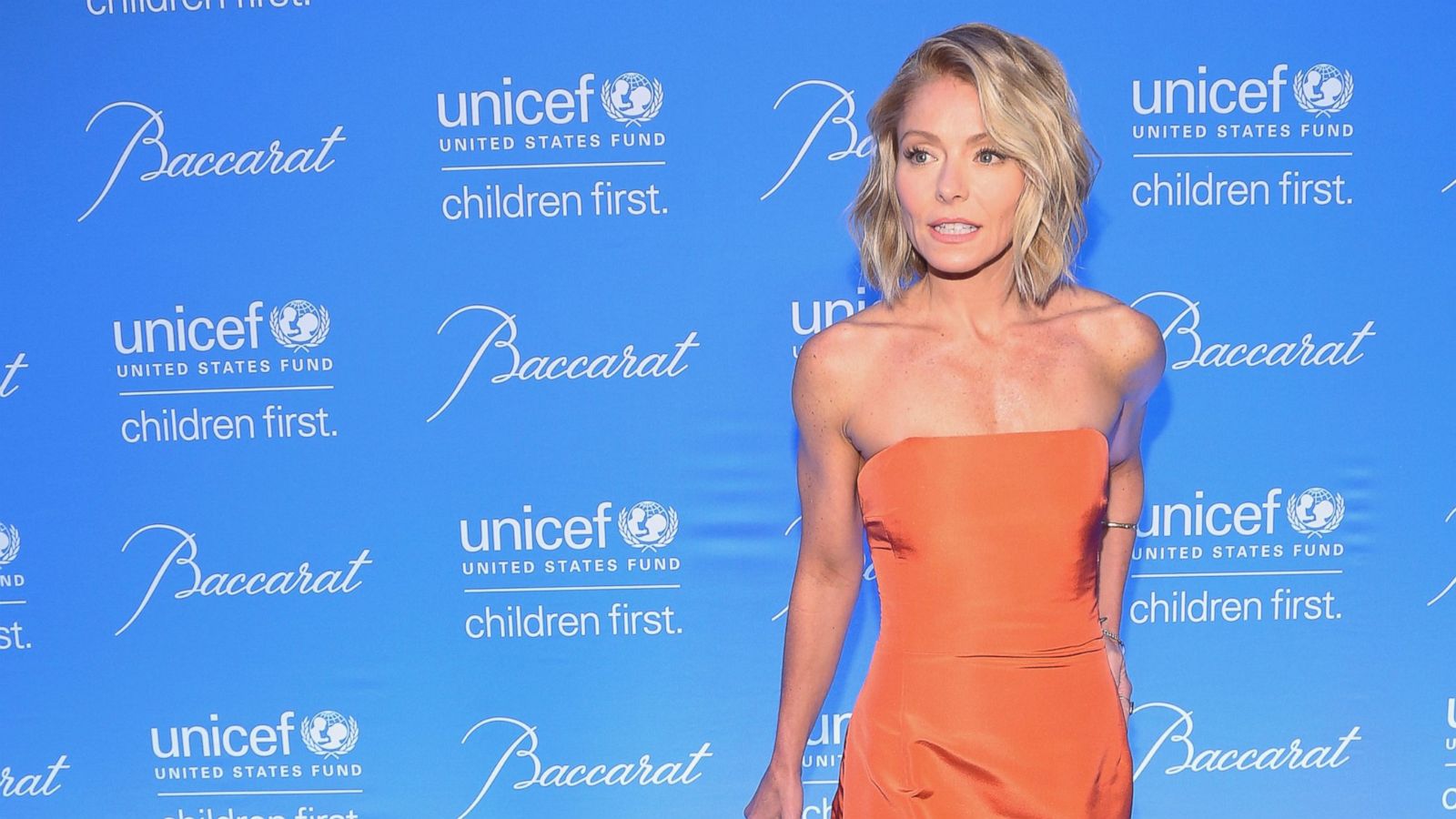 Suggested article: Ripa set to be honored at 'Power of Women'
Ripa has been in 2 on-screen matchups, including Dean Cain in Hope & Faith (2003) and Mark Consuelos in All My Children (1970). She married Mark Consuelos in 1995 while working in the Soap Opera. The couple has three beautiful children: Michael Joseph (born June 2, 1997), Lola Grace (born June 16, 2001), and Joaquin Antonio (born February 24, 2003). Consuelos is an American actor who is well-known for his character Mateo Santos in the ABC Soap Opera All My Children and Hiram Lodge in The CW drama Riverdale. 
Before eloping with Mark Consuelos, Ripa dated an American actor for a brief period. Leading a life with fame in the entertainment industry comes with all sorts of rumors, however, the actress has only been in 2 relationships in her love life.
Also read: Kelly Ripa shows off her chiseled Greek Goddess look.
Kelly Ripa's love life
Vincent Young is an American actor known for his role as Noah Hunter in the American Drama series Beverly Hills, 90210. Ripa dated Young in 1994 for a brief period of 4 months. In 1995, they attended the 11th Annual Soap Opera Digest Award in Beverly Hills together as a couple. Young and Ripa dated from December 1994 to April 1995, later she eloped with Mark Consuelos.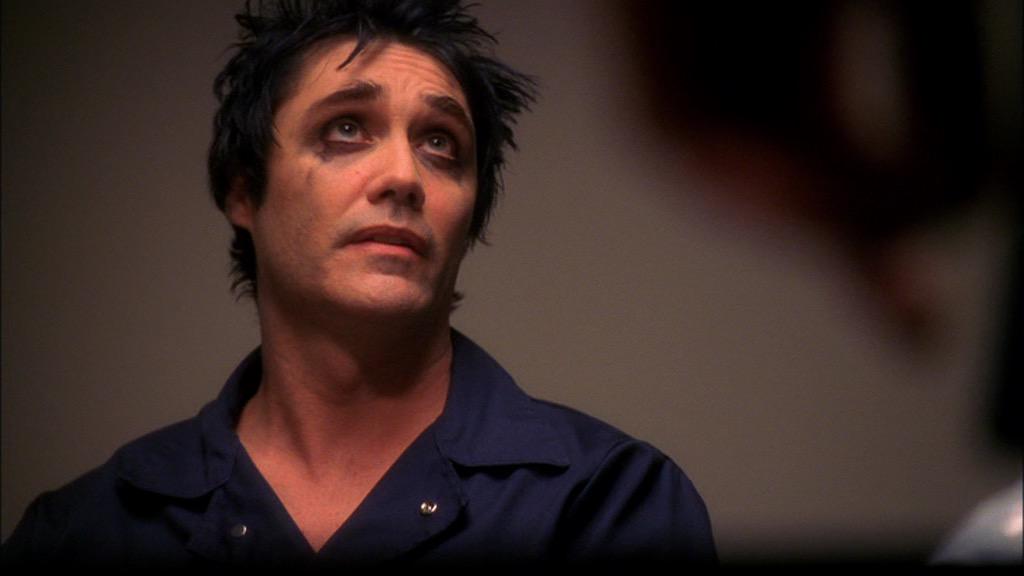 Ripa has successfully been a star on Daytime TV which would make one think that she had a spicy and scandalous love life, contrarily her list of relationships is not long.
Kelly Ripa in the Show Business
The most popular venture in Ripa's career has been the Television show Live! with Kelly and Ryan. She has been the Co-host of the show for 22 years now. Ryan Seacrest, Ripa's co-host from the talk show for the past 6 years mentioned her as his 'work wife' in his exit statement. Ripa called Seacrest one of her 'best friends'. Seacrest's departure from Live with Kelly and Ryan came as no surprise to those on set. The 48-year-old star frequently appeared exhausted before leaving the show. All in all, the talk show first aired in 2001 and still evidently runs as one of the popular shows on TV.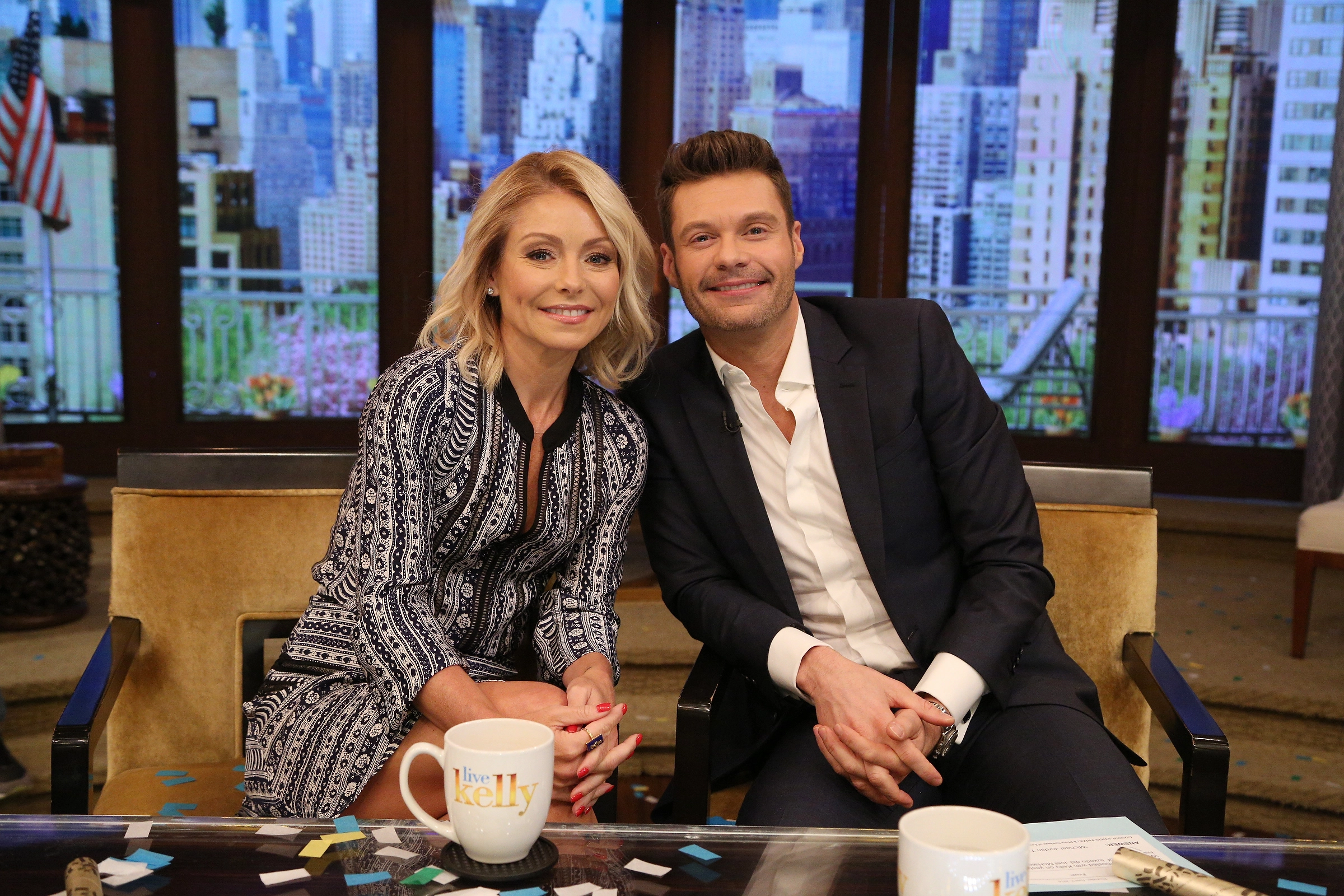 Ripa's love life has been out of any controversies over the past years despite being a renowned celebrity. Ripa's love life seems to be rather a non-controversial one after all. There have been rumors of her having an affair with Micheal Strahan. Although these are just rumors, they may be true. All things considered, a confirmed status of Ripa's relationships before her marriage suggests that she dated Vincent Young before she married mark Consuelos.
Read More: Kelly Ripa shows off her chiseled Greek Goddess look.
Source: who dated who