Kelly Ripa joined Regis Philbin on the ABC talk show Live with Regis and Kelly in 2001 and her name has been attached to the show for more than 20 years. Over the years, Ripa has made sure to keep her audience entertain and made Live one of the most popular talk shows. In 2017 Ryan Seacrest joined the actress as her co-host and has recently announced his departure from the show.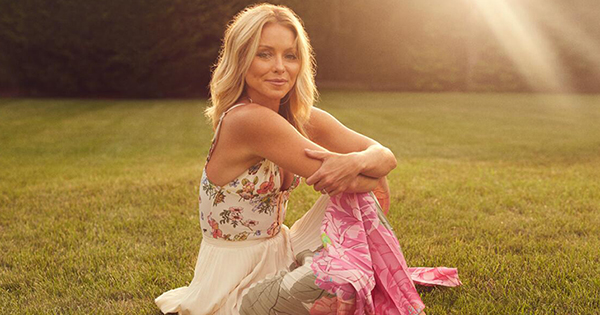 After which, Ripa's husband, Mark Consuelos, will join her in the next season of the talk show. And prior to his husband joining her, Ripa will now be honored at Variety's Power of Women event.
Read More: Kelly Ripa's Oldest Son Michael Consuelos Calls Her a "Sleep Paralysis Demon" After Ripa and Husband Mark Consuelos Asked Him to Leave Home
Kelly Ripa to be Honored at Variety's Power of Women
Variety recently revealed the honorees of the 2023 Power of Women event, and Kelly Ripa joined this year's list of honorees. The event will take place in New York City on April 4, 2023. The honorees will also appear on the Power of Women issue, which will release before the event on March 29. The event celebrates the top women working in the entertainment industry.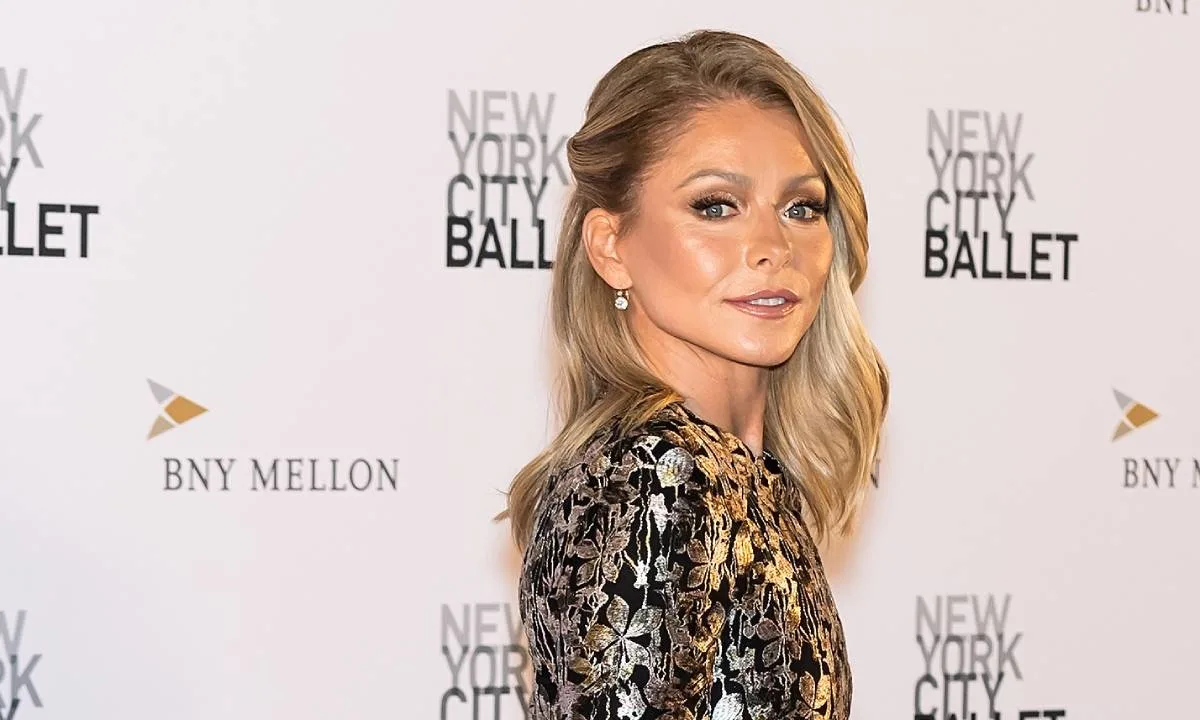 The Live host will be honored alongside the Pose star Michaela Jaé Rodriguez, Emmy-nominees Rosie Perez, and Natasha Lyonne, along with author Judy Blume. Ego Nwodim will host the event, and the honorees and guests will receive curated gift bags. Ripa, the long-time host of Live, Emmy winner, and New York Times best-selling author, will highlight Win, formerly Women In Need.
Read More: Ryan Seacrest Reveals 25 Year Old Girlfriend Aubrey Paige Still Hasn't Said Yes To Marriage Despite Reportedly Forcing Him Out of Kelly Ripa's 'Live'
Mark Consuelos Was Approached For Live Last Summer
Sources have revealed that ABC executives had been expecting Ryan Seacrest to leave the show and they already had a name in mind. And they approached Kelly Ripa's husband last summer with an offer to join her as co-host. Seacrest also said that he was planning to leave the show for a long-time but was unable to make his final decision.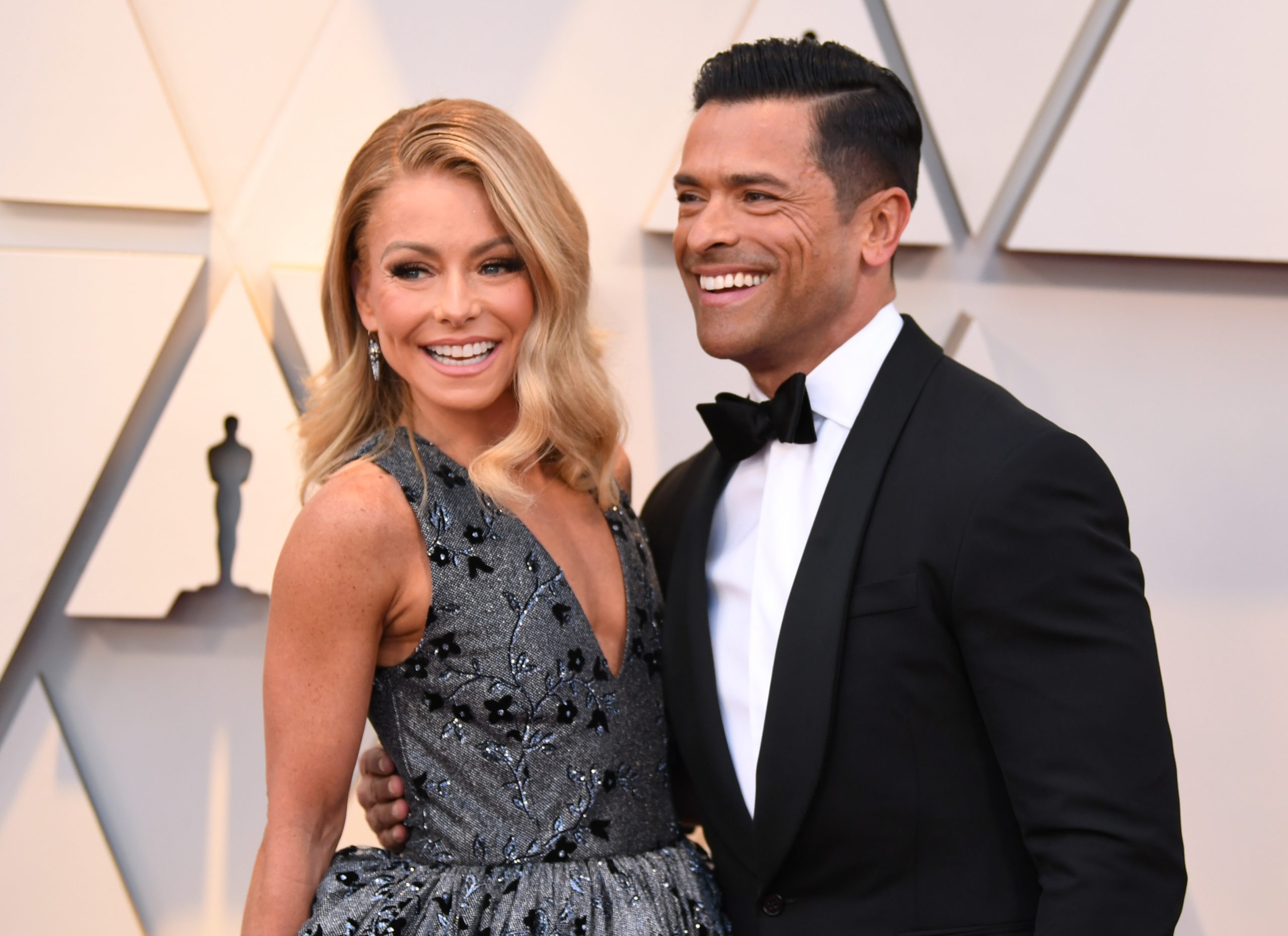 And seems like the executives already had made up their minds to replace Seacrest with Consuelos. It would not be the first time the couple would work together. They starred in the soap opera, All My Children, where they first met and later got married. Mark Consuelos has also joined his wife as her co-host multiple times and is excited to join Ripa on the popular morning talk show.
Read More: "We can say whatever the f—k we want": Kelly Ripa Wants to Break Free from 'Family Friendly' Live After Ryan Seacrest's Departure
Source: Variety