After calling it quits with Scrubs actor Zachary Israel Braff also known as Zach Braff, Florence Pugh has found love in Charlie Gooch. Gooch is from south London and things are going dreamy and lovely between the couple. He is a filmmaker and a photographer. Gooch has his own website and Instagram page showcasing his photography skills.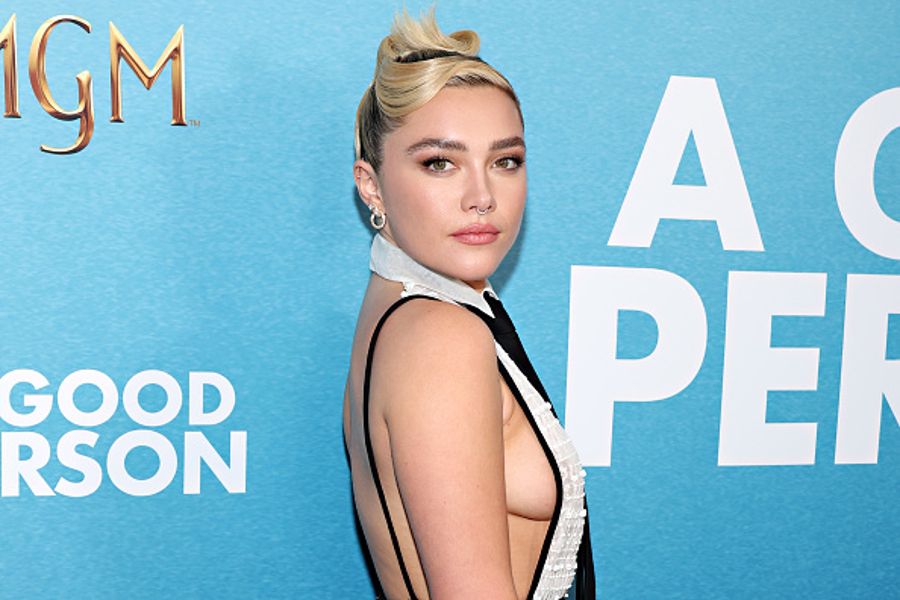 On 14 February 2023, Gooch and Pugh were spotted hand-in-hand on the streets of London. On Valentine's day, the couple was seen having a good time at an outdoor restaurant. Gooch and Pugh were cuddling, smoking cigarettes, and sipping some beverages at the restaurant. The snaps of the British actress with the photographer quickly started making rounds on social media soon after.
Read More: "It Was Supposed To Be A F—Ked Up Haircut": Florence Pugh Had To Cut Her Own Hair For Ex-Boyfriend Zach Braff's Movie That Made Her Feel Liberated
Where did Florence Pugh meet new boyfriend Charlie Gooch?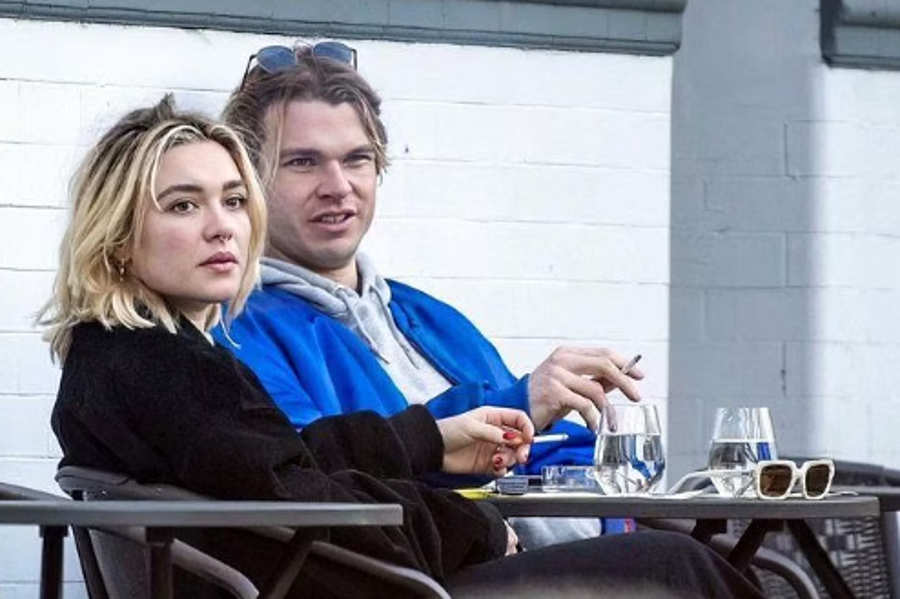 To all the people curious to know how these two sweethearts' paths met, they met through their work. In 2021 when Florence Pugh was in a relationship with Zach Braff, Gooch photographed her during her Black Widow press tour. They started off as friends and got along very well while Gooch shot some great snaps for Pugh.
Gooch posted many pictures of Pugh on his Instagram, where he wrote in the caption, "Shot Florence Pugh as part of her upcoming film Black Widow! Super excited to be part of this journey :)."  Gooch was part of Pugh's team while she was on the tour and reportedly they became closer during the tour.
Read More: Zach Braff Dating History: Who Has He Dated Other Than Florence Pugh?
Where was the new couple first spotted together?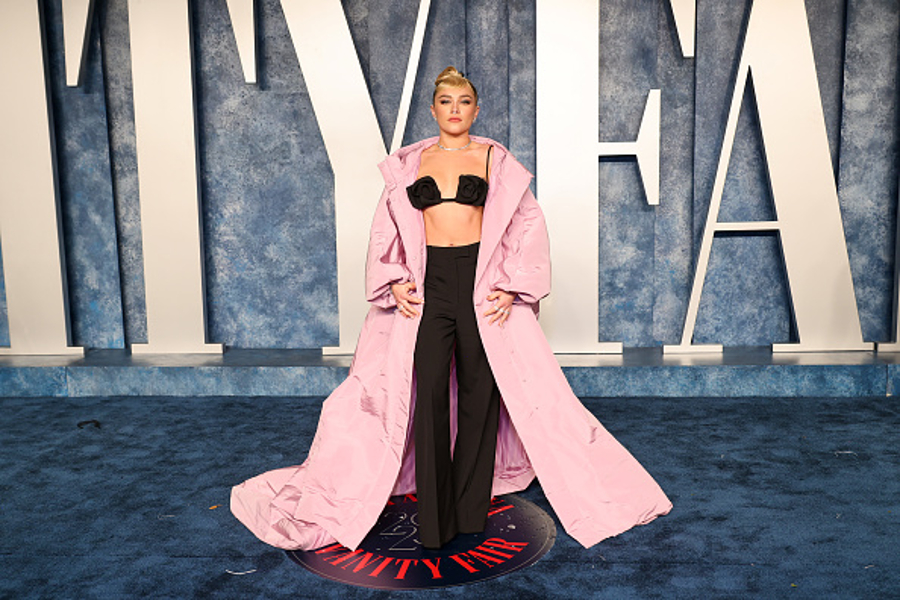 In December 2022 after attending the British Fashion Awards, the Don't Worry Darling actress was spotted partying with the photographer. The next morning Gooch and Pugh left the hotel together and they were caught on camera by the paparazzi. Gooch was labeled as a friend, although rumors of them dating were sparked online.
Read More: Cara Delevingne Makes Epic Comeback With New Best Friend Florence Pugh, Goes Sober For Oscars 2023 After Ditching Ex-Girlfriend Amber Heard
During an interview with Vogue, Pugh revealed that she has brought a new home in South London, where Gooch also resides. While talking about why she choose South London as her home, she said,
"You know, you have a daydream when you start out: What is it that means you've made it? What is it that means you are an adult? And for me, it was: You live close to your friends and you have a local pub." 
She further added,
And because I didn't do that when I was young, because I didn't go to university, it meant that for all of my adult years of working and my adult years living abroad, I still, in my mind, hadn't got all the pieces together."
The Little Woman actress broke up with Braff in early 2022. They started dating in 2019. Pugh, after ending her relationship with Braff, revealed that it was all very new for her. She said,
"My breakup has been very new, so I'm figuring that out [whether I'll get my own place in Los Angeles, too]."
The actress was a part of Braff's short film In the Time It Takes to Get There. Braff and Pugh broke up mutually and even after their break up, there are no hard feelings between them. The actress has moved on with Gooch and Braff is single again.
Source: Elle