Whenever a celebrity announces their divorce or breakup- they become the center of attention in the media. The ex-NFL star Tom Brady became a victim of this recently. The athlete separated from his supermodel wife Gisele Bundchen after being married for over a decade. The ex-couple share two kids. With a net worth of $512 million, the extremely handsome and successful Tom Brady has always been a favorite among women.
Read Also: "I think I'm in love with Tom Brady": After World's Sexiest Woman Paige Spiranac, Another Bombshell Golf Influencer Karin Hart Wants to Be Part of Brady's $250M Fortune
Ever since Tom Brady got divorced, he was linked to multiple celebrities and artists. He was also linked with an A-list actor in Hollywood. Rumors of Tom Brady's romantic involvement with the beautiful golfer Paige Spiranac have been doing the rounds of the tinsel town. His fans wanted him to date the gorgeous golf star.  The influencer has been endowed with the title of the world's sexiest woman alive by Maxim magazine's Hot 100 list in 2022.
Is Paige Spiranac Dating Tom Brady?
The American golf instructor Paige Spiranac is already an internet sensation. The golfer turned influencer beautifully embodies beauty with brains. The quest around the relationship status of Paige Spiranac has always drawn the attention of tabloids. She has been linked to the newly single football star Tom Brady after his divorce. This started when a fan tweeted that both sports personalities should date each other.
"If I were Tom Brady, I'd call @PaigeSpiranac. 29 years old, incredibly hot, recently divorced, and a former professional athlete who would understand and support what he does for a living. And Brady loves to play golf. Now this would be a power couple."
With the rumor mill running at speed, the American ex-golf player took the initiative 0f debunking the rumors. Paige Spiranac mentioned in her Instagram story-
"Not dating Tom Brady. I've never met him."
Read Also: "Sorry for not being as active lately": Paige Spiranac, World's Sexiest Woman, Shocks Fans With Br***t Cancer News
Recently, during a live video, Paige Spiranac was spotted doing laundry in her Day in the Life vlog. The influencer went on to mention that she was doing her boyfriend's laundry. She confirmed about the presence of a new man in her life, though his identity was not revealed. She said-
 "Yes… I do have a boyfriend. He works crazy hours and he works a lot so what we do is whoever is busier, the other person will pick up the slack."
With over 3.7 million followers on Instagram, the ex-golf player is a renowned influencer.
Did Paige Spiranac Get Married Before?
Paige Spiranac was previously married to Steven Tinoco, an athletic trainer in 2018. During the ask me anything session on Instagram the 30-year-old golf player went on to reveal-
"I do get this question a lot, so I do want to address it," she added. "I was married. I am no longer married."
During an interview with the New York Post, she mentioned-
"I met him at the start of my career, so we have done this entire thing together. He is so understanding and knows this is a business for me."
Paige Spiranac became very conscious about her image and social existence after becoming an influencer. During her podcast, the athlete spoke about how she would be perceived by her fans if she ever speaks about her personal life. According to her, it will directly affect her fan following on social media. She said.
"I think a lot of people think I don't talk about it because of my business. If I say that I'm with someone or I'm married, then I'll lose male followers, and that's actually not the case.I am so open and honest about everything in my life, as you guys can tell from the podcast."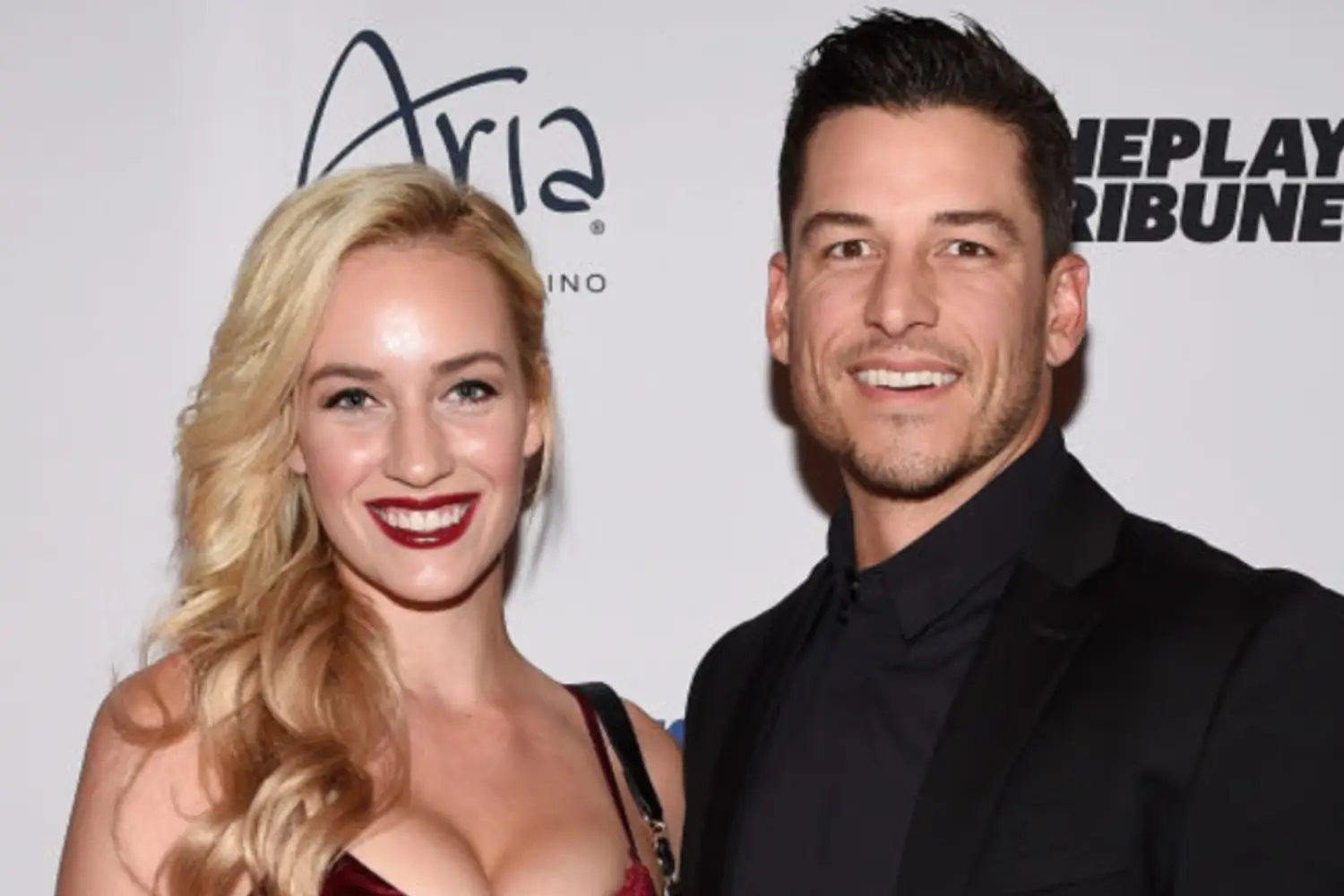 Read Also: "My mom did lingerie and bikini shoots": Tom Brady's Potential Love Interest, Paige Spiranac After His Breakup With Gisele Bündchen Is Not Ashamed Of Her Explicit Content
The influencer added-
"That I want something to myself, and having a public relationship is very difficult, and as soon as you make it public, you're giving everyone the right to ask questions and you have to then answer them. If I do post about it, and I end up breaking up with that person, I then have to talk about the break-up cause I owe that to everyone because I made my relationship public."
Paige Spiranac even went on to say-
"When a big milestone has happened in my life, it's always turned into something that is not joyous anymore because people comment on it and they turn it into something that's it not, and so I just want to leave my relationship and my family and things that are really important to me out of it."
The American influencer shares sponsored golf products, fitness tips, and all the happenings in her life with her millions of Instagram followers.
Source: MARCA