Jay Z finds himself in quite a quandary and it has been so for almost a decade now. A 30-year-old rapper Rymir Satterthwaite claimed almost ten years ago that the Young Forever rapper was his biological father. Satterthwaite has now added to his allegations and claimed that the 53-year-old has been using his money and power to abuse the legal system for ten years and avoiding taking a paternity test to clear the matter once and for all.
Rymir Satterthwaite claimed Jay Z to be his biological father over a decade ago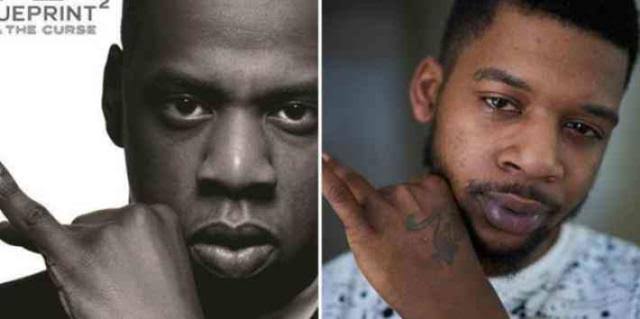 It started back in 2011, when Wanda Satterthwaite, Rymir Satterthwaite's mom filed a civil lawsuit in New Jersey seeking child support from Jay Z, or if we call him by his real name – Shawn Carter. The lawsuit was however squashed by the court on the grounds that it was filed in the wrong state. And somehow that case has never been re-filed.
Rymir Satterthwaite then went on to make the serious claim that Jay Z had fathered an illegitimate son and that it was him. What the 30-year-old has been legally seeking for over a decade now is recognition, recognition as the world-famous rapper's son.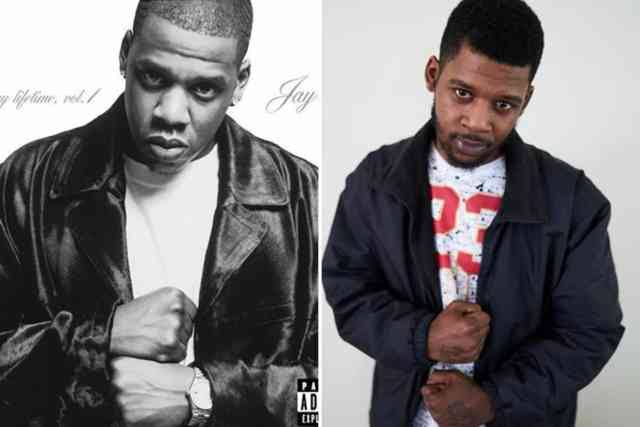 Also Read: Beyonce, Jay-Z Actively Avoided Being Seen With Kanye West after Rapper's Billion Dollar Fall from Grace Following Racist, Anti-Semitic Rant
And he has been asking for a paternity test to prove the same as well, but so far the Empire State of Mind singer has managed to dodge that bullet, if he really is guilty that is.
However, the alleged junior Carter has had enough of the patience as he first made the claims when he was 21, and he is now 30. The Way She Move singer is now going forward with his case by taking it to the Supreme Court, thus forcing the Apeshit rapper to take a DNA test.
Also Read: Did Jay-Z Cheat on Beyonce With 17 Year Old Rihanna After Taking The Barbados Pop Star Under Him as a Protégé?
The reported history of Jay-Z and his illegitimate son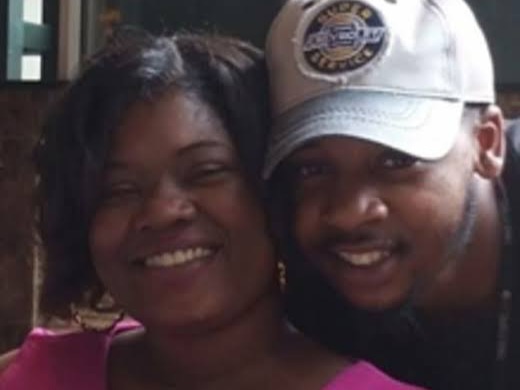 The Beautiful Girl singer is seeking the unsealing of court documents that would allow him to pursue the case further. He reportedly stated,
"This is not going to be over until justice is served. I just want to live my life and, when it is all said and done, I hope that Jay-Z would want to be a part of my life, if that is God's will. I won't stop fighting for this until I win. And I will win because the law is on our side."
Going back in history, reports suggest that in 1992 the No Church in the Wild singer met Wanda in Philadelphia. They eventually had a short-lived relationship before they stopped seeing each other. Wanda got pregnant but she never heard back from the Hard Knock Life rapper. Rymir Satterthwaite was thus born to Wanda in 1994, and Jay Z hit the jackpot and got uber-famous.
Also Read: "You go into survival mode": Jay-Z Defended His Infidelity Using Childhood Trauma After $500M Rich Beyoncé Caught Him Red-Handed
Source: Marca