Kanye West, the sensational hip-hop star turned designer, has always been known for his controversial statements and confessions. He has apparently gone on a social media rampage in the midst of the current controversy surrounding his "White Lives Matter" t-shirt during Paris Fashion Week, calling out everyone from Gigi Hadid to the Kardashians. While the rapper has since deleted his posts, he acknowledged having a crush on Kylie Jenner's pal in one of them.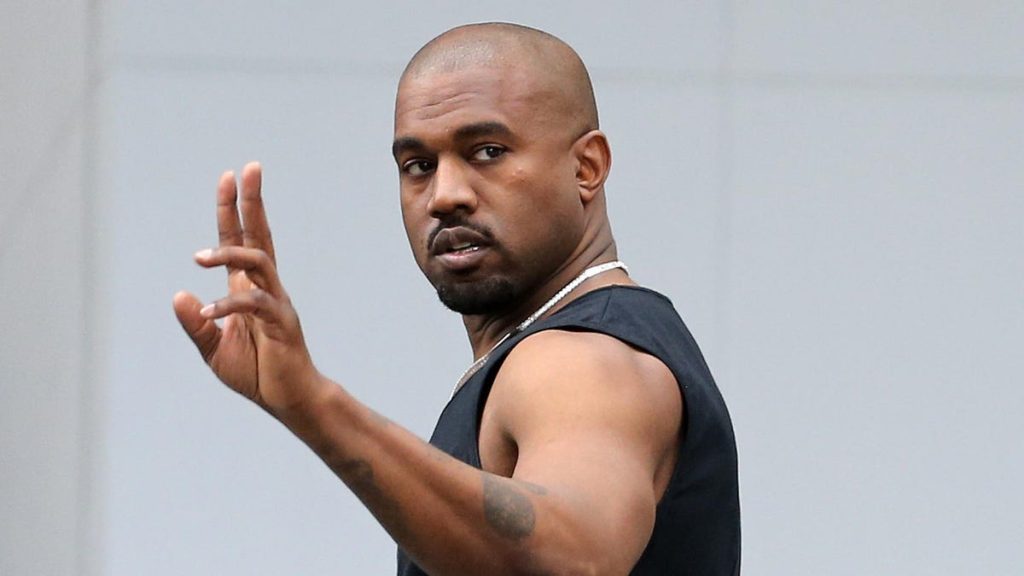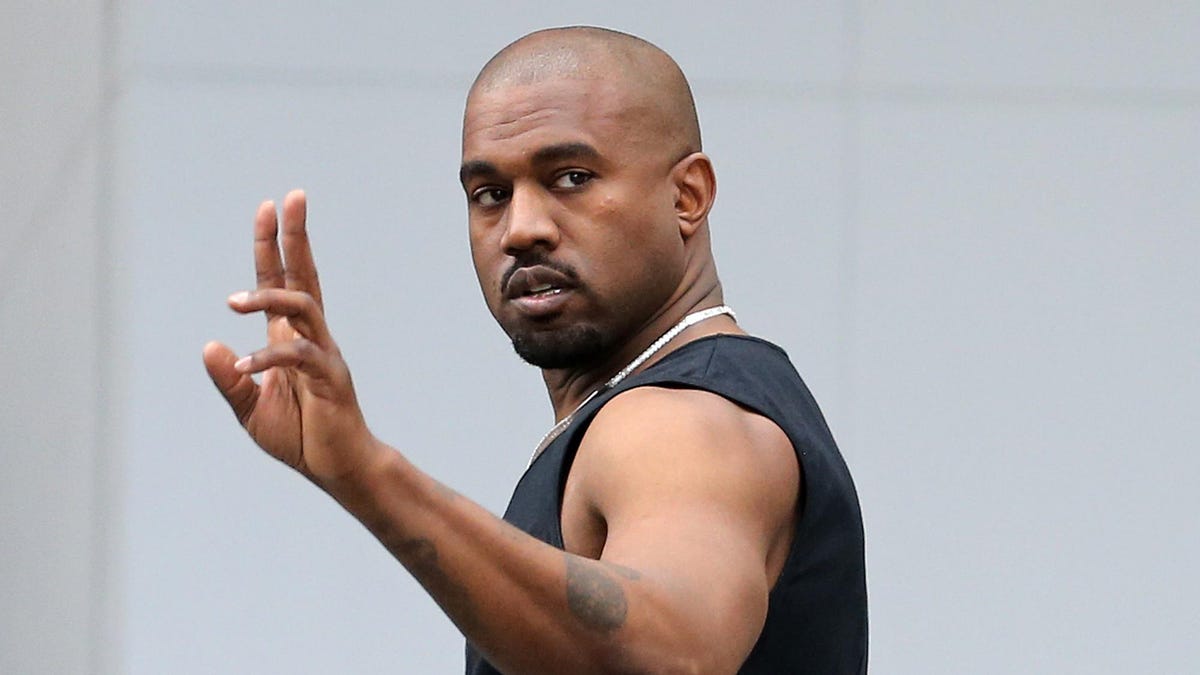 On Thursday, Kanye West took on his Instagram to share a photo of Jenner from her appearance at Balenciaga's Paris Fashion Week show on Sunday. Along with the same, in his captions, Ye said "The whole world knows I got a crush on Stas", referring to Kylie Jenner's best friend Anastasia Karanikolaou, better known as Stassiebaby. He also claimed that he got Balenciaga's VIP and couture relations director, Johan Fleury, to "sneak" Karanikolaou into the brand's fashion show, where he made his runway debut
Also read: "Kim is so grateful Khloe has her back": Kim Kardashian Feels Good After Khloe Slaps Kanye West With Brutal Response After His Constant Assaults
Who is Kanye West's Crush Anastasia 'Stassie' Karanikolaou – Net Worth, Career, Relationships
Anastasia Karanikolaou aka Stassiebaby, is an American model, YouTuber, TikToker, Instagrammer, and social media personality. Born on 9 June 1997, Anastasia Karanikolaou is 25 years old as of 2022. Born in Los Angelos, California, this American sweetheart is primarily recognized for her Instagram account, which became instantly popular online overnight. 
Anastasia Karanikolaou's net worth is $4 million, as of latest 2022. She is mainly known for her Instagram account and has various sources through which she earns millions. Stassie has appeared in magazines including Teen Vogue and modeled for Good American and Pretty Little Thing. In 2019, Karanikolaou created her own swimwear line with TJ Swim. Karanikolaou's close proximity to the Kardashian family has helped her to gain fame. She has over 10 million followers on Instagram.
Anastasia Karanikolaou's marital status is unmarried. She is dating Zane Hijazi who is also a well-known social media celebrity in America. Before that, she was also in a relationship with Sam Wilkinson, but after some, the duo decided to get separated from each other.
 Also Read: "She's being pimped out to sell s-x": Kanye West Claims Ex-Wife Kim Kardashian is Forced By Fashion Industry For Excessive Nudity Despite Being a Billionaire Woman
Is Kanye West in a Relationship After Kim Kardashian?
Kanye West – White Lives Matter Shirt Controversy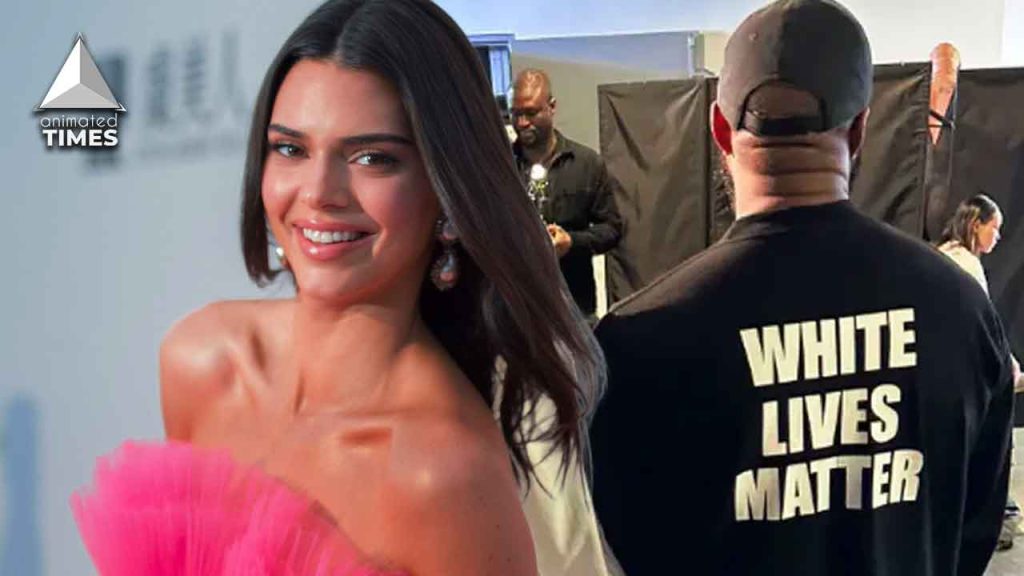 It was definitely billed as a surprise fashion show but landed as a bigger surprise than expected at the latest Paris fashion week where A "secret" catwalk event by Kanye West included a T-shirt with the slogan "White Lives Matter". The shirt, which featured a photo of Pope John Paul II on the front, was worn by models on the catwalk and by Ye, along with the rightwing commentator Candace Owens, a guest at the show.
Fans were furious and outraged by Kanye West's stunt and called him out on various social media sites. Even celebrities like Jaden Smith and the Kardashian family responded with disapproval and disappointment at him.  The next day, amid outraged blowback on Twitter, Ye replied to all the criticism and posted on Instagram, "Everyone knows that Black Lives Matter was a scam," Many of the black community have expressed their disappointment towards his actions.
Source: Page Six