Tim Burton, known for helming Batman Returns has finally revealed why Catwoman is his favorite DC's Batman character.
While appearing in an interview with Empire, Tim Burton answered a question about Catwoman's unpredictability and how she isn't really a very strong female character in the DC mythos.
Tim Burton On Catwoman In Batman Begins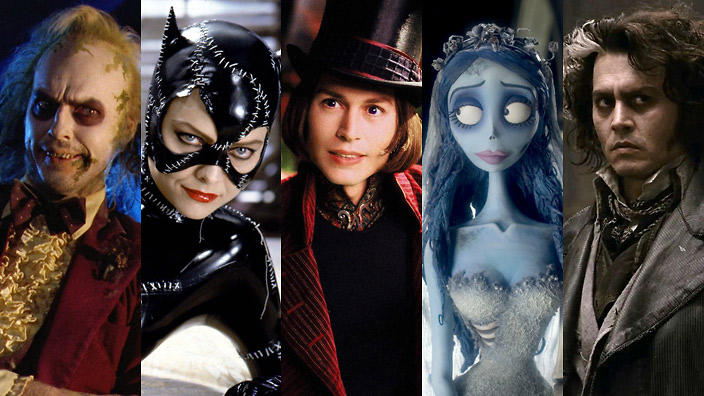 "Yeah, and that's why I love that character. That's my favourite character," the director explained. "And that's what Michelle [Pfeiffer] did such a beautiful job with. To me, it's a strong character, it's not about being a strong woman. And I love that about her. With Michael and her and all of them, they're like silent-movie actors. Michelle she did things that I was so amazed and impressed by. She truly was that character, her unpredictability and her vulnerability and her psychology — everything all in one."
When Did Catwoman Debut in DC Comics?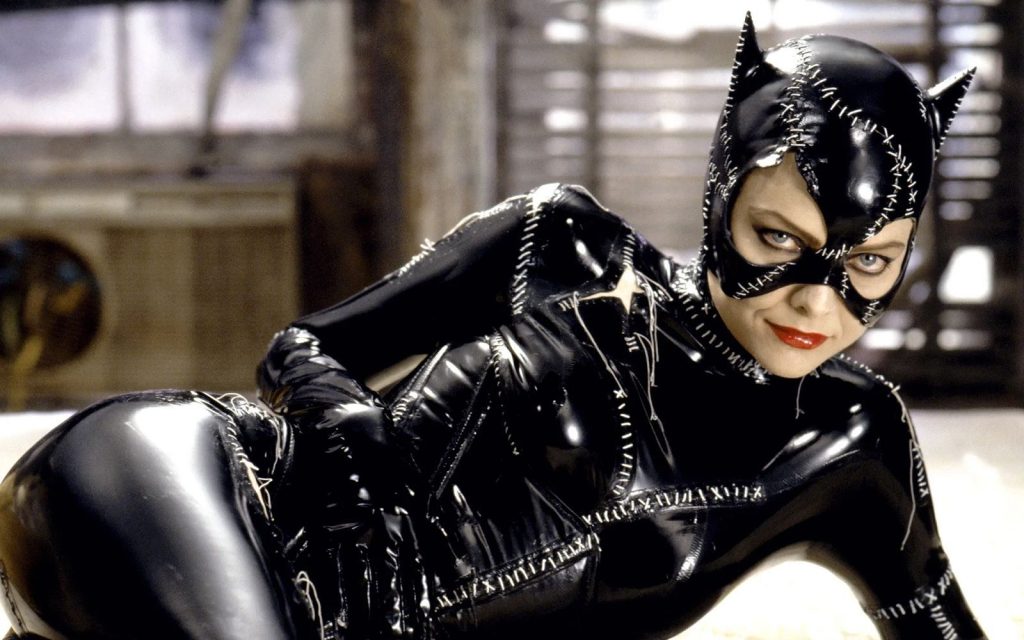 Bill Finger created the beloved villain alongside artist Bob Kane. Catwoman/Selina Kyle debuted in 1940's Batman #1 in 1940. Catwoman has been one of the best-known Batman villains in DC Comics history, although she has often been seen as an anti-hero. Her professional and romantic relationship with Bruce Wayne/Batman has been quite a focal point in various DC stories. Michelle Pfeiffer's brilliant performance as Catwoman in Batman Returns got her universal praise from fans and critics, with most fans considering her Catwoman portrayal as arguably the best character adaptation yet.
Aprt from Batman Returns, Catwoman has also made multiple film and TV adaptations, all related to Batman.
There Have Been Several Iterations Of Selina/Catwoman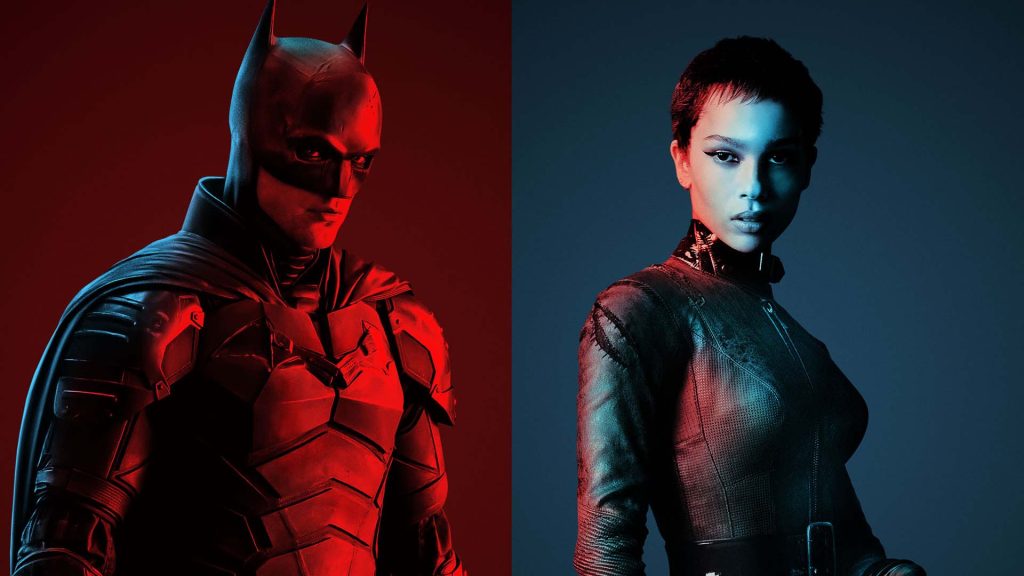 Anne Hathaway portrayed the character in The Dark Knight Rises (2012) while Zoë Kravitz recently stepped into the role for Matt Reeves' The Batman, after having voiced Catwoman in the animated film The Lego Batman Movie (2017).
Camren Bicondova portrayed a much-younger version of Selina Kyle in Gotham, the Batman prequel series, with Lili Simmons portraying an older Selina Kyle in the finale. Lee Meriwether also appeared as Catwoman in the Batman film, which was released way back in 1966, while Eartha Kitt and Julie Newmar appeared as different versions of Catwoman in the '60s TV series opposite Adam West as Batman.
Burton only helmed a couple of Batman films, leaving a long-lasting impact on the beloved franchise, with his darker vision for the Caped Crusader which also inspired the critically acclaimed Batman: The Animated Series.
Burton also opened up about exiting the movie franchise after Batman Returns and what thoughts about Batman and Robin's infamous Batsuit nipples.
"I was like, 'Wait a minute. Okay. Hold on a second here. You complain about me, I'm too weird, I'm too dark, and then you put nipples on the costume? Go fuck yourself,'" Burton recalled at the time. "Seriously. So yeah, I think that's why I didn't end up [doing a third film]."
Tim Burton has an upcoming project in store, Wednesday, will premiere on Netflix this fall.
Source: Empire