The Marvel Cinematic Universe has always kept a record of lining up A-list actors for their roles with Arnold Schwarzenegger could be next in line for playing a villain role in the franchise. Though, Marvel fans are convinced about starring Schwarzenegger in the MCU and have already speculated about the role he would play in Marvel.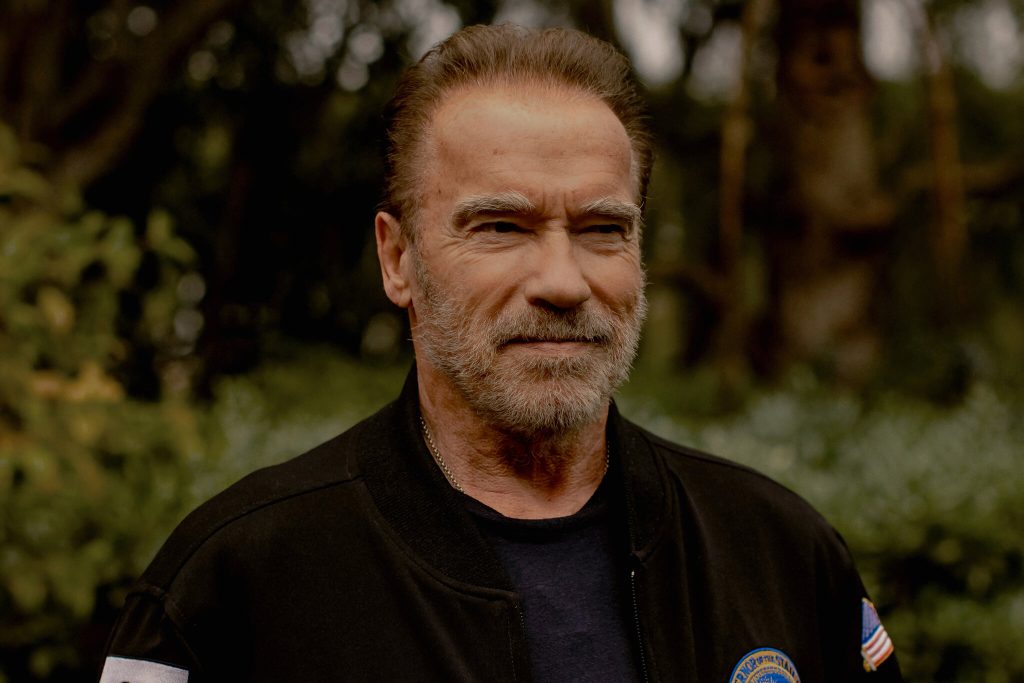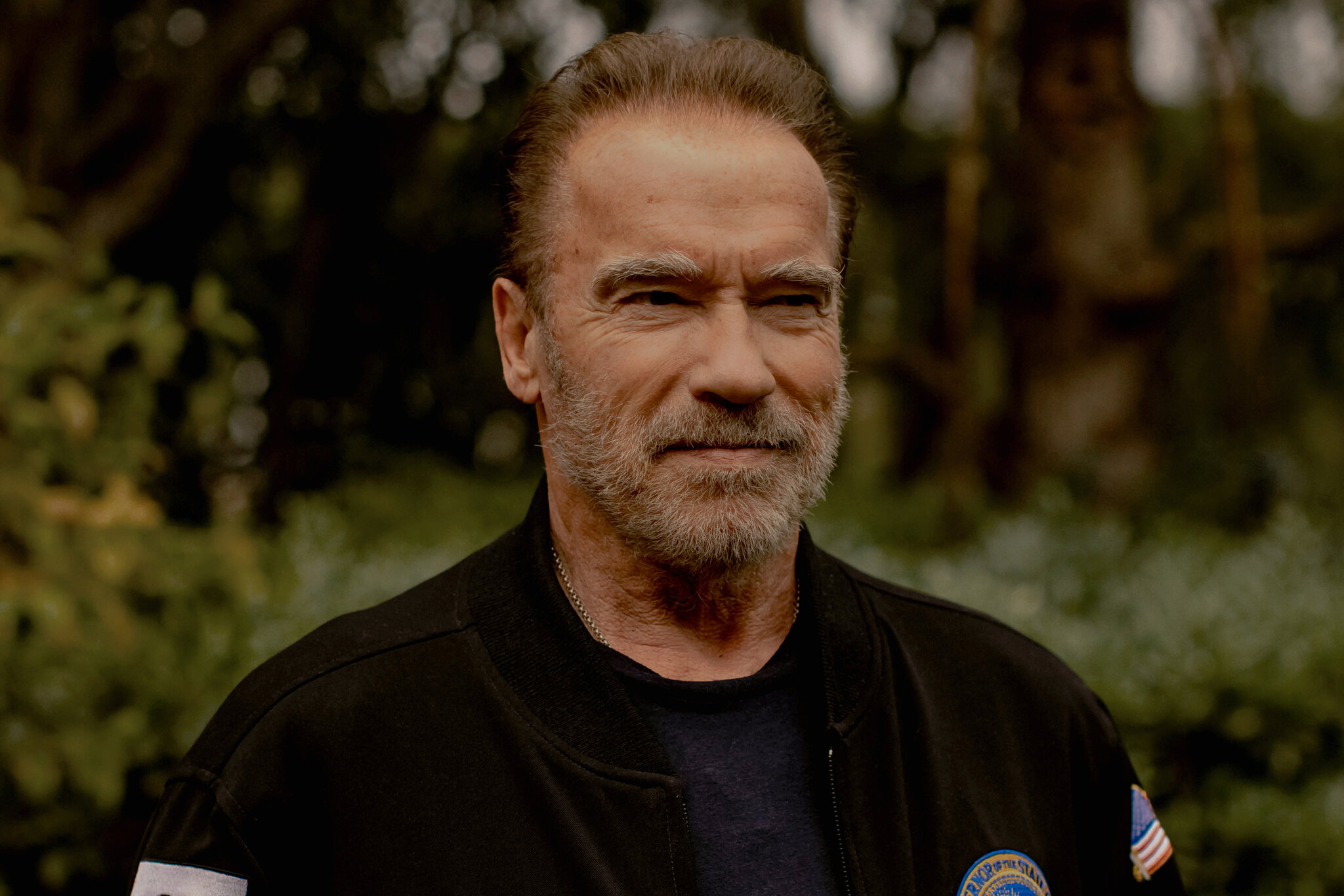 Also Read: Arnold Schwarzenegger's Cunning Trick to Tank Rival Sylvester Stallone's Career Was Pure Evil
Austrian Oak aka Schwarzenegger is a renowned personality in Hollywood who is known for playing the titular character in The Terminator franchise, Commando, The Running Man, and many others. As of now, he's serving as the Republican governor of California. The former bodybuilder was in talks about having a conversation with Marvel Studios President Kevin Feige about joining the franchise.
Arnold Schwarzenegger Joining The MCU's Upcoming Armor Wars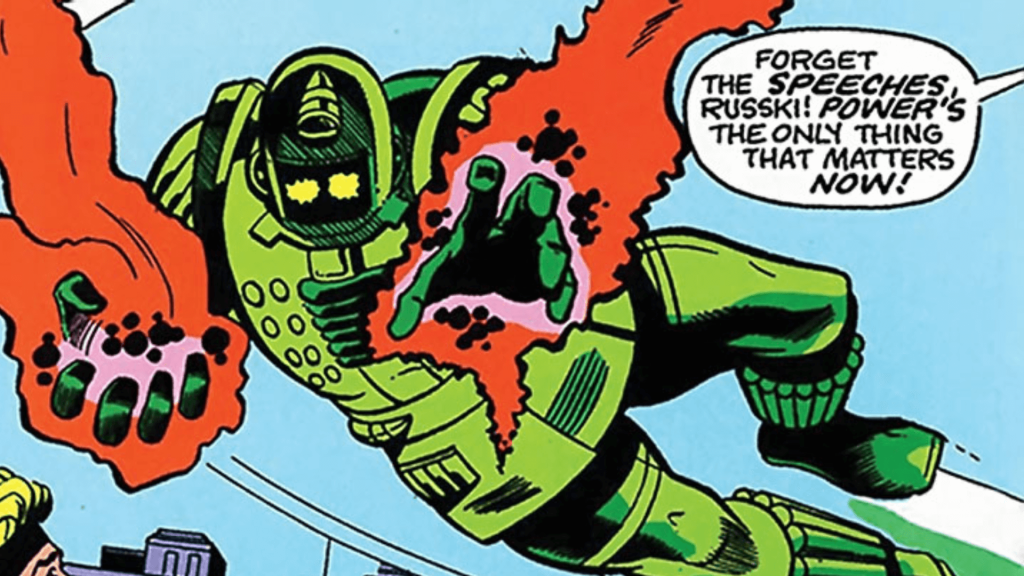 Also Read: 10 Arnold Schwarzenegger Action Movies, Ranked
According to the fans, Schwarzenegger is speculated to be playing the role of Marvel villain Titanium Man in the upcoming Armor Wars. Marvel Lead Kevin Feige controls pretty much projects and one of them is the Disney+ series Armor Wars, which is going to star Don Cheadle as James Rhodes aka War Machine. According to the Marvel fans, Schwarzenegger could be playing one of the canon's armored villains who was formerly a KGB agent who later turned into a technological behemoth, Titanium Man.
Also Read: Ms. Marvel's MCU Powers Are Inspired by An X-Men Hero
It has previously been revealed that the series, Armor Wars will be adapting the late 1980's Iron Man story arc, in which Tony Stark's technology had been stolen which would have to be retrieved by Don Cheadle, the War Machine of the MCU. Now that he has also taken on the character of the USA-branded Iron Patriot, it would make sense to challenge his character against Schwarzenegger.
Fans' Reactions To Arnold Schwarzenegger's Role in Armor Wars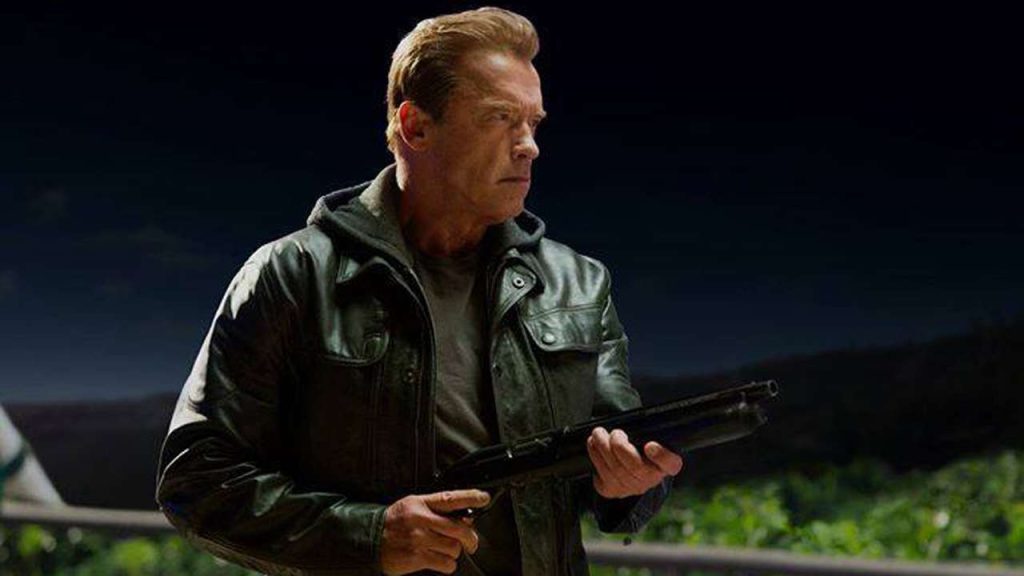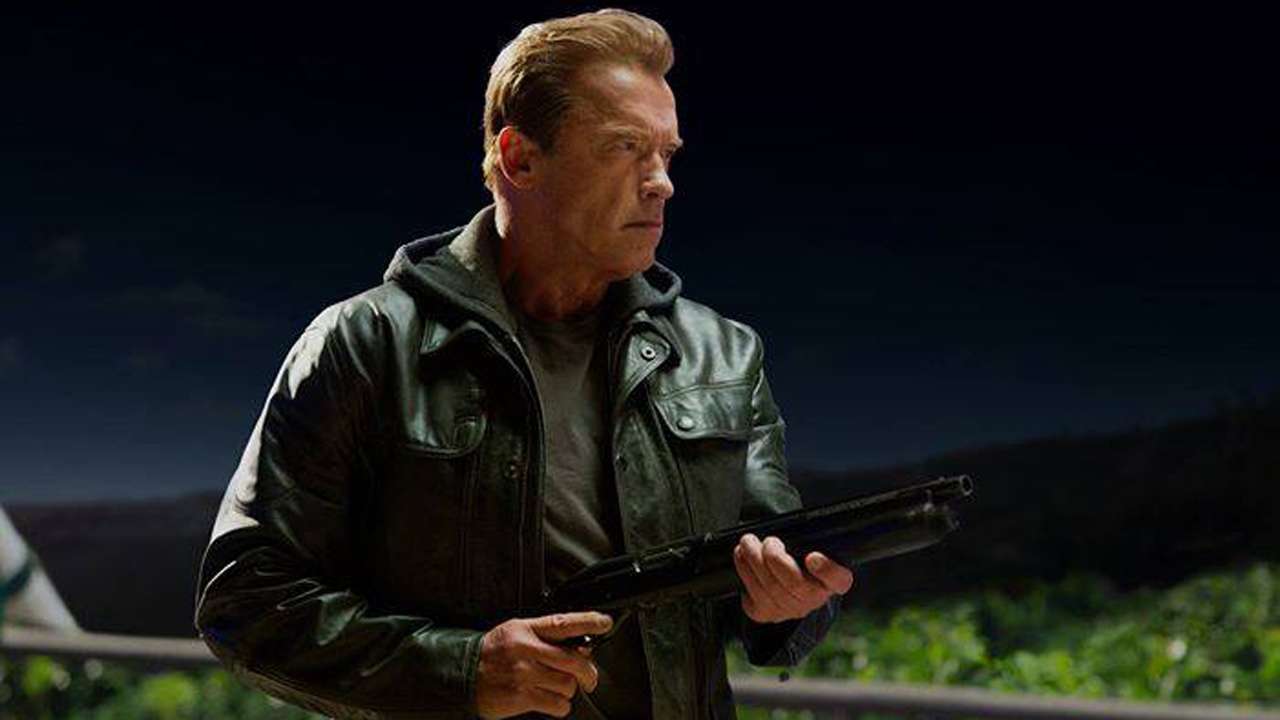 Also Read: Arnold Schwarzenegger Has No Idea His Son Patrick Schwarzenegger is in The Boys
Marvel fans are looking forward to Schwarzenegger's role in the MCU and have already predicted the same. For the unversed, Schwarzenegger would not be playing a Russian KGB agent for the first time, which would give more space to his character.
Check out the tweets below.
So, I saw that Arnold Schwarzenegger is being talked to about being in the MCU and I think he will be Titanium Man in Armor Wars. Just going off a hunch.

— Nicholas Jennings 🎥 (@NickJennings2k9) July 8, 2022
There's a rumour that Arnold Schwarzenegger is gunna be the villain of Armor Wars 👀🤨

— The Scarlet Mitch (@MitchellLWell) July 11, 2022
*Unverified Rumor* There's a rumor/theory going around that Arnold Schwarzenegger could be playing a Marvel villain / Titanium Man in Armor Wars. It's coming from an unreliable source however, so take it with a grain of salt.

— Armor Wars News @ D23 (@armorwars_news) July 10, 2022
(Rumor) Arnold schwarzenegger will be the main villain of armor wars. He may play Titanium man in the series#Arnoldschwarzenegger#ARMORWARS#MarvelStudios pic.twitter.com/dXSSmbmOWX

— Subhaan Khan (@SubhanKhan_157) July 11, 2022
Arnold Schwarzenegger potentially coming to the MCU in Armor Wars 👀 I would love it if he played Boris Bullski aka Titanium Man. Also I really want to see Sam Rockwell return as Justin Hammer for the series as there's immense potential there

— K̶e̶v̶❤️‍🔥 (@trillkevooo) July 13, 2022
Though Schwarzenegger's role is not new, it is highly possible that MCU would rewrite the background story of Titanium Man to make it more related to Schwarzenegger's Austrian origins. It would be a great deal if Schwarzenegger manages to pull off his role in the MCU, which will give him a big league comeback after several years of semi-retirement.
Source: The Giant Freaking Robot
Thanks for your feedback!