We know that The MCU has never explained its plans for actor switch, a case that happened with the character of Hulk. Marvel mostly ends up leaving it in our hands for speculation, but sometimes MCU makes some sense for proving these theories. In an interview, Mark Ruffalo said he initially had no intention of replacing Ed Norton in playing the green hero.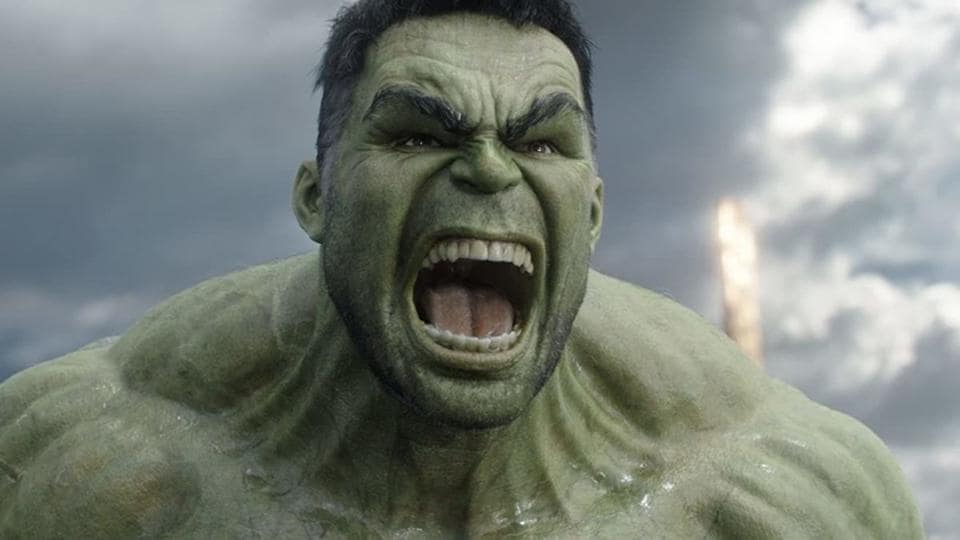 Also read: 'We've laughed enough': Latest SDCC Leak Reveals MCU Producing World War Hulk Mini Series, Fans Demand Marvel Not to Soften Up Hulk
It is speculated that due to some behind-the-scenes conflicts Marvel replaced the actor. Since then Mark Ruffalo has played the character in every other MCU appearance, becoming more established with the character than Ed Norton ever was.
You may also like: She-Hulk Trailer Finally Acknowledges the Majestic Beauty That is The Incredible Hulk After Years of MCU Treating It as an Outcast
Mark Ruffalo Didn't Intend to Replace Ed Norton, Suggested Joaquin Phoenix as Hulk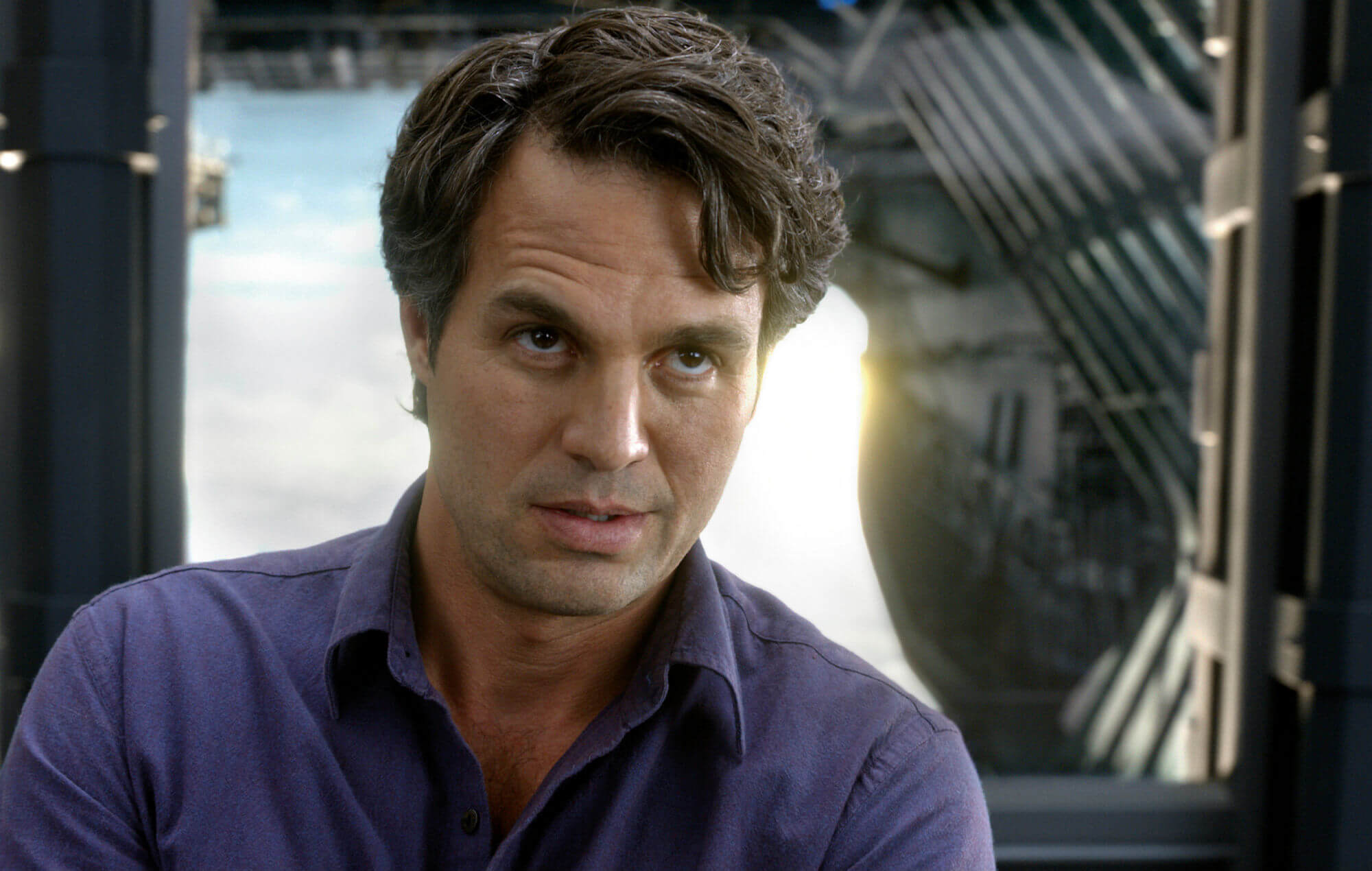 There have been various loops of explanations regarding why Ed Norton left the MCU after Incredible Hulk and why he got replaced by Mark Ruffalo and it got highlighted by the term "creative differences". Ruffalo though didn't want to replace Ed Norton and suggested Joaquin Phoenix's name. Earlier, Marvel Studios president Kevin Feige confirmed in an official statement by saying that the decision wasn't intended for "monetary factors" but that it was "instead rooted in the need for an actor who embodies the creativity and collaborative spirit of our other talented cast members."
Check out: 'They Deserved It': Avengers: Endgame Directors Joe & Anthony Russo on Killing Loki, Iron Man, and Nerfing the Hulk
He added:
"The Avengers demands players who thrive working as part of an ensemble, as evidenced by Robert, Chris H, Chris E, Sam, Scarlett, and all of our talented casts. We are looking to announce a name actor who fulfills these requirements, and is passionate about the iconic role in the coming weeks."
Related: "Anytime They Want to Do It I'm Here": Even After a Decade in MCU, Mark Ruffalo Is Still Excited for a Solo Hulk Movie, Sends a Message to Marvel's Boss Kevin Feige
Why Did Marvel Recast the Jade Giant?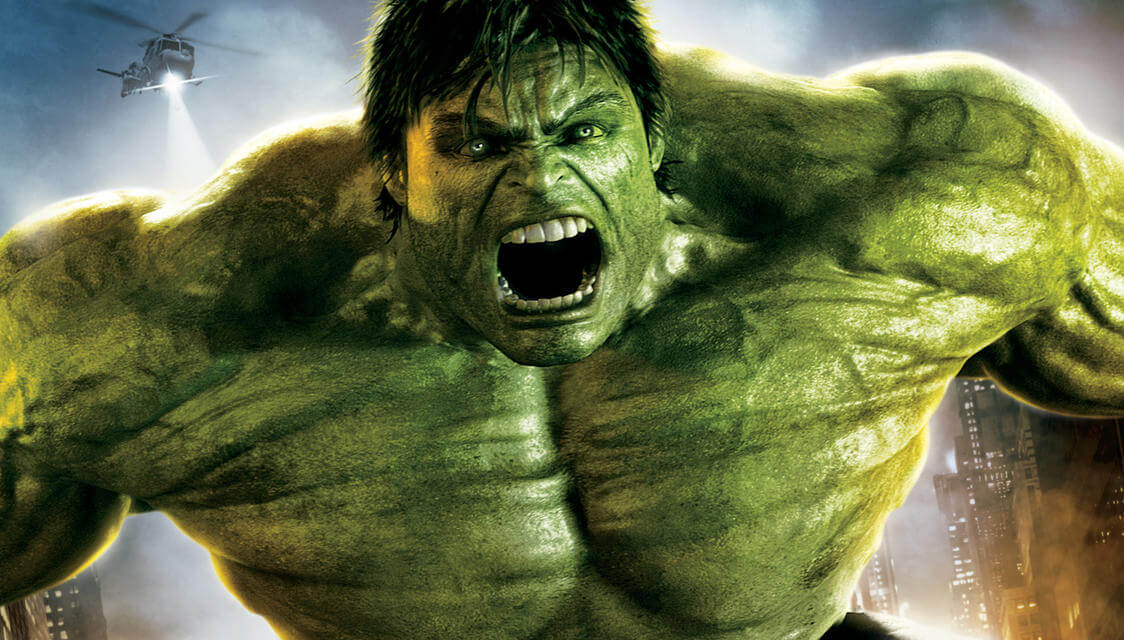 Later Ed Norton's agency gave their response by saying Kevin Feige's comment was "a purposefully misleading, inappropriate attempt to paint our client in a negative light." There is a possible explanation for this. We know, that variants arise from different but similar universes in which a series of happenings shifts in the history of that universe and these variants do not necessarily have to be portrayed by the same actor.
All of these explain recent MCU developments made a separate theory regarding Edward Norton's Bruce Banner as a variant. It's right to say that Mark Ruffalo's green hero is an important part of the MCU, and the character will remain an original Avenger but it's still interesting to imagine what if it was Ed Norton playing the role for all these years.
Related: MCU Fuels World War Hulk Movie Speculations After Releasing First Ever Hulk Only Poster Since Endgame
With Mark Ruffalo's extended MCU future, he recently shared his excitement to star in his solo movie. This might mean that he can get the chance to play Bruce Banner and the green hero in his first solo MCU movie – maybe World War Hulk.
Source: YouTube