Everything that has ever begun must eventually come to an end; someday or the other. Phillip Calvin McGraw's popular daytime talk shows Dr. Phil is finally ending after an incredible journey of 21 years.
The 72-year-old American TV personality and the author made the decision to stop producing the show, and on Tuesday it was officially announced that it would be ending. After 21 seasons running on the air, Dr. Phil is one of the most enduring talk shows on daytime television. Variety reported that sources at CBS said McGraw, who aspires to move into primetime television, made the decision to end the series, not the network.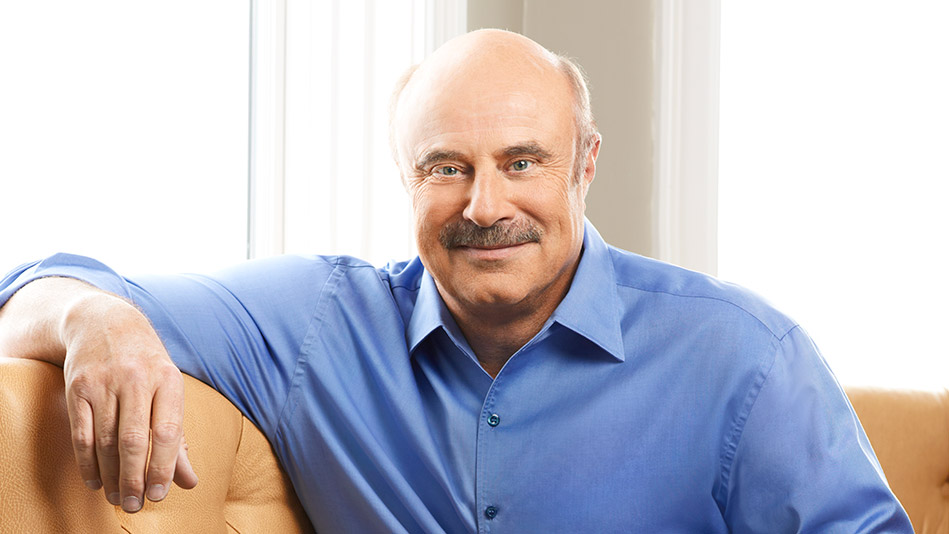 The author's contributions to daytime television as the host were recognized in 2020 with a star on the Hollywood Walk of Fame. Although CBS hopes to continue airing reruns of the show in syndication through 2024, McGraw is reportedly planning to finish the 2022–2023 season.
Also Read- "I want to show you something": Austin Butler Reveals Lisa Marie Presley's Heartfelt Secret Before Her Tragic Demise
The soon-to-be-ending talk show's last original episode is scheduled to air in the coming spring. 
Fans' reactions to Dr. Phil Show coming to an end 
The days of Dr. Phil are winding down! A number of media outlets, including Deadline, announced on Tuesday that the long-surviving talk show hosted by the legend of daytime television will end after more than 20 years of running on the air. 
In a statement to Deadline, Phillip Calvin McGraw stated,
"I have been blessed with over 25 wonderful years in daytime television. With this show, we have helped thousands of guests and millions of viewers through everything from addiction and marriage to mental wellness and raising children. This has been an incredible chapter of my life, but while I'm moving on from daytime, there is so much more I wish to do." 
Well, as the news broke, the fans couldn't stop expressing their opinions on the subject. Even one of the Twitter users questioned, "Why now? Why not 20 years ago?"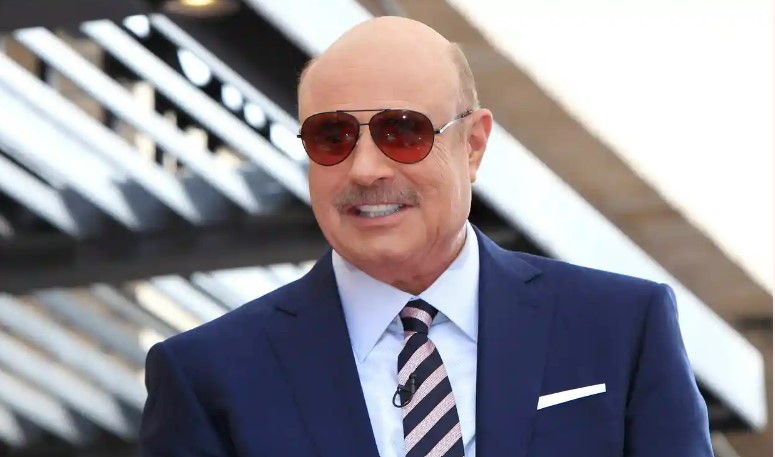 Check what others have to say-
Good riddance. I just hope he's not planning to run for Senate or anything.😖

— Joan Gallo-Silver ☮ 🌊🌊🐋 (@DollyBelle) February 1, 2023
So where were those people with problems go now for advice?

— Bucky J (@BuckyJ16) February 1, 2023
We won. There is nothing helpful about that show. It was so staged and only hurt people more after they went on

— inkiad🏳️‍🌈 (@Inkiadk) February 1, 2023
This show still airs??
Isn't this a 90s thing…?? 😳😳

— Zan (@fauzandr31) February 1, 2023
Good, no more exploring and embarrassing people that clearly need help

— Nothing (@DaddyJMY) February 1, 2023
In response to the news of his departure, Steve LoCasio, president of CBS Media Ventures, released a statement to consider McGraw's contribution to one of daytime television's most popular programs. 
Also Read: Austin Butler's Ex-lover Vanessa Hudgens Reacts Hilariously to Reports of Him Permanently Keeping Elvis Presley's Iconic Voice
Sinking ratings caused an actual issue for 'Dr. Phil'
The number of television viewers has steadily decreased in recent years. According to a survey conducted by the Pew Research Center, the percentage of Americans who claim to watch television has dropped from 75 % in 2015 to 54 % in 2021. Approximately 71% of those who do not subscribe to cable or satellite services claim that they can access the content online. 
Nevertheless, according to Variety, Dr. Phil was able to maintain an average audience of around 2 million viewers per episode. It even overtook Disney's popular Talk show Live With Kelly and Ryan to become the second-highest-rated talk show.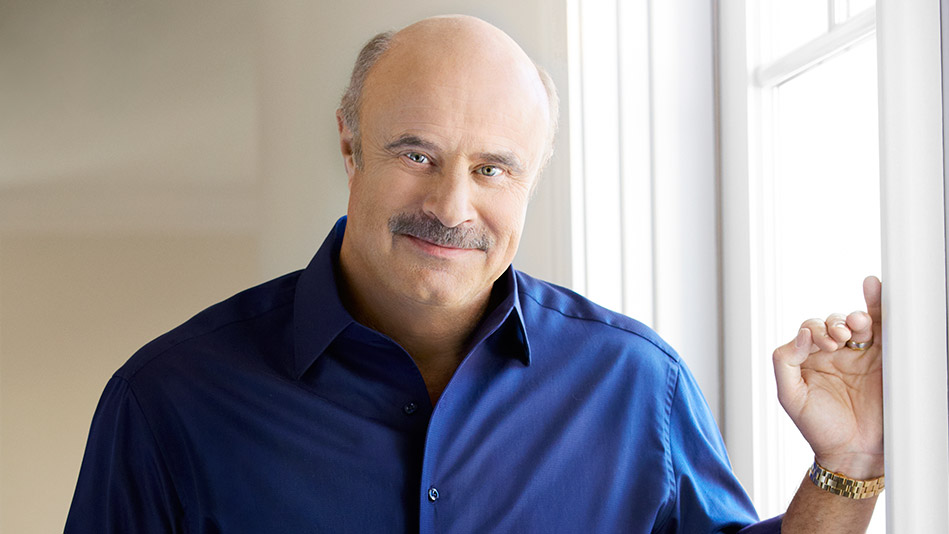 McGraw began as a frequent guest on The Oprah Winfrey Show in the late 1990s, which eventually led to the launch of his own show in 2002. Even though the tried-and-true format of McGraw helping his guests through the challenges of life won't be returning, reports claim that his show Dr. Phil's involvement with television will continue.
Deadline claims that the TV personality has new immediate plans to concentrate on primetime programming, with a another partnership set to debut by next year.
Read more: 'Girls were running after him. I was giving them death stares': Vanessa Hudgens Reveals Super Toxic Relationship With High School Musical Co-Star Zac Efron