In recent months, the animated comedy series Rick and Morty has faced uncertainty as its co-creator and star voice actor, Justin Roiland has been charged with domestic violence. The announcement was made on January 12, 2023. The same day, the American voice actor was scheduled to appear in court for a pre-trial hearing. Adult Swim, which broadcasts Rick and Morty, has responded by announcing that they have severed ties with him and will recast his voice roles.
Although the 42-year-old pleaded not guilty, his record does not support his claims, as some of his colleagues have revealed his less-than-stellar behavior in the Rick and Morty writers' room. Though he has previously been investigated for his wrongdoings, it is unknown whether any action was taken against Roiland.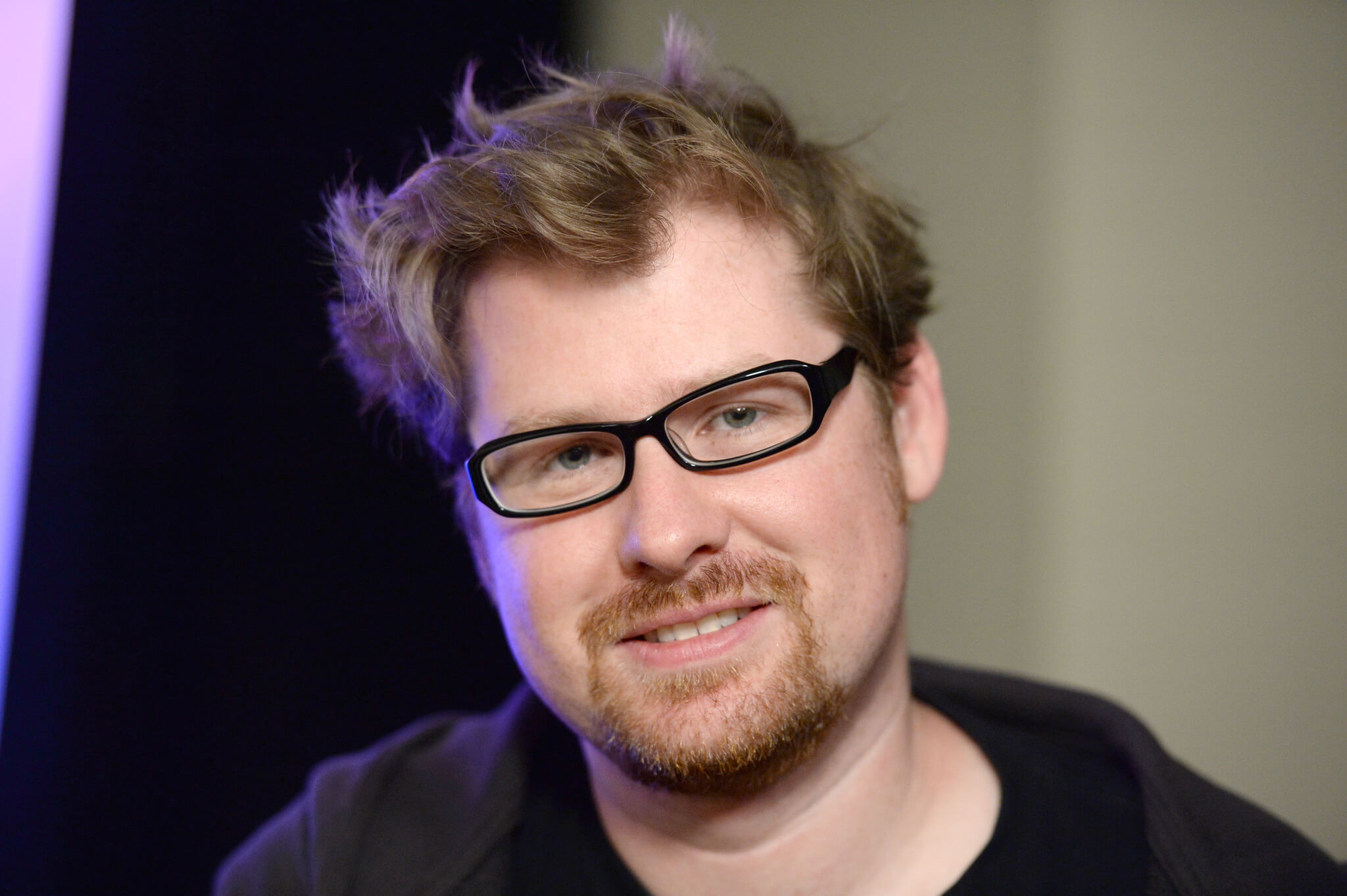 According to new Variety reports, Mark Justin Roiland has been cleared of domestic violence charges. In a statement, Kimberly Edds, a spokeswoman for the Orange County District Attorney's office, confirmed the same. Let's go into detail on why he was fired from Rick & Morty. 
Also Read: Plus Size TikToker Klatto Says Kim Kardashian's Super Expensive SKIMS Collection Made Her Feel Like a Cartoon
Domestic Abuse Allegations Against Justin Roiland Explained
Justin Roiland was charged with two counts in a criminal complaint filed by the Orange County District Attorney in May 2020. One was for felony domestic violence with bodily harm and another for false imprisonment, stemming from an incident in 2020 with an unnamed woman he was dating. While the charges date back to January 2020, the story only recently came to light after NBC News first reported on the case.
In August 2020, the Rick & Morty voice actor was arrested and released on $50,000 bail, and in October 2020, he entered a not-guilty plea to the charges. In addition, a protective order was issued, preventing him from approaching the victim within 100 feet.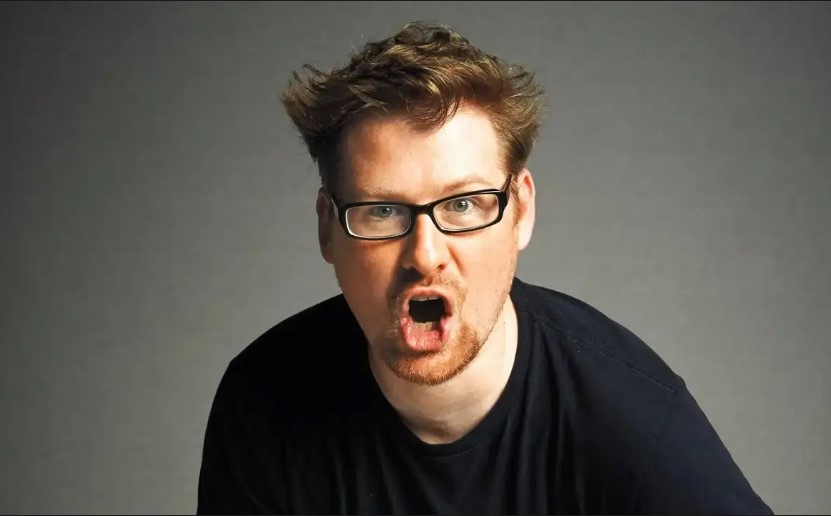 He has also been ordered to hand over any firearms he has. The police will keep them in custody until at least October 2023. He is scheduled to appear in court again on April 27.
One of his most heinous acts was engaging in a text conversation with Allie Goertz, the former Mad magazine editor. He allegedly asked her to write a song of nine d*cks hanging from her face and instructed her to write the lyrics.  
Also Read: Neil Patrick Harris Warned Everyone About Britney Spears, Didn't Want Her in How I Met Your Mother
The Actor Made Workplace Environment Extremely Uncomfortable
Many of Justin Roiland's coworkers claimed that he openly requested threesomes when he brought an adult star into the Rick & Morty writer's room. Furthermore, at least one of them was s*xually abused during this time. According to his colleagues, Rick and Morty's co-creator, Dan Harmon was not on good terms with Roiland and hadn't spoken to him in years.
Multiple sources have confirmed that he has done no creative work in his career other than his voice-over work. Although he was investigated by the CN, it is unclear whether any action was taken against him.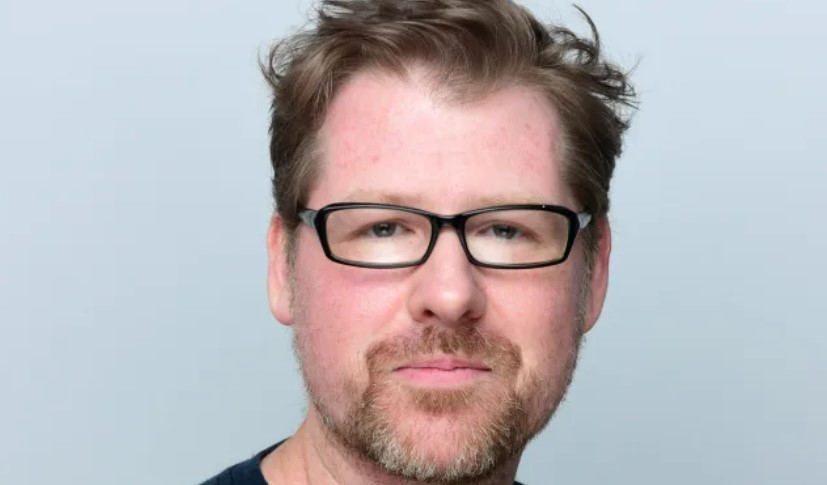 According to the latest reports by Variety, Roiland has been cleared of domestic violence charges. "We dismissed the charges today as a result of having insufficient evidence to prove the case beyond a reasonable doubt," said Kimberly Edds, spokeswoman for the Orange County District Attorney's office. 
Furthermore, Roiland responded to the dropped charges on social media, writing in a statement that he is "grateful the case has been dismissed." 
His voice roles in Rick and Morty, however, will be recast beginning with season seven. Meanwhile, one can watch season 4, which airs on Adult Swim in the US.
Also Read: Anna Kendrick Made Embryos With Toxic Ex-Boyfriend Who Had Feelings For Another Woman, Left Her Despite Attending Couples Therapy
Source- Variety