Jennifer Aniston is one of the actresses who made people fall in love with her. Known not only for her acting but also for her beauty, she has made many actors her fans. After starting her career at an early age with an uncredited role in the 1988 film Mac and Me, she gained international recognition for playing Rachel Green in the American sitcom series, FRIENDS.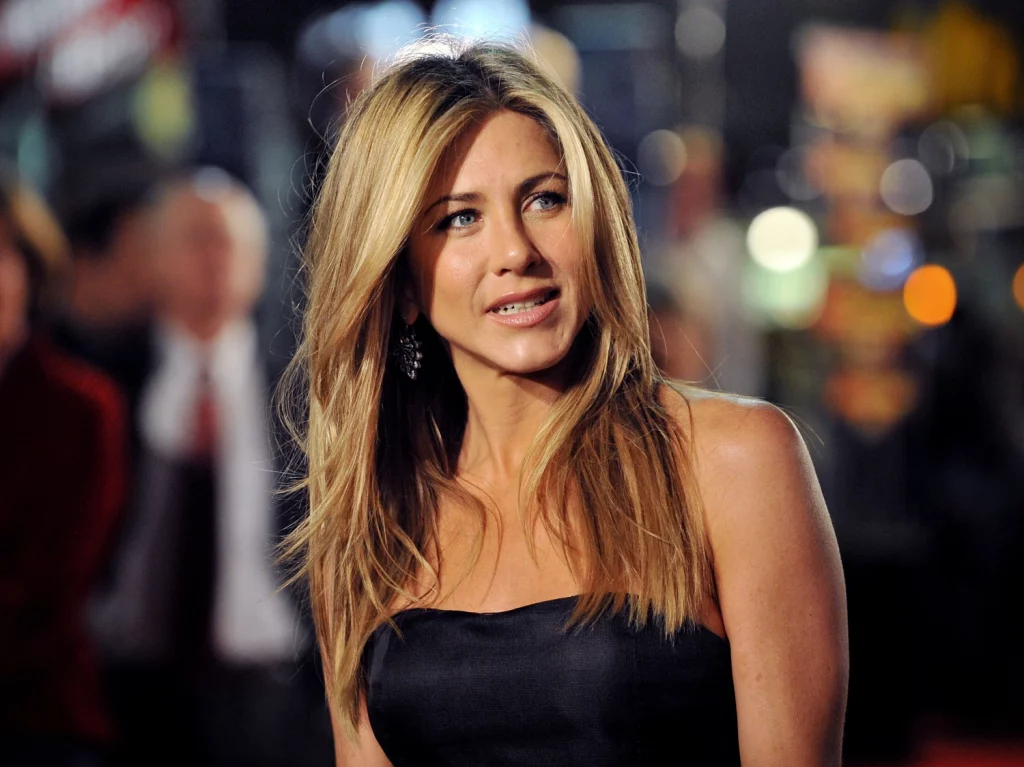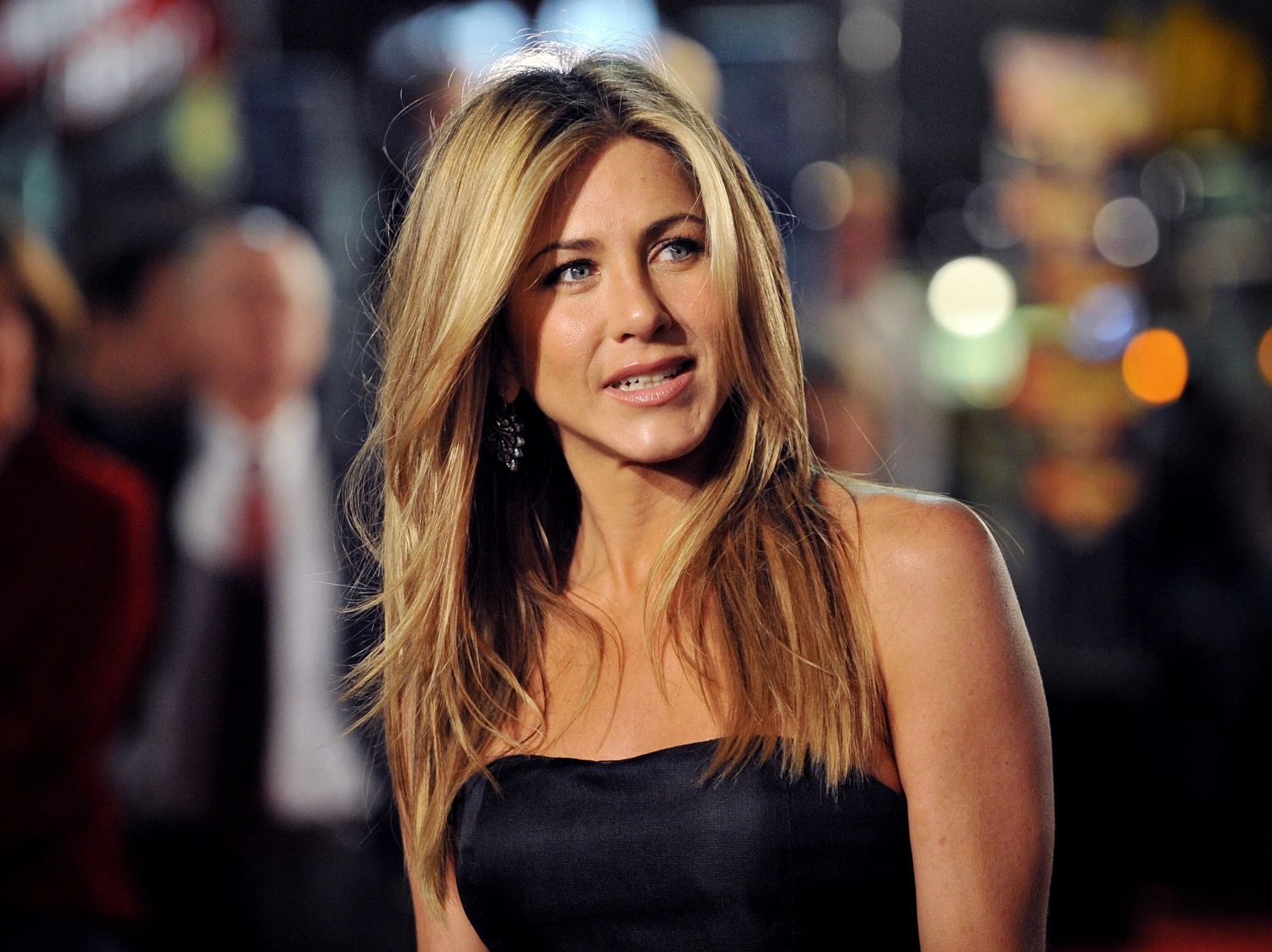 Also Read: Bruce Willis Returns To Hollywood To Face Off Against John Travolta In Paradise City Trailer
Her off-screen personality of being super popular was also presented when she played Rachel in the sitcom series. During the entire series, she dated many men including a character played by Bruce Willis, one of her then-husband Brad Pitt's close friends.
Bruce Willis And Jennifer Aniston Were Together in FRIENDS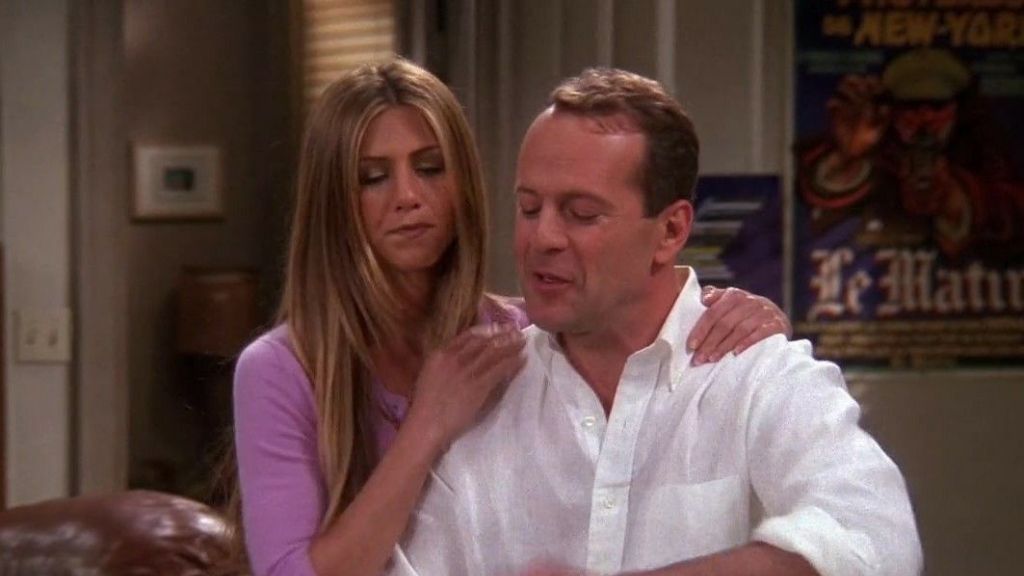 Also Read: FRIENDS Star Matthew Perry Owes His Life to Jennifer Aniston For Saving Him From Alcoholism, Proves Brad Pitt Lost a Gem Amidst Angelina Jolie Drama
The former on-screen couple Jennifer Aniston and Bruce Willis put smiles on many faces during their time in the American sitcom series FRIENDS but little did anyone know that their chemistry was probably difficult due to Brad Pitt.
While the former was a regular in the series, the latter played the role of Paul, one of Rachel's (Jennifer Aniston) love interests. He appeared in season six as the father of Elizabeth (Alexandra Paige Holden), who played the love interest of Ross Geller (David Schwimmer).
As per Marca, the 67-year-old actor shared that he always found it strange to share an intimate scene or a real on-screen kiss with his co-star. And the reason was Brad Pitt!
Bruce Willis Refused To Kiss Her Because of Brad Pitt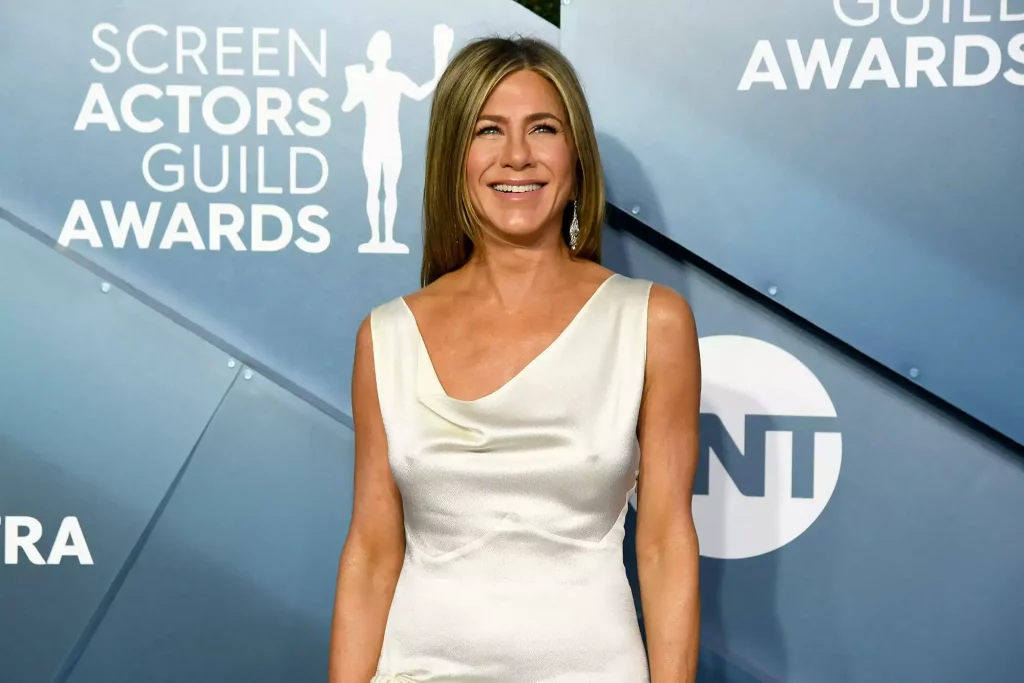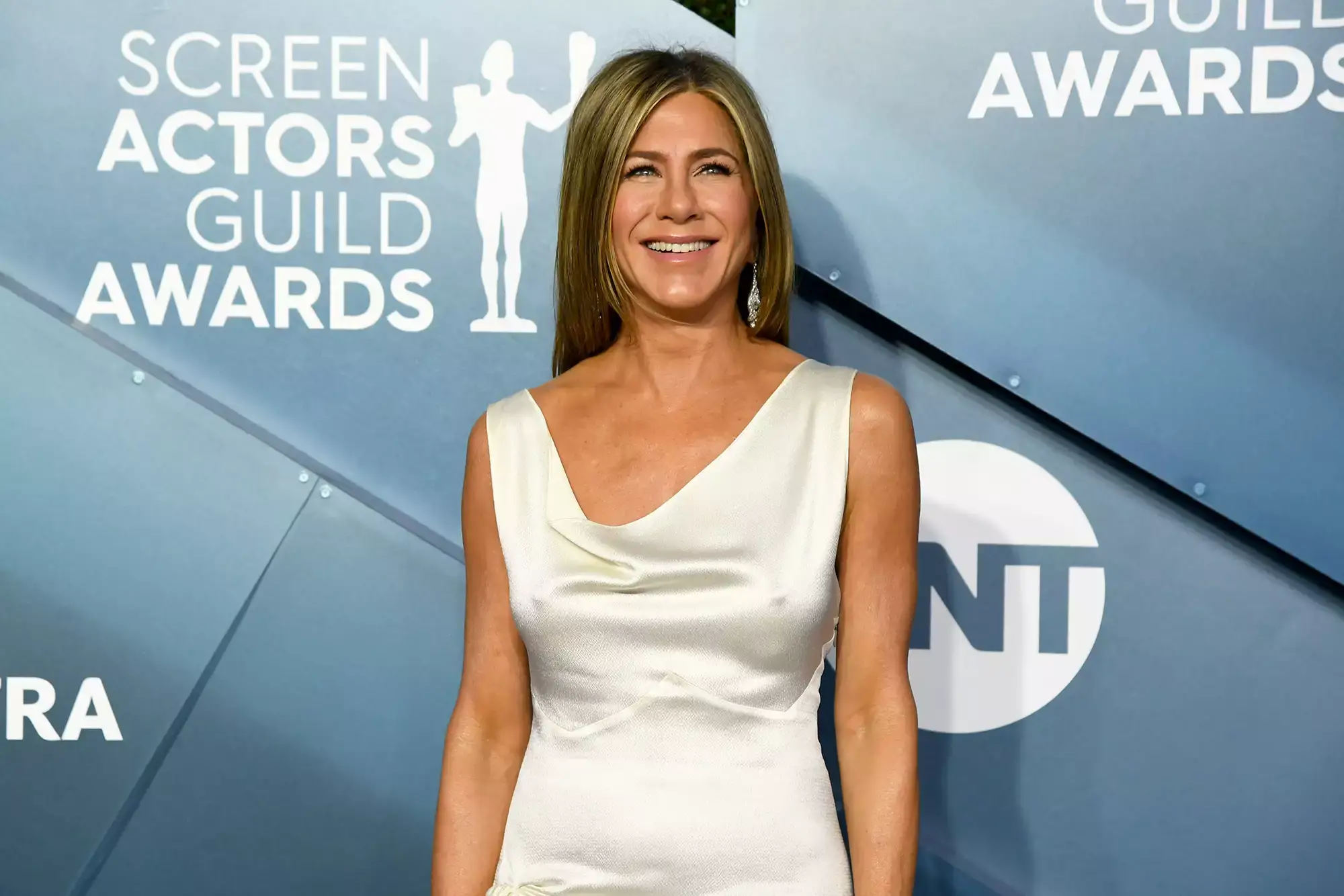 Also Read: Friends Star Matthew Perry's Crippling Addiction Almost Killed Chandler Bing In Season 4
Willis explained that the reason behind the awkwardness was the Bullet Train actor, as Jennifer Aniston was then married to the latter. The Pulp Fiction star explained that Pitt was his good friend, so he felt not right to kiss his friend's wife.
He further shared, "I would have loved to kiss her, but Brad was my friend and Jennifer was his wife." He also added, "It didn't seem appropriate to me, but she's a hottie."
Aniston first met Brad Pitt in 1994 through an introduction by their managers, however, they didn't begin dating until 1998. After the latter proposed to her in the late 1990s, the couple tied the knot in the 2000s. After five years of their marriage, the couple announced their divorce and went on their separate ways. Pitt got romantically involved with Angelina Jolie and married her later on, only to end up separating just two years after their marriage, in 2016.
Source: MARCA