Will Smith has always been the talk of the town, and not just because of his movies. Sometimes, it's the family drama and the very popular Oscars-slap incident. After getting slapped by Smith, Chris Rock used the incident as humor in many of his stand-up routines. Relationships and friendships go through all kinds of ups and downs. Sometimes they recover while other times the scar is too deep to be healed.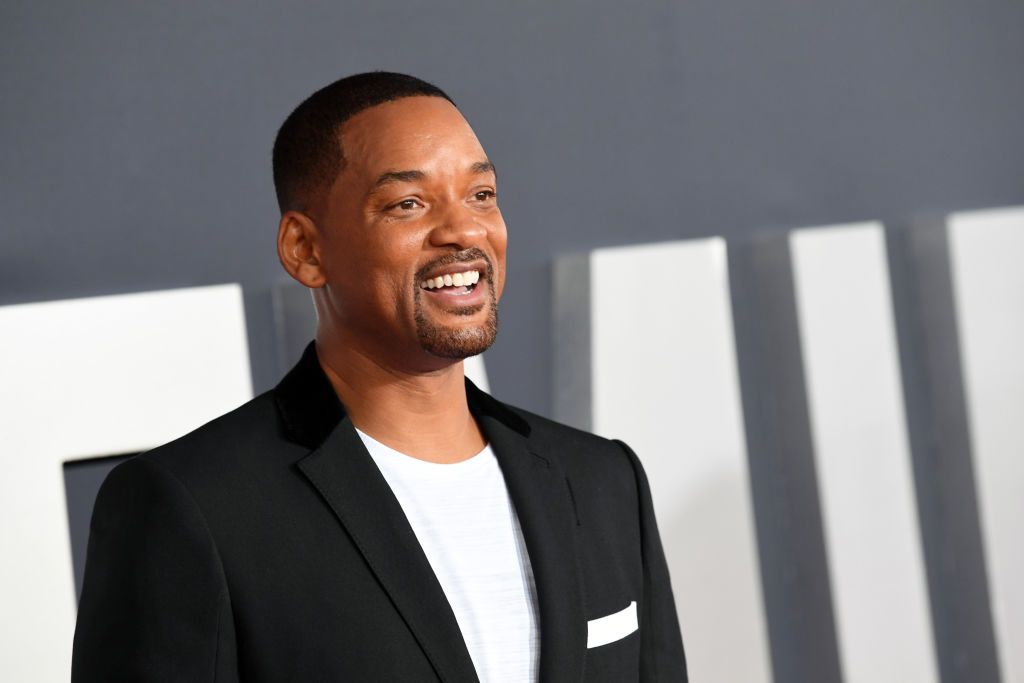 The slap definitely caused a distance between Smith and Rock but a Psychologist has claimed that can end their ongoing rift if they both decide to take therapy. Even the After Earth actor promised his fans in a youtube video in July 2022, "And, you know, if you hang on, I promise we'll be able to be friends again,". 
Are Will Smith and Chris Rock Going To Be Friends Again?
Psychologist Dr. Frederick Smith explained what causes friendship breakups and if the two people can ever reconcile especially in the case of the Emancipation actor and the comedian. The Doctor suggested that if both parties are willing to let the rift go and reconcile then taking therapy can really help them reestablish their bond. Will Smith apologized publically to Rock after he slapped him in front of the Oscars audience. The actor claimed, "This is difficult for some people to accept, but some friendships will end. That's natural,".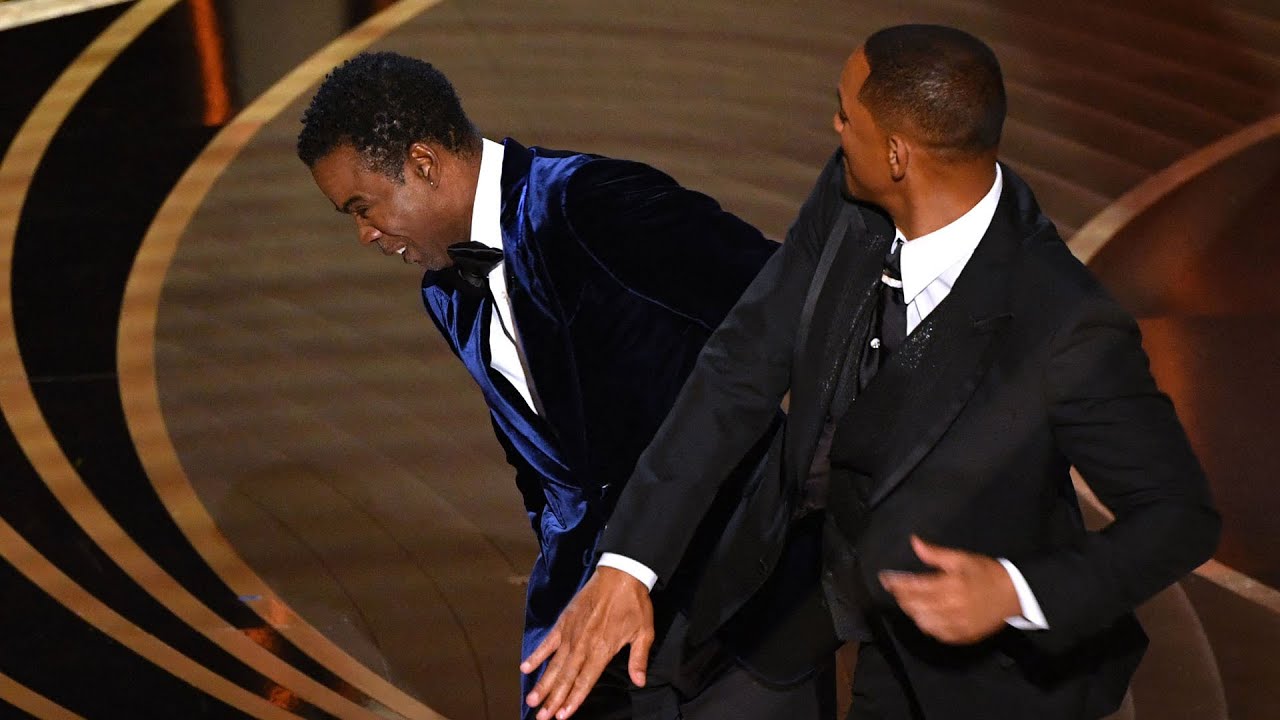 According to Smith, sincerely telling someone "I'm sorry" initiates the process of forgiveness, meaning the other person has the opportunity to let go of hurt feelings.
Suggested Article: Will Smith Promises to Be Friends With Chris Rock Again After Slapping Him at Oscars
How Did Chris Rock Respond?
Rock opened up about the incident during his Netflix special, in which he bashed Will for slapping him. He has used the incident as content for his stand-up routines. The Comedian has not given any statement about reconciliation with the actor, on the other hand, Smith is willing to mend his bond with Rock. However, the Bad Boys actor seems prepared if they don't become friends again. Smith stated, "We don't just grieve when we lose a loved one to death. We also grieve the loss of relationships – even if the person is still living,". He added, "Sometimes friendships aren't meant to last forever and that's okay."
Suggested Article: "He wouldn't have slapped the sh*t out of Chris Rock": Nick Cannon Blames Jada Pinkett Smith Humiliating Will Smith on Red Table Talk for Oscar Slap Gate
Apparently, therapy can help both celebrities to get past their issues and hop on the friendship train again. Smith believes, "A therapist will help them reestablish that friendship by helping them look into where it started. My philosophy is we cannot focus on the present without looking into the past,".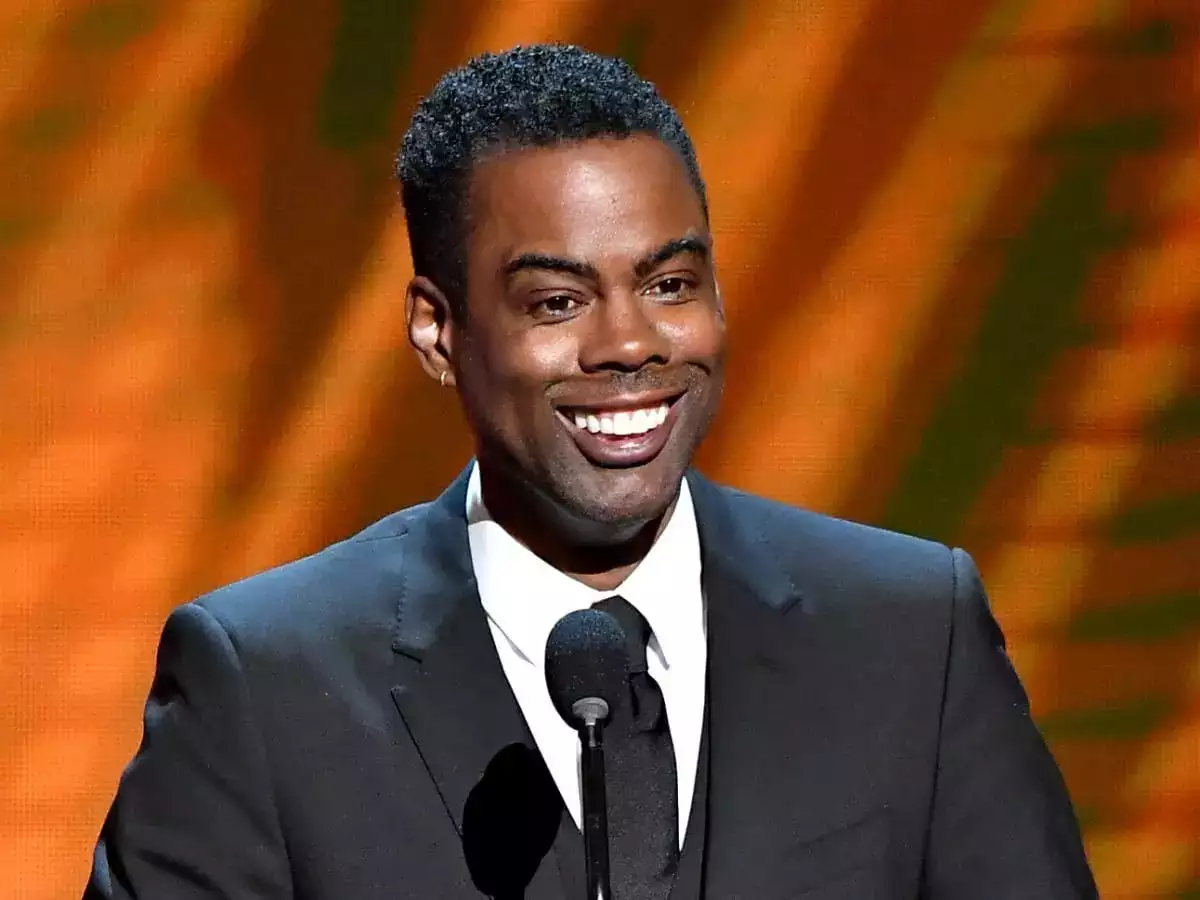 Most importantly, time is needed to take further steps to resolve their issues. The only thing that is left is for Chris Rock to take his first steps toward forgiveness.
Suggested Article: Chris Rock Eyes Swanky British Host Sharon Carpenter After Divorcing Wife of 20 Years
Source: Yahoo!