Will Smith bagged all the headlines owing to the Oscar incident involving him and Chris Rock. The actor is now planning to make a comeback with the sequel of I am Legend. I am Legend is a 2007 sci-fi film that follows Rober Neville, who is the last known survivor of a plague in New York. The film, which is based on the novel of the same name, was a success and became the seventh-highest-grossing film of 2007, earning $256 million in the USA. Now after more than a decade, the film is set to make a return with its sequel.
Also Read: Controversial Chris Rock Moments That Hit Harder Than the Will Smith Oscars Slap
Will Smith to return as Dr. Rober Neville in the sequel of I am Legend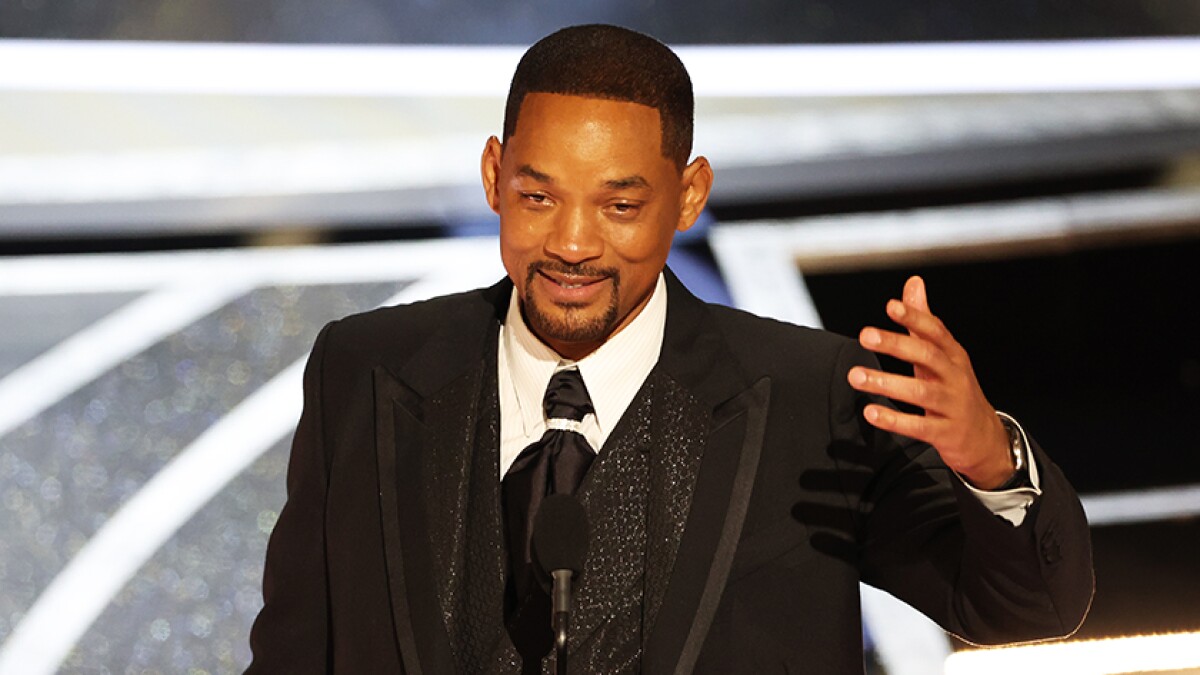 According to The Sun, Will Smith, who plays the lead character of Rober Neville, is producing the film at Westbrook Studios. There have also been rumors about the return of Akiva Goldsman as the scriptwriter of the film. Will Smith's return to the cinema is a big move since he was recently banned from the Oscars for the next decade. The report also says that Michael B Jordon will be joining the cast of the film as well. 
Script of I am Legend is underway, and production to begin soon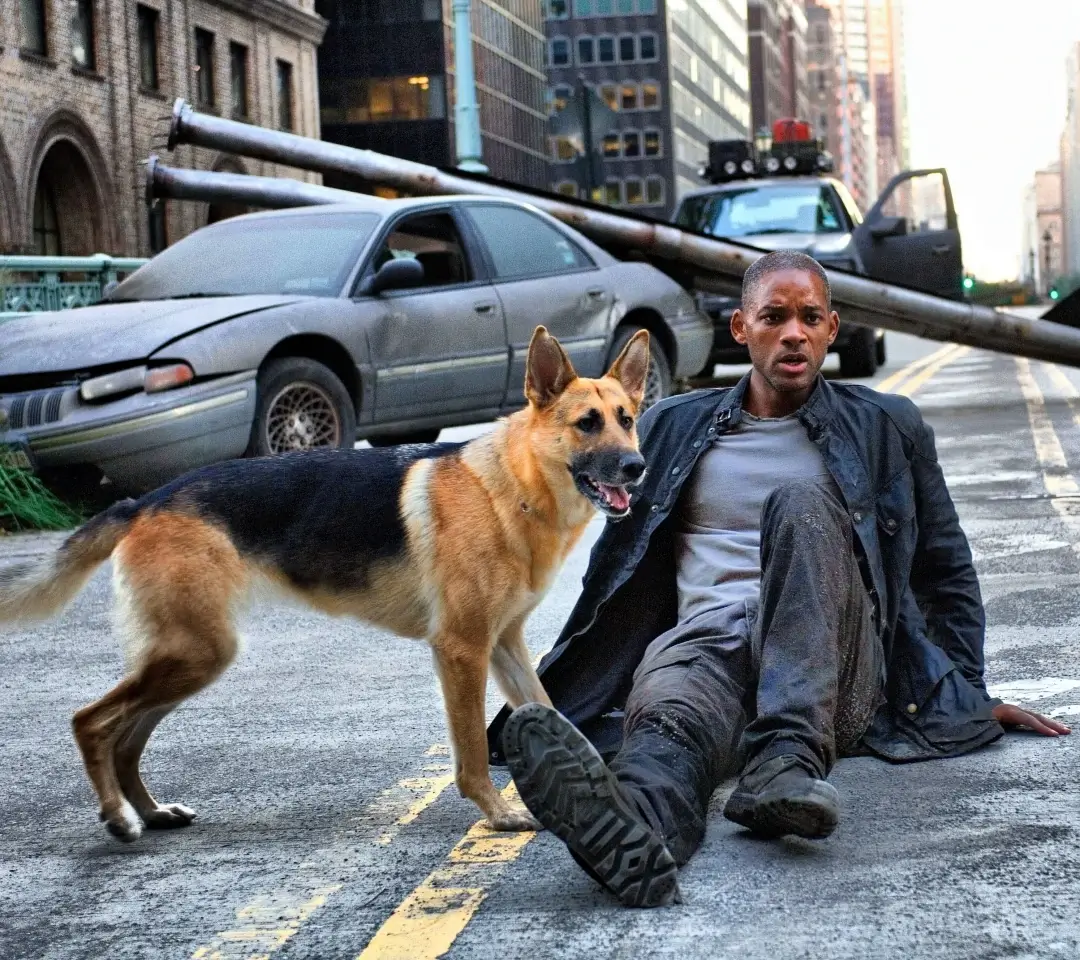 "The script is being written mentioning his character, and as of yet, Will remains attached to the project. The concept is still to be signed off by Warner Brothers, but there has been no indication that Will is off the project. Obviously, he is the producer of the film and his production company is in charge while the development continues. The reality is that Will will make a comeback at some point and it will be simply down to which studio will be the one to take a chance on him," the source stated.
I am Legend's sequel likely to restore Will's reputation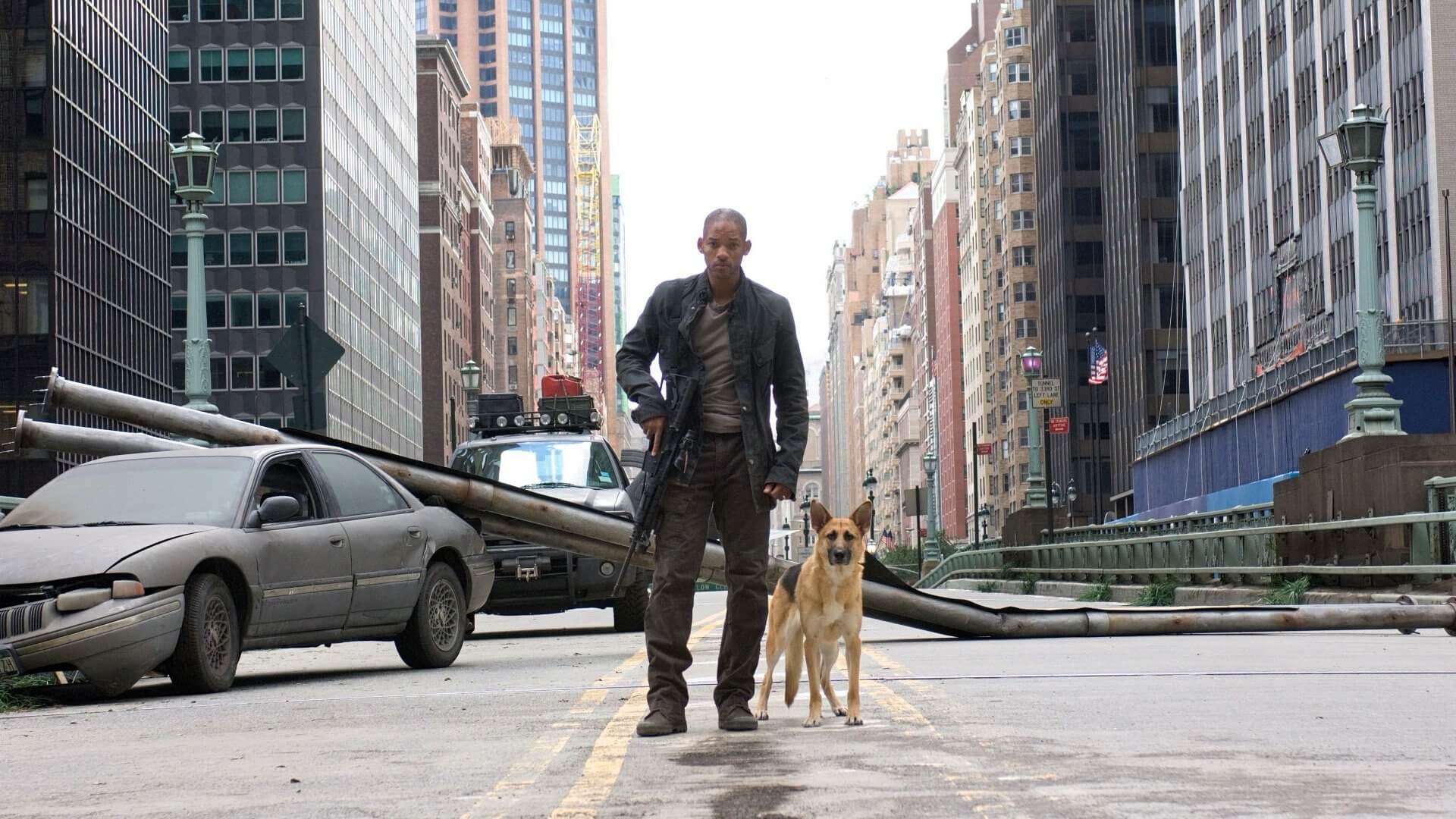 The update about the sequel is a treat for Will Smith's fans. Perhaps, I am Legend's sequel is all that Will Smith needs in order to restore his reputation in Hollywood and prove to everyone that he is a versatile actor who is above the controversies that surround him.
Also Read: Celebs Who Were Banned From Oscars Before Will Smith
Thanks for your feedback!