Will Smith used to be one of the most influential actors in the entertainment industry who received various accolades for his contribution to the field. However, his career took a bump after the infamous Oscars slap incident that prohibited him from attending the event for a decade. Having to deal with various problems after the incident, it would be quite surprising if he were to be reminded of the event. However, if the person is the actor himself, it wouldn't be a problem!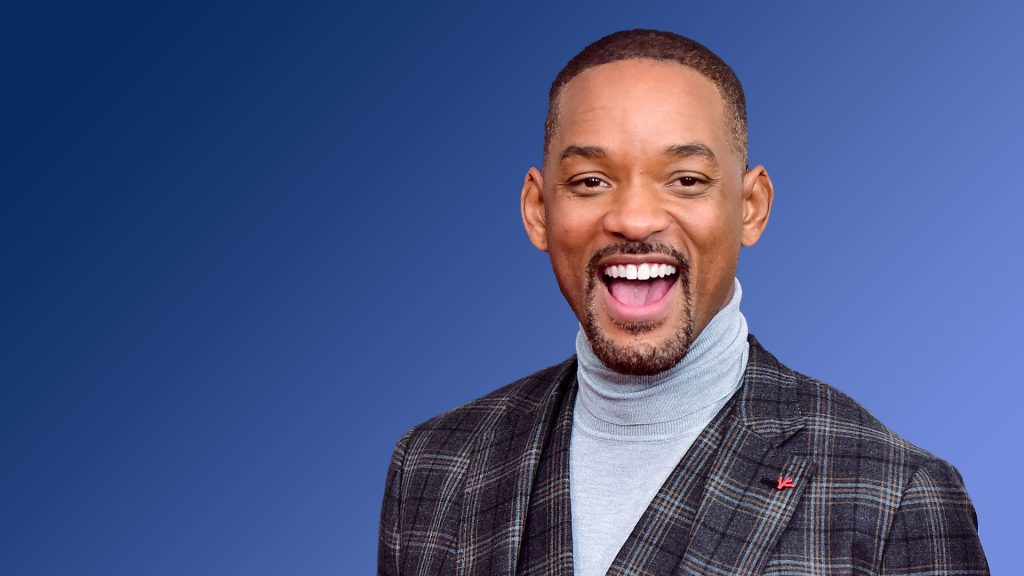 Also Read: Will Smith – Who Screamed "Keep my wife's name out of your f**king mouth" at the Oscars – Says His Mom Hated Profanity and Vulgar Language
The actor has recently dropped a surprise bomb on her fans by sharing a new video on his TikTok account where he seems to have trolled himself by hinting at the 94th Academy Awards.
Will Smith Shared a Viral Oscars' The Slap TikTok Video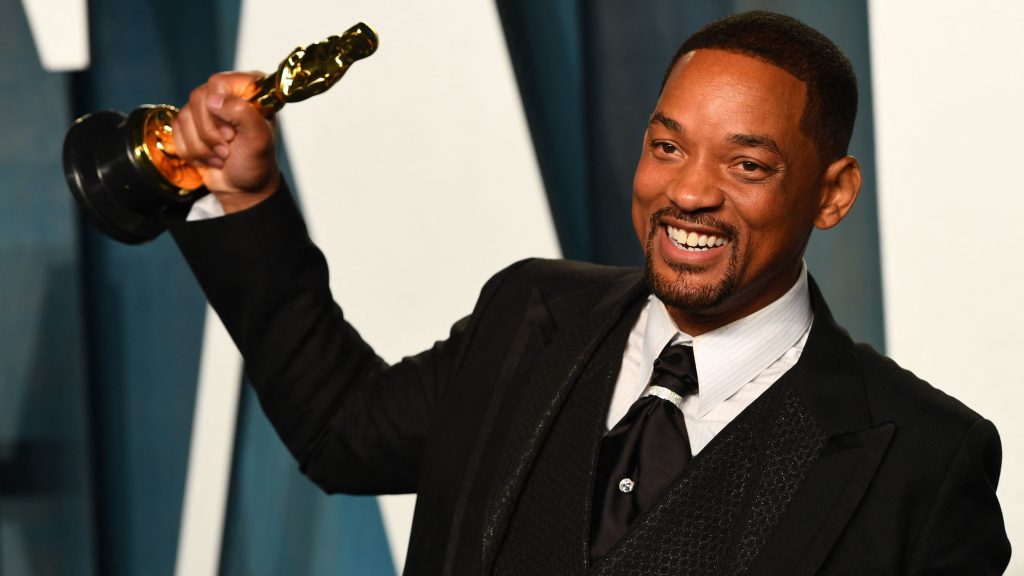 Also Read: After Reports of Sleeping Together, Will Smith Reportedly Shamed Margot Robbie by Sharing Her N*ked Deep Fake Photo With Friends Despite Her Warnings
The 54-year-old actor, Will Smith uploaded an unexpected video on Tiktok which is directly linked to the infamous incident that happened at the 94th Academy Awards. It was a surprise for fans as no one would have expected that he would remind himself of the infamous event that led to major consequences for him. 
He reacted to a creator's Tiktok video in which she opened up about an exercise where one can ask inanimate objects what they think of them. In this exercise, she claimed that those objects would reply which in reality would be "an answer in your mind from your intuition."
After listening to the exercise thoroughly, he brought his Oscars trophy into the frame and started thinking about the same before turning to the camera which could a reference to how his first Academy Award win was overshadowed by The Slap incident on the night.
For the unversed, Smith won his first Academy Award moments after the infamous incident. He was awarded Best Actor for his portrayal of Richard Williams, the determined father in the movie King Richard.
Fans' Reaction to Will Smith's TikTok Video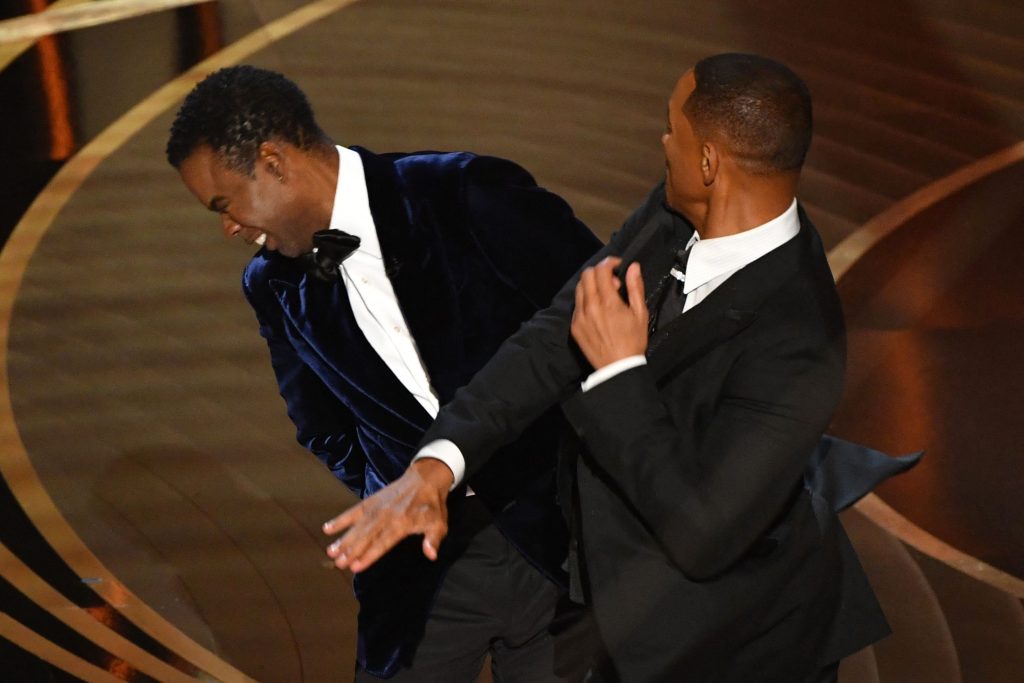 Also Read: Will Smith Refused Fresh Prince Co-Star Alfonso Ribeiro Play Carlton as a 'Cool' Character, Forced Studio To Make Changes
The unexpected video was quite interesting to watch as many would not have thought that the actor would come up with the same especially when he faced the downfall of his own actions on the night.
While the incident was quite serious, his light-hearted video looked quite hilarious to fans. They took to Twitter to share their thoughts on the same.
Check out the tweets here.
WILL SMITH THE GOAT THAT YOU ARE😭!!!pic.twitter.com/dhHLx0TxuC

— Sir Alphey🇨🇮 (@siralphey) February 21, 2023
This is the single funniest thing I've seen all month https://t.co/IfwIaU6FIx

— Victoria (@AVocalistsRival) February 21, 2023
I am SCREAMING!!!!! God, I love Will Smith. https://t.co/cdhu1iNaku

— BETTY PLAYOFF HACHIMURA 💅🏼 (@LegalSojourner) February 21, 2023
Will Smith made one of the best videos in internet history last night: https://t.co/pSaEGdsLRq

— Marlins Hot Dog Guy (@Miamisportstats) February 21, 2023
😂Lets goooooo Will Smith is back!! https://t.co/CKc3rK1pe6

— Charlie Hendrixx (@___Waalid) February 21, 2023
While many of the fans were quite happy with his light-hearted comeback, some also criticized him for his actions. Last year, he slapped comedian Chris Rock onstage while he was presenting an award at the Oscars. The reason behind the altercation was that the latter made fun of Smith's wife, Jada Pinkett Smith. He might have been unaware of her medical condition alopecia when he commented, "Jada, I love ya. G.I. Jane 2, can't wait to see it."
The actress has been vocal about her medical condition which leads to hair loss. The Aladdin star later on publicly apologized to the comedian following his ban from attending Academy Awards ceremonies for the next 10 years.
Source: Will Smith's TikTok