A feature film based on the graphic post-apocalyptic manga series Attack on Titan by Hajime Isayama was announced, with Andy Muschietti attached to helm the project. A previous television series based on the same story debuted in 2013 and ran until November 5, 2023.
The series, directed by a variety of people including Tetsurō Araki Masashi Koizuka, Yuichiro Hayashi, and Jun Shishido, was warmly embraced by viewers and won numerous awards and accolades. It is recognized as one of the best anime series ever, and when it was revealed that the director of The Flash would be helming the film, fans of the program couldn't have been more delighted. However, the producers then released a disheartening update. Let's learn more.
Also read: Zack Snyder Reportedly Threatened to Quit Over One DC Hero's Appearance in Post Credit Scene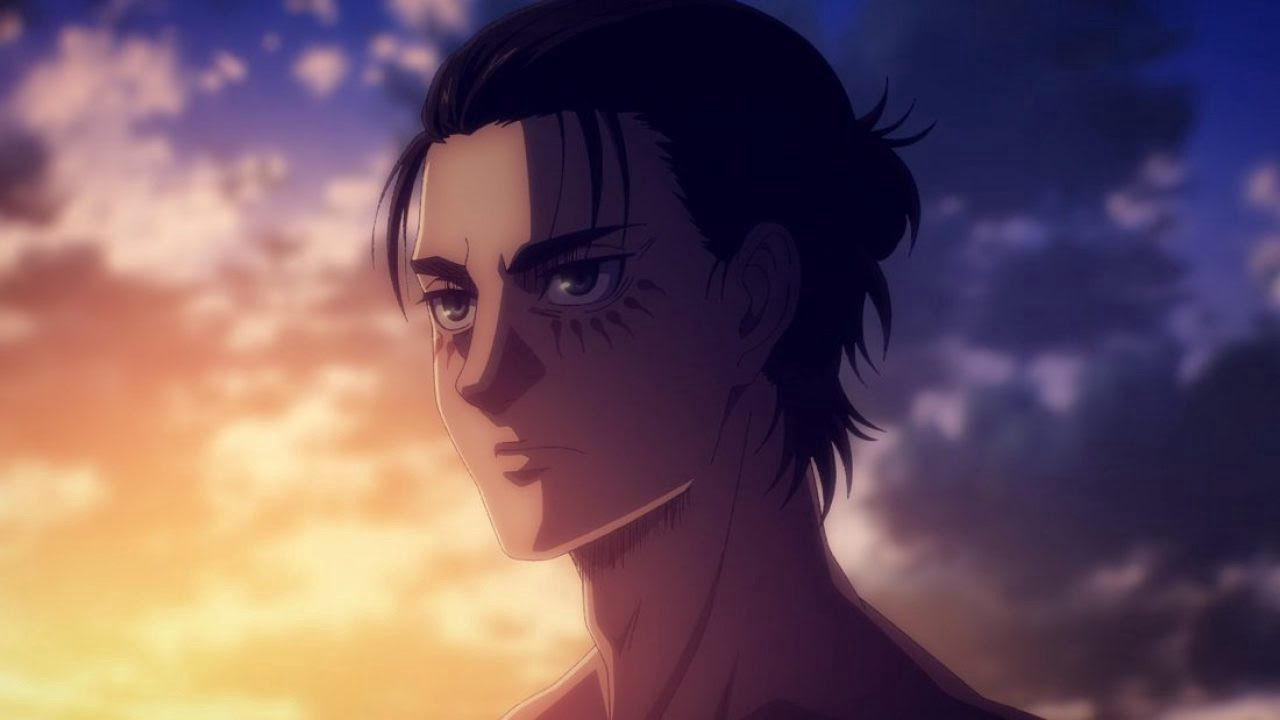 Andy Muschietti is no longer attached to the Attack on Titan project
According to reports by Inside the Magic, Warner Bros. is looking for a replacement for the director of Attack on Titan as Andy Muschietti exits the project. The reason for director's exit from the project has not been mentioned by majorly it has been said that it's the failure of The Flash.
An X user, My Time To Shine Hello, writes,
"Andy Muschietti is no longer directing the Attack on Titan live action film. WB are searching for a new person to take the helm. Who would you like to see doing it?"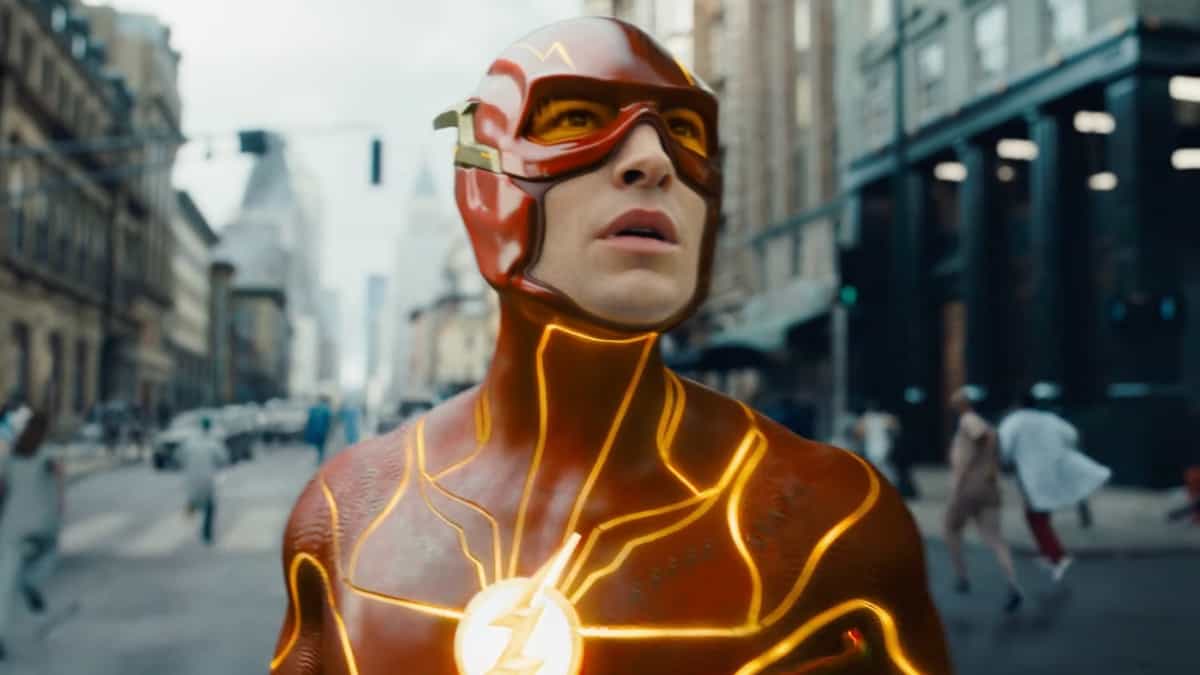 It has been noted that the director who directed DC's The Flash, which practically tanked at the box office, had affected his career as well, and now he is being associated with Ezra Miller's recent failure despite having successful and popular movies like IT on his list.
Fans were quick to mention that the studios should just call filmmaker Zack Snyder to direct the movie with an X user; All Things Zack Snyder tweeted, "Just give Zack Snyder a call" 
Just give Zack Snyder a callhttps://t.co/vNjEadz4wy

— All things Zack Snyder (@SnyderUpdates) November 4, 2023
The other directors that were suggested by the audience were along with suggesting some other names, which include, Guillermo Del Toro, Michael Bay, Gareth Huw Evans, and Mel Gibson.
Also read: The Flash Sets Another Record, Beats Taika Waititi's Thor 4 for Worst VFX Ever That Was Seemingly Impossible to Achieve
Attack on Titan anime director Yuichiro Hayashi on how Zack Snyder's 300 inspired him
In a recent interview, the director of the highly popular and successful anime Yuichiro Hayashi shared,
"I struggled a lot with what to do with the visuals of that scene. I didn't want to make it an ordinary flashback. I wanted its look to be more striking. The characters look darker because they're all against the light, while the sky is glowing brighter. We wanted it to look like some images from the movie 300. "
He continued,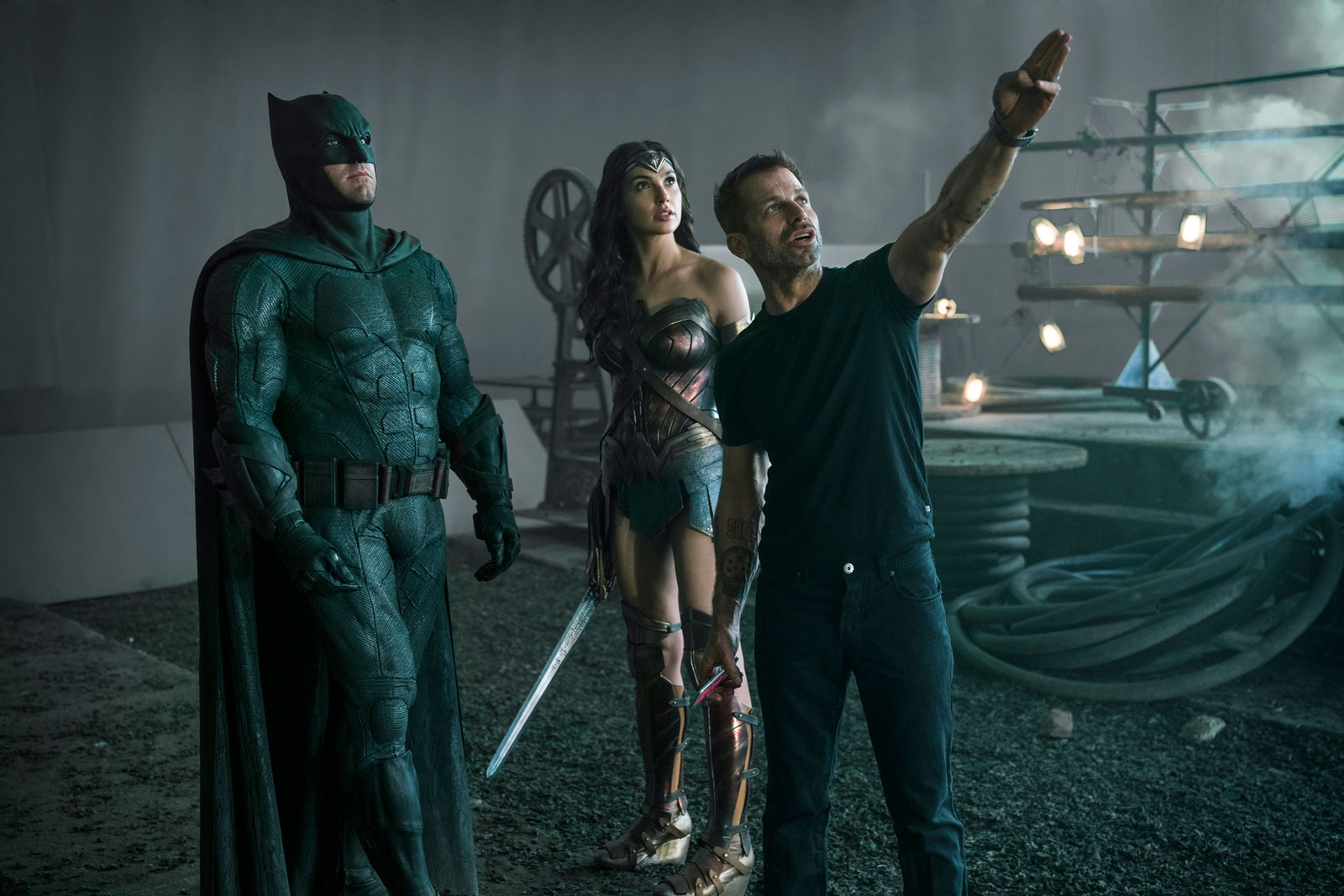 "It looks kind of like bleach bypass. It has created an extraordinary ambiance. I thought that the ordinary blue sky would not fit that scene. We needed a world with a tense, unsettling atmosphere to show something unusual is happening."
300 is an original graphic novel by Frank Miller and, in 2006 director Zack Snyder helped in putting the graphic novel into a movie with his unique direction, which landed him an opportunity to work in the DC Cinematic Universe by directing Man of Steel, Batman V Superman: Dawn of Justice, and Zack Snyder's Justice League.
Also read: Marvel Alienates More Fans By "Using" Iron Man and Captain America To Promote 'The Marvels' Despite No Connection To The Past
Thanks for your feedback!