One of the most well-known actors in the business, Jennifer Lawrence, is renowned for her iconic roles as well as the way she has always stood her ground without fear of anyone. In a previous interview, Lawrence claimed that as her career progressed, her fame had shielded her from attacks.
The audience is used to hearing bizarre tales about actors who are just starting in the business and having to go through unfavorable audition procedures to get a role. Following the harassment and assault allegations against disgraced film director Harvey Weinstein, Jennifer Lawrence detailed those strange auditions in 2017.
Read this: Who is Jennifer Lawrence's Husband Cooke Maroney and How Did They Meet?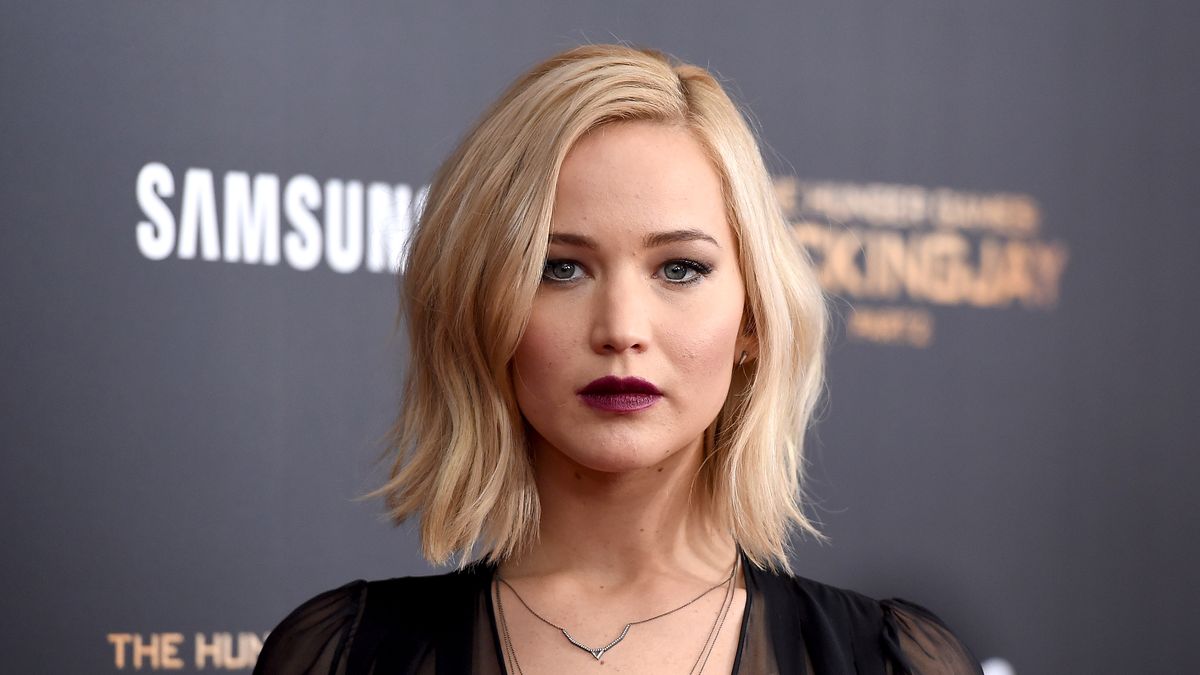 "It was degrading and humiliating": Jennifer Lawrence
Jennifer Lawrence mentioned that she had felt powerless in a situation as an unknown actress back in 2017 when she had the chance to speak at Elle's Women in Hollywood event. She continued by saying that as she continued to act in commercially successful films and gained popularity, it was her fame that had shielded her from assault.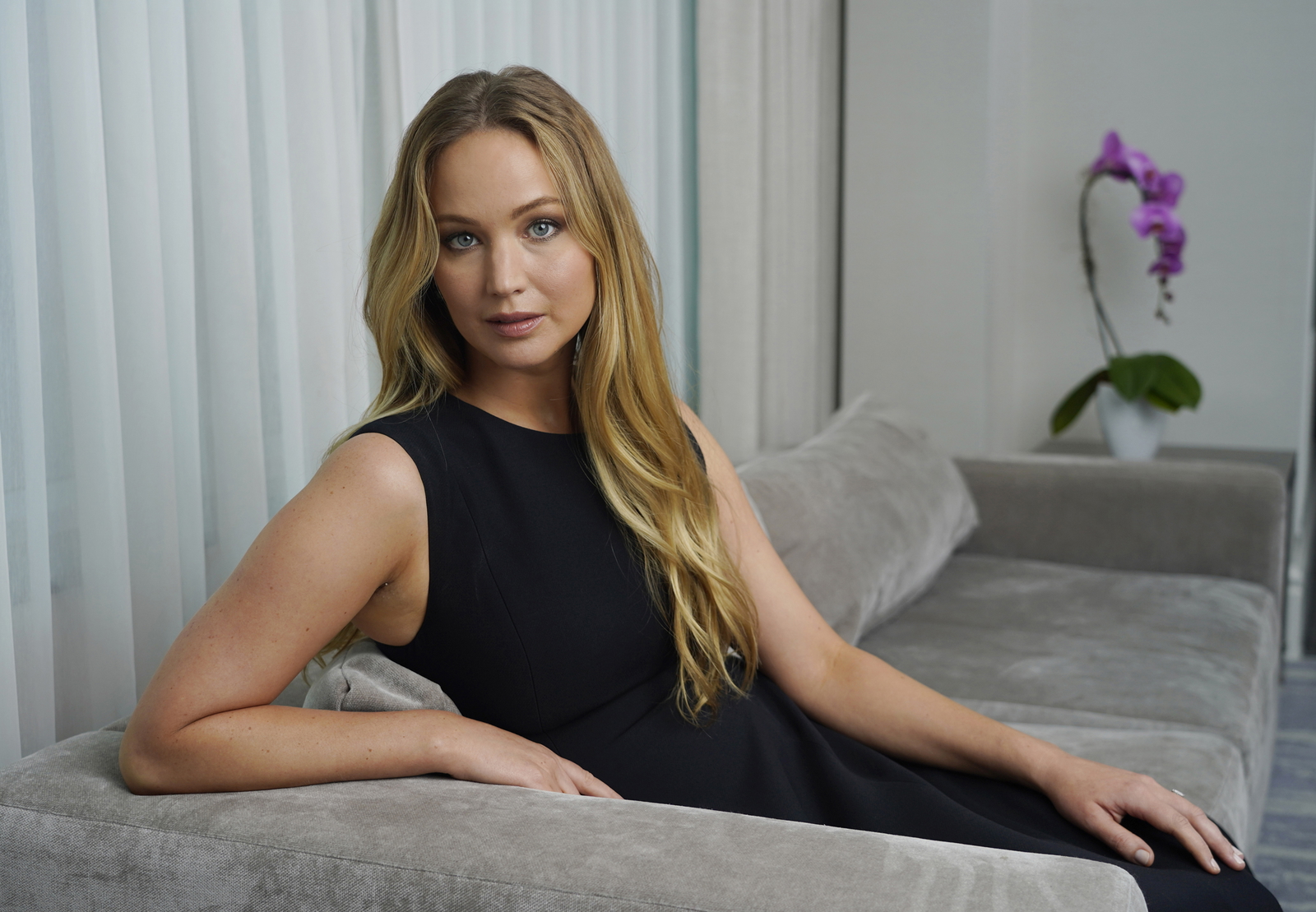 Detailing her experience, Lawrence shared with the audience at the event,
"When I was much younger and starting out, I was told by producers of a film to lose 15 pounds in two weeks. One girl before me had already been fired for not losing weight fast enough."
The Academy Award-winning actress continued,
"During this time, a female producer had me do a nude line-up with about five women who were much, much, thinner than me. We all stood side by side with only tape covering our privates."
The actress from Silver Lining Playbook recalled that the producer at the time advised her to use "naked pictures" of herself as motivation for her diet. As Lawrence explained, a different producer had also criticized her for being overweight, saying that she does not appeared seductive enough to sleep with.
Read this: Why Did Jennifer Lawrence Decide to Rock a Flip Flop For Her Cannes Red Carpet Appearance?
Jennifer Lawrence did not want to be a 'whistleblower'
Everyone was surprised when Lawrence shared her story because it seemed out of character for someone who never holds back no matter what. The actress explained why she didn't report the harassment or let it continue, stating that she chose not to be a whistleblower despite feeling trapped by the experience.
Lawrence mentioned that she also thought that it is something she needs to do to move forward in her professional life. She told the audience members, which included Kristen Stewart, Laura Dem, Margot Robbie, and Ashley Greene that "In a dream world, everyone is treated with the exact same level of respect. But, until we reach that goal, I will lend my ear. I will lend my voice to any boy, girl, man, or woman who does not feel like they can protect themselves."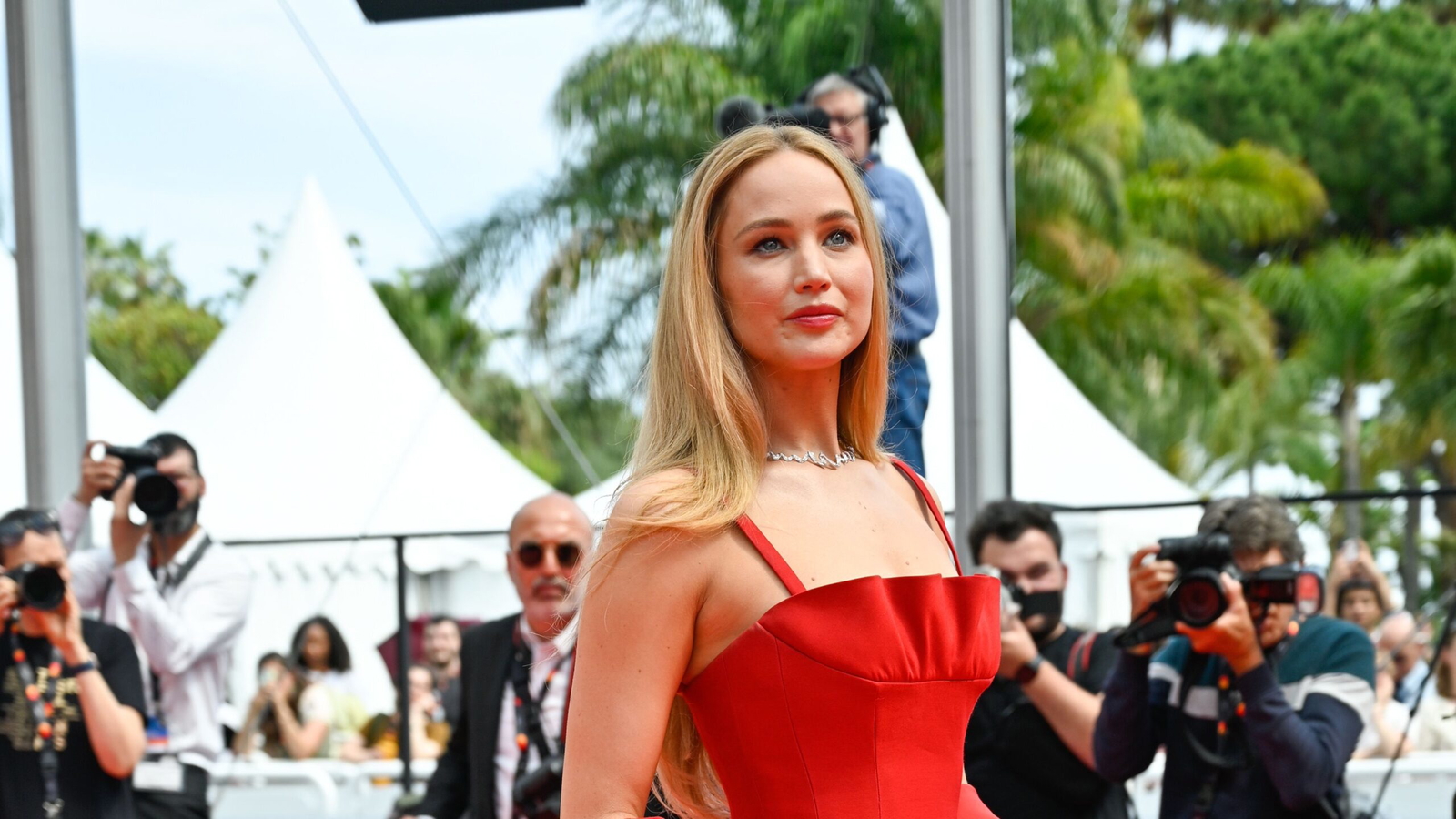 The actress also released a statement at the time that Weinstein's allegations were made public, claiming that she had collaborated with him on Silver Lining Playbook five years prior and had never personally experienced harassment. She continued, saying she was unaware of the charges brought against him at the time, and said Hollywood needed to stop normalizing such heinous crimes. She concluded her speech by saying "I'm still learning that I don't have to smile when a man makes me uncomfortable. Every human being should have the power to be treated with respect because they're human."
Read this: Jennifer Lawrence Regrets not Taking Adele's Advice Over her Role in the Sci-fi Film 'Passengers'
Jennifer Lawrence turns up the heat with No Hard Feelings 
The actress will play Maddie in the upcoming film No Hard Feelings, a coming-of-age drama with a distinctive plot and viewpoint that is sure to win over critics and viewers alike. The story centers on an actress who will stop at nothing to keep her house and who agrees to trade her Buick Regal for a Craigslist ad from a couple looking for someone to date their painfully awkward 19-year-old son, Percy (Andrew Barth Feldman).
Filmmaker Gene Stupnitsky shared in an interview, "Comedies, in general, haven't really been made that much, especially in the theatrical space. At the time, it didn't necessarily feel like we were making a throwback, but I think once people saw the trailer, that was the reaction. I was like, 'Oh, that makes sense.'" Lawrence said that she thinks they are all putting their best foot forward with the movie.
No Hard Feelings includes Matthew Broderick, Natalie Morales, Laura Benanti, Scott MacArthur, Ebon Moss-Bachrach, Kyle Mooney, and Hasan Minhaj, and is slated for release in theaters on June 23, 2023.
Source: People