Nepotism babies in Hollywood have become a hot topic of conversation in recent months. And Yellowstone is one program that has become essentially synonymous with the phenomenon in today's culture, where talk of 'nepo babies' has become common.
Yellowstone is renowned for its extravagant plots and intricate family drama, despite the show's cast and crew being involved in a lot of off-screen controversies over the years. Fans often have a negative attitude toward such celebrities (star kids), because they believe that their accomplishments are not entirely deserving. 
Some of the famous star kids– O'Shea Jackson Jr., Jamie Lee Curtis, and Lily Collins, all spoke out against the claim that 2022 was "the year of nepo babies" referred to in a New York Magazine article.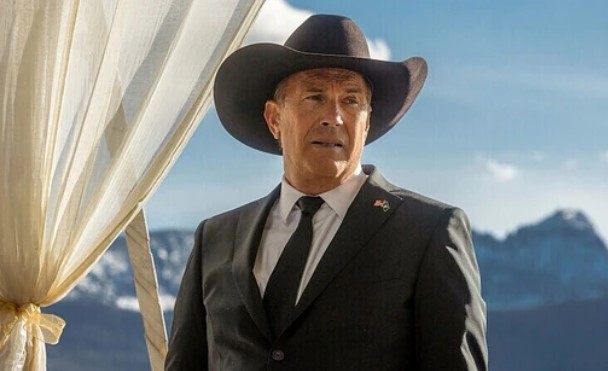 Well, coming to the main point, as the series Yellowstone finally comes to an end, it has been labeled as a hub for 'nepo babies'. Why? Read on.
Read more: Johnny Depp's Lawyer Camille Vasquez Scores Win for Another Celebrity Client – Saves Yellowstone Star Q'orianka Kilcher from Serious Jail Time
Who Are The 'Nepo Babies' In Yellowstone?
Actor Danny Huston, who was born in Italy, is one of the Yellowstone cast members who can't seem to get away from his heritage. 
He plays the role of a political aspirant and wealthy businessman (Dan Jenkins) in the series, who gets caught up in a high-stakes struggle for control of the Yellowstone Dutton Ranch. Huston appeared in all 19 episodes over the course of Yellowstone's last two seasons. Despite this, he delivered a performance on the show that was worthy of both his impressive ancestry and his own abilities.
The basic definition of the term 'nepo babies' also applies to Jennifer Landon and Eden Brolin, two other Yellowstone stars, in addition to Danny Huston. The Banshee actress, whose father was the late, legendary actor Michael Landon, plays 'Teeter', a tough and spirited ranch hand, in the Paramount series.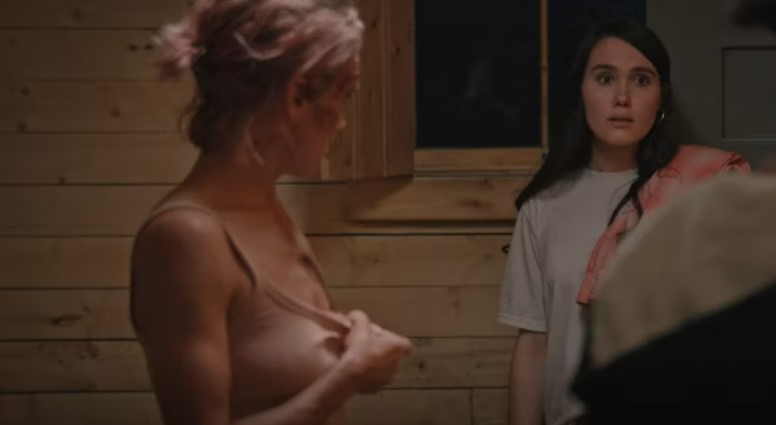 She debuted on the program in the second episode of Season 3 and, as of January 2023, has appeared in 26 additional episodes. 
At least, among very modern audiences, more people are probably familiar with Eden Brolin's last name. She is the granddaughter of James Brolin, a multiple Golden Globe winner, and the daughter of Marvel actor, Josh Brolin. 
Read more: "I genuinely love him": Helen Mirren Went Weak in Her Knees While Filming S-x Scene With Harrison Ford in Yellowstone Prequel
Yellowstone's other 'Nepo Babies'
Cole Hauser and Luke Peckinpah are two other Yellowstone celebrities who could be referred to as 'nepo babies'. The former has deeper Hollywood roots than any of his colleagues. He is the son of director, Cass Warner and actor, Wings Hauser.
The Santa Barbara native has appeared on the show's five seasons as a regular character. He has actually appeared in every single episode of the series. 
Luke Peckinpah, on the other hand, is the nephew of renowned director, Sam Peckinpah, who was credited with producing classic movies like Straw Dogs and The Wild Bunch. In Yellowstone, Peckinpah portrays a ranch hand, just like Jen Landon and Eden Brolin's characters. His role is relatively small considering that he has only been seen in three episodes of the first season. 
These actors come from distinguished families of creators and filmmakers, who have had a major influence on the big screen. Therefore, they are referred to as 'nepo babies'.
Also note that the first half of Yellowstone's fifth season ended in January and the second is scheduled to debut later in the year. It is currently streaming on Paramount+. 
Read more: 'Good to See Liars Facing Consequences': Fans Crucify Yellowstone Actor Q'Orianka Kilcher for Illegally Amassing Over $100,000 in Disability Benefits
Source- PEOPLE